Print Friendly Version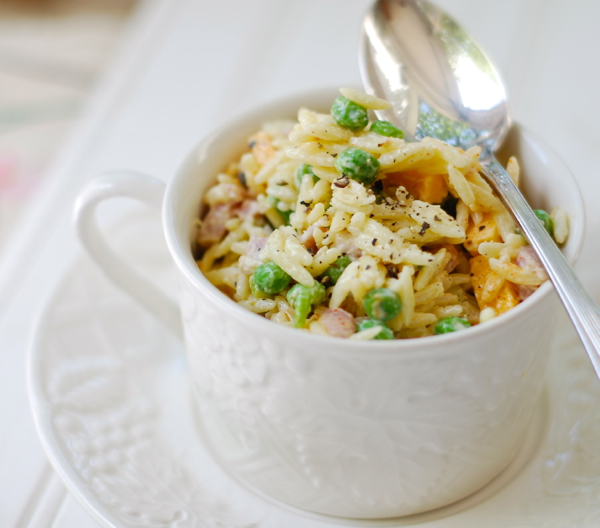 My birthday week. I can't remember a birthday week that was ever so rainy, but I've been making the best of it. My friends have been bringing me food gifts (which I love), morels and rhubarb and fresh-caught-right-out-of-the-Cannon-river trout! We piled those yummy, buttery morels on toast, baked the rhubarb into crisps and cakes, and this time Jeff decided to try a new (healthier) recipe for the trout and he baked it. Can I just say…best fish EVA! And the photos he took of it are SO darn pretty. I will share his recipe and photos in this space very soon.
On Wednesday I got together with Nancy and we went morel hunting after I told her about the giant bag of them that Dave brought me. She said she was pretty sure she knew where to find more…so after a lovely walk in the woods (that was fraught with only a sprinkling of mild peril when we didn't know where we were for a few minutes…and then almost got eaten by a dog) we found, what is referred to in the morel mushroom hunting circles, as the "honey hole." That's when you find the mother load of morels all in one spot. Oh my gosh. SO exciting for this Minnesota girl. And they are HUGE! Like Alice in wonderland huge. I have plans for them today…trying a couple new recipes.
Jeff took yesterday and today off so we can enjoy a four day, beginning of summer vacation, "staycation." We went to Bev's for brekky yesterday after dropping Gracie off at school for her field trip. I tried my friend Cami's favorite dish, The Nest, which is AWESOME. A big pancake with sausage in the batter (or bacon or ham…if you prefer.) They fry an egg right in the center of the pancake. Totally yum. We did a little shopping and I got more herbs for my herb garden (which was featured in the Rochester Post Bulletin last week! Thanks again, Sandy E!) I still have to get dill. Can't seem to find it anywhere and I need some so I can make a big jar of refrigerator pickles. It seems like every year there is at least one plant I have to go searching for. Does this happen to you?
Andie came over and we grilled Teriyaki chicken with pineapple last night…and I made my candied broccoli salad, and coconut rice, and a chocolate Dream Pie for dessert.
Here's an awesome salad I whipped up for our picnic last weekend when my brothers visited. This was awesome with our grilled hot dogs!
2 and 1/2 cups to 3 cups cooked, chilled orzo pasta
3/4 cup mayonnaise
12 oz. peas (fresh or thawed…not canned)
2 green onions, chopped (including green tops)
2 Tablespoons purple onion, chopped fine
1/2 cup cheddar cheese, cut into little cubes
1 and 1/2 cups cold, cooked ham, chopped
1 teaspoon grainy brown mustard
2 Tablespoons sugar
salt and pepper to taste
Combine all ingredients in a big bowl. Mix well, cover and chill until ready t serve.
Enjoy!
~Melissa
You may enjoy these related posts: