Print Friendly Version
"God gave all men all earth to love but since our hearts are small,
Ordained for each one spot should prove beloved over all."
~Rudyard Kipling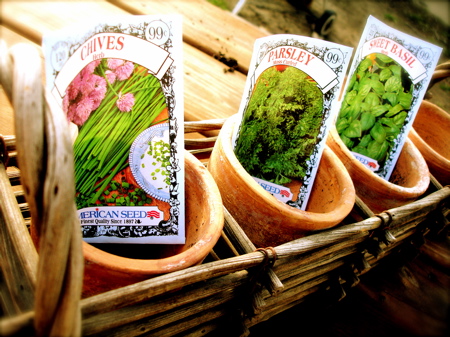 This past weekend it was so gorgeous I decided to plant my herb garden…
and yesterday I had to bring it back into the house.
I'm glad I did because there's a
light dusting of snow out there this morning.
lavender
for lemonade, shortbread and sachets…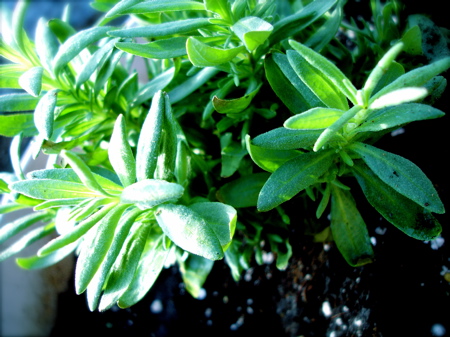 parsley
for salads, tabbouleh, and pretty garnishes…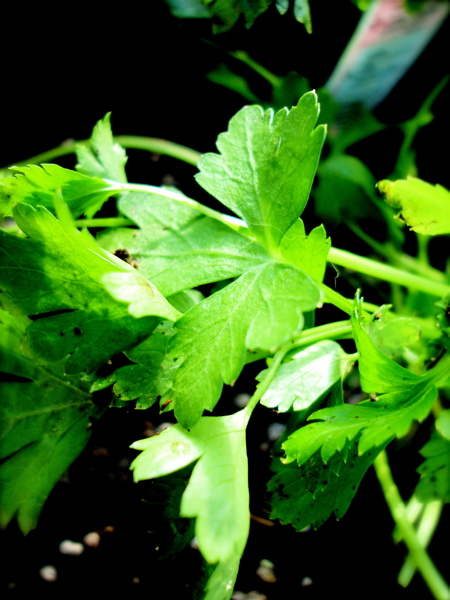 thyme…
for soups, lemonade and oven roasted potatoes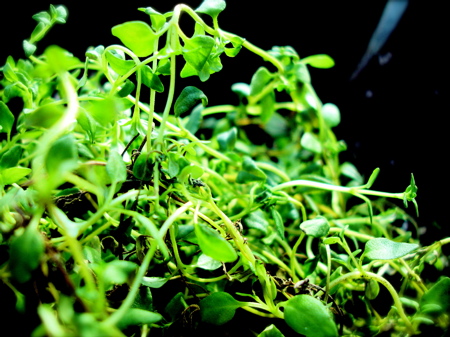 oregano…
for pizza sauce, pasta dishes and chicken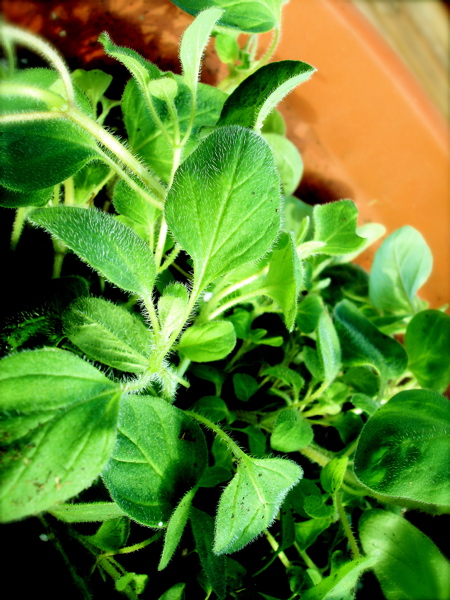 rosemary
for
focaccia, lemonade and to scent grilling meat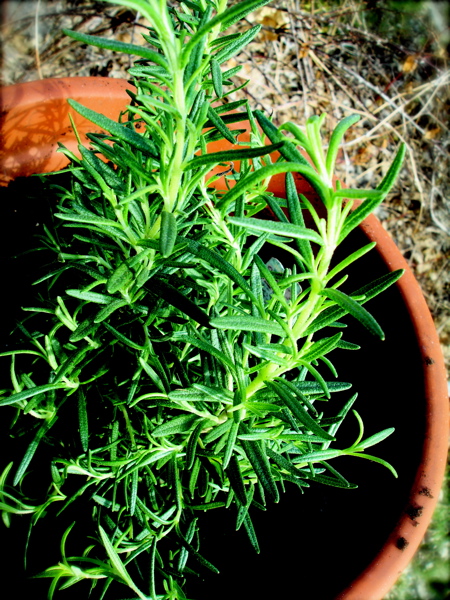 mint
for iced tea, lemonade, greek dishes and chocolate desserts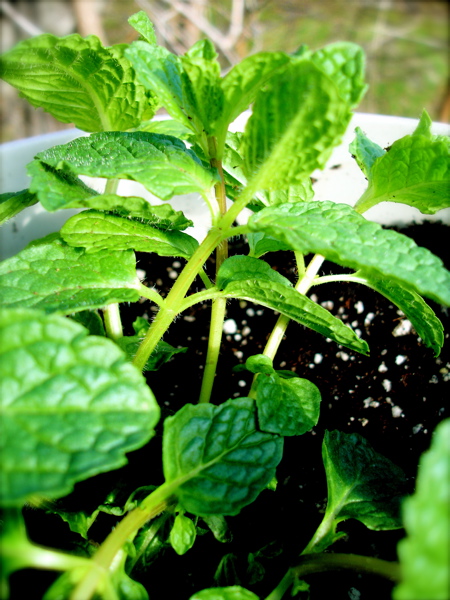 and
basil
for lemonade, bruschetta and pesto!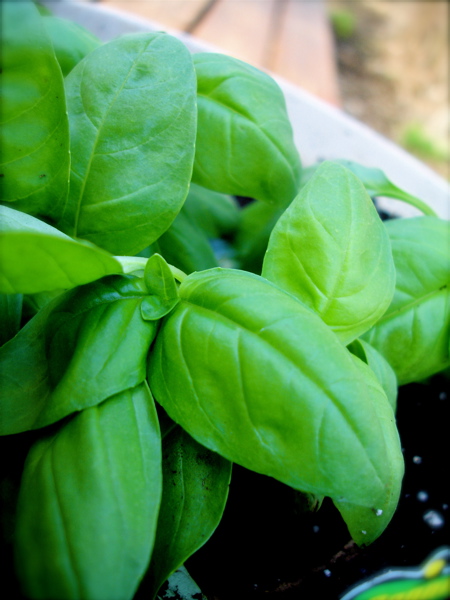 coming soon…
rose geranium
for
making Bonnie's tearoom cake…
chives
tomatoes
beans
fancy lettuce varieties
onions
radishes
carrots
strawberries

and a variety of flowers!
What are you planting this year?
~Melissa
You may enjoy these related posts: