Print Friendly Version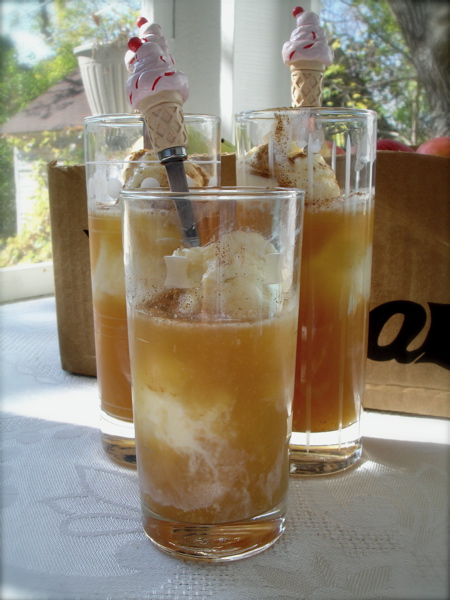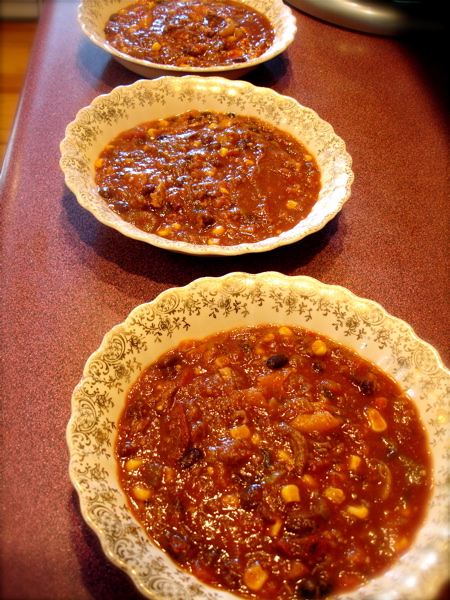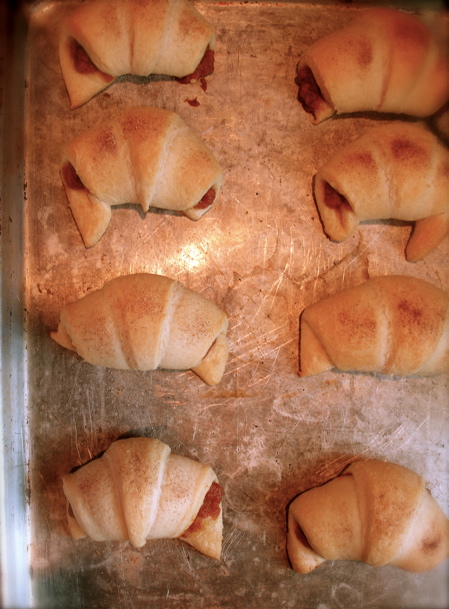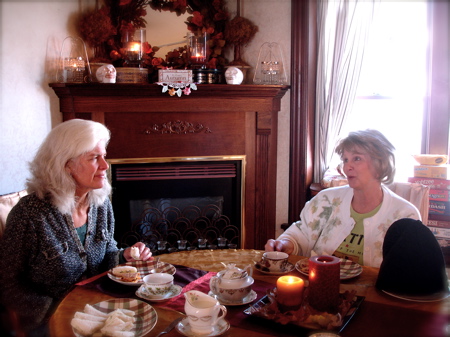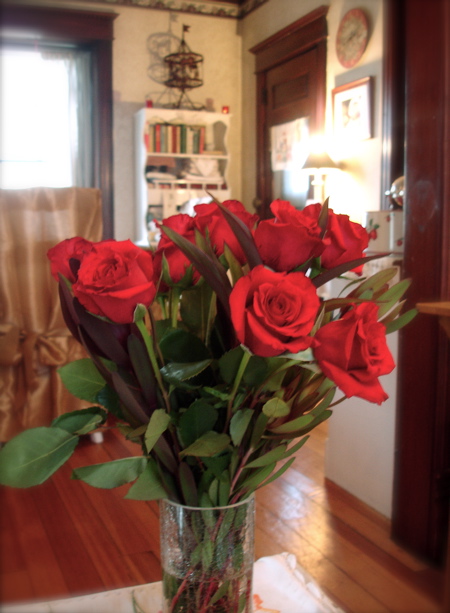 tasting: apple cider floats, carrot cheddar curry tea sandwiches with raisins and apple on whole grain sandwich thins (and cut into wedges), cucumber sandwiches, chili and pumpkin filled crescent rolls.
smelling: pumpkin crescent rolls baking in the oven, spicy candles burning, and fresh roses (that hubby gave me for our anniversary.)
feeling: blessed by the love of close friends…and excited for more celebrating this weekend!
seeing: leaves fall outside as I look out the kitchen window and squirrels getting ready for winter
hearing: acorns falling, almost without pause, on our roof…and THIS CD
knowing: that 16 years ago Jeff and I began the best adventure EVER! Love being married to that man 🙂
~Melissa
You may enjoy these related posts: