Print Friendly Version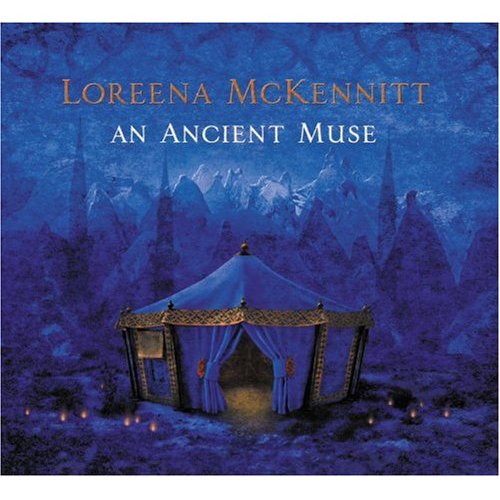 Loreena McKennitt's music is perfect for autumn. Soulful, rich music that provides a beautiful backdrop to candlelit suppers, days spent fireside, and baking things with apples, pumpkins and cinnamon.
Take a listen here...
I also love how she pairs her music with classic poetry. These are from two different cds…
The Lady of Shalott from the album- "The Visit"
The Highwayman from the album-"The Book of Secrets"
Happy weekend friends!
~Melissa
You may enjoy these related posts: