Print Friendly Version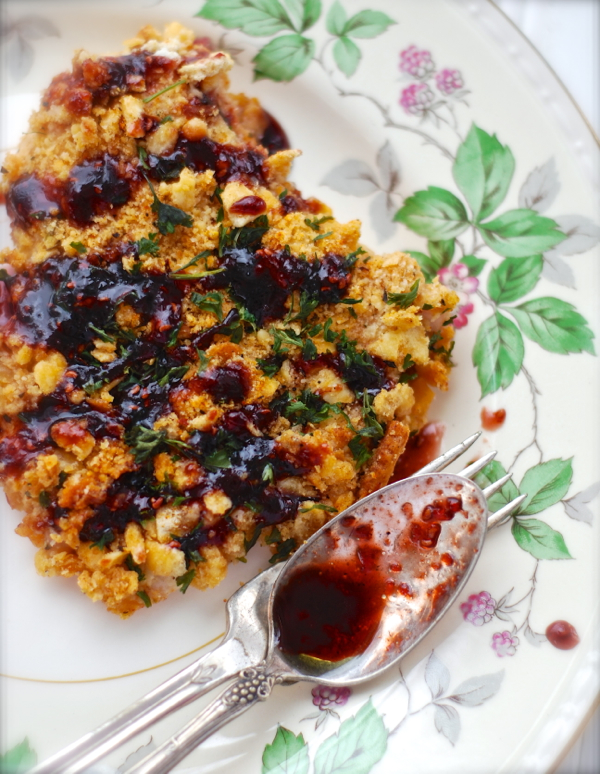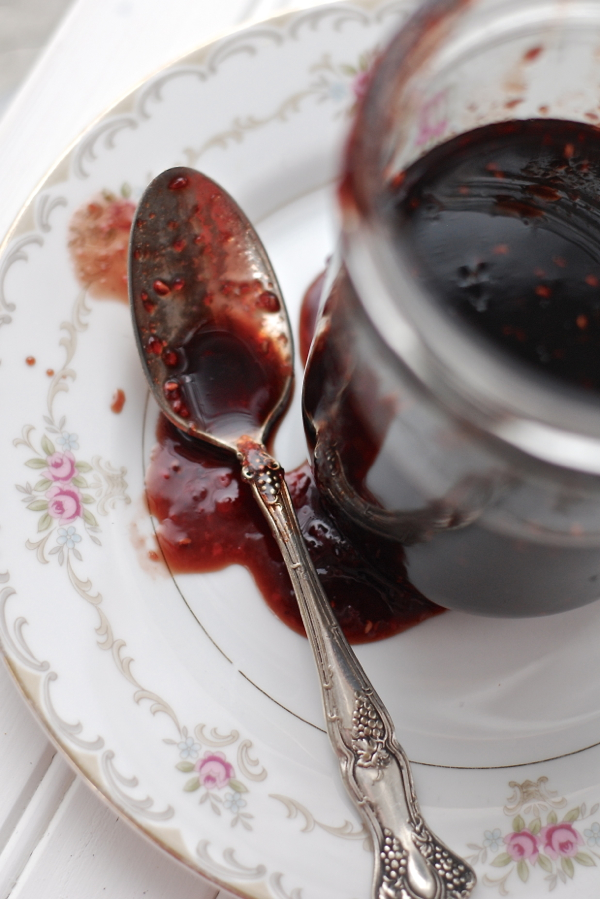 Hello Friends! Happy Friday! I have been working on my tea book like crazy this week. Just finished deciding, once and for all, exactly which recipes to include. I had a BIG breakthrough concerning this little book yesterday.  Actually this one isn't going to be so little…it will be my biggest book yet, over 400 pages!) Anyway, I'm really, really REALLY excited. I will reveal more information concerning this as it gets closer to publishing time. 😀
Tonight I'm making a new shrimp dish and I have a bunch of new recipes I'll be trying out this weekend. Excited to take a ton of photos and get the ball rolling…
Here's a little recipe I dreamed up last week. It turned out really good, and Gracie actually said, "Mom, why don't we have this every night?" Yeah. This one's a keeper.
6 boneless, skinless chicken breasts (fresh or completely thawed)
1/4 cup real mayonnaise + 1/4 cup melted butter
for the breading:
1 and 1/2 cups buttery cracker crumbs (like Keebler or Ritz)
1/2 cup grated Parmesan cheese
1 teaspoon pumpkin pie spice
1 teaspoon paprika
1 teaspoon garlic powder
1 teaspoon minced, dry onion flakes
1 teaspoon dry basil
1 teaspoon Lawry's Seasoned Salt
1 teaspoon red pepper flakes
Pat chicken breasts dry using paper towels. Place the mayo/butter mixture in a bowl and mix well. Place the breading ingredients in a separate bowl, and mix well. Dip the chicken, one piece at a time, in the butter mixture (so each piece is completely coated,) and then dip in the breading mixture, gently pressing the mixture all over so it's covered in the crumbs. Place coated chicken breasts in a 9 x 13 baking pan. sprinkle with cracked pepper and dried parsley flakes. Bake at 350 degrees F for approximately 40 minutes (or just until juices run clear.)
While the chicken is baking make the sauce…
Raspberry Balsamic Coulis:
Place the following ingredients in a wide mouth canning jar:
1/3 cup balsamic vinegar
2/3 cup raspberry preserves
2 heaping Tablespoons Lyle's Golden Syrup OR Honey
1 Tablespoon extra virgin olive oil
Mix the coulis ingredients well. Plate the baked chicken on pretty plates and drizzle some of the coulis over each piece. This is wonderful with browned butter mashed potatoes and fancy schmancy arugula salad.
Enjoy!
~Melissa
You may enjoy these related posts: