Print Friendly Version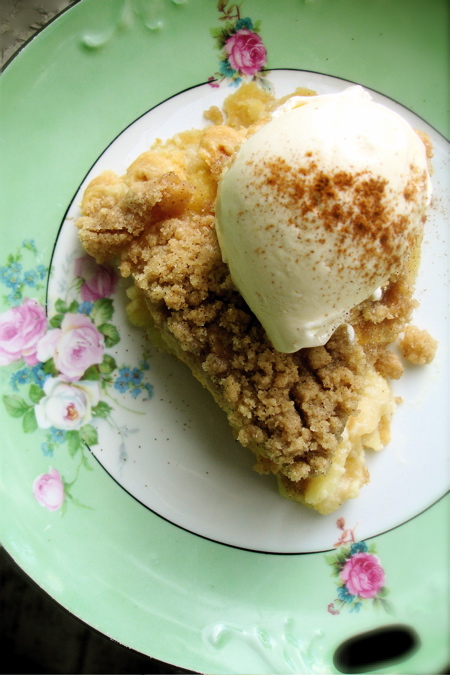 Who remembers Crabtree's Kitchen located in Marine on St. Croix?
Originally this pioneer building was a general store, boat works, gas station and even a prohibition brewery! In 1949 Crabtree's moved in as a convenient roadside cafe. A place where people who were enjoying a drive in the scenic St. Croix River valley could stop in and get something good to eat.
I remember their breakfasts at this sweet cafe, but even better than the breakfast was the pie!
Here's a recipe I found online while looking for information on this little piece of culinary nostalgia. Jeff was so happy. He remembers going to Crabtree's when he was growing up in Scandia. Guess what we're having for dessert tonight…
~crabtree's kitchen swedish apple pie~
preheat oven to 450 degrees F.
2 Tablespoons flour
3/4 cup sugar
pinch of salt
1 egg, beaten
1 teaspoon vanilla
1 cup sour cream
3 medium apples, peeled, cored, sliced
9 inch unbaked pie shell
for the topping:
1/3 cup sugar
1/3 cup flour
3/4 teaspoon cinnamon
1/4 cup cold butter
*
To make the pie:
In a bowl, combine flour, sugar and salt.
Mix in egg, vanilla and sour cream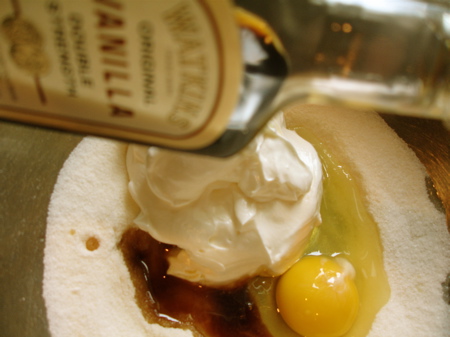 combine with sliced apples and pour into unbaked pie shell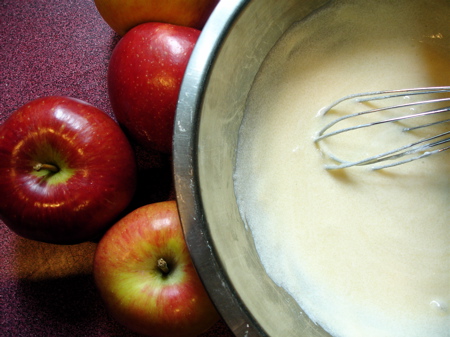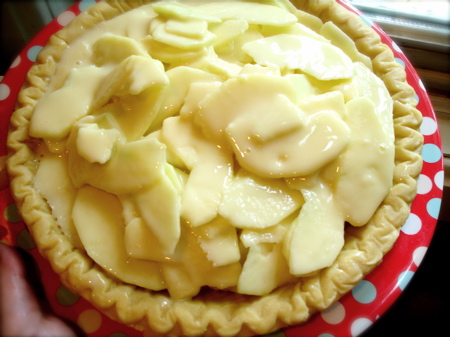 combine topping ingredients with a pastry cutter or fork and set aside.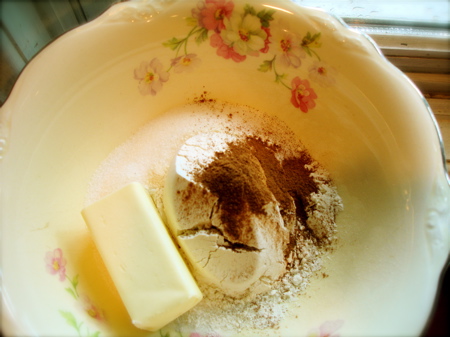 Bake untopped pie in preheated oven for 20 minutes.
Turn heat down to 350 degrees F.
Bake an additional 20 minutes.
Remove pie from oven. Top with the topping.
Return to oven to bake another 20 minutes
(60 minutes total baking time.)
Remove from oven. Cool a bit and serve warm.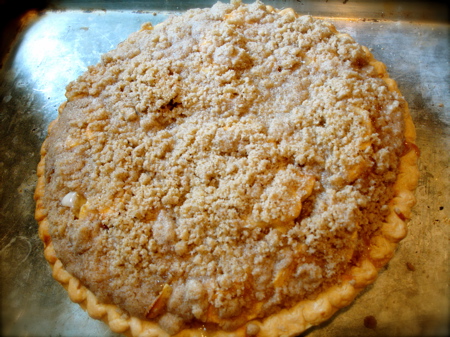 PS…
I also found out that this (along with other yummy Minnesota recipes) are included in the book, "Minnesota Eats Out." I just ordered a copy today!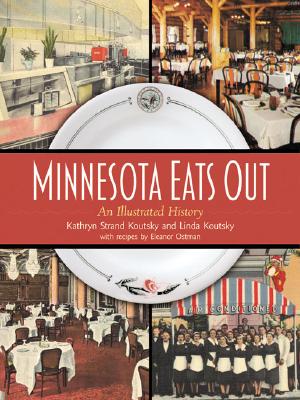 "Let's eat out " Minnesotans have always loved to, in the opulent dining rooms of fancy hotels, in piney resort halls, or in standard around-the-corner cafes, where the food is hot and plentiful. And the best of these eateries inspire cherished memories of fabulous food and charming camaraderie. "Minnesota Eats Out" is a virtual romp through the state's dining spots, from early health resorts to Prohibition-era speakeasies to A&W drive-ins, illustrated with nearly one thousand photographs, postcards, menus, matchbooks, and collectible dishes. Kathryn Strand Koutsky and Linda Koutsky narrate the history of dining in the North Star State, highlighting innovative foods, inspired restaurant architecture, and cutting-edge graphic design, along with anecdotes about beloved restaurants remembered through the decades. Accompanying this rich history is a priceless collection of recipes for dishes made famous through the years, like the pioneers' Indian Pudding and old favorites from Eibner's bakery in New Ulm or Ruttger's Resort in Brainerd. Eleanor Ostman revised these recipes for preparation in modern kitchens. Embellished with photographs of historic restaurants, collectible tableware, and restaurant ephemera, the recipes invite today's readers to re-create cherished food memories. "Minnesota Eats Out, a one-of-a-kind venture into the state's history, serves up over a century of fine and fun Minnesota dining." ~from  the 'Better World Books' website
Do you have a favorite recipe from a restaurant that is now closed?
Please share them at ChinDeep.com!
~Melissa

You may enjoy these related posts: