Print Friendly Version
Here's what I read last month. If you're looking for a good read, look no further… These are all books that deserve 5 stars. Enjoy…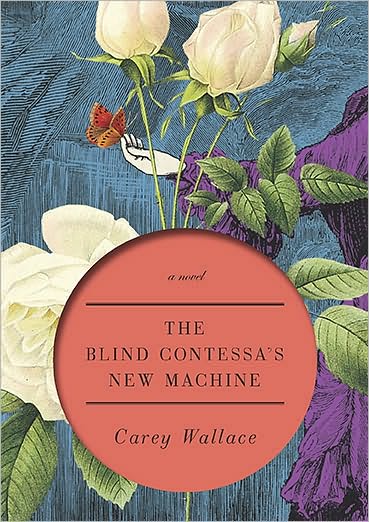 ~The Blind Contessa's New Machine~
In the early 1800s, a young Italian contessa, Carolina Fantoni, realizes she is going blind shortly before she marries the town's most sought-after bachelor. Her parents don't believe her, nor does her fiancé. The only one who understands is the eccentric local inventor and her longtime companion, Turri. When her eyesight dims forever, Carolina can no longer see her beloved lake or the rich hues of her own dresses. But as darkness erases her world, she discovers one place she can still see-in her dreams. Carolina creates a vivid dreaming life, in which she can not only see, but also fly, exploring lands she had never known.
Desperate to communicate with Carolina, Turri invents a peculiar machine for her: the world's first typewriter. His gift ignites a passionate love affair that will change both of their lives forever.
Based on the true story of a nineteenth-century inventor and his innovative contraption, The Blind Contessa's New Machine is an enchanting confection of love and the triumph of the imagination. ~"GoodReads.com"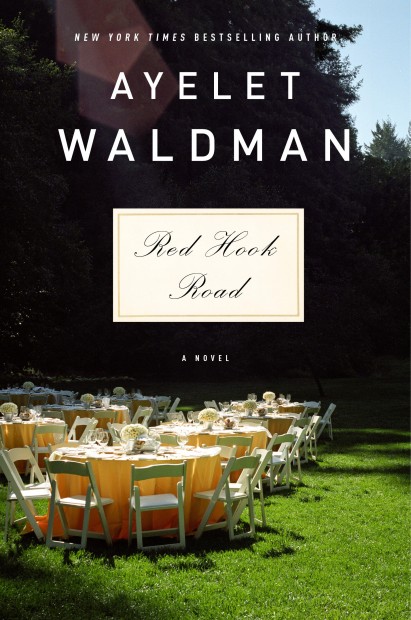 ~Red Hook Road~
Set on the coast of Maine over the course of four summers, Red Hook Road tells the story of two families, the Tetherlys and the Copakens, and of the ways in which their lives are unraveled and stitched together by misfortune, by good intentions and failure, and by love and calamity.
A marriage collapses under the strain of a daughter's death; two bereaved siblings find comfort in one another; and an adopted young girl breathes new life into her family with her prodigious talent for the violin. As she writes with obvious affection for these unforgettable characters, Ayelet Waldman skillfully interweaves life's finer pleasures—music and literature—with the more mundane joys of living. Within these resonant pages, a vase filled with wildflowers or a cold beer on a hot summer day serve as constant reminders that it's often the little things that make life so precious. ~ from Ayalet Wadman's website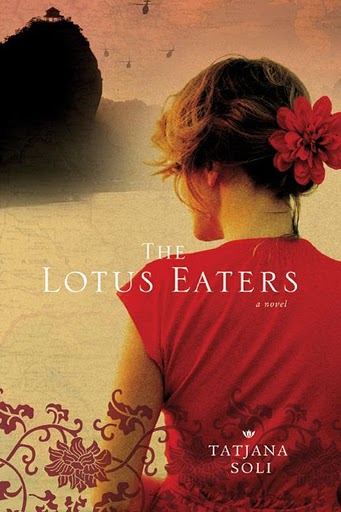 ~The Lotus Eaters~
read the NY Times book review HERE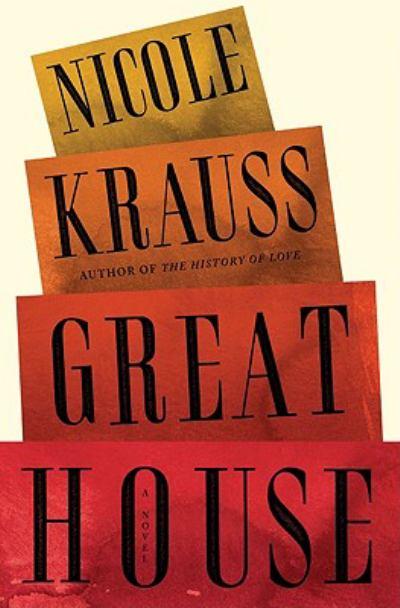 ~The Great House~
NY Times review HERE
~Melissa
You may enjoy these related posts: