Print Friendly Version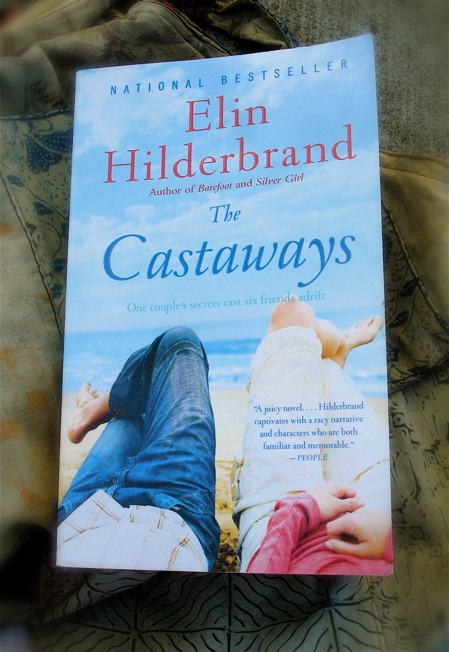 beach bag book…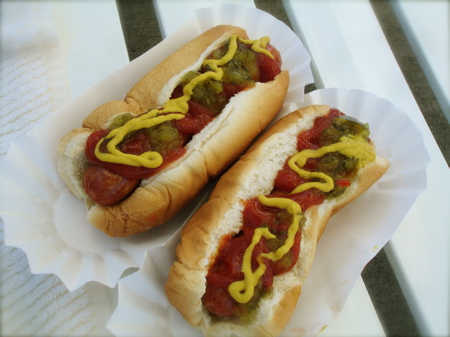 hot dogs for lunch…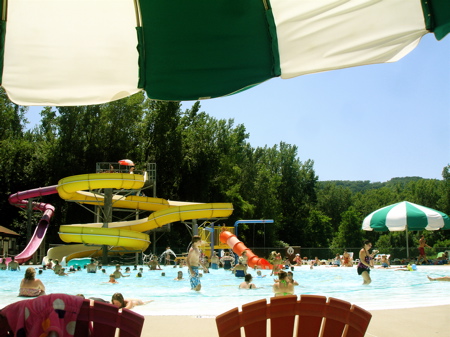 hangin' at the Red Wing Water Park with Gracie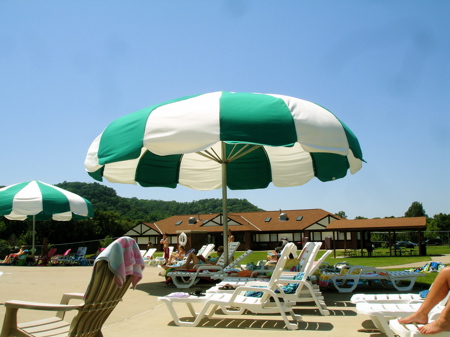 bliss!
I wanted to share a few photos from our day, and some of my favorite beach bag reads. Some of the selections are fairly new, and others have been around for awhile. If you're anything like me, you just can't seem to get enough books in the summer. Enjoy!
Castaways by Elin Hilderbrand
Big Machine by Victor Lavalle
Prodigal Summer by Barbara Kingsolver
What Alice Forgot by Liane Moriarity
The Astral by Kate Christenson
The Help by Katharyn Stockett
The Small Hotel by Robert Butler
Open House by Elizabeth Berg
Skinny Dip by Carl Hiaasen
Sister by Rosamund Lupton
The Old Man and the Sea by Ernest Hemingway
The Shell Seekers by Rosamunde Pilcher
Fortune's Rocks by Anita Shreve
Beach Glass by Anita Shreve
Fear and Loathing in Las Vegas by Hunter S. Thompson
Blue Bistro by Elin Hilderbrand
The Borrower by Rebecca Makki
Her Fearful Symmetry by Audrey Niffenegger
The Secret Life of Bees by Sue Monk Kidd
The Mermaid Chair by Sue Monk Kidd
The Feast of Love by Charles Baxter
Stern Men by Elizabeth Gilbert
The Mercy of Thin Air by Ronlyn Domingue
What are your favorite Summer reads?
~Melissa
You may enjoy these related posts: