Print Friendly Version
I have the house to myself today! After many days of the hubby working from his home office and kids home for teacher work days, snow days and Presidents day, I feel so fragmented. I need to do something meditative and centering…baking bread sounds just about perfect. I think I'll get that started and do some writing as the dough rises and bakes.
This photo was taken a couple years back. It was the first time Gracie ever helped me bake bread. We made soup that day too. What a fun day with my daughter.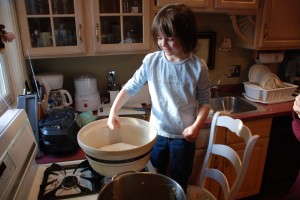 I remember how she excitedly showed me a sweet little book she had taken out of her school library called "Growing Vegetable Soup" by Lois Ehlert. After reading it we noticed a recipe at the end for vegetable soup so we decided to make some and ran out to get the ingredients. The only other time I saw the kid so excited about vegetables was after we watched the movie "Ratatouille." 🙂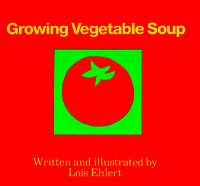 Have a beautiful day,
Love,
Melissa
You may enjoy these related posts: