Print Friendly Version
"Japanese art, infused with the spirit of wabi sabi, seeks beauty in the truths of the natural world, looking toward nature for it's inspiration. It refrains from all forms of intellectual entanglement, self regard, and affectation in order to discover the unadorned truth of nature. Since nature can be defined as asymmetry and random imperfections, wabi sabi seeks the purity of natural imperfection." From the book Wabi Sabi by Andrew Juniper
Wabi Sabi, the Japanese art of finding beauty in imperfection, is something I stumbled upon doing research. The more I read about it, the more I love it as a concept, aesthetic, and way of life. Here is a great ARTICLE on wabi sabi. I've also been reading this BLOG on the subject. If you enjoy a teacup a little more when it's chipped, chintz when it's faded, and hardwood floors instead of Pergo…you might want to read this.
"Ring the bells that still can ring.
Forget your perfect offering.
There is a crack, a crack in everything.
That's how the light gets in."
~Leonard Cohen
Here are some fabulous books on wabi sabi. I just ordered them, and can't wait to dig in!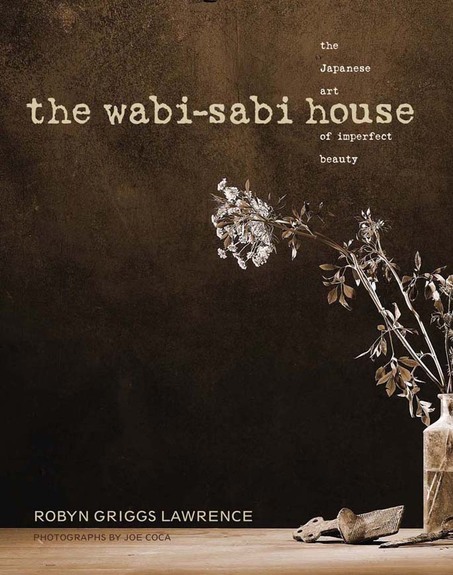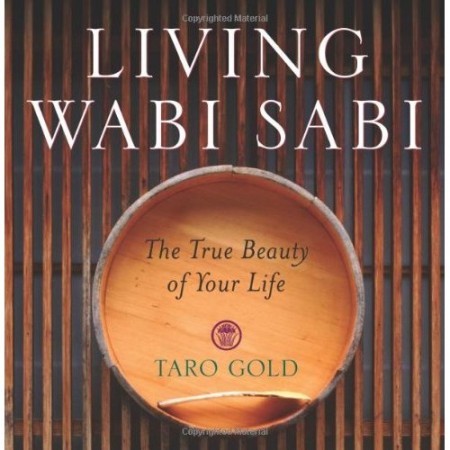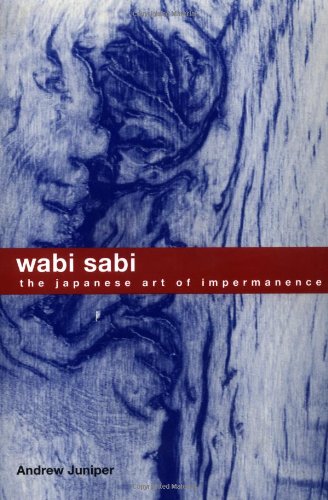 Enjoy,
~Melissa
You may enjoy these related posts: