Print Friendly Version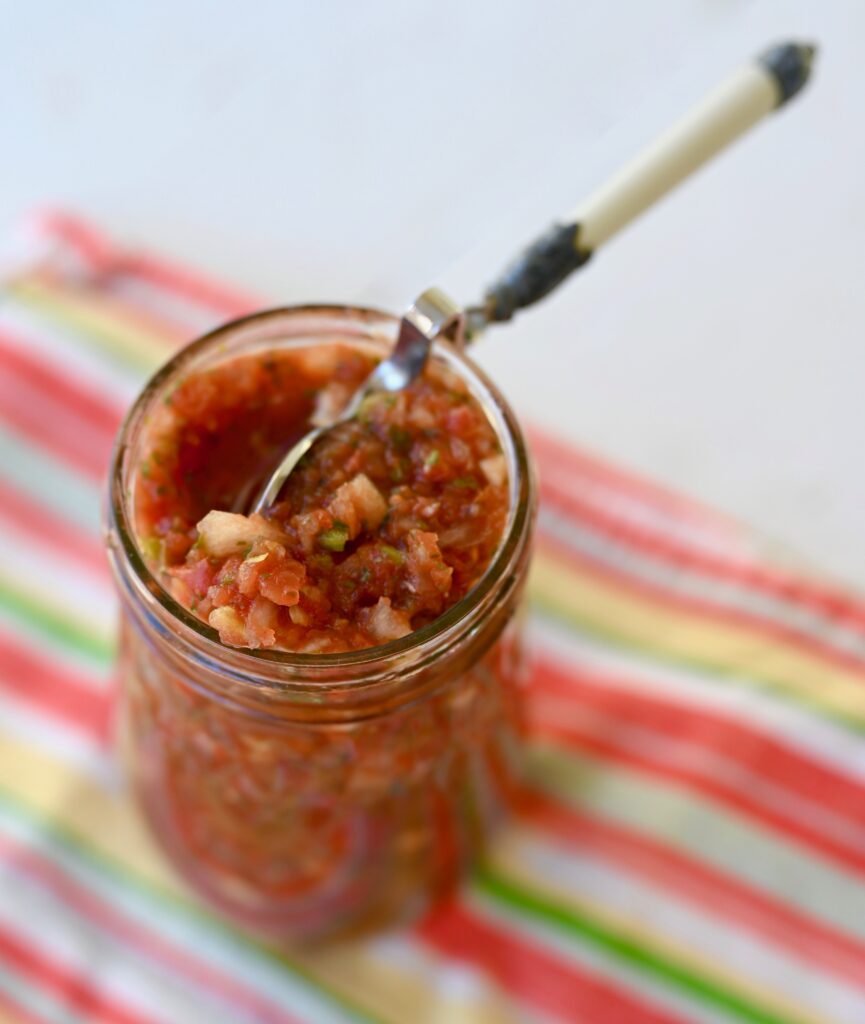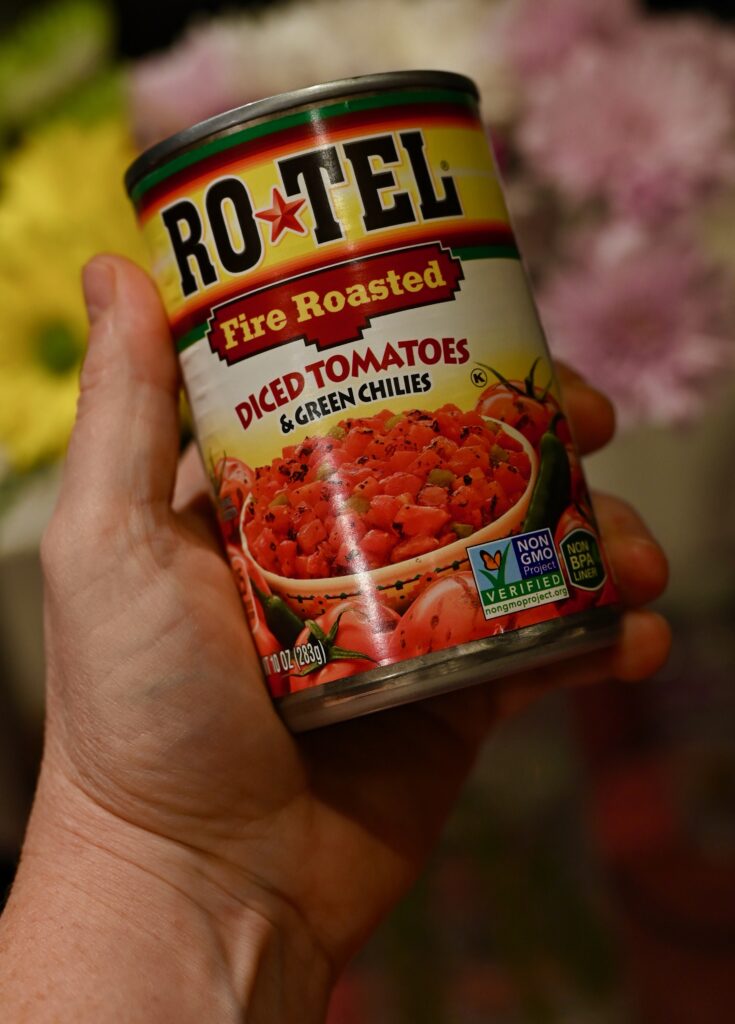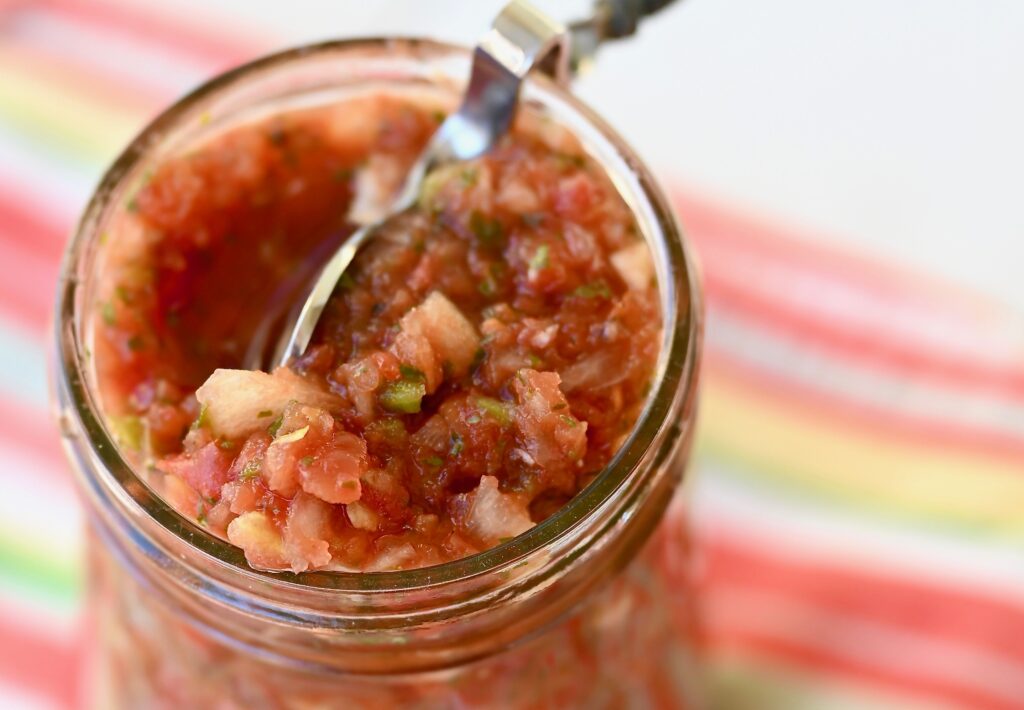 Here's something you're going to want to have in your refrigerator at all times. It's so delicious and fresh, and light years ahead of the store bought stuff that lives in the snack aisle at the grocery store.
A lot of people think that you can make superior salsa with fresh tomatoes. That's not entirely true. If it's peak tomato season where you live, and if you have access to those freshly picked garden tomatoes today, then by all means, use those. Most people that I know live in a place where winter happens and they have to get canned tomatoes 6 months out of the year (and if you live in Minnesota, you know that this is more like 8 months.)
Did you know that when you buy quality, canned tomatoes they pack them when they're perfectly ripe? It's true. They are what you should be using for salsa.
The styrofoam balls posing as tomatoes in the produce section of most grocery stores should be against the law. They're so sad. If I have to buy tomatoes in the produce section I always buy organic grape tomatoes, but they still don't make very good salsa.
Now, while Ro-Tel tomatoes aren't fancy schmancy, they are really good and full of flavor. I love the fire roasted ones. They are the perfect base for homemade salsa because they have yummy green chilies added.
This salsa is truly amazing. Try my easy recipe and see if you don't agree!
3 (10 oz.) cans Ro-Tel fire roasted, diced tomatoes, including juice
1 medium yellow onion, coarsely chopped
1 bunch fresh cilantro (about 1 cup, packed)
3 large cloves fresh garlic, peeled and chopped
juice of 2 or 3 large limes
2 large jalapeno peppers, with or without seeds (if you like it spicy, leave the seeds in the peppers)
sea salt and freshly ground black pepper, to taste
Depending on the size of your food processor, you may need to do this in two batches.
Place everything in the bowl of a large food processor. Blend until you reach desired consistency. I like my salsa fairly smooth with some chunks.
Transfer salsa to clean canning jars with tight fitting lids and place in refrigerator. This salsa will keep for 2 weeks if refrigerated.
If you want to freeze some salsa, just transfer portions to freezer safe Ziploc bags. Remove as much air from each bag as you can, and freeze them flat for up to 6 months.
This salsa is best when it's very fresh.
Yield: approximately 2 and 1/2 pints
Enjoy!
~Melissa
You may enjoy these related posts: