Print Friendly Version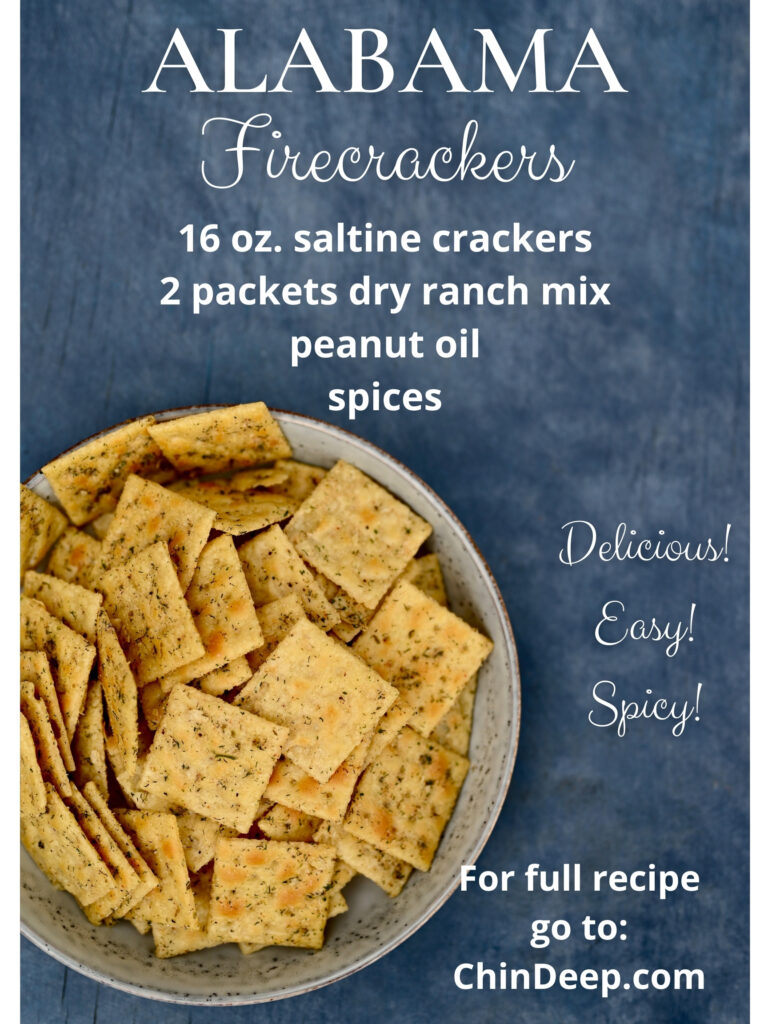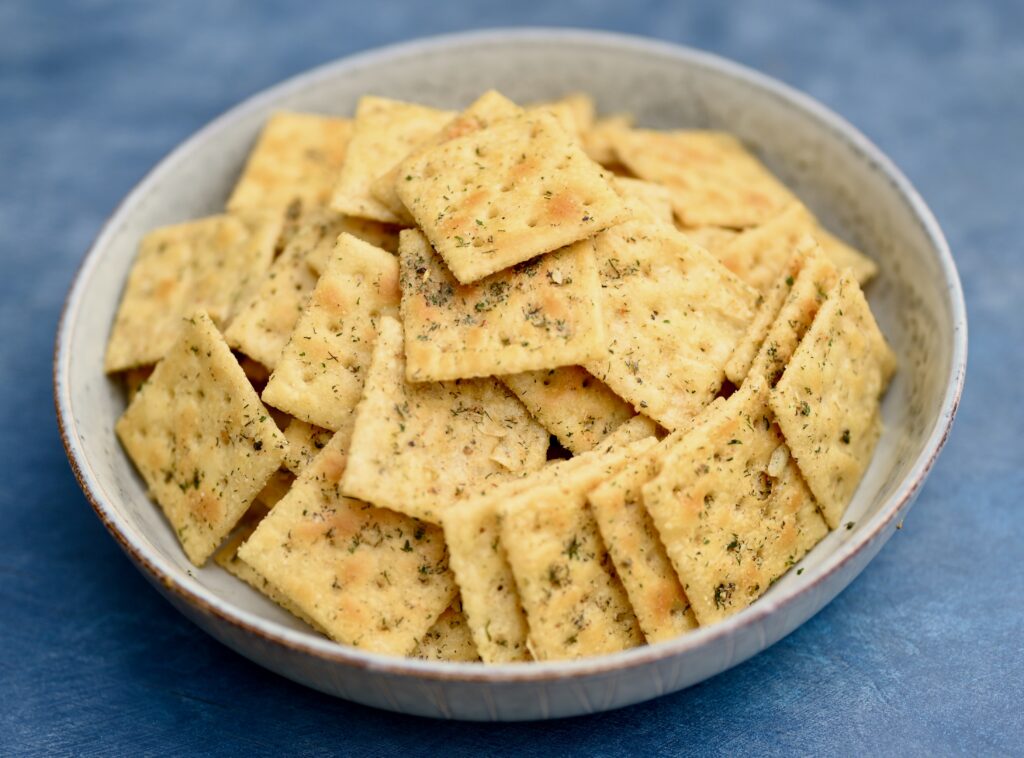 I've seen different recipes for this favorite snack over the years and never got around to actually making some until a few days ago. Alabama firecrackers are our new favorite snack. They are so addictive!
Alabama firecrackers are spicy, crunchy, and totally delicious. My husband likes to eat them with salad instead of croutons. I enjoy them with soup.
Alabama firecrackers would make a great hostess gift for the holidays. You could pack them into a big canning jar and decorate it with a pretty label and bow. Be prepared to share the recipe. These disappear in a flash!
I have figured out how to make these vegan, if you're interested. That's actually the way I made them since I'm vegan. The trick is to follow the link to my recipe for homemade ranch dressing mix and to use dried soy milk in place of the regular dried milk. That's it! Easy peasy.
This recipe makes a bunch of Alabama Firecrackers. I store them in glass baking pans with plastic lids to preserve freshness.
16 oz Saltine Crackers (or any other plain cracker)
1 and 2/3 cup peanut oil (yes, that's the correct measurement)
2 packets dry Hidden Valley Ranch dressing mix (or 5 Tablespoons homemade dry ranch dressing mix)
1 Tablespoon dried Oregano
1 teaspoon garlic powder
1 teaspoon onion powder
1 teaspoon Original Mrs. Dash seasoning
1 to 2 Tablespoons red pepper flakes (or 1/2 teaspoon cayenne pepper)
1 teaspoon salt
Place all crackers in a large, heavy duty Ziploc bag.
Place the oil and the rest of the ingredients in a medium mixing bowl and whisk until evenly combined. Pour this dressing mixture over the crackers in the bag. Seal. Gently turn the bag over several times until all the crackers are evenly coated. Lay the bag flat and allow it to sit an hour. Turn it over several times throughout the day and allow crackers to sit overnight before serving the next day. This will give the crackers time to absorb the oil and seasonings.
Serve Alabama Firecrackers within three days, or up to a week if using the vegan, dried soy milk version.
Enjoy!
~Melissa
You may enjoy these related posts: