Print Friendly Version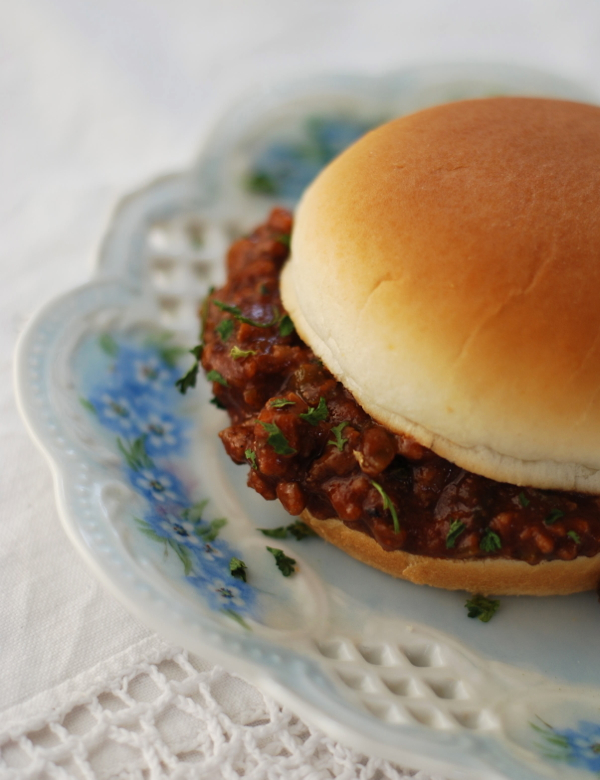 These days I'm thinking about my book. Lots of planning and dreaming and networking and proposal writing in store. I'm excited and nervous and going through the whole range of emotions that go along with this process. It's been a long road, but an exciting journey. Now that I have a completely clear vision of what it is I want this book to look like and accomplish, the rest is just doing it. Which is good, since I'm an over the top obsessive planner.
I've been continuing with the autumn cleaning, some days more enthusiastic than others. Mostly just baby stepping it so I don't get overwhelmed.
The days are getting shorter and we're enjoying every last bit of sunshine, but the crazy heat, not so much. We're still loving dinners on the porch or deck, complete with watching the sun set… glass of wine in hand. It's still mighty green out there but I have seen the occasional crimson-edged sumac leaf on our morning walks… along with hundreds of bald eagles circling Sorin's and Barn Bluff.
I'm still on my tomato and zucchini kick. I can't seem to get enough of this summer's yummy bounty. I'm saving heirloom tomato seeds in little labeled, craft paper envelopes for next year's garden. Jeff is building me some raised beds and I am in heaven.
I've been talking with some people about another national magazine photo shoot. If all goes as planned, we may be taking a road trip to Iowa. Very exciting stuff. I would LOVE to visit our beloved Harmony (Amish country) and a few other favorite destinations along the way. I'll keep you posted. It's a VERY cool magazine btw 😉
Looking forward to this weekend already, even though it's only Wednesday. I think we'll be visiting our favorite swimming hole one last time this summer, and taking a drive to Pepin to have lunch HERE… and later visiting the Laura Ingall's-Wilder house/museum and having a picnic on the grounds. This weekend is Laura Ingall's Days too, so that might be fun to check out.
Whew… enough about me. LOL… on to the recipe…
Here's how to make the absolute best sloppy joes you'll ever eat. No kidding. This is NOT the stuff in the can. Enjoy!
2 Tablespoons extra virgin olive oil
1/2 cup onion, chopped very fine
1/3 cup green pepper, chopped very fine
1 lb. extra lean ground beef or bison
1 and 1/2 cups organic or homemade tomato ketchup
3 Tablespoons brown sugar
1 Tablespoon balsamic vinegar
1 Tablespoon Worcestershire sauce
1 teaspoon Lawry's seasoned salt
1 Tablespoon dried parsley
1/2 teaspoon freshly ground black pepper
1/2 teaspoon paprika
1/2 teaspoon garlic powder
Heat the oil in a large, deep skillet. Add the onion and green pepper. Cook for 3 minutes over medium heat, or until translucent and tender. Add the beef/bison and cook until meat is well browned (about 5 minutes.) Lower the heat and add the ketchup, sugar, vinegar, Worcestershire, salt, parsley, pepper, paprika and garlic powder. Cook on low, stirring frequently until heated through and thickened somewhat (5-10 minutes.) Serve on your favorite buns!
XO,
~Melissa
You may enjoy these related posts: