Print Friendly Version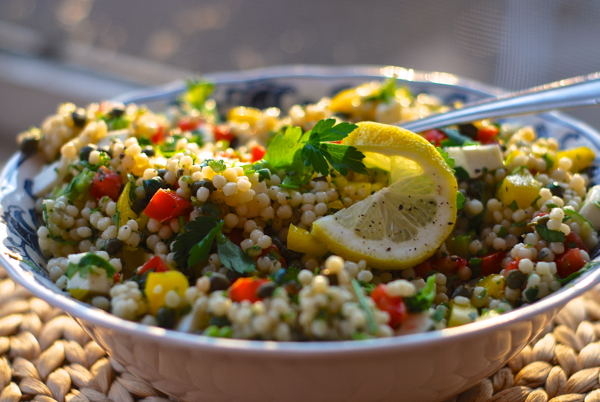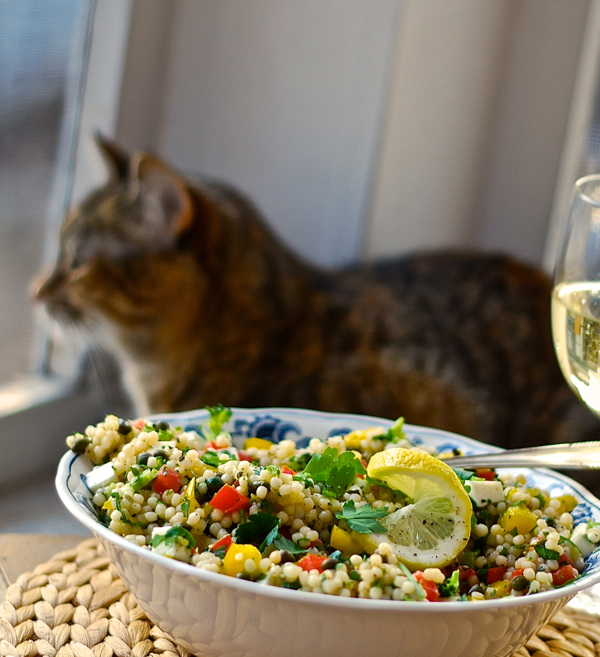 I had such a nice day. Lots of relaxing and reading. Thoroughly enjoying THIS book. Emily Giffen writes books that are a pleasure to just get lost in. Much like Nora Roberts (her books are impossible to put down) IMO. We're not talking great literature here, just wonderfully entertaining writing.
I had plans to walk up to the antique shop but decided to just stay in because it was raining (again.) We did get out for our morning walk before the clouds came rolling in. So we got a little exercise and our daily dose of vitamin D. The hubby is making frozen pizzas for dinner. I walked up to the wine store to get a bottle of Cupcake Sauv Blanc…my "go-to" cheapy wine. It actually tastes pretty darn good. On my way back home, I noticed the mist rising above Sorin's Bluff in enchanting little cloud puffs. I wish I had my camera with me so I could show you… but it looked much like the mist in THIS post that I did happen to capture some time ago. Such a dreamy, romantic sight to behold. Today it looked like little cotton balls above the trees.
Here's a salad recipe that I love to make in the summer. So fresh and delicious with grilled fare.
15 oz. can chicken broth
1 and 1/4 cups large pearl couscous
2 Tablespoons extra virgin olive oil
juice of 1/2 lemon
4 oz. jarred capers
1 Tablespoon fresh mint, chopped fine
1/3 cup flat leaf parsley, chopped fine
2 Tablespoons fresh basil, chopped fine
1 to 2 large cloves garlic, minced
1/2 yellow bell pepper, coarse chopped (or color of your choice)
1/3 cup fresh broccoli, cut up into little florets
1 Roma tomato, seeded and coarse chopped
1/2 cup fresh Mozzarella cheese, cubed
sea salt and freshly ground black pepper, to taste
Bring broth to boil in a small saucepan. Stir in cous cous. Lower heat and simmer, uncovered for 6 minutes. Remove from heat. Cover and let stand for 10 minutes. Spread in a shallow baking dish and allow to cool for 15 minutes. Transfer to a salad bowl, along with all the other salad ingredients. Toss gently until evenly combined. Salt and pepper to taste. Serve.
Enjoy!
~Melissa
You may enjoy these related posts: