Print Friendly Version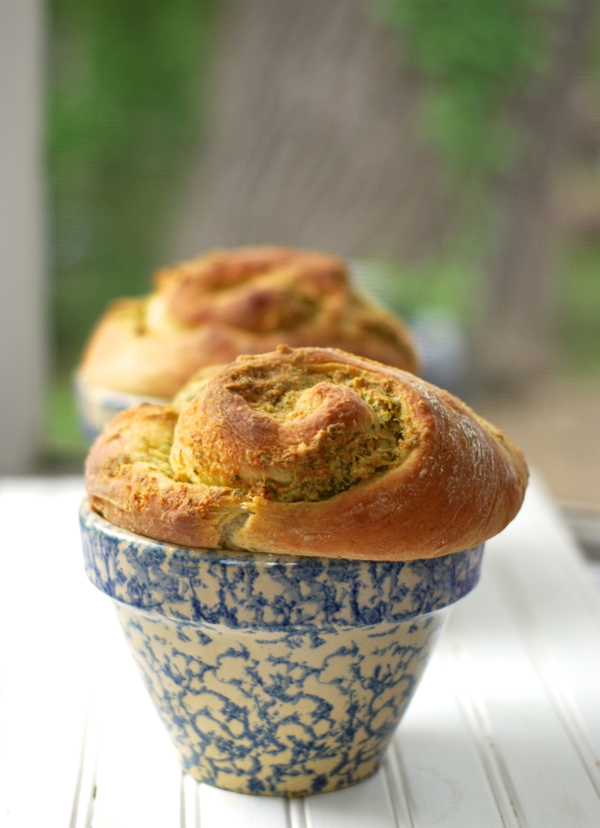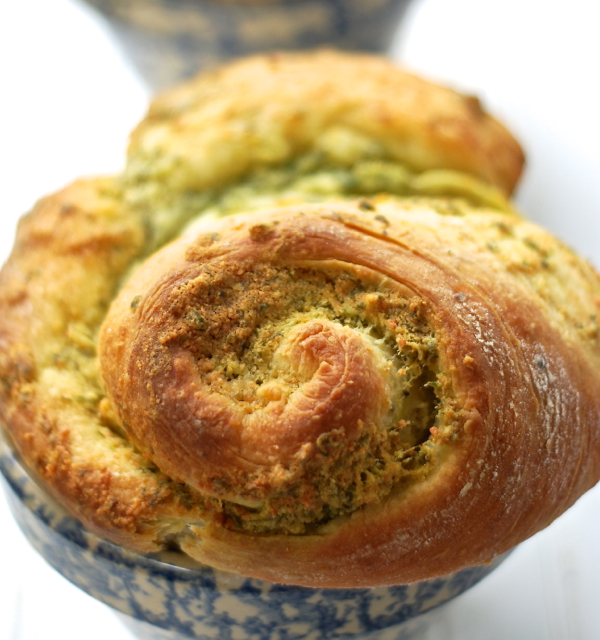 I'm singing "rain, rain go away" this week. I can't believe all the rain. I feel like I'm going to float away. The weather has extended my soup making and bread baking, so I guess that's something. And it's not snowing, so there's that too. I haven't had to water my garden, so there. A third thing to be thankful for. How's that for finding the silver lining? 😉
I made chicken soup with rice for our dinner tonight, and I made a couple loaves of this awesome bread while I was at it. Totally my invention. It's amazing! I think it's going to be perfect with soup. OOH! or spaghetti! Mmmmm… or how about as part of a cheese board? Yup, that would be good too.
combine and set aside:
2 cups all-purpose flour
1/4 cup sugar
2 teaspoons salt
2 packets active dry yeast
1 teaspoon garlic powder
1 teaspoon onion powder
1 teaspoon freshly ground black pepper
1/4 teaspoon red pepper flakes
heat until warm:
1 cup water
1 cup buttermilk
1/4 cup olive oil
other ingredients to add later:
1 egg
2 and 1/2 cups all-purpose flour
filling:
3/4 cup to 1 cup homemade pesto (divided)
(I used a combination of basil, parsley and onion-chives this time)
Heat oven to 350 degrees F. Generously butter two *food safe flower pots (one quart sized.) Once the liquid is warm (not hot,) add the egg to the liquid and mix well with a wire whisk. Stir wet mixture into the dry mixture and using the wire whisk, mix for 3 minutes. Add the rest of the flour, one cup at a time, using a wooden spoon, just until combined. Cover bowl with buttered plastic wrap, set in a warm place and allow the dough to rise until doubled in size (about one hour.)
Once dough has doubled, using floured hands, turn out onto a floured surface. Divide the dough in half, and shape each half into a long rectangle.  Evenly spread about 1/2 cup of the pesto filling over the tops of the dough rectangles/strips (see photo below.)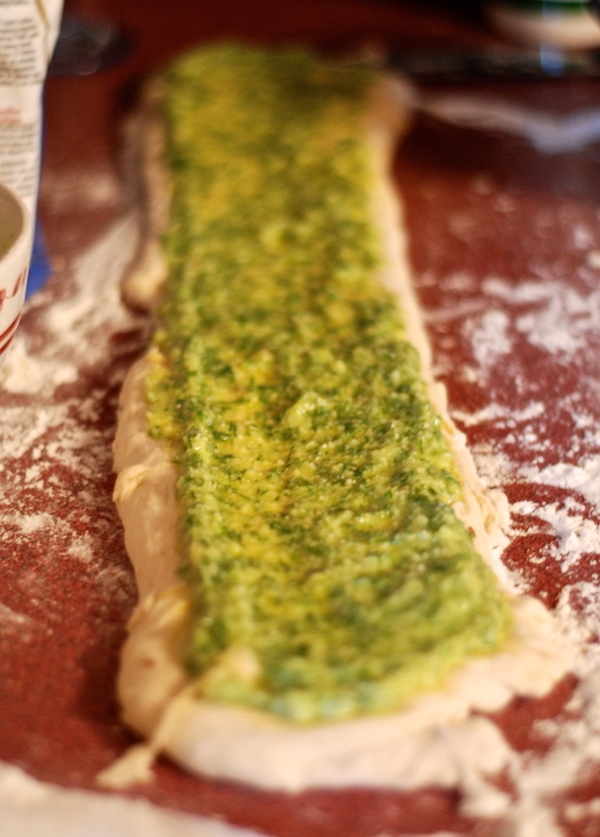 Once the long strips of dough are topped with the pesto, roll them up, short end to short end (like one big cinnamon roll,) and place one of the big rolls in each of the buttered, food safe flower pots, swirl side up.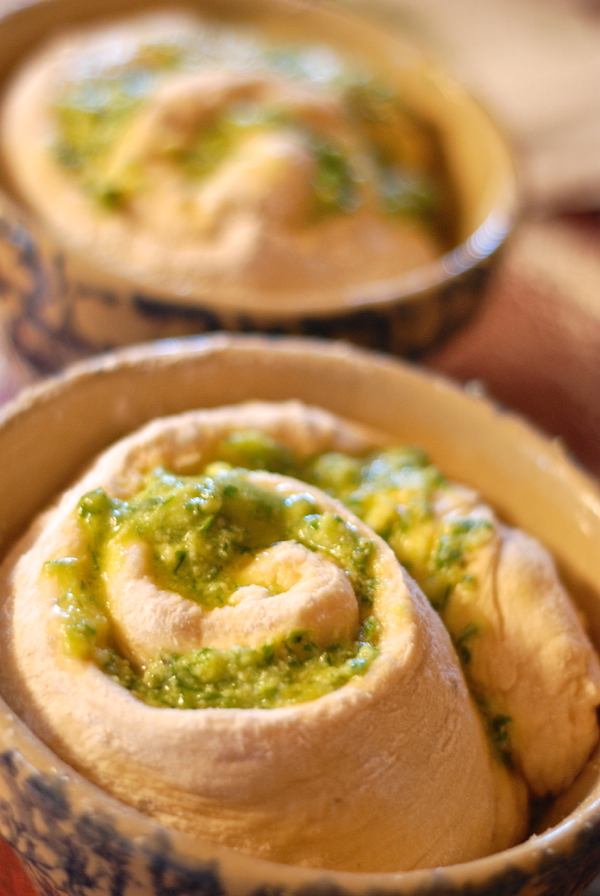 Bake in the preheated 350 degree oven for 40 minutes, or until well browned and firm. Allow the loaves to cool almost all the way in the flower pots (for about 30 to 45 minutes.) Remove from pots and allow them to cool the rest of the way on a wire rack before slicing. Don't be tempted to cut the loaves before they're done cooling. This particular cooling technique actually allows the bread to continue cooking even after the loaves are out of the oven.
Enjoy!
~Melissa
*PLEASE NOTE: When using flower pots for cooking/baking, make sure you're using food grade flower pots. Don't use the ones from the gardening center or hardware store. They may contain lead and other unsafe things that can get into your food and make you sick.
You may enjoy these related posts: