Print Friendly Version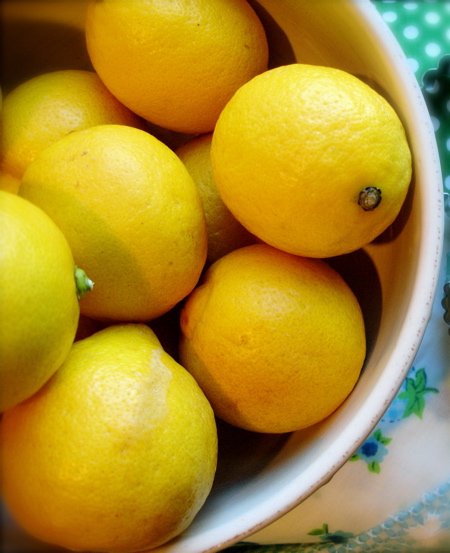 Here's a list of entertaining tips I've been compiling since I wrote the last entertaining tips entry. I hope these little ideas inspire you and help keep your next gathering fun and stress free!
~ use frozen grapes and berries to chill cocktails instead of ice cubes
~ freeze edible flower blossoms and petals into ice cubes
~ freeze coffee in ice cube trays so you don't water down your iced coffee drinks
~store candles in the refrigerator. they'll burn longer and more evenly
~save perfume bottles, truffle oil bottles, baby food jars and caper jars to use as tiny bud vases. Place one at each place setting for a sweet party favor your guests can bring home. If you like, use a pretty labels to write your guests names on and this way your bud vases will double as place cards.
~ place a finger bowl containing warm water and a rose petal at each place setting when serving sticky, finger foods like fried chicken or ribs.
~ hang a bistro board above your side board and display the evening's menu on it.
~ fill your kitchen sink with ice to chill wine, prosecco, champagne and soda.
~ keep an organized sideboard containing candles, dinner music, pretty napkins and place mats, and your favorite silver serving pieces
~make a special play list just for your gathering. make copies on cd and give them to your guests as party favors. The playlist will remind them of the lovely time at your home!
~keep a jar of simple syrup in your refrigerator to sweeten iced tea
~ flavor iced tea and lemonade with sprigs of fresh lavender, mint, rosemary or thyme
~ rim cocktail glasses with crushed hard candy instead of sugar
~scoop sorbet into hollowed-out orange halves for dessert
~ add lemon-lime soda to your vase of water to keep flowers fresh longer
~ if you're dining outdoors place little pots of basil on the table to repel mosquitoes
easy improv appetizers:
~ a big bowl of shrimp cocktail set in a larger bowl of ice to keep it chilled
~ keep mussels in your freezer-they are elegant and take about 20 minutes to prepare. Serve with garlic aioli
~ an assortment of marinated olives with a little lemon zest grated over the top
~ radishes served with sea salt for dipping
~ easy dip – equal parts mayonnaise and sour cream mixed with one of the following: chutney, fresh chopped herbs, wasabi, chopped chipotle in adobo, bacon and olives, crab meat or flaked, smoked fish
~ ham, cheese and apple chunk skewers
~ fresh ricotta mixed with a little milk, oven roasted garlic, freshly ground pepper and topped with fresh snipped chives. serve with endive and crackers.
~ fill a pretty little crystal bowl with canned pickled veggies
simple centerpiece ideas:
~ a pot of fragrant herbs
~ rose petals and floating candles floating in a large, shallow bowl
~ a bowl of citrus fruit
~ a flat of wheatgrass
Enjoy!
~Melissa
You may enjoy these related posts: