Print Friendly Version
Today I decided to do a little photo shoot of one of my favorite repurposing projects. When Gracie grew out of her toddler furniture (that had been passed down from Andie…who had received it from Robin…Hi Robin!) I decided to keep the long dresser and turn it into a sideboard. I had been wanting one for awhile, but we had only been in our house a couple of years and I couldn't justify paying Pottery Barn prices. (Not to mention our little Victorian cottage has very strange wall space because of all the doors and windows…the wall space is almost nonexistent…so, a smaller piece of furniture is a good thing…) The little dresser was the perfect solution! It goes perfectly with our little Welsh dresser. I gave it a new coat of white paint…
hung our "bistro menu board" above it…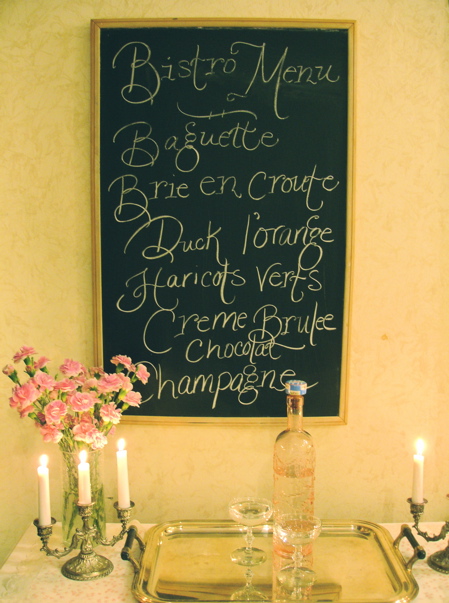 replaced the little wooden knobs with larger, whimsical ones…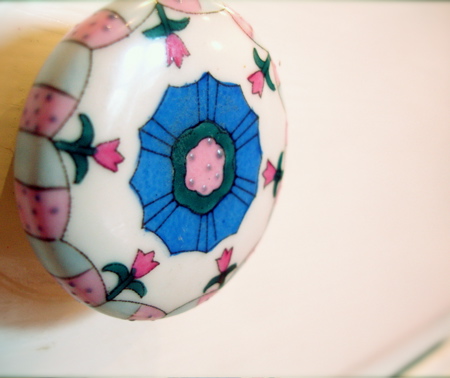 lined the drawers with drawer liner paper…
"Summer Hill" by Crabtree & Evelyn…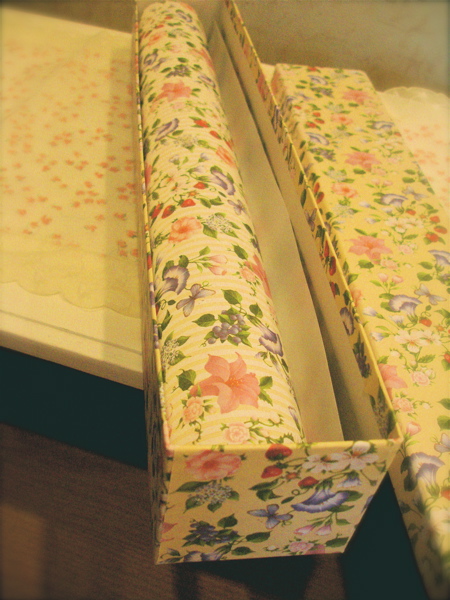 designated one drawer for candles…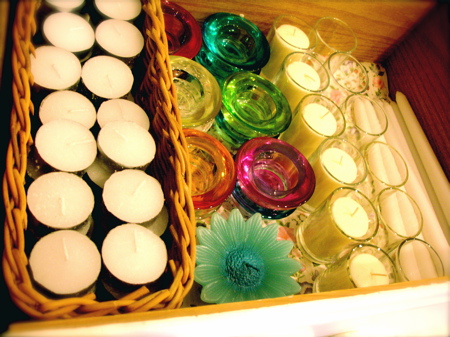 one for napkins and placemats…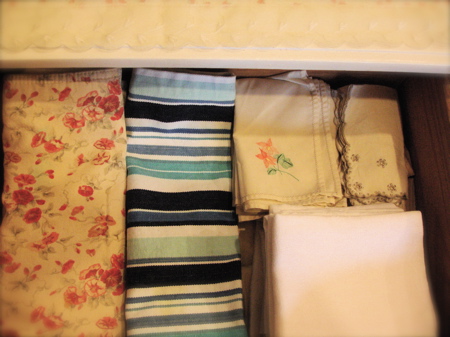 one for tea towels and hot pads…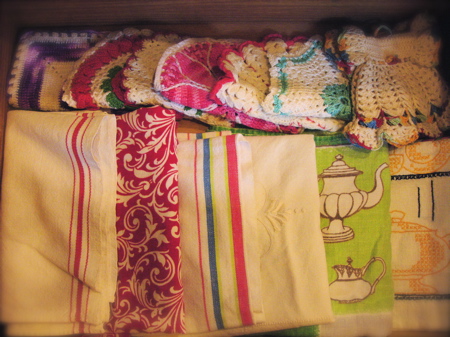 one for a few pieces of favorite silver, finger bowls, and butter-pat plates…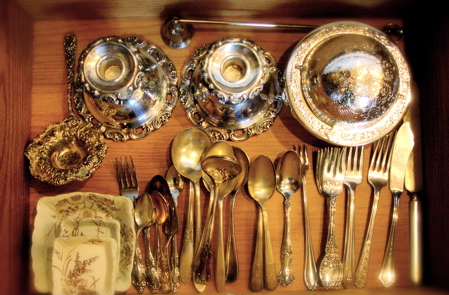 and one for music we like to listen to while we eat,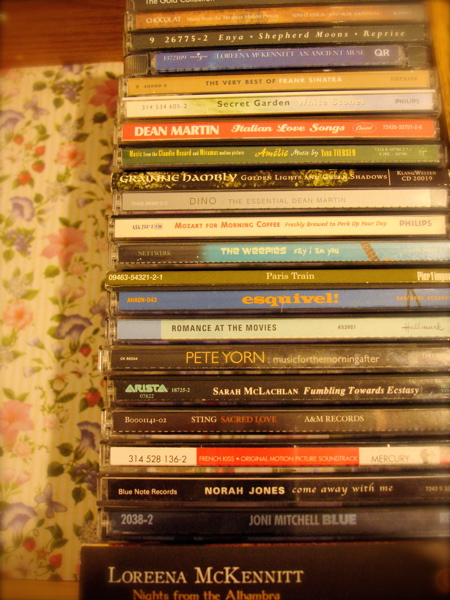 a book of "Graces,"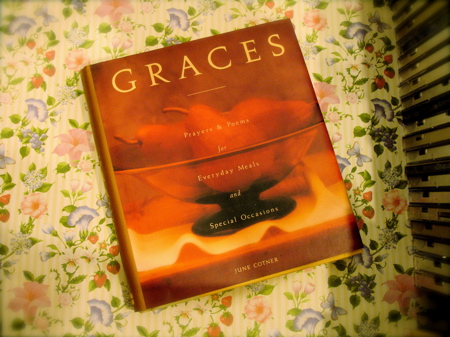 a little library of funny food & etiquette books to take out at dinner parties
Peg Bracken books are good conversation starters!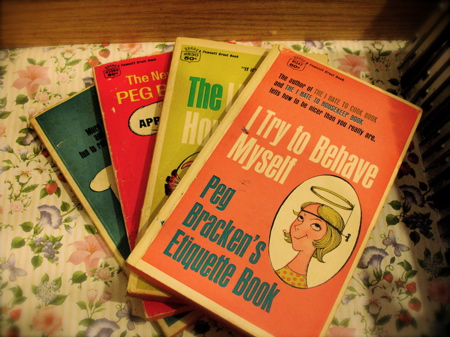 funny coasters (also good conversation starters…)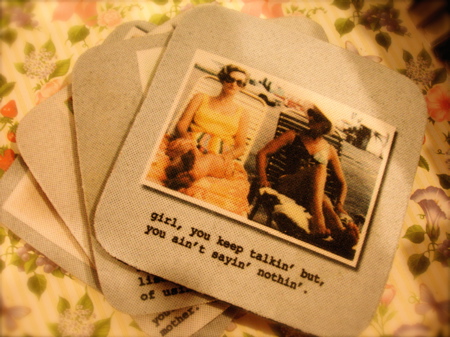 and an "inspiration" book filled with:
entertaining tips,
menu ideas,
menus we have served and who we served them to,
party theme ideas,
foodie and entertaining blogs/websites,
and a bunch of other odds and ends…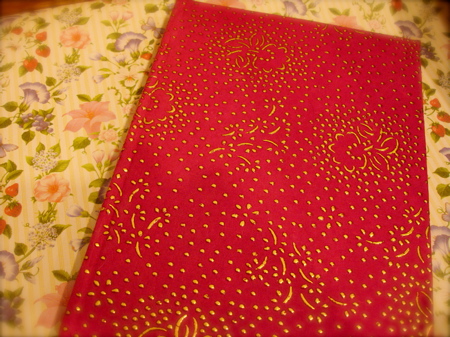 Have you ever repurposed a piece of furniture?
I'd love to hear your ideas!
My next project…turning our oak armoire into a bar!
Stay tuned…
~Melissa
You may enjoy these related posts: