Print Friendly Version
One of the questions I'm asked most often about writing is what inspires me. Where do I get my ideas? For my first two books the sources of inspiration were a bit different then they are for my novel. Sorry I still have to be so closed up about what I'm writing about. That's just how I work. I can't share too much, except for with a few select people (you know who you are and I trust you to keep this all under wraps until the big 'reveal' hee hee… thank you for being my sounding boards and for reading and rereading my rough drafts! I appreciate you!)
One of the ways I get inspired is by watching beautiful movies. I am so excited to go see Tim Burton's "Alice in Wonderland" in 3D at the IMAX this weekend! The previews and stills I've seen so far are gorgeous! (I've shared some below) Jeff and Gracie are excited too. I'll write a review on Monday. All of Tim Burton's movies are fantastic, but one of my very favorites is "Coraline."
Baz Luhrmann movies, especially "Moulin Rouge," are so pretty! Gotta love the soundtrack too. One of my favorites.
Jean-Pierre Jeunet's "Amelie" is my number one favorite movie. I have watched it over and over and will never get sick of it. Also a beautiful soundtrack. The music always makes me think of spring rain.
Here is a list with pictures. Enjoy.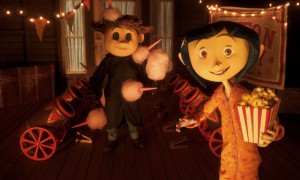 a great shot from "Coraline"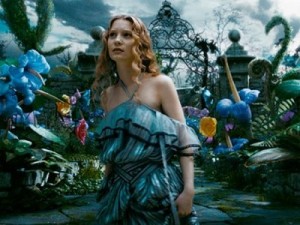 "Alice in Wonderland" I WANT THIS DRESS!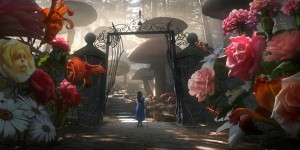 Love this. Look at those flowers!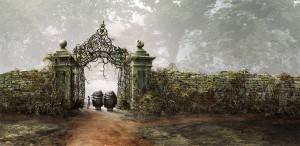 Tweedle Dee and Tweedle Dum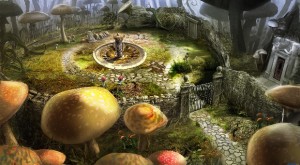 more Alice…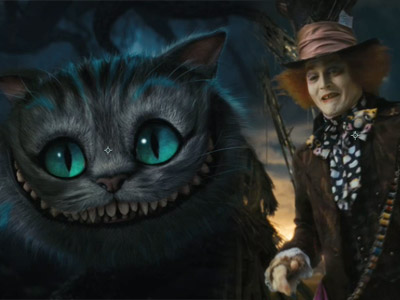 I think Johnny Depp will make the perfect Mad Hatter!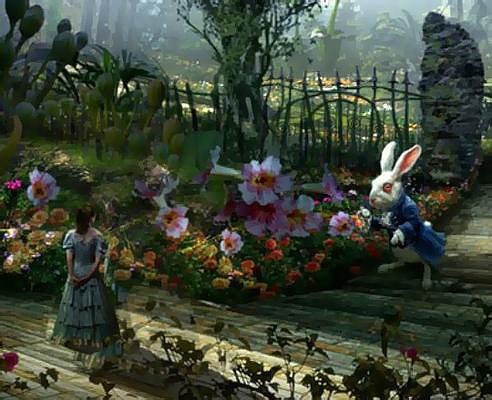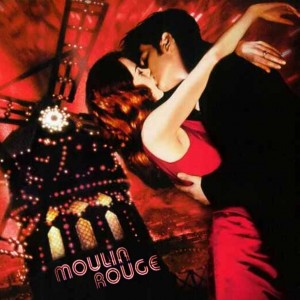 Moulin Rouge is so gorgeous…I love all the red, and twinkly lights…a beautiful 'carnival' feel…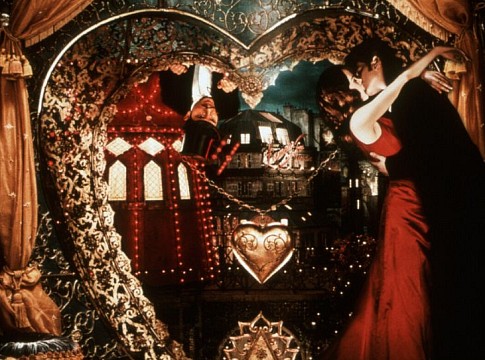 Satine's boudoir in the big elephant is my dream bedroom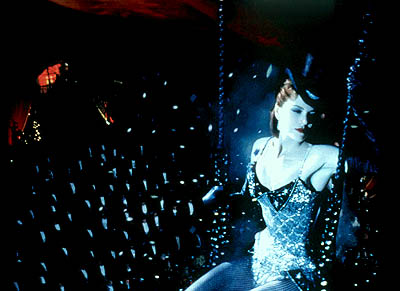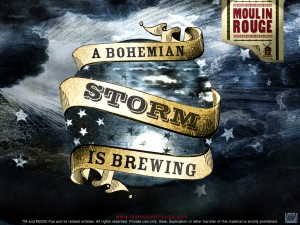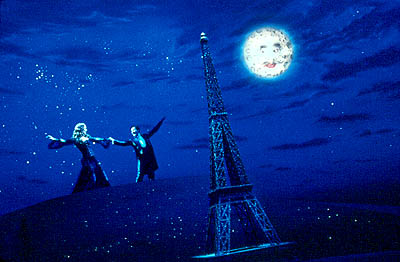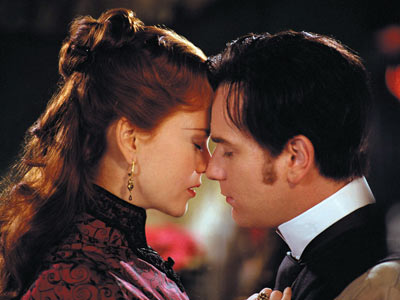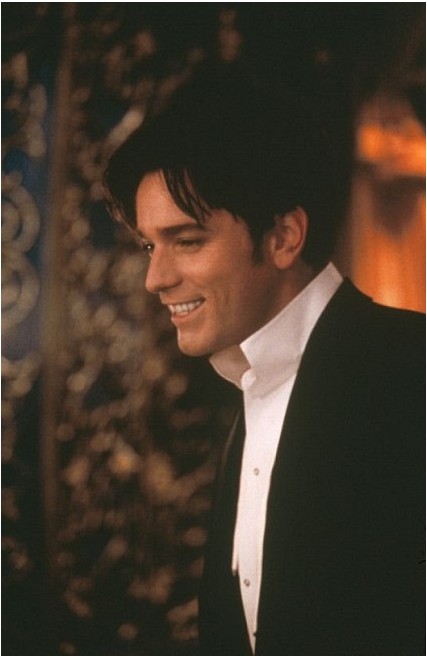 and Ewan has the voice of an angel.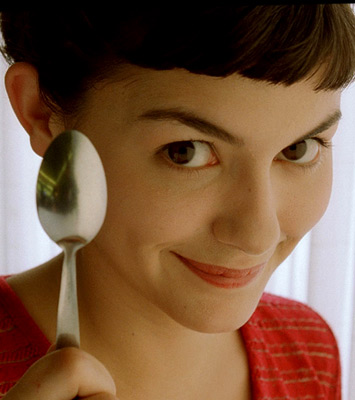 Amelie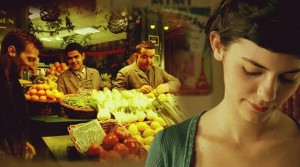 the prettiest movie ever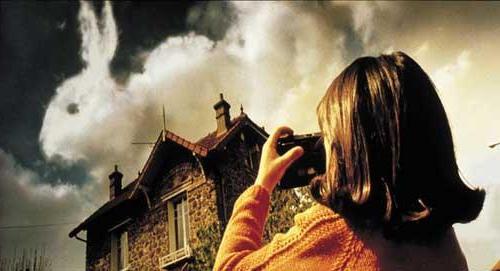 The scenes of her as a little girl remind me of Gracie.
Have a great weekend and go see "Alice in Wonderland" so we can compare notes!
xo,
Melissa
You may enjoy these related posts: