Print Friendly Version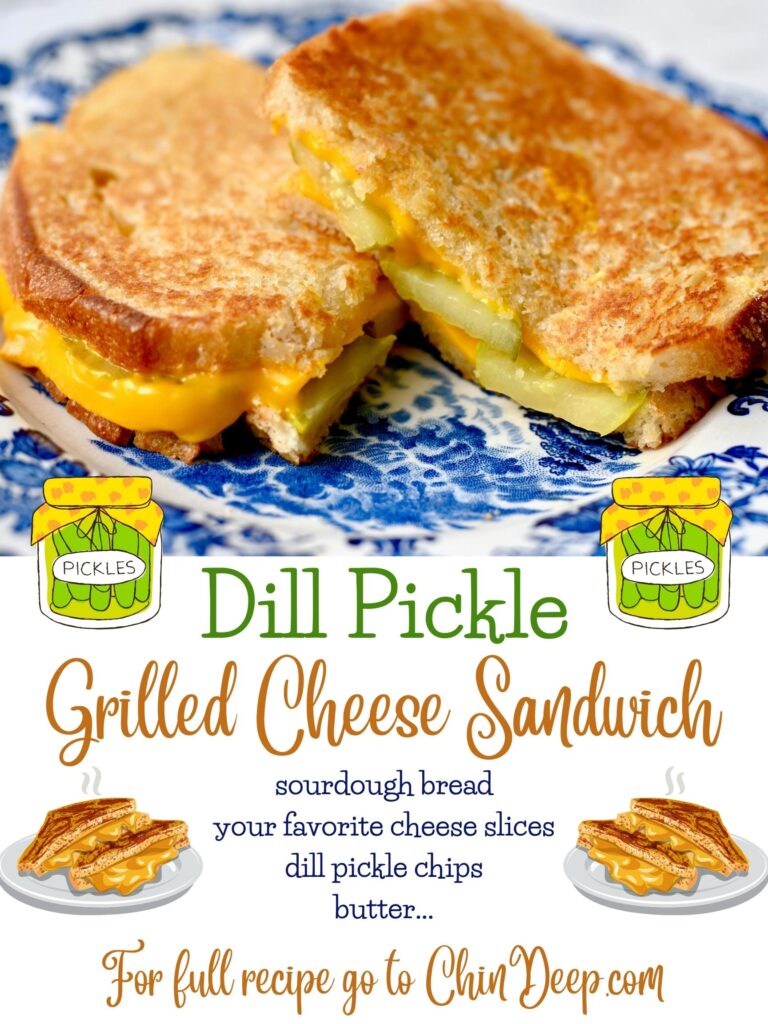 Do you love dill pickles on almost everything? I got the idea to make dill pickle grilled cheese sandwiches around the same time the dill pickle pizza craze was going on. Remember that? I just got around to making this sandwich today, and oh myyyyy. It was SO good. I love grilled cheese sandwiches for a quick, delicious dinner. This time of year is the perfect time to make them because they are the perfect accompaniment to soup or chili! If you like dill pickles I think you'll love how they perk up a grilled cheese sandwich.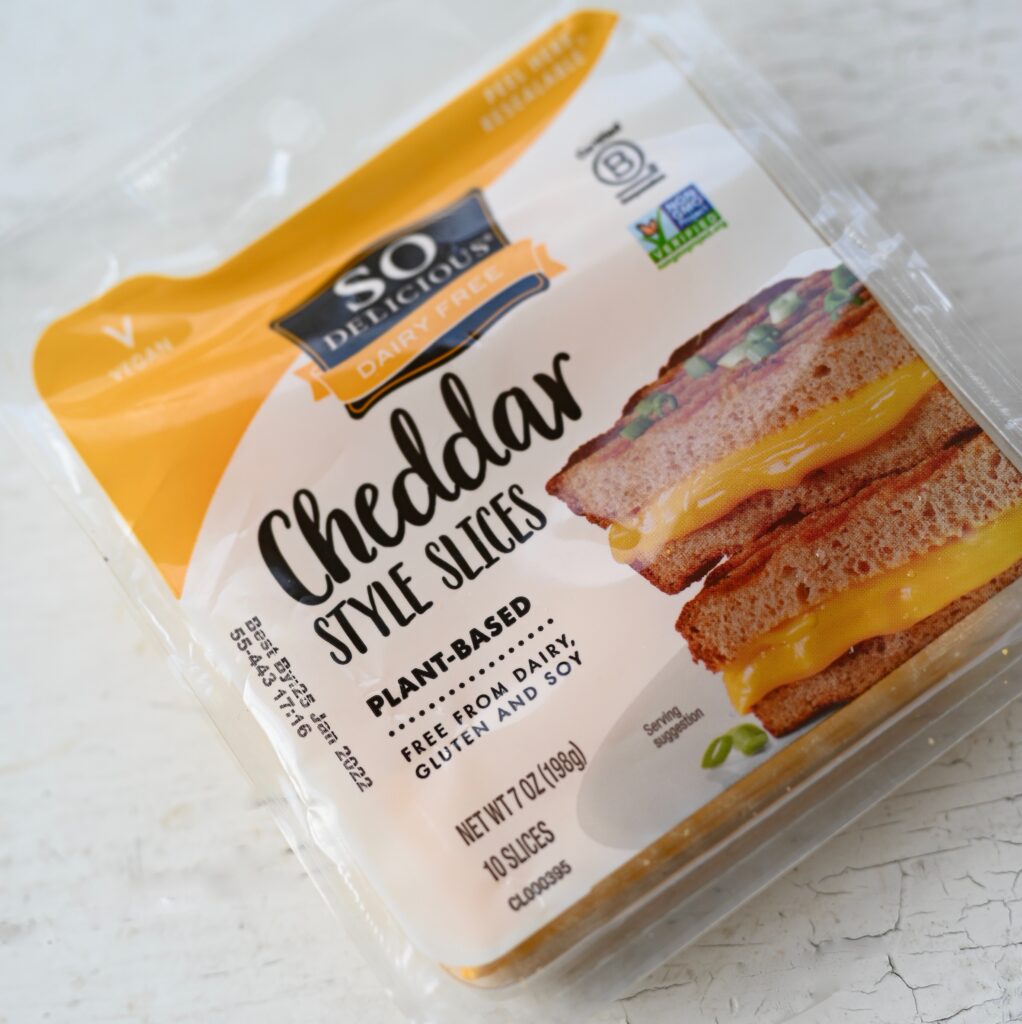 I used my favorite vegan cheese for grilled cheese sandwiches, so you feel free to use your favorite. The So Delicious brand does an amazing job making a cheesy, creamy, melty grilled cheese sammy. I love it!
for one sandwich:
2 slices sourdough bread
3 or 4 slices of your favorite melting cheese (I used So Delicious brand)
dill pickle chips
butter for grilling the sandwiches (I use organic Earth Balance)
Slather one side of each piece of bread with the butter. Place 1 and 1/2 to 2 slices of cheese on each piece of bread. Blot the dill pickle chips dry and "sandwich" them between the cheese layers. Grill in a skillet until golden brown on each side. I usually cover my sandwich once I flip it. Grill it slowly enough so the cheese gets a chance to melt. If your sandwich browns too quickly you can always microwave it for 15 seconds to finish the melting process.
Enjoy!
~Melissa
You may enjoy these related posts: