Print Friendly Version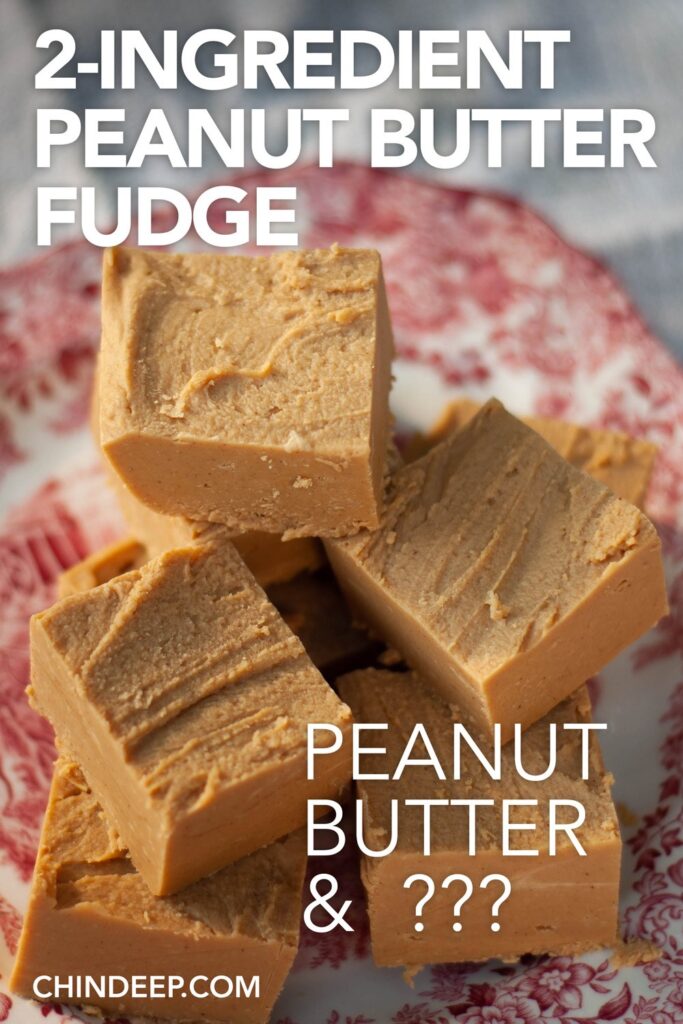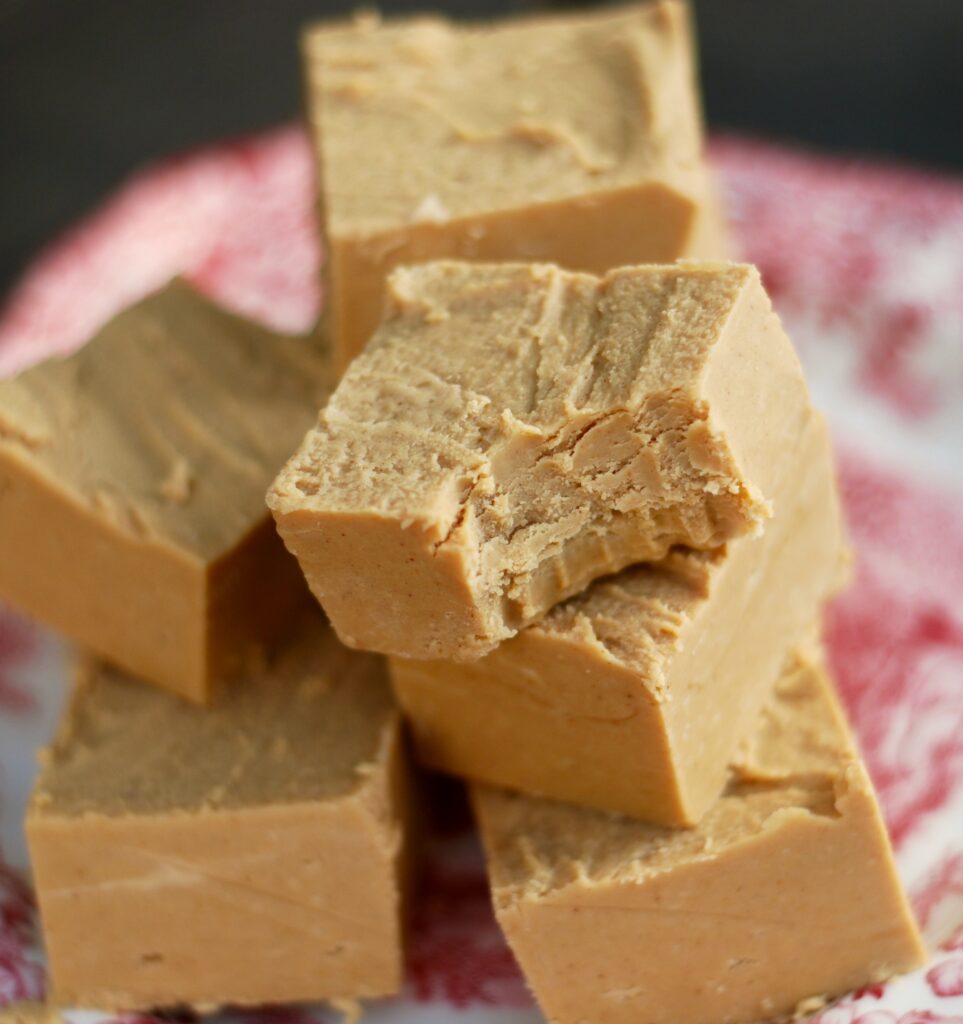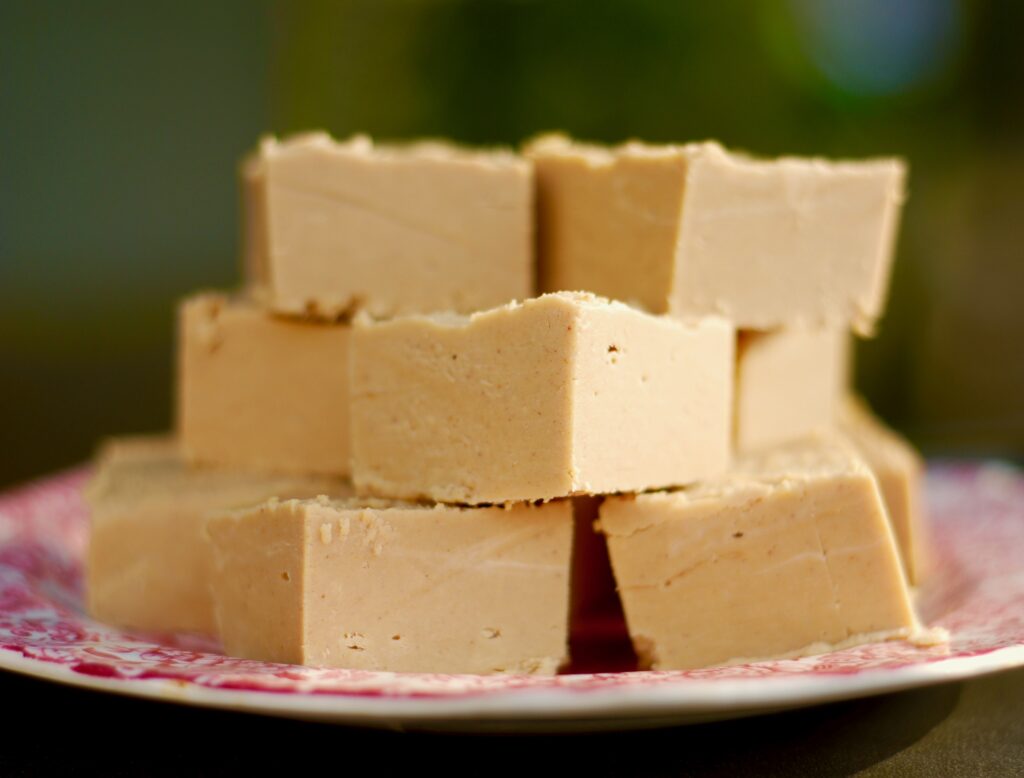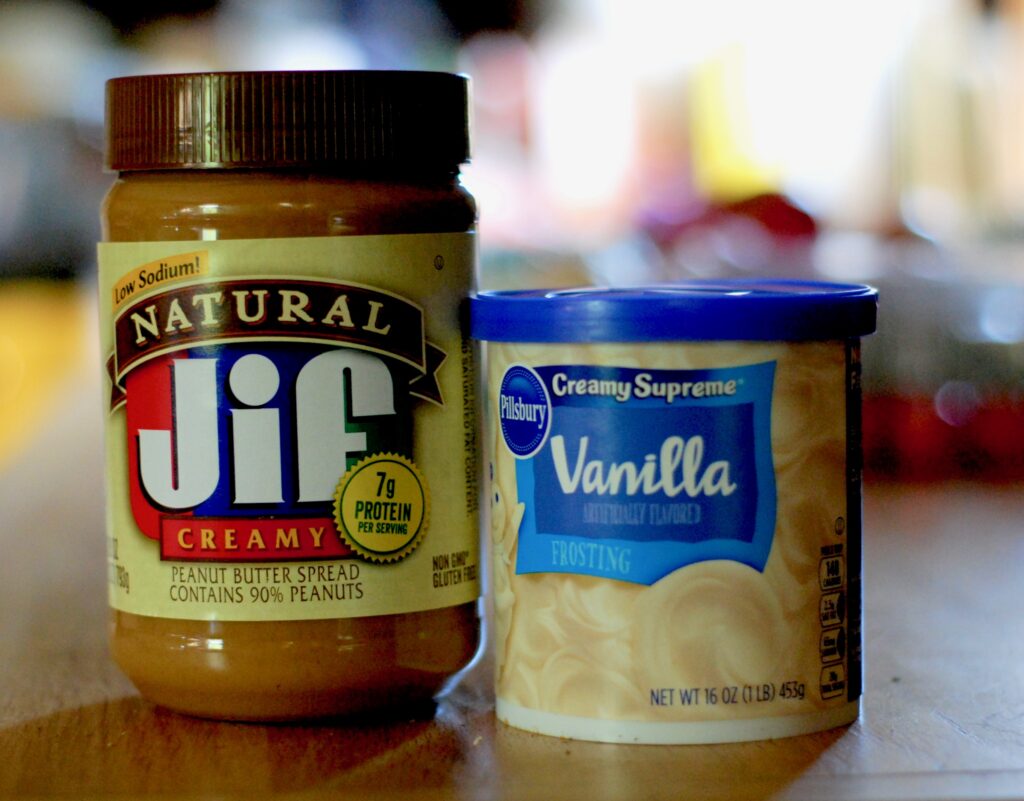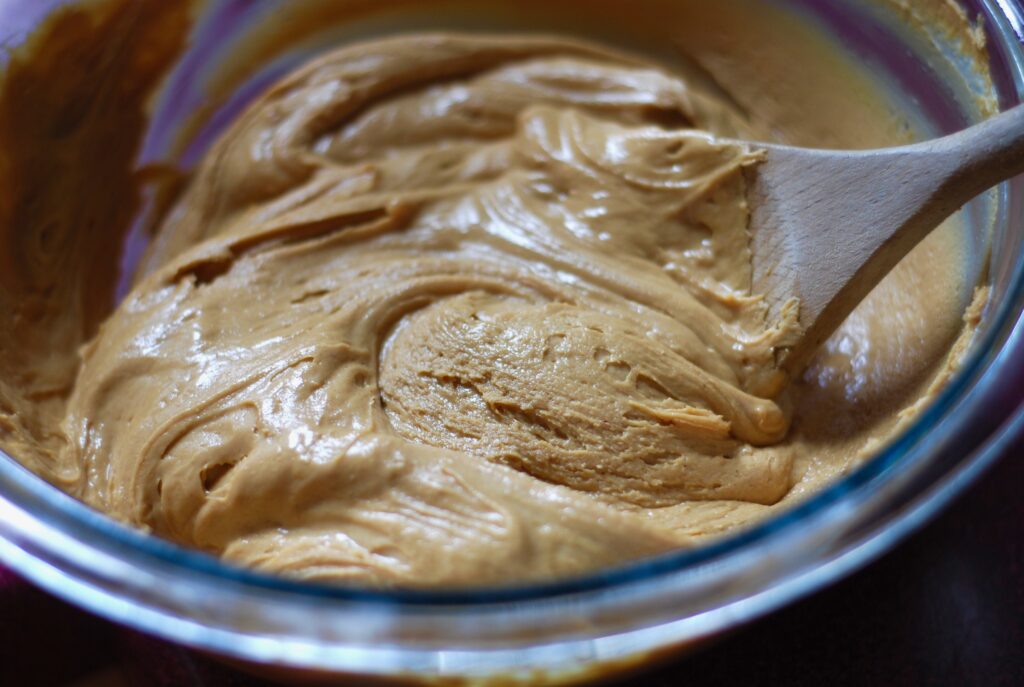 Hello, Friends!
If you're anything like me, you might already be planning what you're going to be giving everyone for Christmas. Along with all the store-bought gifts, I like to give some homemade things to friends and family as well. Most of the time it's something that I knitted or crocheted, or something from my kitchen.
My bestie Jill and I were talking about easy Christmas gifts when we hung out a couple weeks ago, and it got me thinking that maybe for a future post I could make a list of easy gifts. Would that be good? Be on the watch for it!
Speaking of easy recipes, it doesn't get easier than 2 Ingredient Peanut Butter Fudge! It's ultra creamy and delicious too!
Two Ingredient Peanut Butter Fudge:
1 (16 oz.) tub of vanilla frosting (not the whipped variety)
16 oz. creamy peanut butter (I use natural Jif for this)
Place the frosting and peanut butter in a microwave-safe bowl. Stir well until completely combined. Place in microwave and heat for 1 minute. Stir again.
Scrape into a 9X9 glass cake pan using a rubber spatula. Smooth top. Place in refrigerator, uncovered, until set (this usually takes at least 2 hours.)
Cut into squares and serve. Keep in an air-tight container in your refrigerator for up to 10 days.
Enjoy!
~Melissa
You may enjoy these related posts: