Print Friendly Version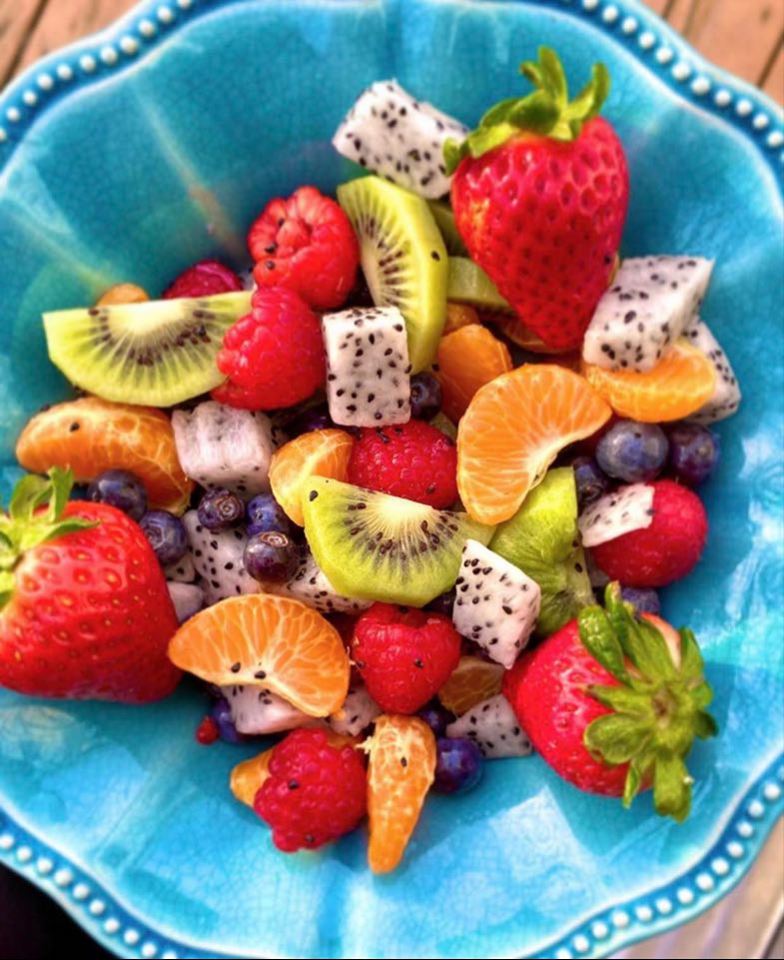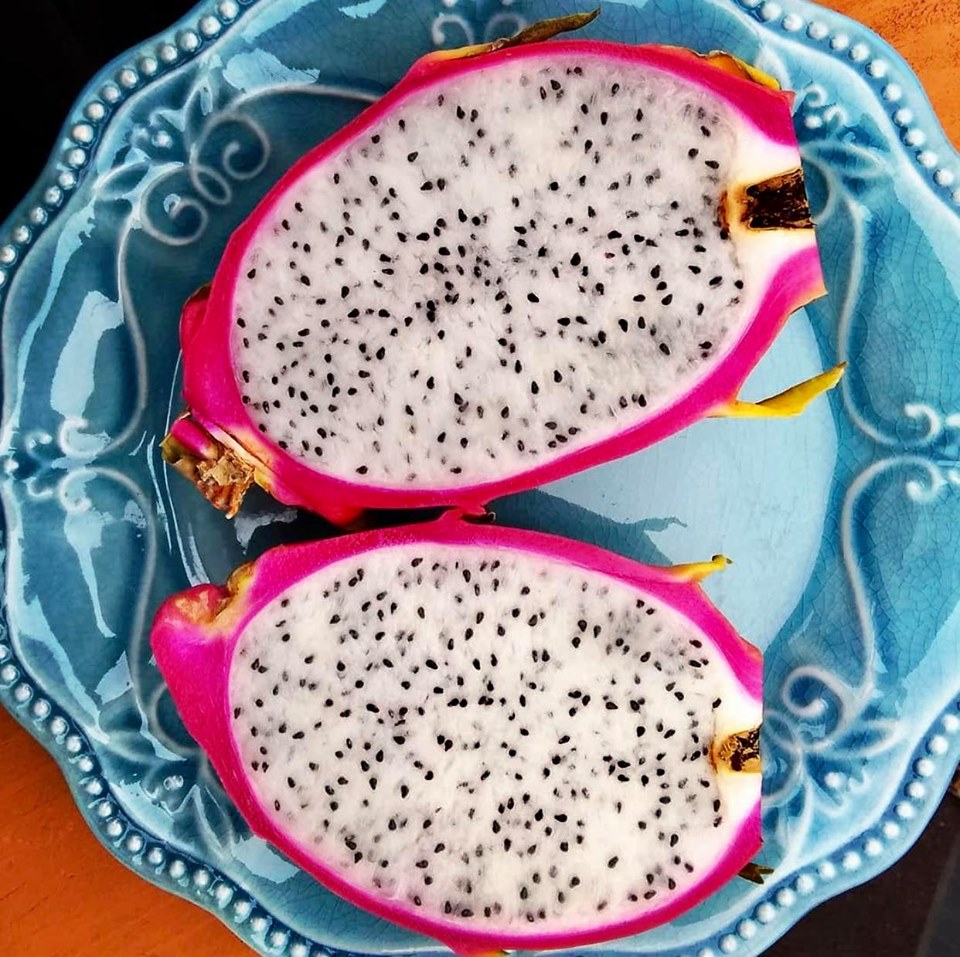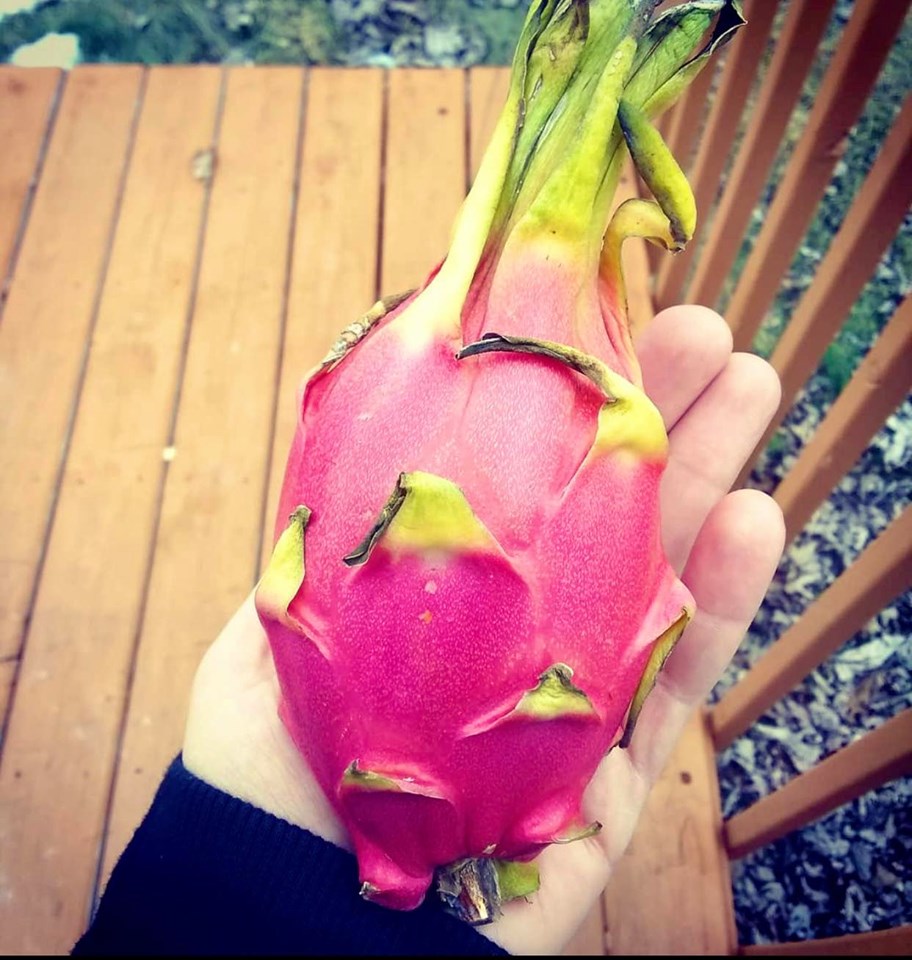 What is a pitaya bowl, you may ask? It's just a fruit salad with dragon fruit in it. Pitaya is another name for dragon fruit. Pitaya is nutrient dense, low in calories, packed full of fiber, and rich in antioxidant properties. And, isn't it pretty? It grows on a cactus plant. Dragon fruit are very mild and somewhat sweet in flavor. Some people compare it to kiwi fruit. I like them for the nutrients and the beauty they add to a colorful fruit medley!
Pitaya bowls make a wonderful breakfast, light lunch, snack, or healthy dessert. If you want to make your bowl more substantial, feel free to add some chopped up macadamia nuts, a sprinkling of granola, and a drizzle of vegan yogurt. Delicious!
You can really use whatever fruits you enjoy most. My daughter Andrea actually made this particular bowl, and she added:
fresh strawberries
fresh kiwi
fresh raspberries
fresh clementines
fresh blueberries
fresh pitaya (dragon fruit)
And, it really is that simple.
I'm going to make one today and add some fresh peaches, plums, and pineapple. The possibilities are endless. What will you add to yours?
Enjoy!
~Melissa
You may enjoy these related posts: