Print Friendly Version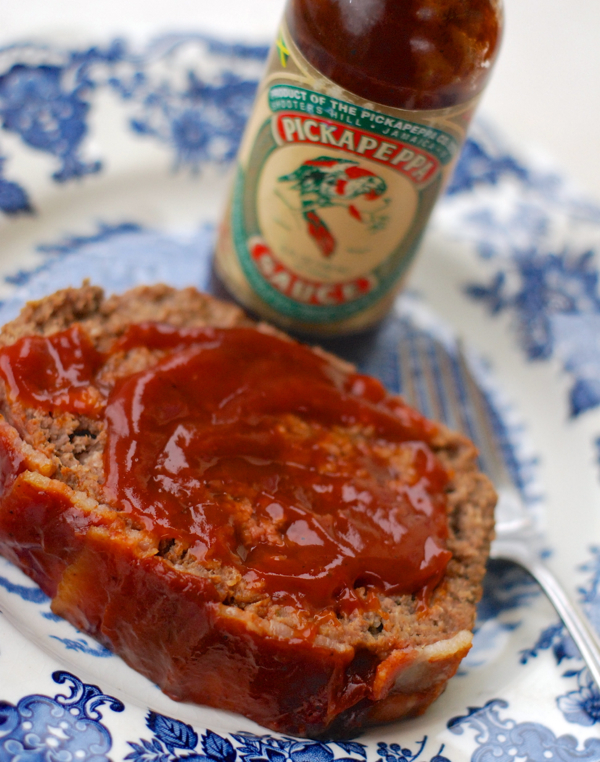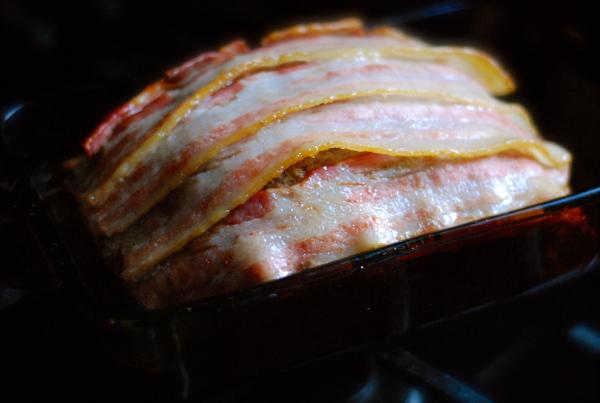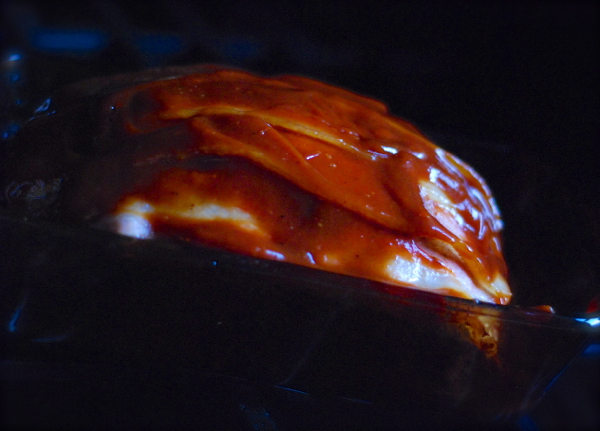 Mmmmm!!! We adore meatloaf. Such yummy comfort food when it starts to get chilly outside. I like to make a bunch of buttery mashed potatoes, and a simple, tossed salad to serve with meatloaf. Easy, satisfying, and delicious!
Sometimes I make an extra meatloaf so we can have meatloaf sandwiches the next day. We enjoy ours "burger" style on soft, sourdough buns with the classic burger toppings. Another great way to serve leftover meatloaf is by making diner-style meatloaf stackers!
Pickapeppa sauce is the perfect way to make meatloaf for meatloaf sandwiches. It adds just the right amount of tangy spice and flavor to the meat. Try my easy recipe and see for yourself!
for the meatloaf:
2 lb. lean ground beef
2 large eggs
1 cup fresh bread crumbs
2 Tablespoons Worcestershire sauce
2 Tablespoons milk
2 Tablespoons Pickapeppa sauce
1 teaspoon garlic powder
1 teaspoon onion powder
1 teaspoon dry oregano
1/2 teaspoon seasoned salt
1/2 teaspoon freshly ground black pepper
4 to 5 slices thick bacon
In a large bowl, gently combine all meatloaf ingredients using your hands. Form into a loaf and place in a loaf pan. Top with strips of bacon. Bake at 350 degrees F. for 60 to 70 minutes, or until a meat thermometer reads 160 degrees F. when inserted into the center of the loaf.
When the meatloaf is almost done, (after it's cooked approximately 50 minutes,) combine the following topping and spread it over the meatloaf. Continue to cook until it's done.
for the sauce:
1/3 cup tomato ketchup
1 Tablespoon brown sugar
2 Tablespoons Pickapeppa sauce
Mix all in a small bowl. Top meatloaf with sauce.
Enjoy!
~Melissa
You may enjoy these related posts: