Print Friendly Version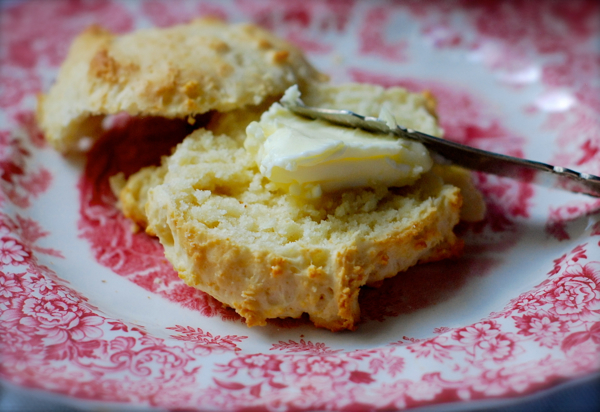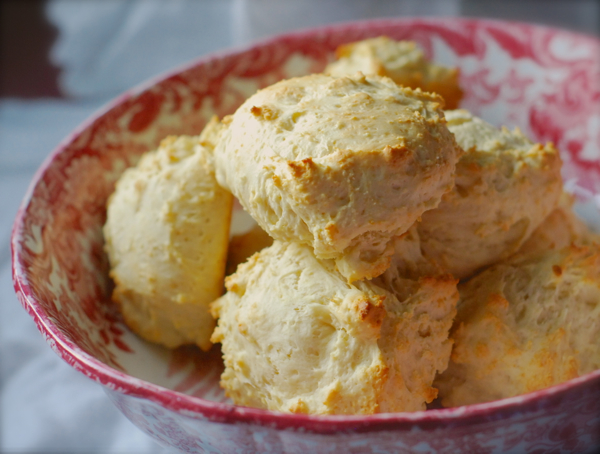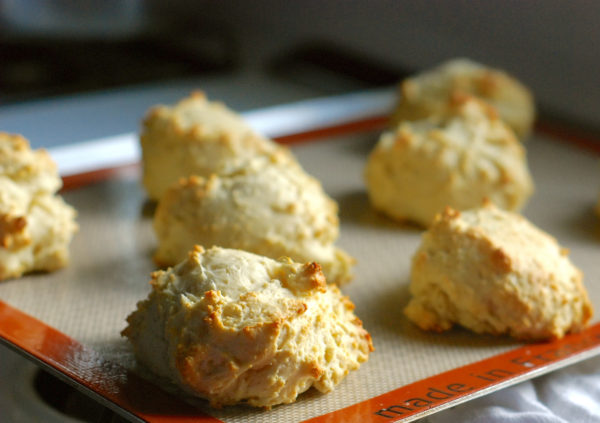 I like to make biscuits to go with soups and salads, and this is definitely one of my favorite recipes for them. They're so easy, with minimal ingredients. They go together in a flash, and the mayonnaise makes them extra moist and fluffy!
~ preheat oven to 375 degrees F. ~
2 cups unbleached, all purpose flour
1 Tablespoon baking powder
1 teaspoon salt
1/4 cup real mayonnaise (not lite, and not Miracle Whip)
1 cup 2% or whole milk
2 teaspoons sugar
Grease a large baking sheet with vegetable oil, or line it with a Silpat mat, or cooking parchment. Set aside.
In a large mixing bowl, combine the flour, baking powder, and salt. Blend well, using a wire whisk. In a smaller mixing bowl, combine the mayonnaise, milk, and sugar until evenly mixed. Add wet ingredients to dry ingredients. Mix until evenly combined and moistened. Drop dough onto prepared baking sheet in 8 evenly sized biscuits. Bake for 18 to 20 minutes, or just until golden brown.
Enjoy!
~Melissa
You may enjoy these related posts: