Print Friendly Version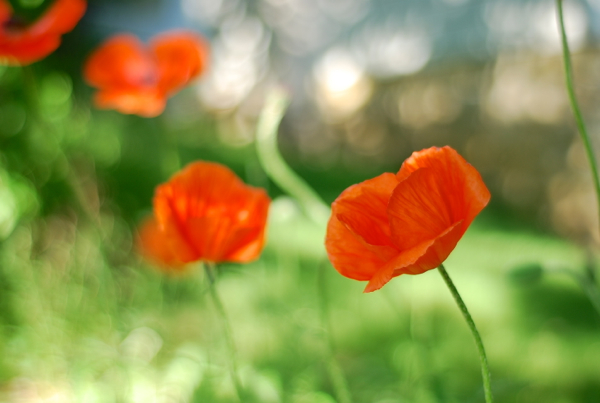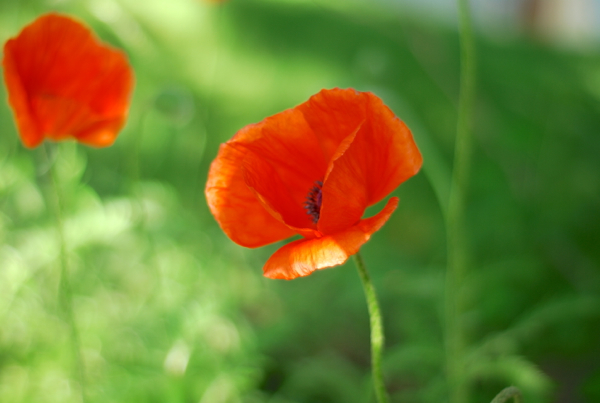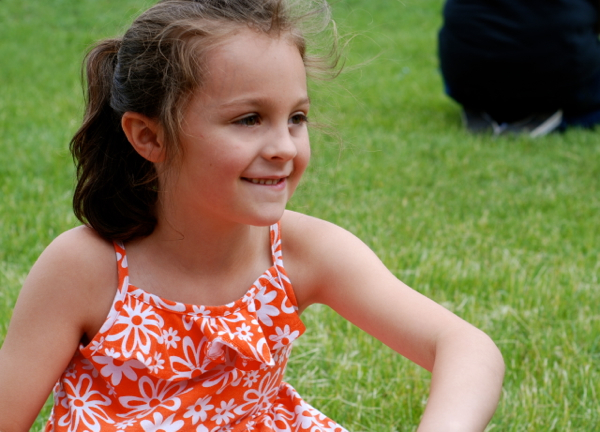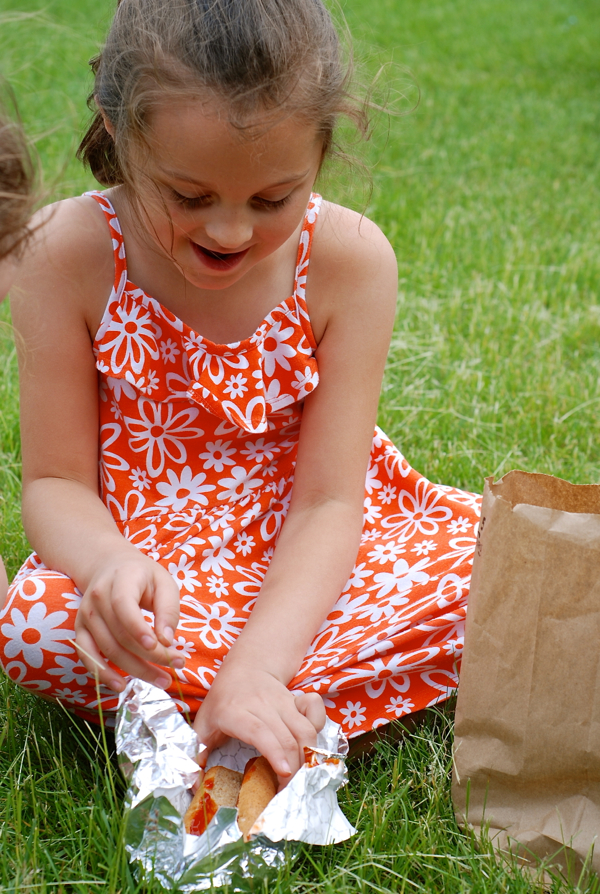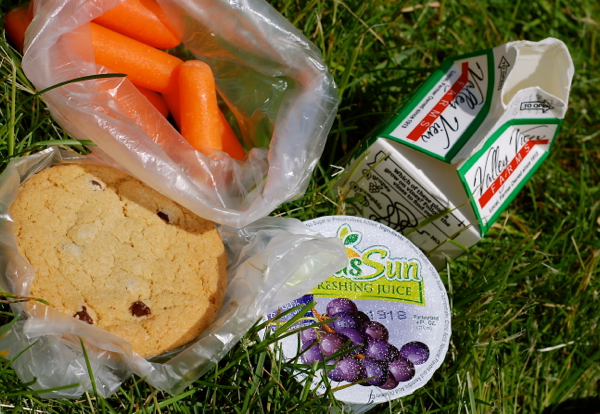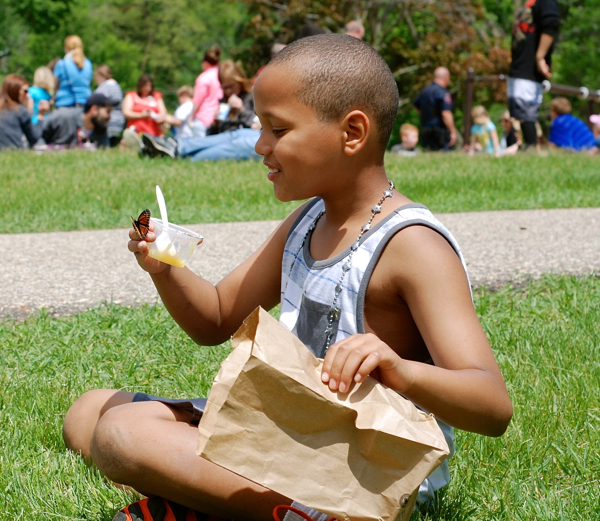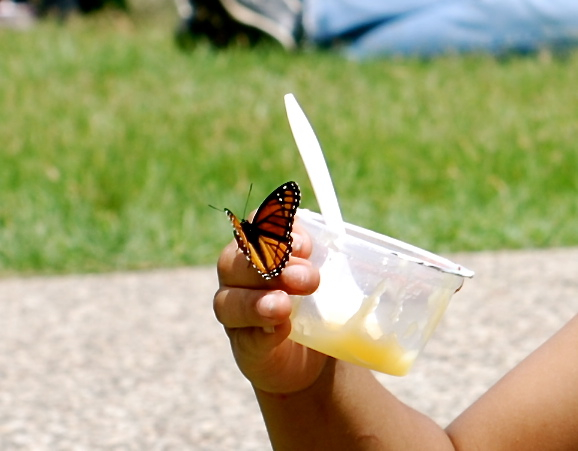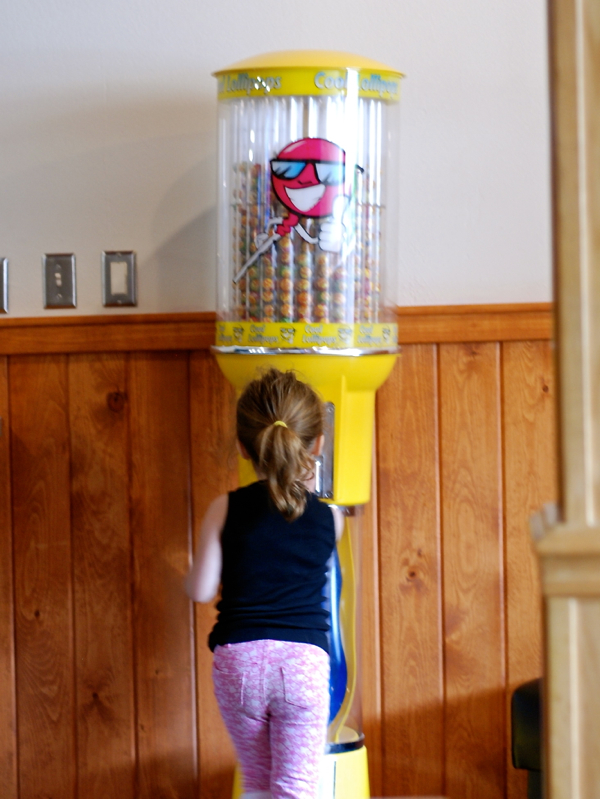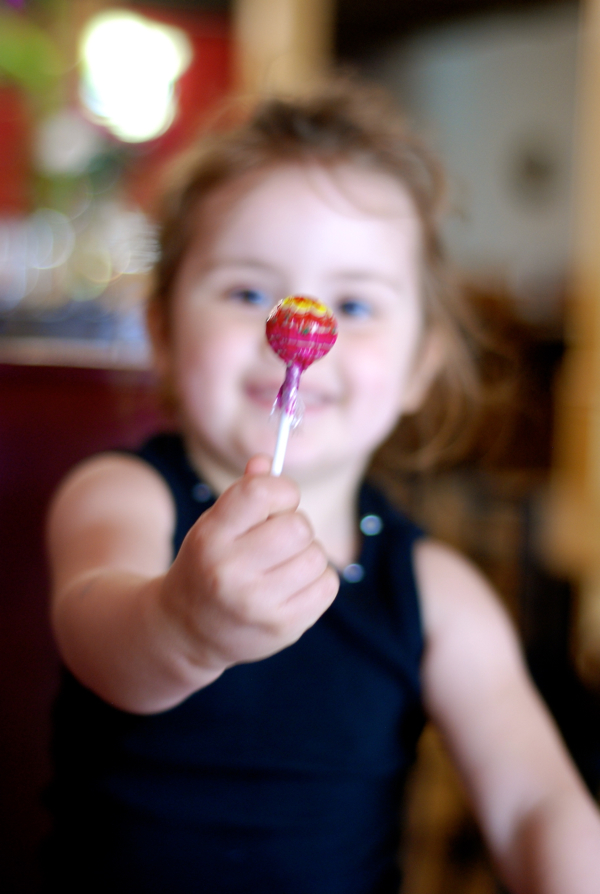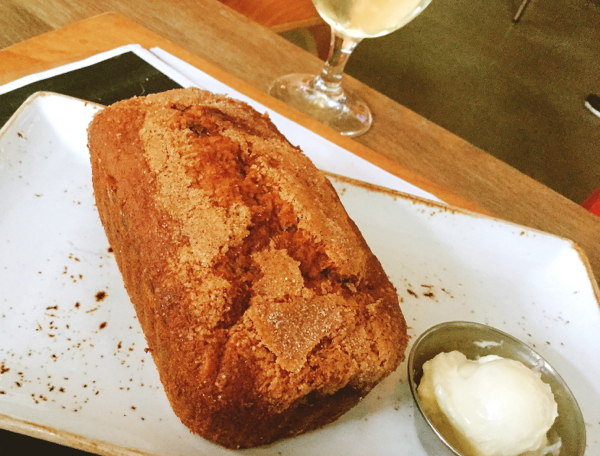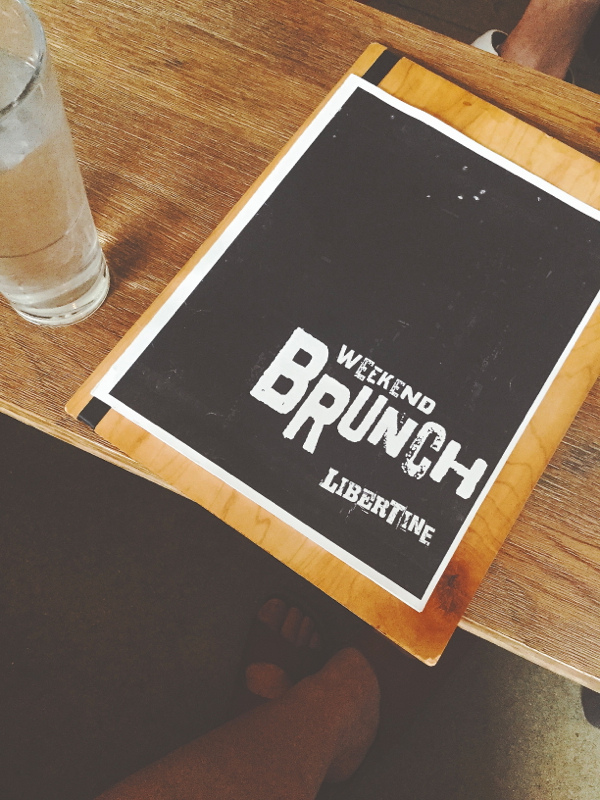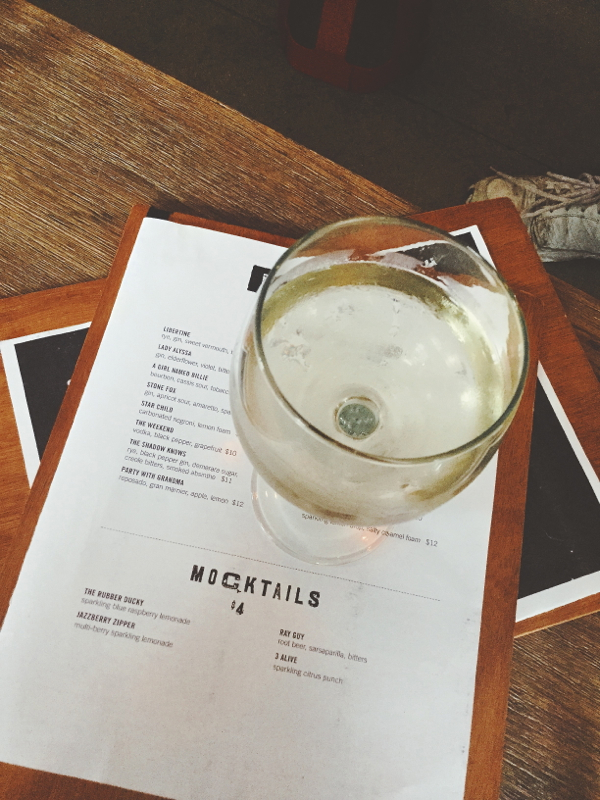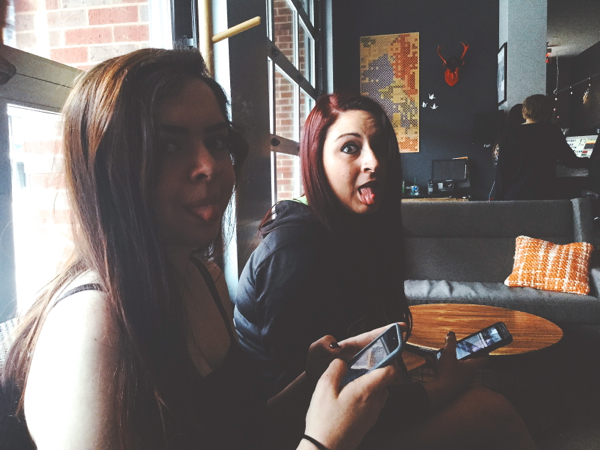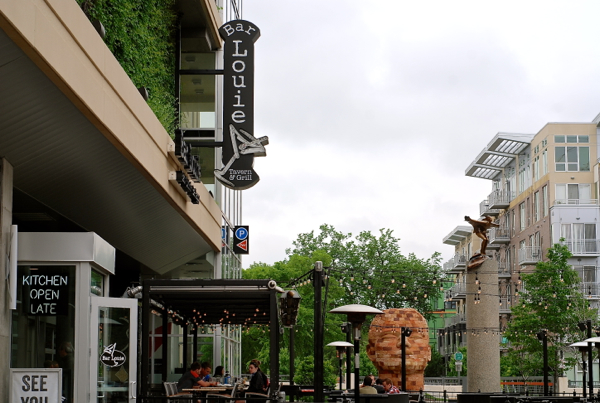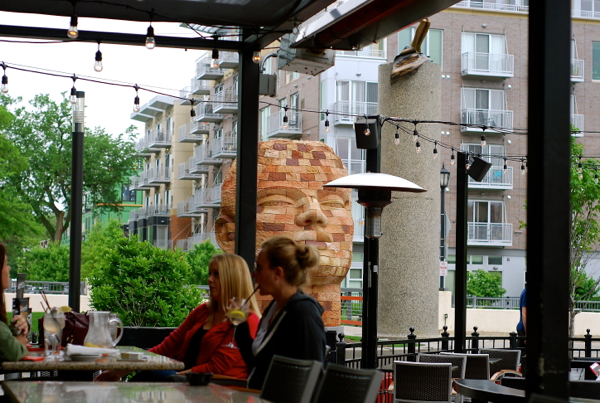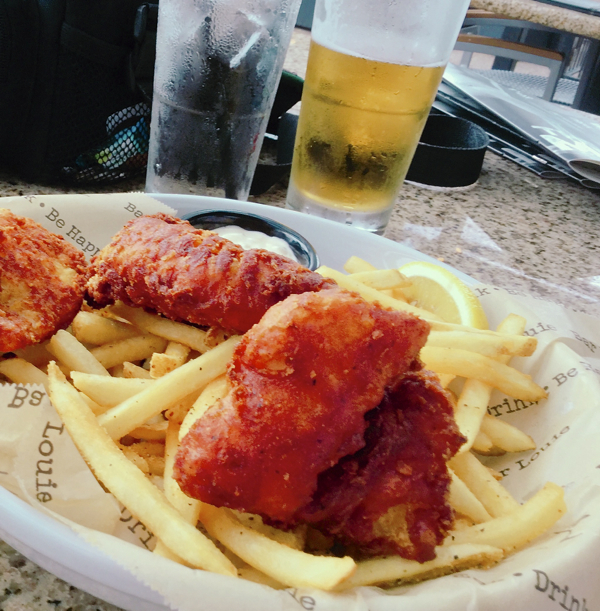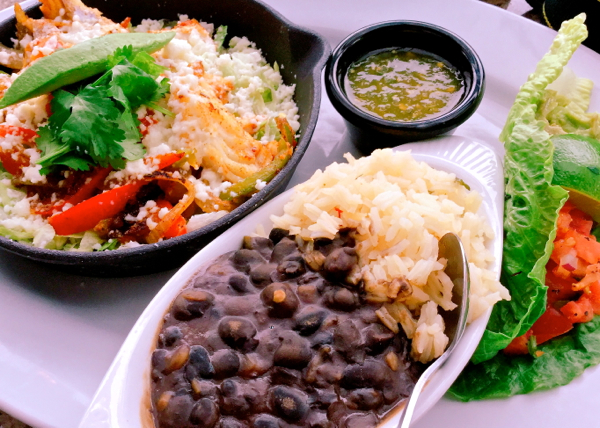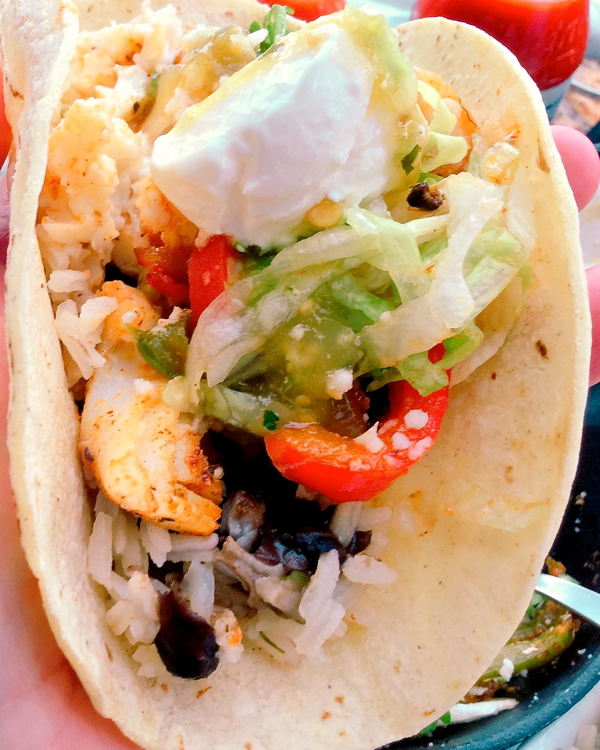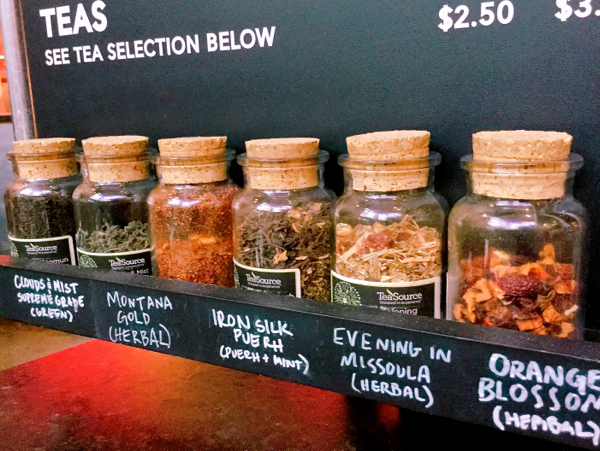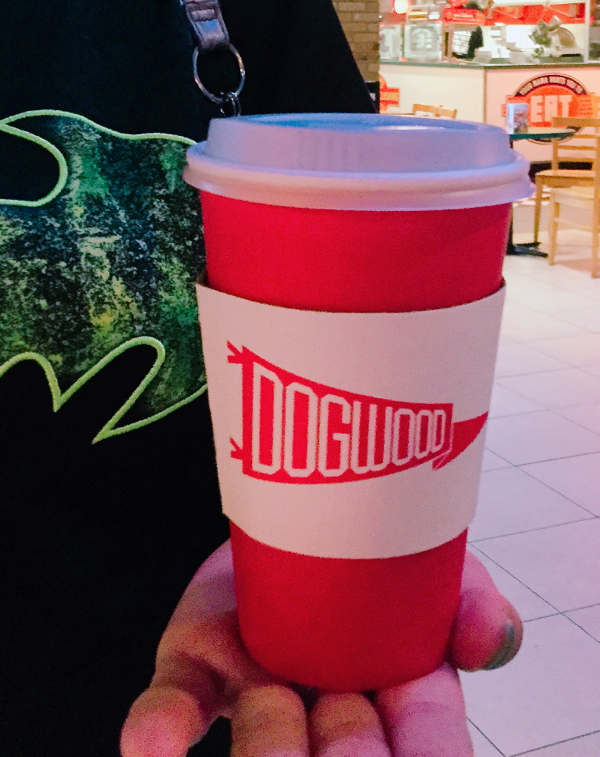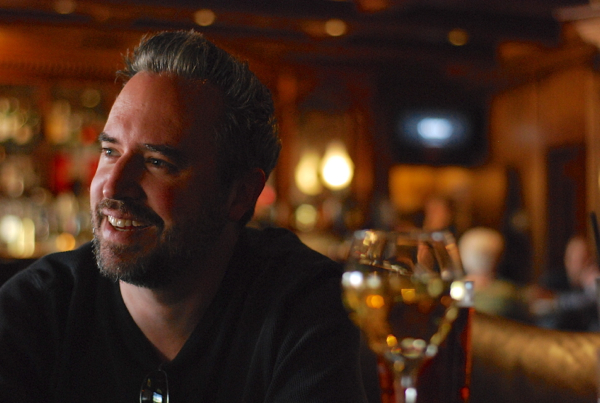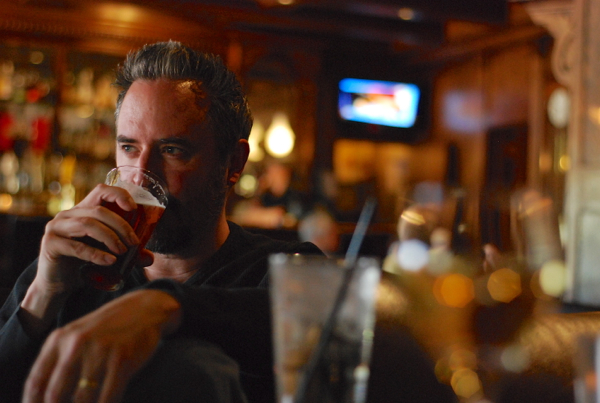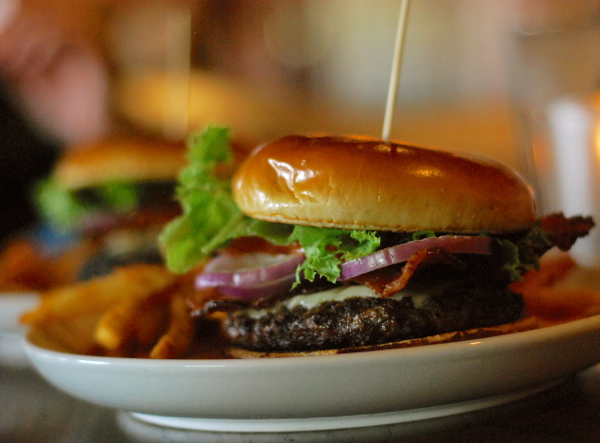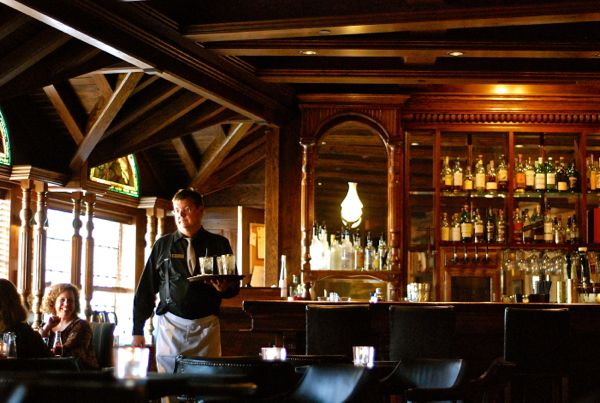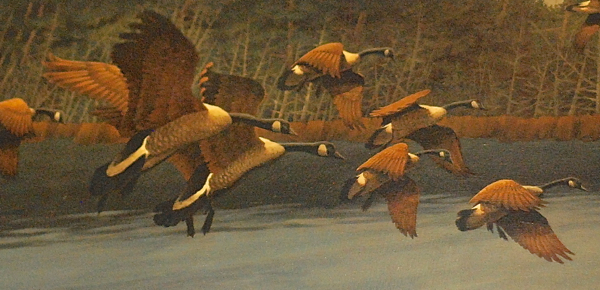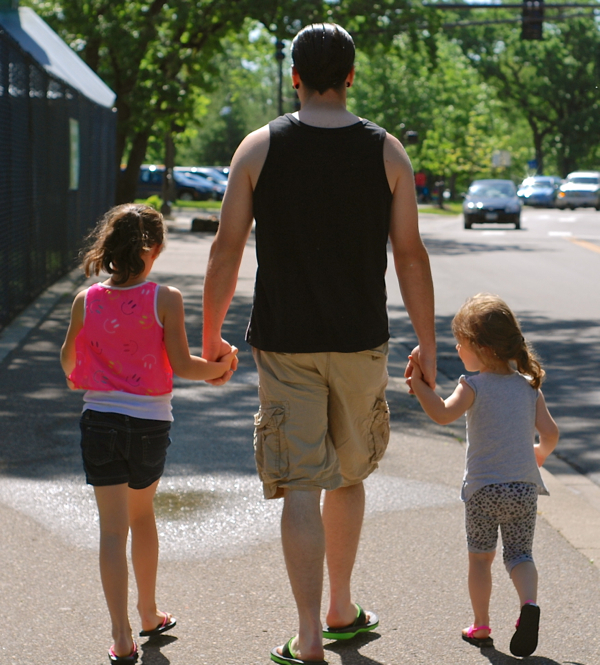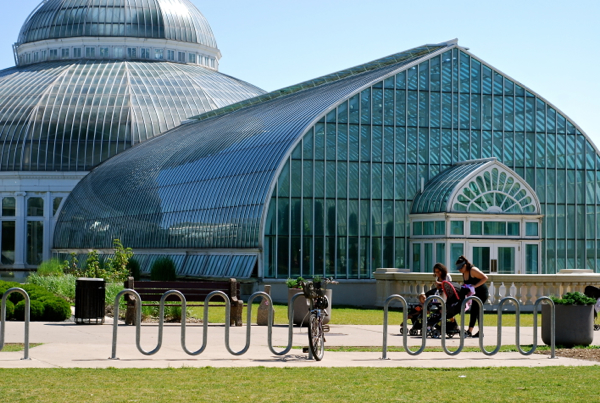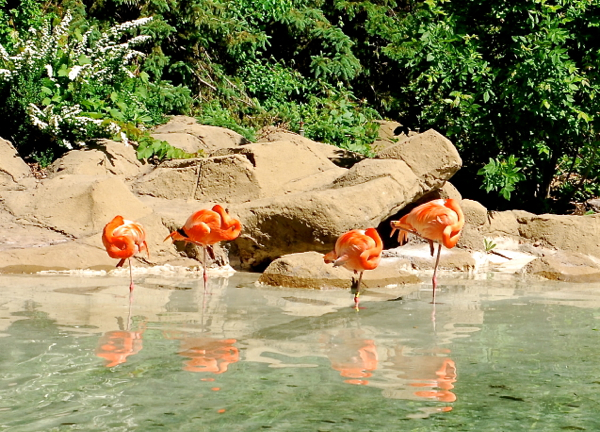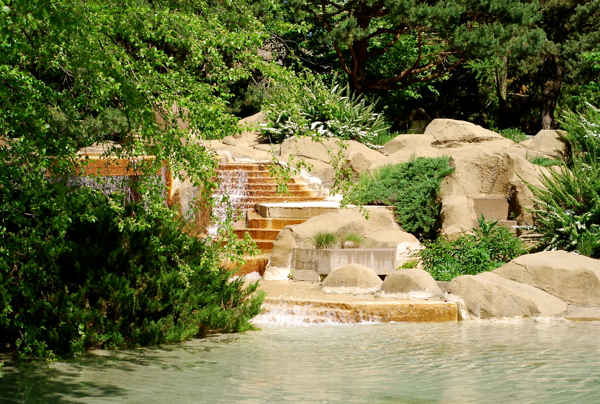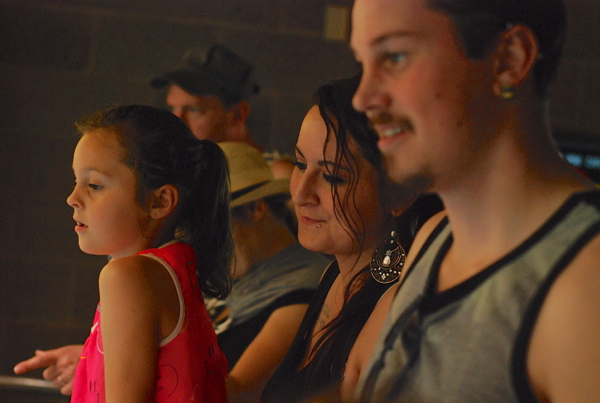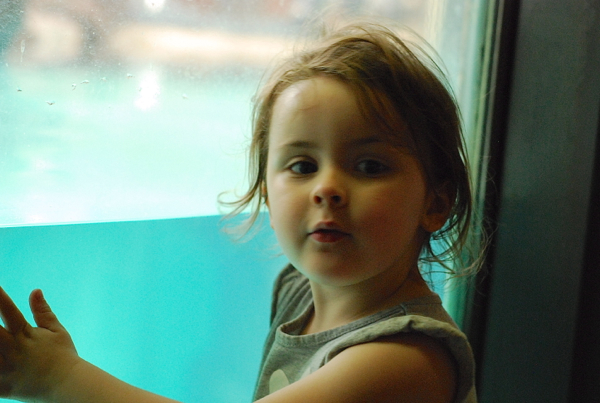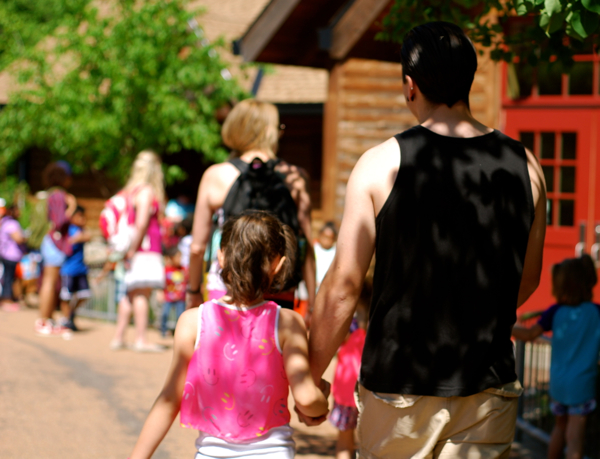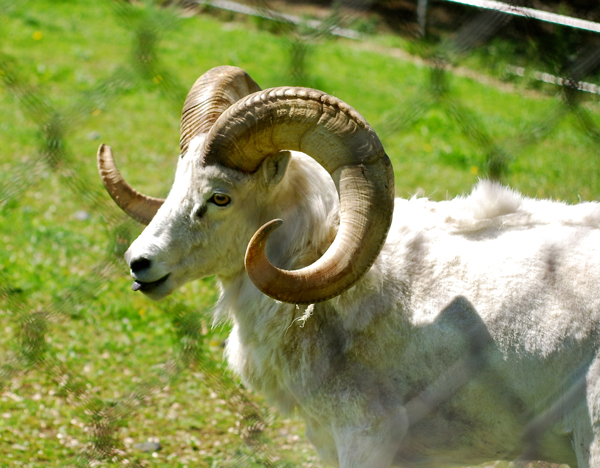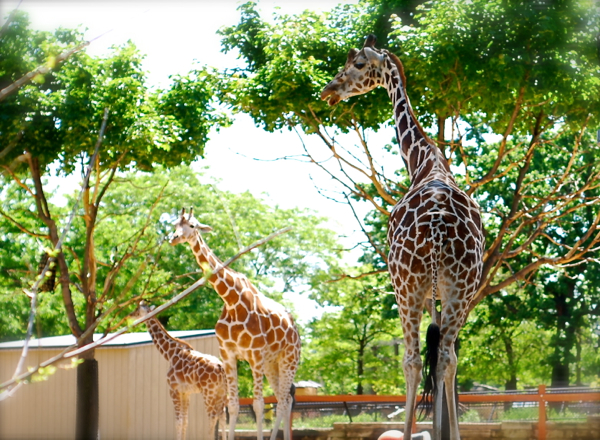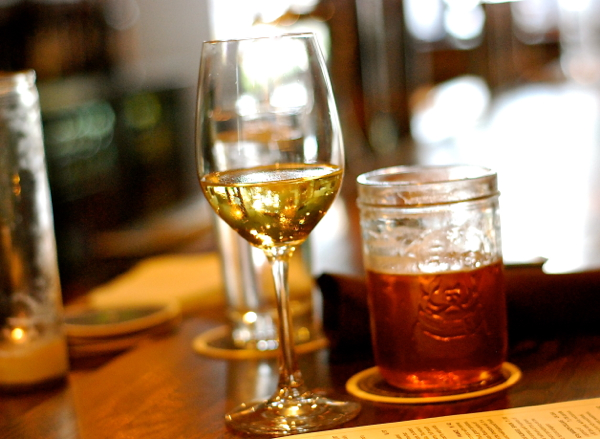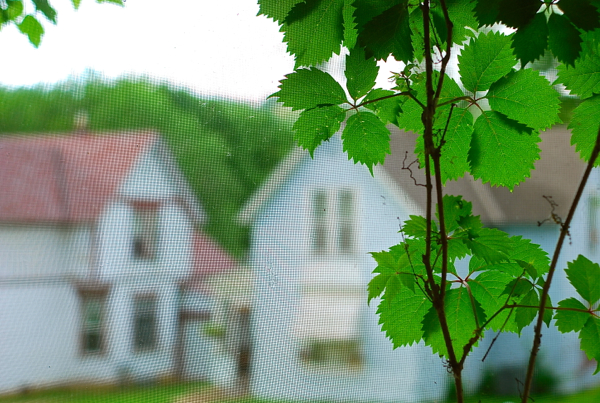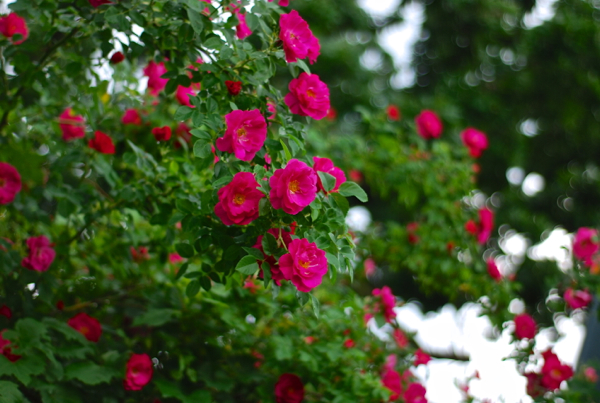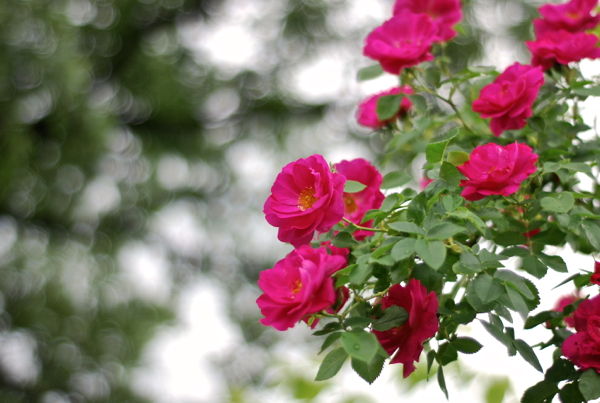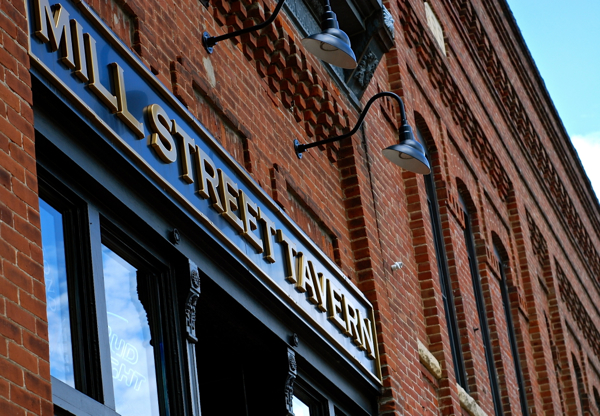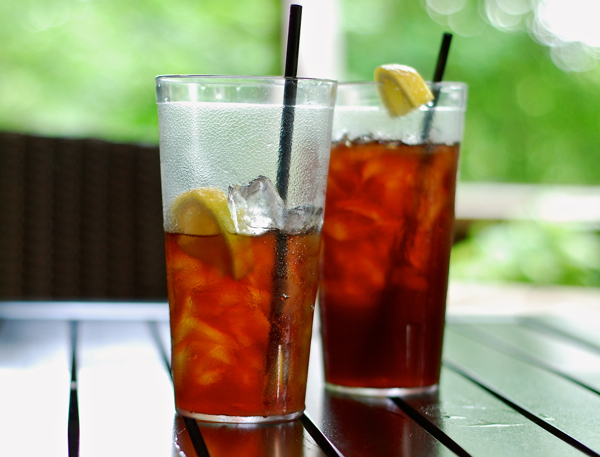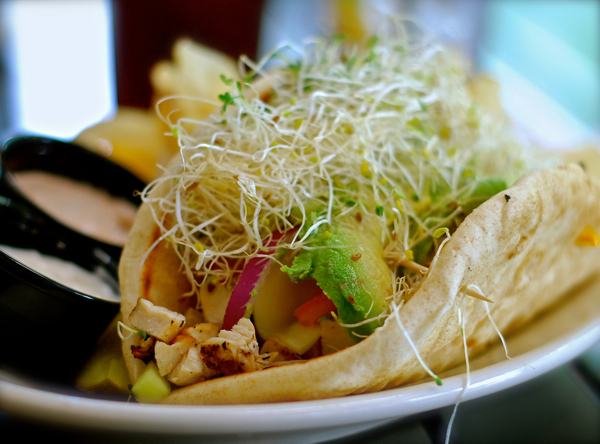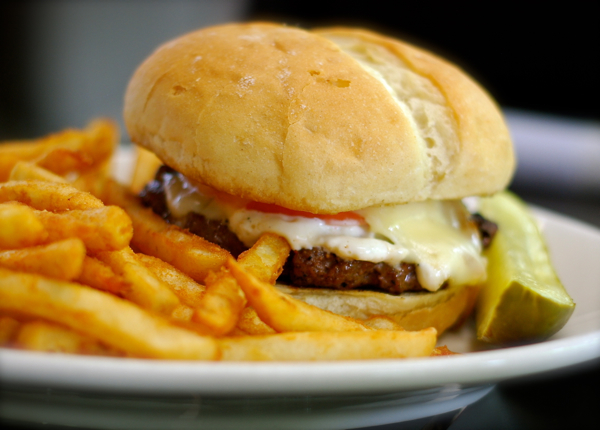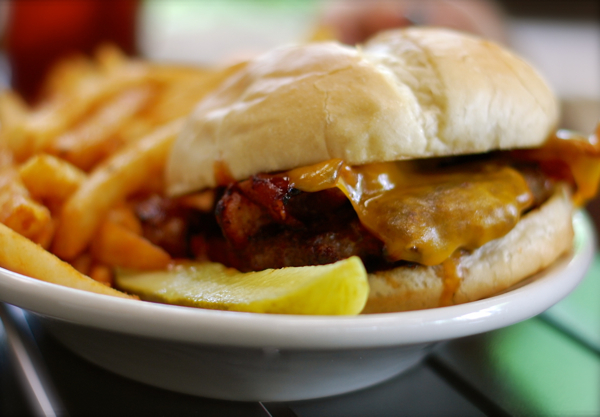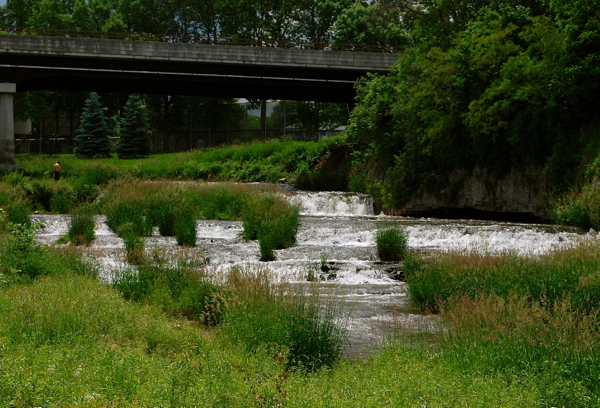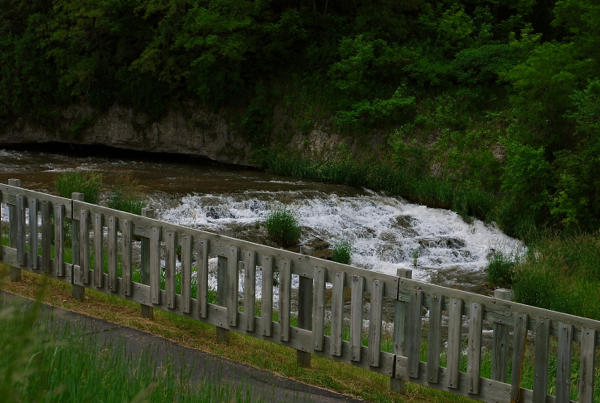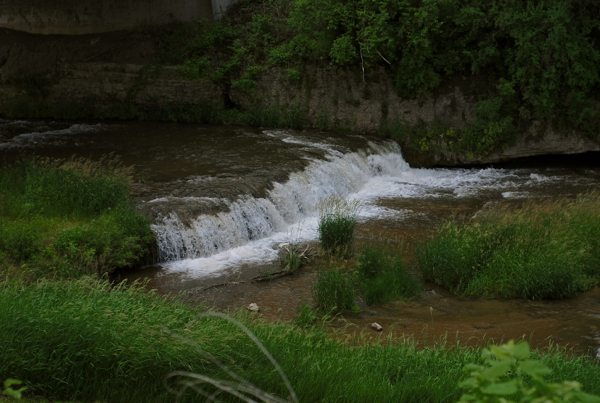 I took some pictures of our poppies on Memorial Day. The light was particularly beautiful at just that moment. It was streaming through the willow tree and dappling everything just so. Love when that happens, and when I'm lucky enough to show up.
I was invited to attend Madeline's end of first grade school picnic. We had the perfect day for it. While we were sitting there in the grass a monarch butterfly landed on a little boy's hand and, as you can probably imagine, it captured the attention of every first grader who saw it. Then they started fighting over who the butterfly liked best. The volume of the screams scared the poor butterfly away. It was pretty adorable before the competition began though. You could see the pure joy on the boy's face. I had to snap a photo.
Chloe's lollipop nose photo. Hee hee. It's so funny the way things line up sometimes. I didn't plan that. Cute, huh?
Grace wanted to do some clothes shopping so we made a jaunt into the cities for a shopping trip. Unfortunately, the only places to shop in Red Wing are either Walmart, Target, or old lady stores. There's truly no in between. Anyhoo, we spent a day in Uptown Minneapolis. Shopping at Urban Outfitters (much better,) banana bread and cocktails at Libertine, and lunch at Bar Louie. I had the fish tacos, Andie and Jeff had the fish & chips, and Grace had the BLTT (Bacon Lettuce Tomato & Turkey Sandwich). Bar Louie has such a nice patio. You can sit there and enjoy the sounds and sights of the city. People and cars passing by and the fountain in their courtyard. Cool sculpture too. (Note to self: Don't rely on the iPhone "Foodie" app to take good food photos. You're a professional food photographer. Bring your camera. If you want something done right you have to do it yourself. "Foodie" makes your food look weird. Just look at that glowing fish. Yikes.)
TeaSource tea and coffee at Dogwood Cafe in Calhoun Square Minneapolis.
Date Night #1 ~ Cocktails and burgers at Jimmy's Pub at the top of the St. Jame's Hotel here in Red Wing MN. Great burgers and even better fries!
A super fun in the sun zoo day with Andie, Kyle and grand girls. The giraffe feeding station is now open! It was school field trip day at Como so it was a "zoo" in more ways than one. I SO wanted to feed those giraffes but it was crazy busy. Next time. (Note to self: Remember to clear your sim card BEFORE going on an all day outing, or you'll only be able to take about 9 photos.)
Date Night #2 ~ Oliver's Wine Bar downtown Red Wing. AWESOME wine list, delicious appetizers, and owned by two of the nicest people. Be sure to visit the next time you're in our neck of the woods.
The rose "wall" is blooming in our yard again. Those William Baffins get taller every year and I don't have the heart to cut them back.
We took a mini road trip to Cannon Falls this past weekend and had lunch on the pretty patio at Mill Street Tavern. Yummy chicken pita, black and blue burger and hickory burger. We took a stroll by the falls after lunch and got in the car just before it started raining.
And, since you've been asking, here are some movies I've seen lately…
Movies: Lady in the Van (so wonderful and touching. Laugh out loud funny at some points. I adore Maggie Smith. Absolutely ADORE.)  The Danish Girl (beautiful, amazing cinematography and costumes, Eddie Redmayne was breathtaking and completely believable in his role. I cried. Get your tissues ready.) Big Fat Greek Wedding 2 (Cute and funny. Not as good as the first one. My advice would be to wait for it to come out on DVD.), Steve Jobs (Honestly, this new version of the movie wasn't anywhere near as good as the first version with Ashton Kutcher playing Steve. The acting was phenomenal, but the directing wasn't my favorite.) Burnt (Love Bradley Cooper in this. It was more of a serious drama and not the foodie flick I was expecting, although there was some amazing looking food in this movie.) Joy (You must see this. It was one of the best movies I've seen in a long time. Total woman power, feel good stuff. See it.) The Revenant (Um. Let's start by saying I can totally see why Leo got best actor for this role. Seriously unbelievable acting. The movie was totally violent, perilous, and all about revenge. See it if that's what you're in the mood for. Not for those with a weak stomach or if you're looking for a relaxing movie night.)
XO,
~M
You may enjoy these related posts: