Print Friendly Version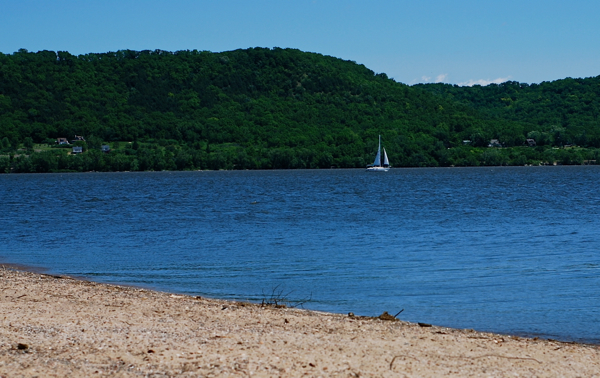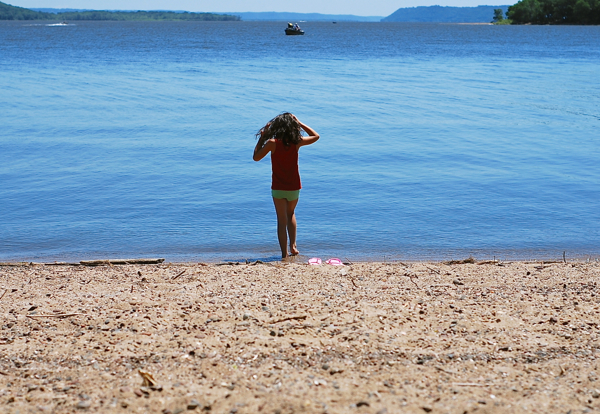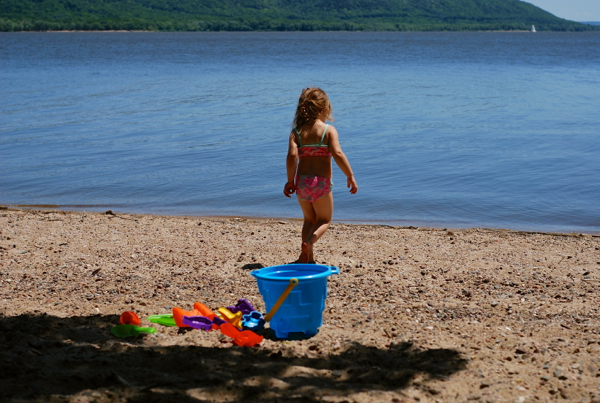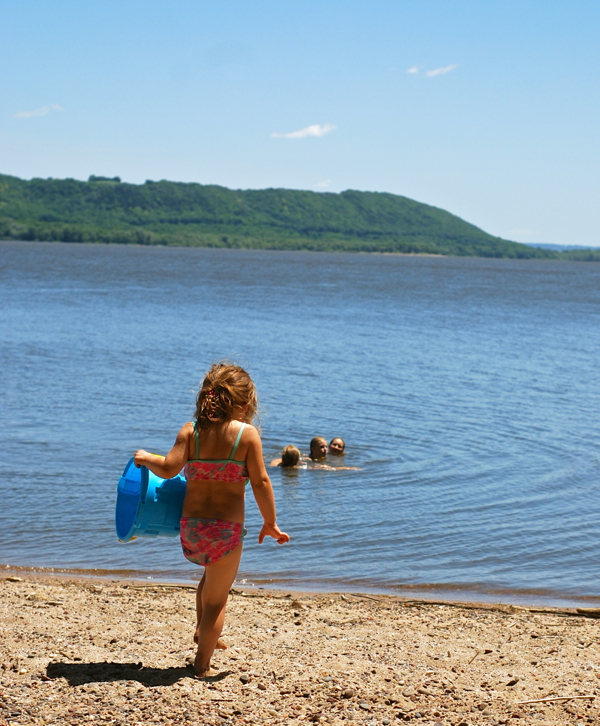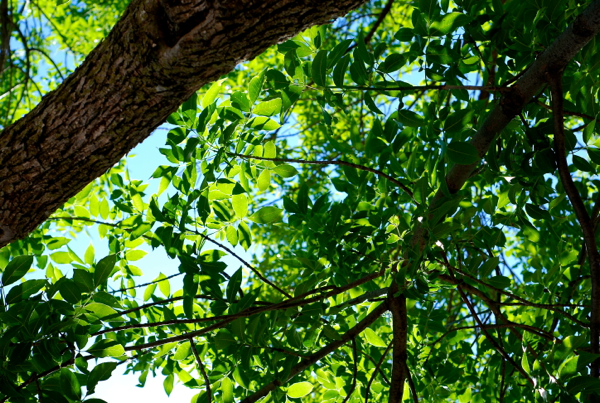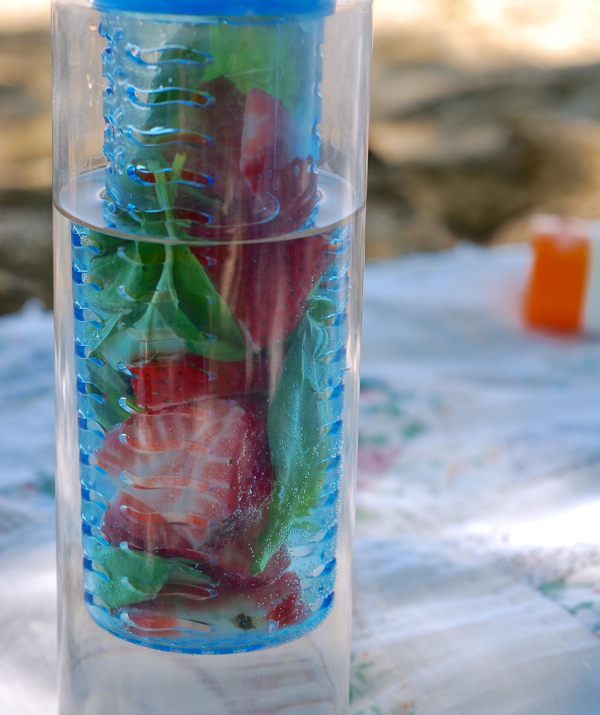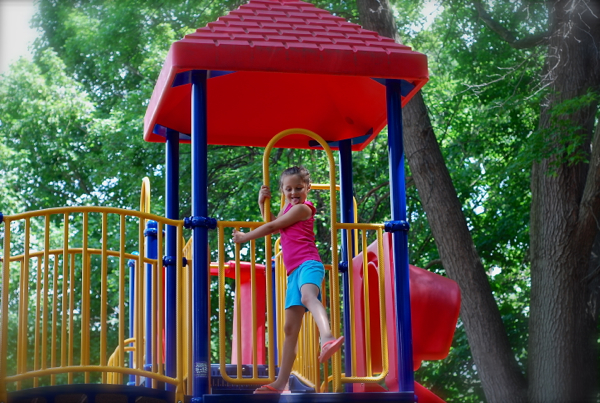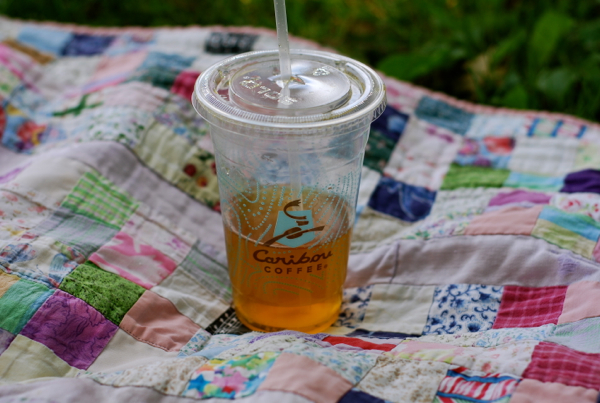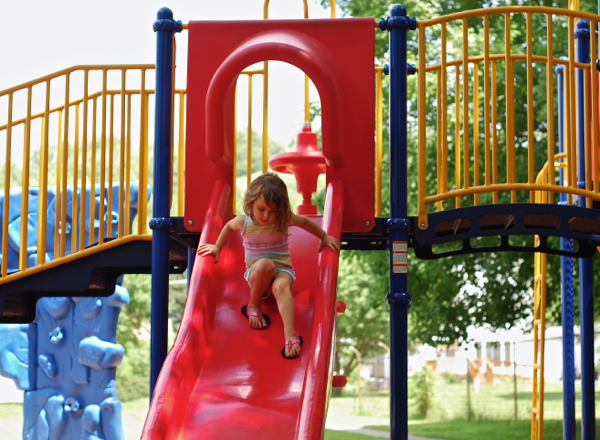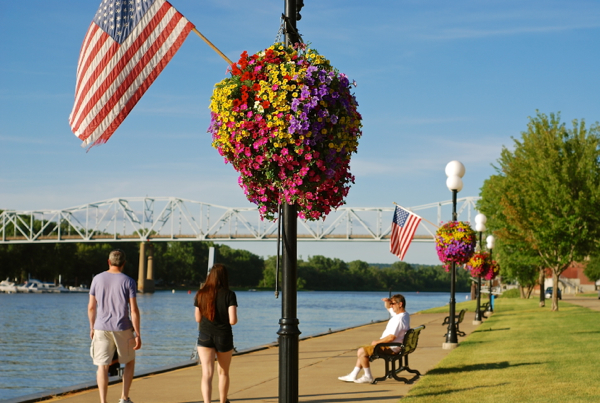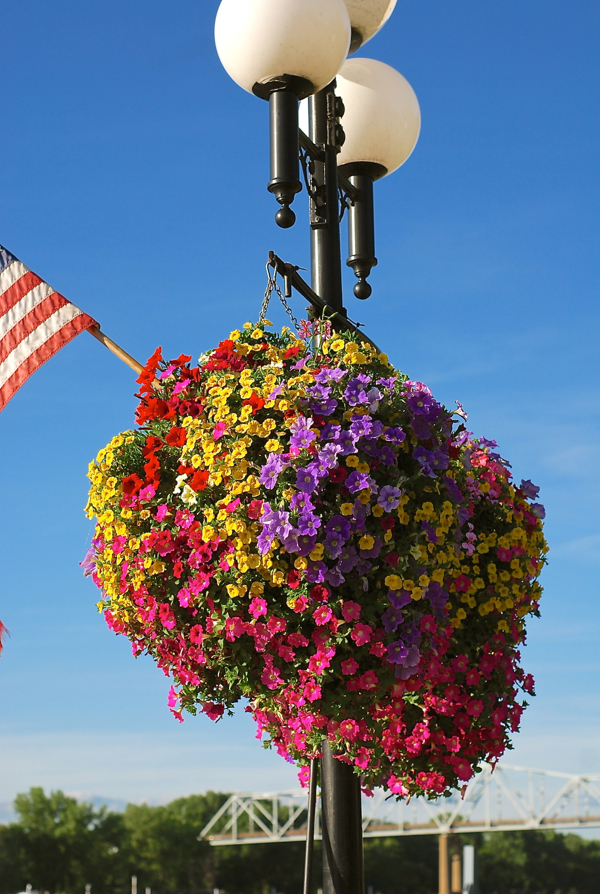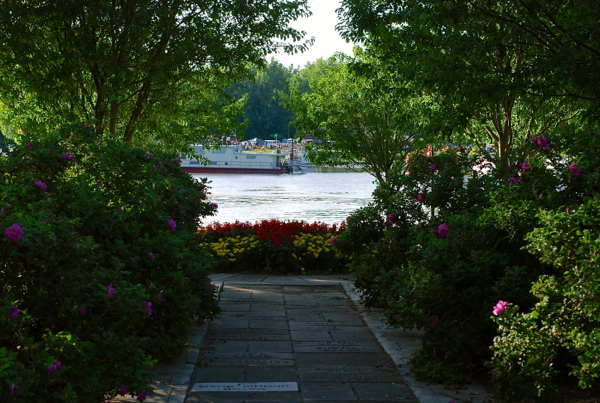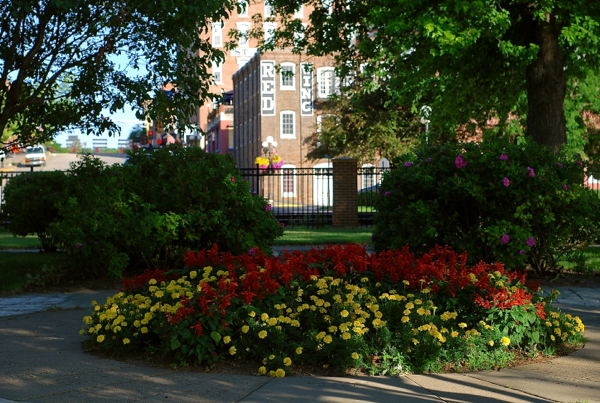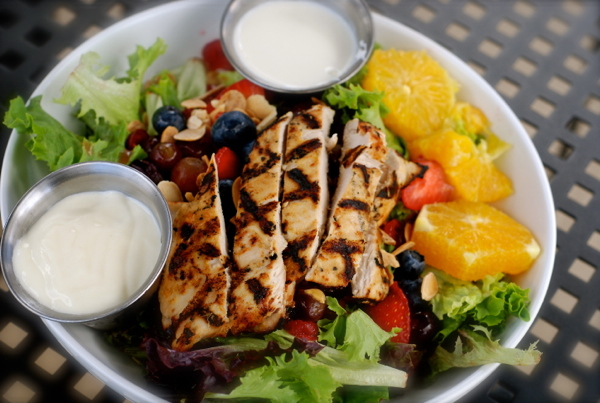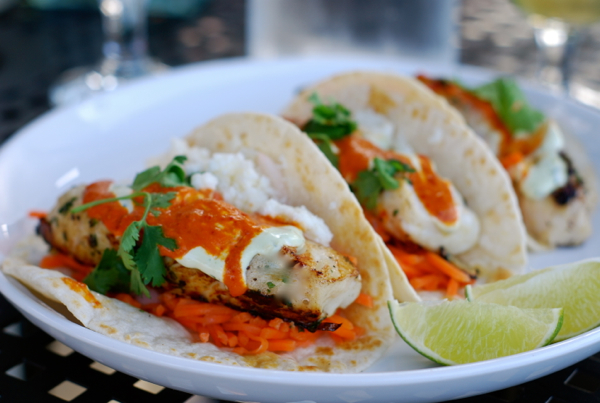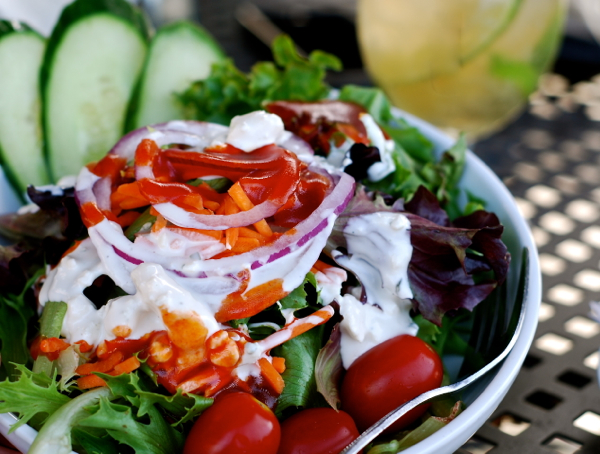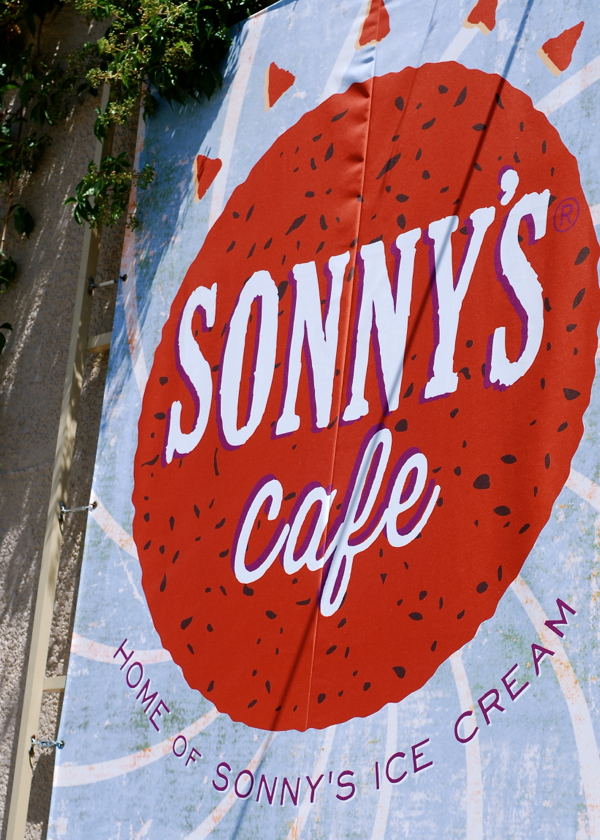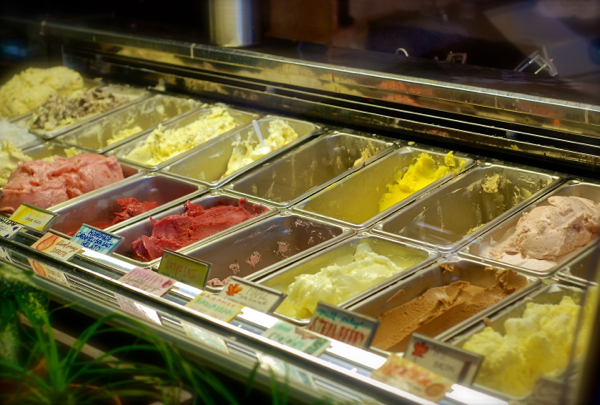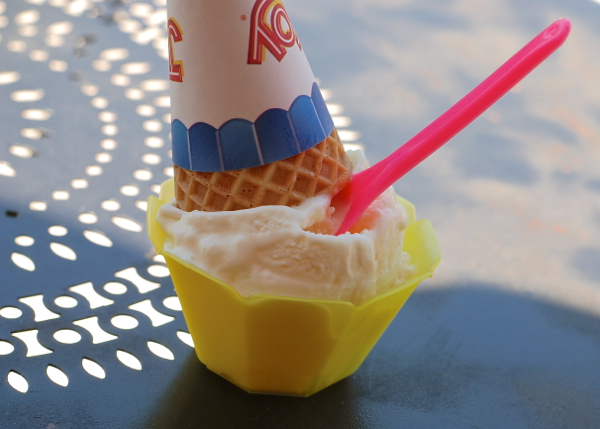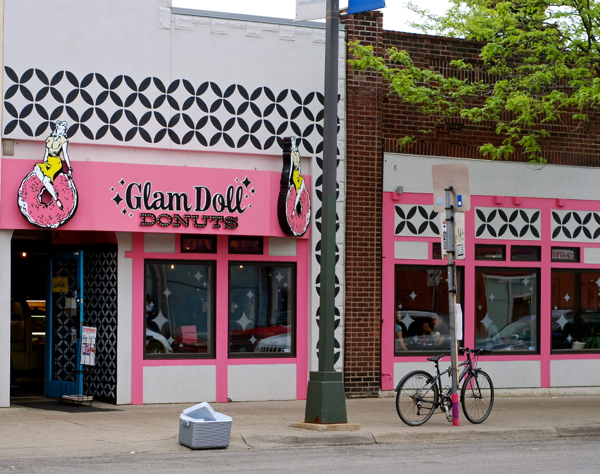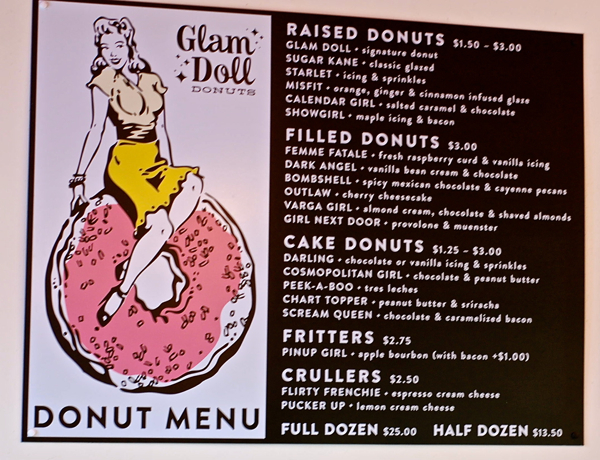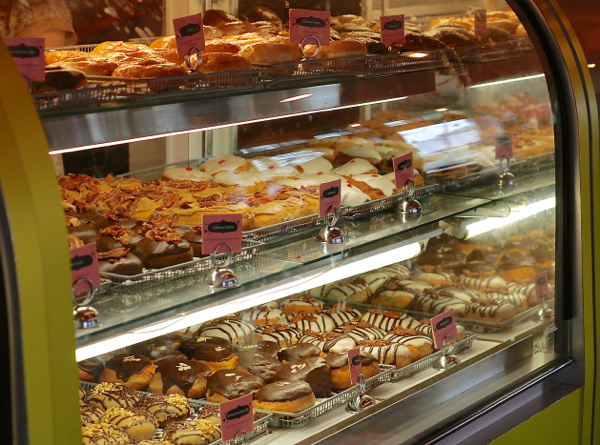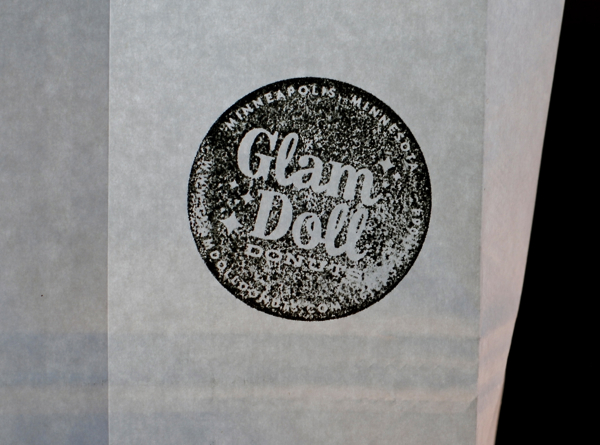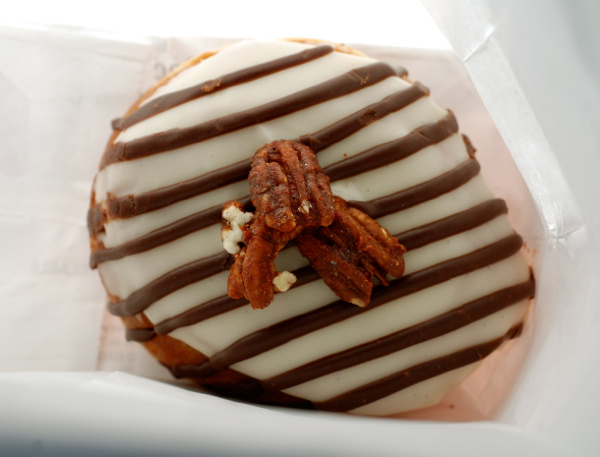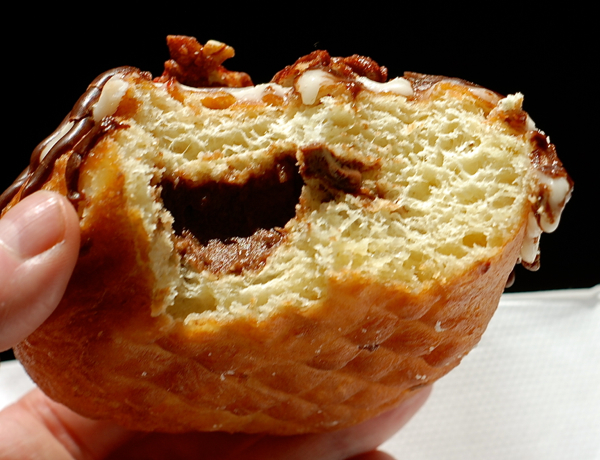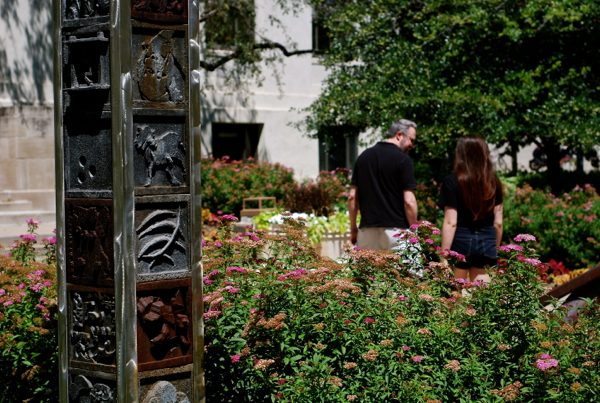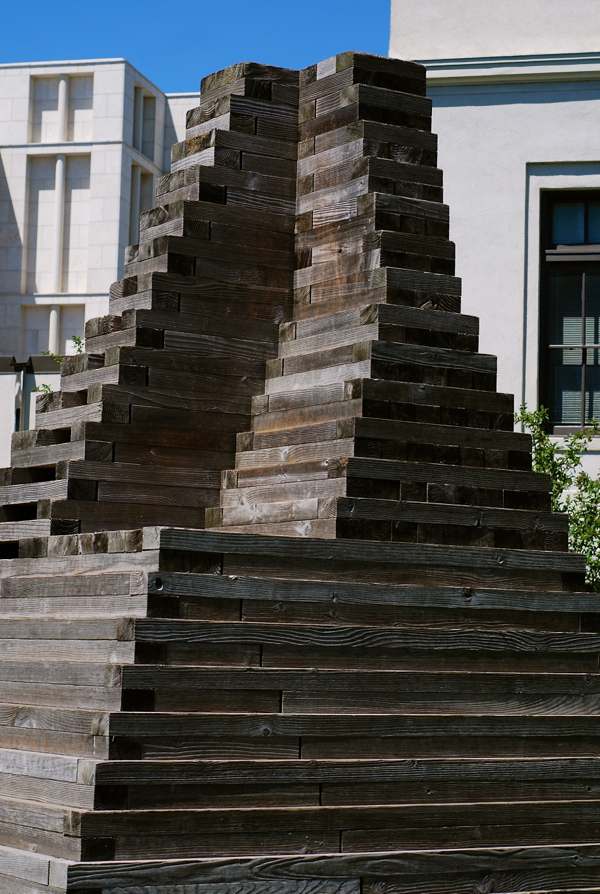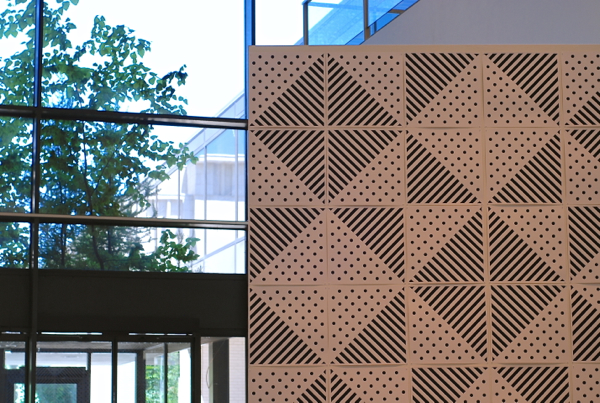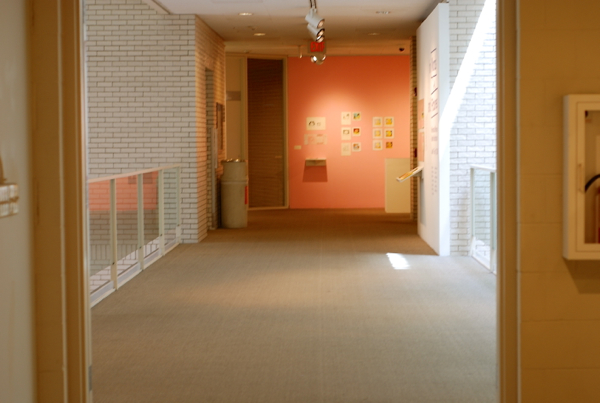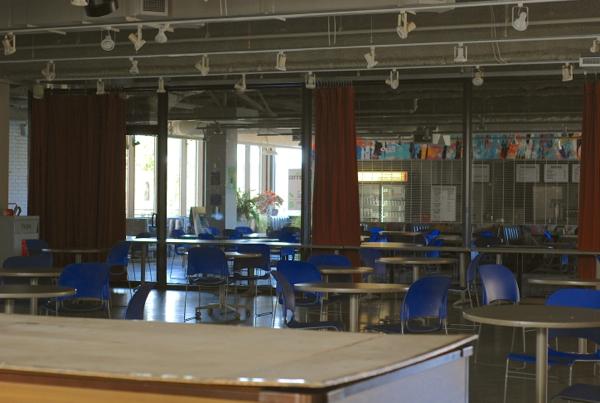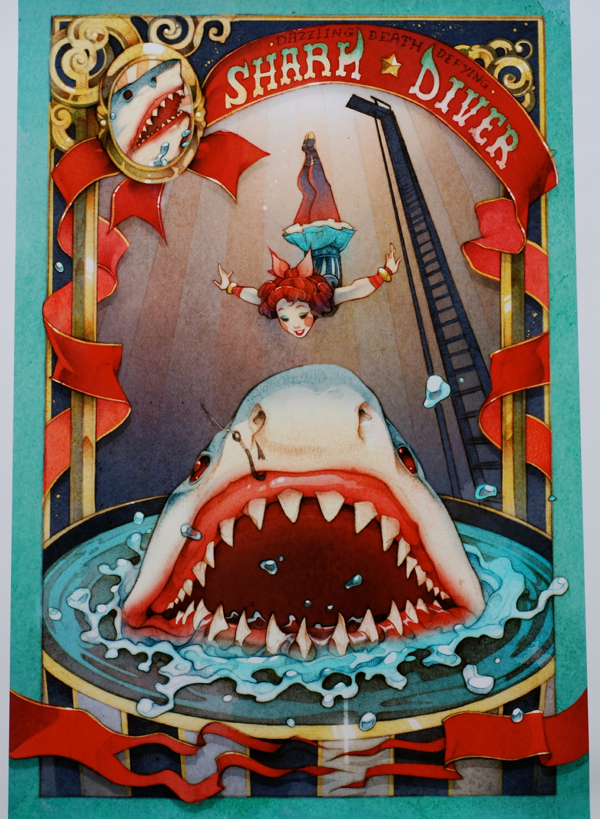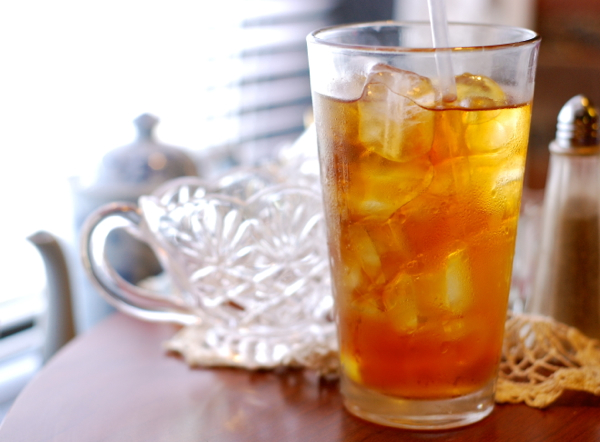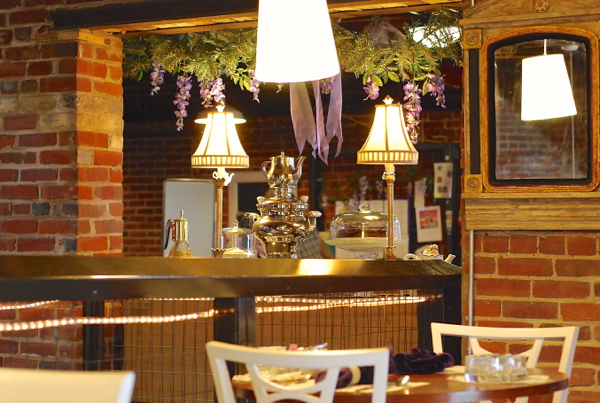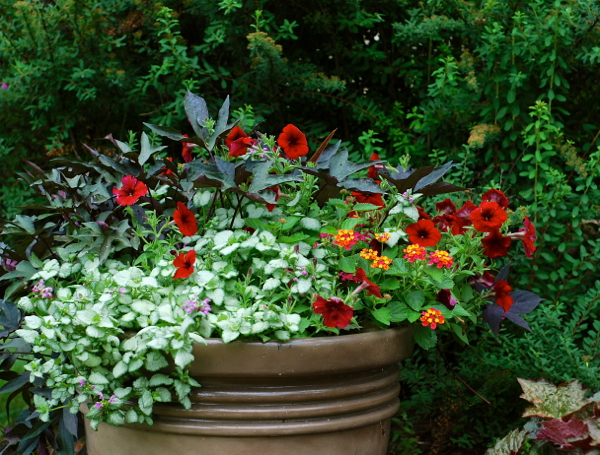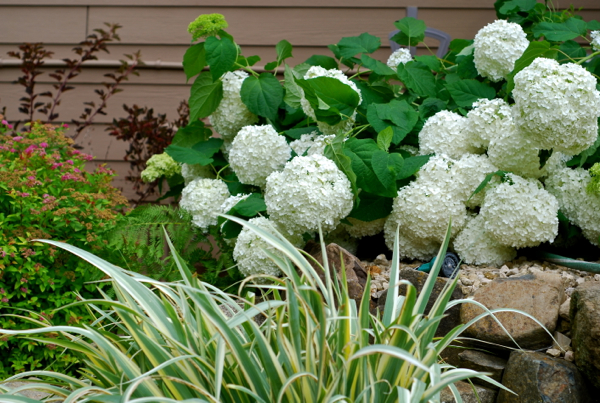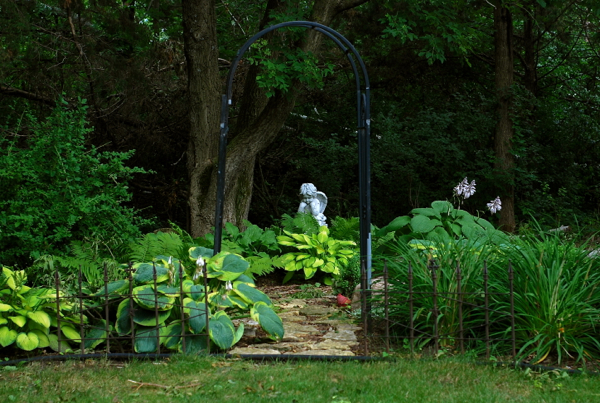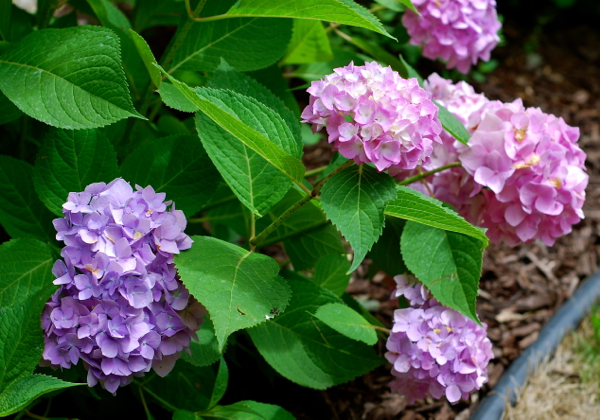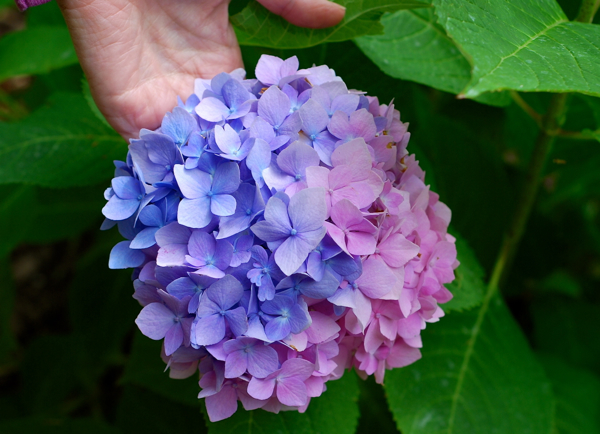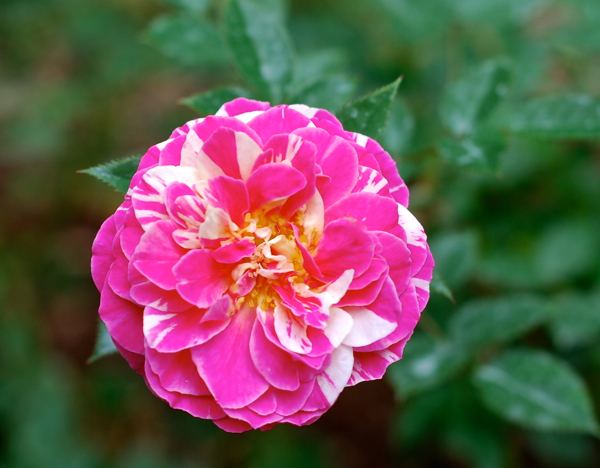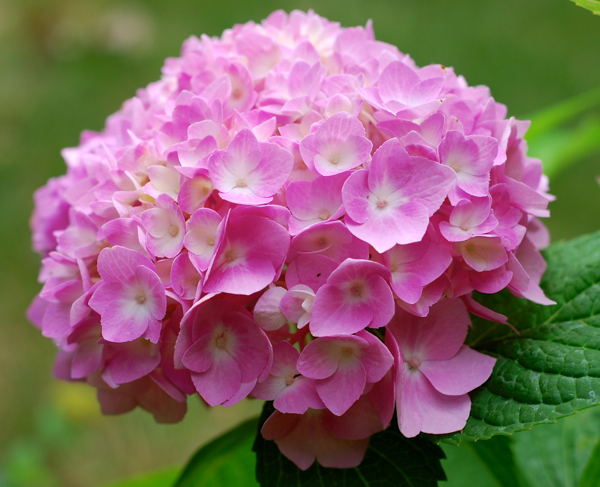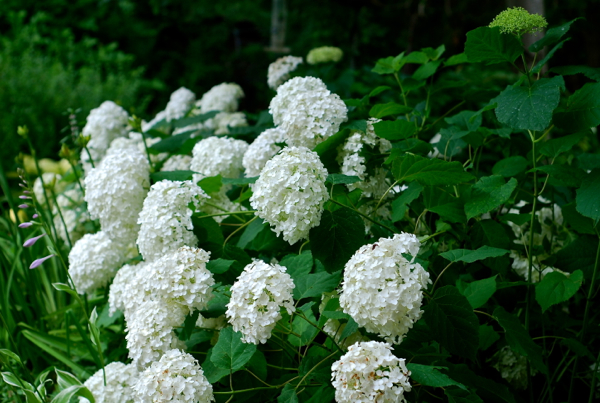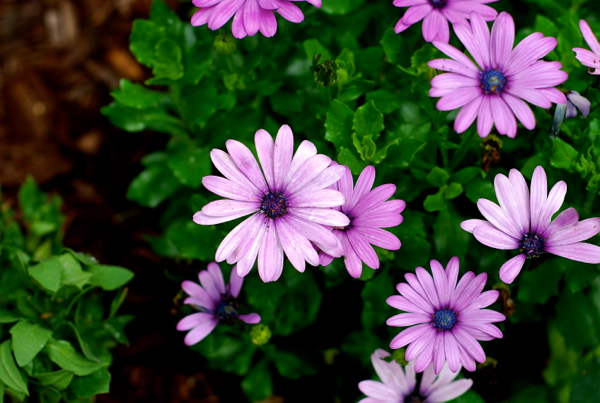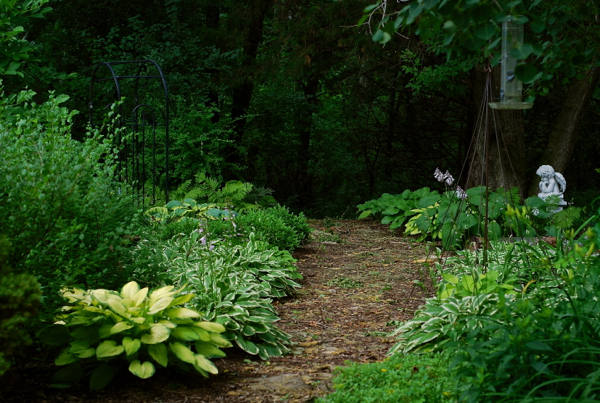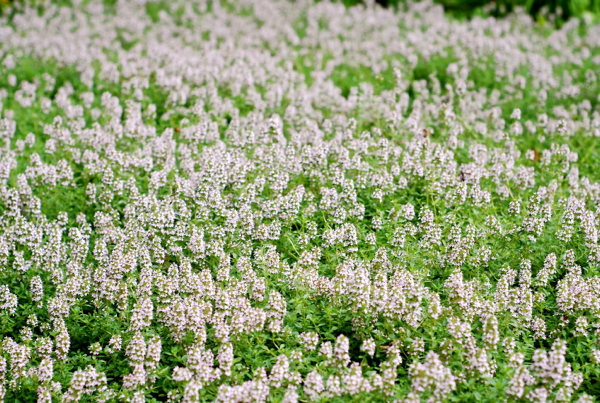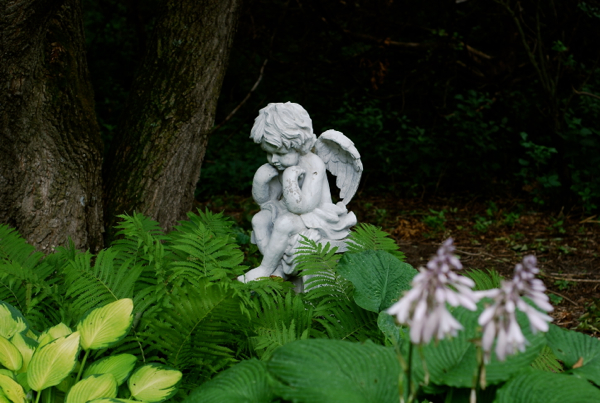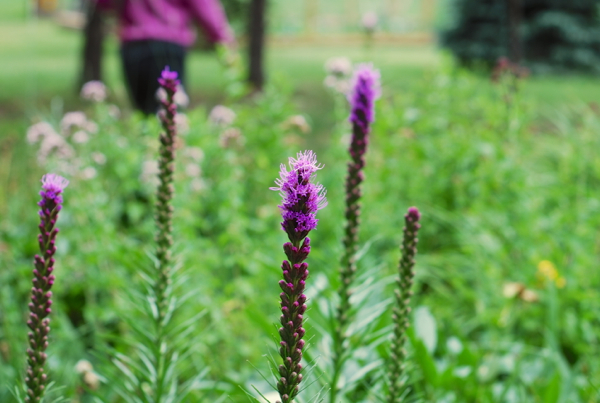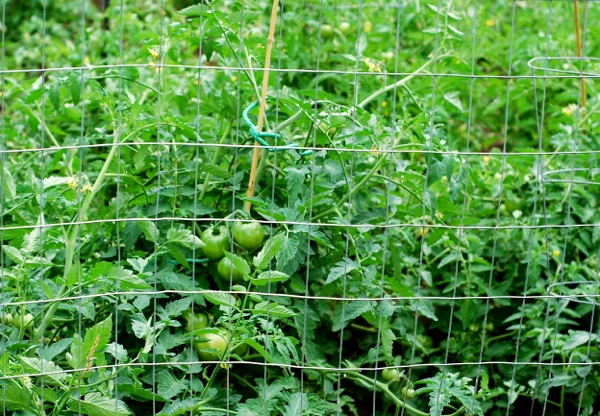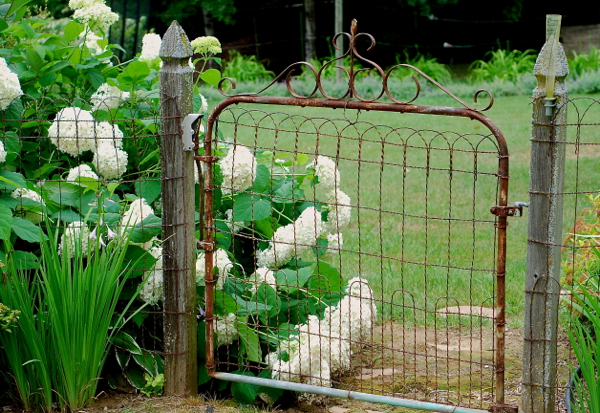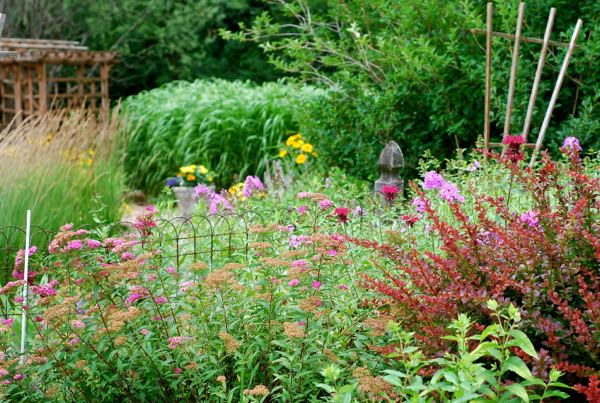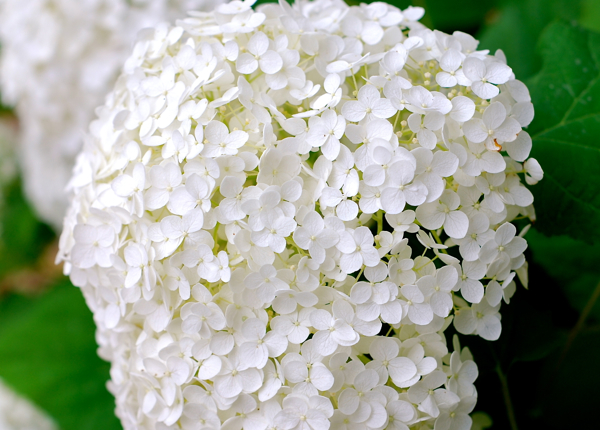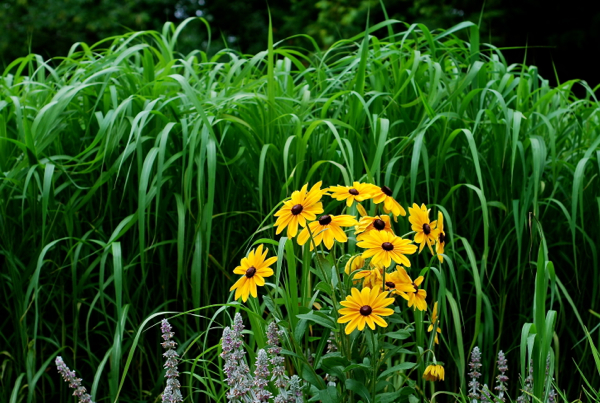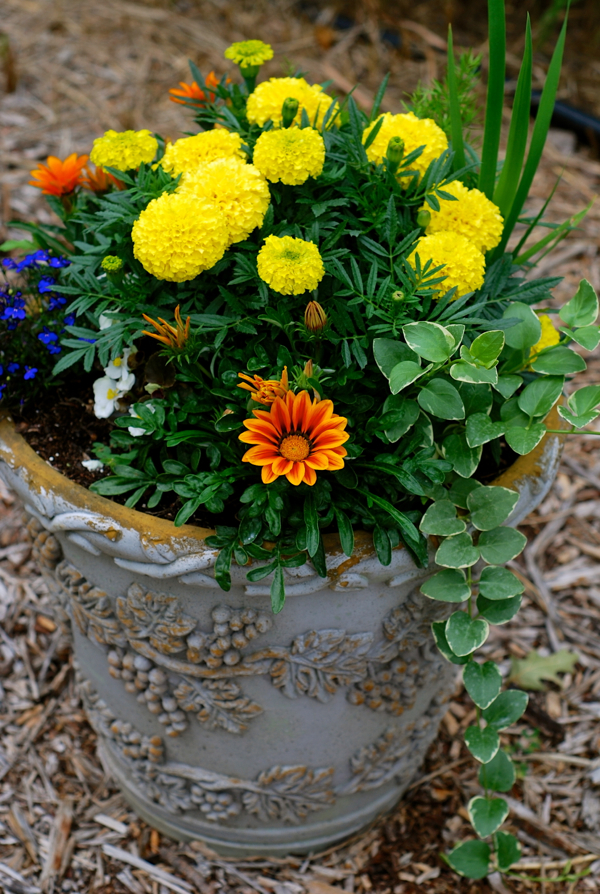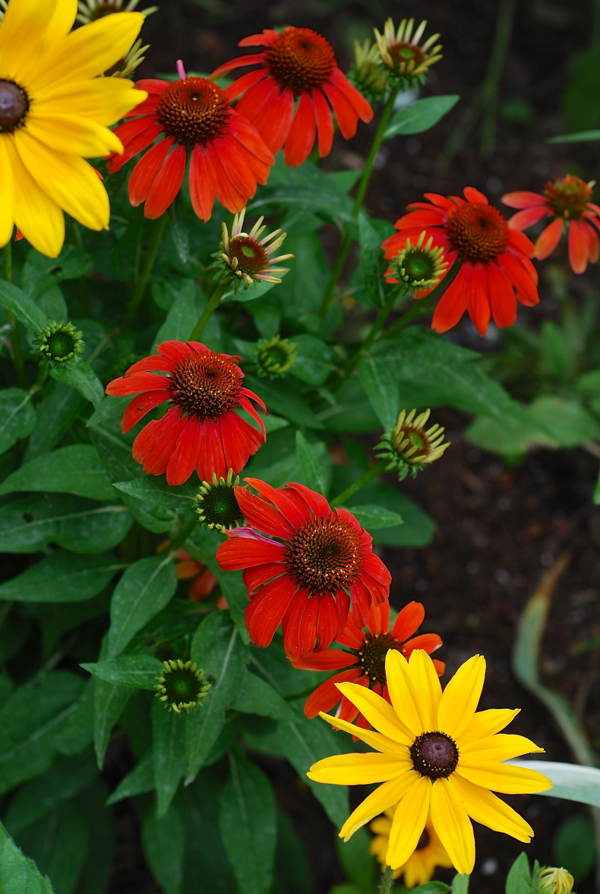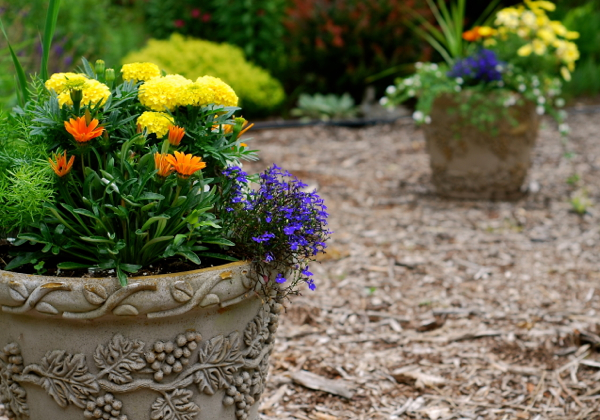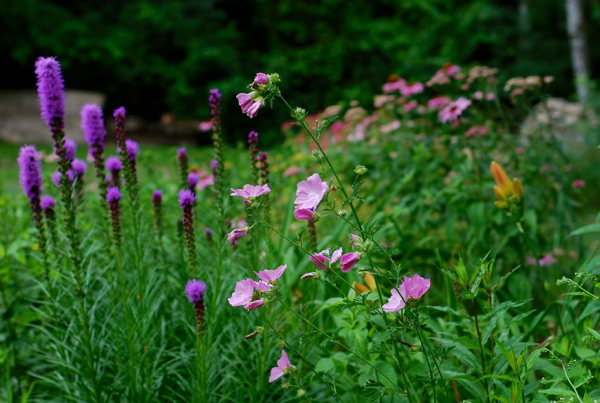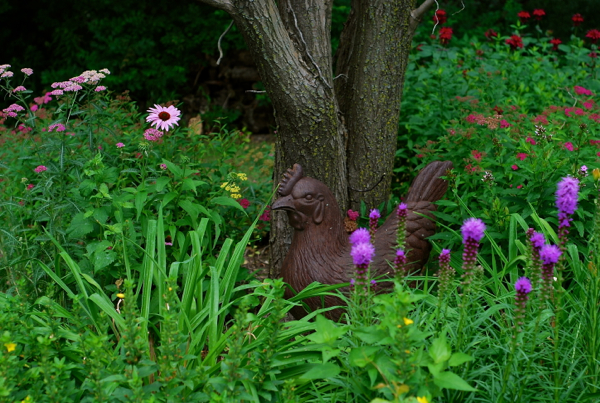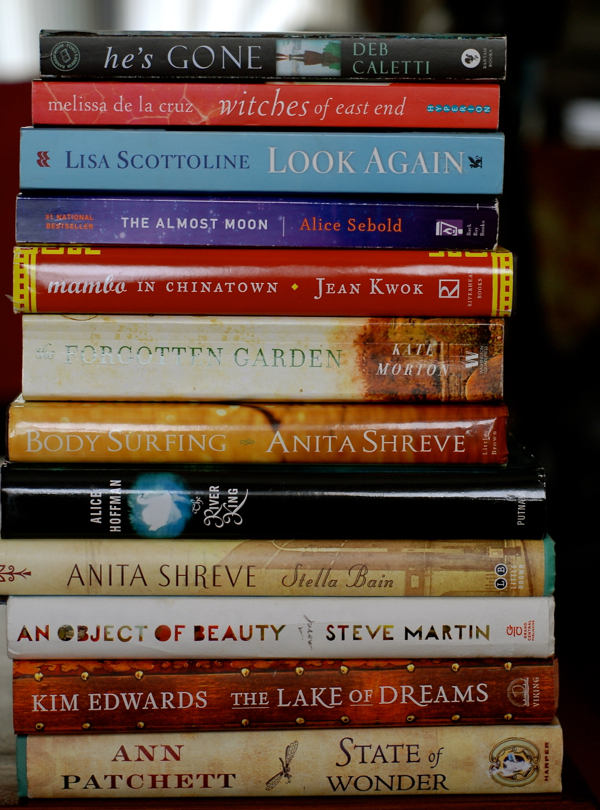 We took eleven glorious days off from work for a little summer "staycation." Lots of hammock naps, beach days with our daughters and grand girls, iced sun tea on the front porch, trips to Caribou for iced coffee, strolls around our lovely downtown which looks like a giant flower garden in the summer, lunches and dinners at the St. James Hotel's Veranda Restaurant (we adore their patio with it's gorgeous views of the Mississippi River, and the occasional train stopping at the depot.) Even more lunches and dinners at Jimmy's Pub, a trek into Minneapolis to hang out at MCAD (Minneapolis College of Art and Design where Grace will be going after high school.) We had a decadent lunch of Pizza and salads at Pizza Luce, and two desserts. Ice cream at Sonny's (creamsicle) and doughnuts at Glam Doll… (Grace had the Dark Angel which is what I usually get. It's basically a dark chocolate custard bismark with pure vanilla bean filling. I tried something new called The Bombshell. Topped with vanilla and chocolate drizzle, candied, spicy pecans, and filled with a spicy cayenne chocolate filling. SO good!) We made a trip to the art store to stock up on supplies. I have yet another new book in the works. (More on that later…) Gracie and I went on a couple bluff hikes on Barn Bluff here in Red Wing. Such a great work out and an amazing view of our breathtaking city. I love it here! I seriously don't understand how some people can live in what is basically the desert. Whenever we travel south I am so happy to get back to Minnesota where we have lakes, hills, rivers, trees, grass, and four distinct seasons. It's so green here. Granted, we do get more than our fair share of snow, but we also get the best autumn colors. When I was younger I always thought I'd move somewhere hot, and somewhere with an ocean, but with every passing year I fall more in love with my home state. That's not to say that I wouldn't love a vacation home by an ocean, or a little villa in Tuscany. I would be open to that too. lol.
Over our staycation I took a day to hang out with one of my besties. We had tea and lunch at a local tearoom, and then went back to her place for dessert. She made this most excellent lemon cake and shared the recipe with me. It's simplicity blew me away (recipe coming soon.) We also took a leisurely walk in her gardens. Can I just say, WOW? That girl knows how to grow a pretty garden. I can't imagine the work that goes into it. It's positively huge. Love, love, love.
I was going to include a bunch of movie, book, and TV show reviews in this post, but I have to go get dinner together. My peeps are getting hungry. I promise I'll share them next time. In the mean time I'd love to hear what you've been watching and reading. Please leave a comment and share your favorites.
Hope you're all enjoying summer and all of it's magnificent beauty.
Much love,
~M
You may enjoy these related posts: