Print Friendly Version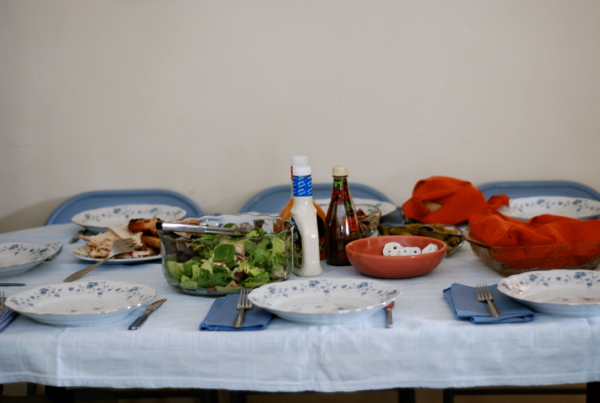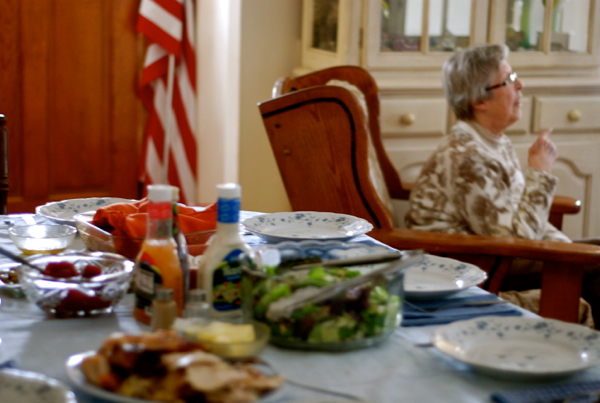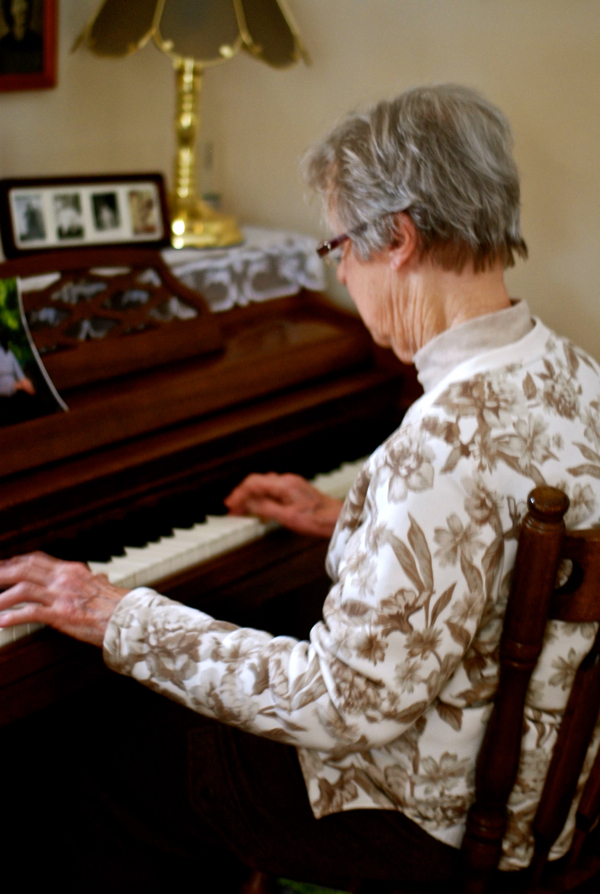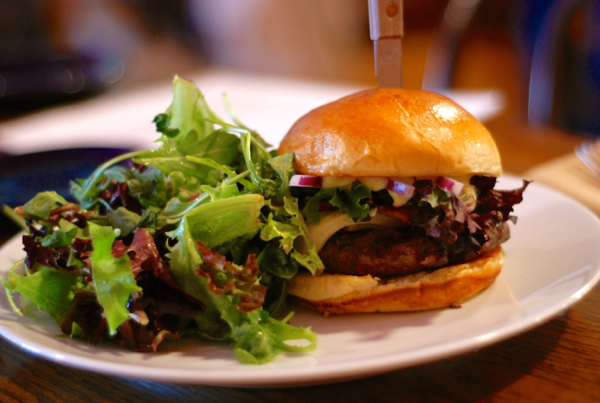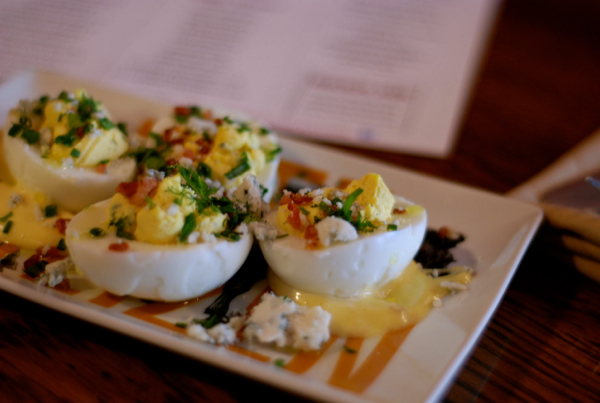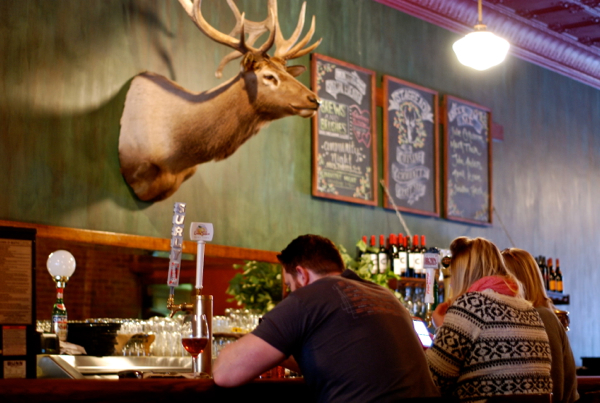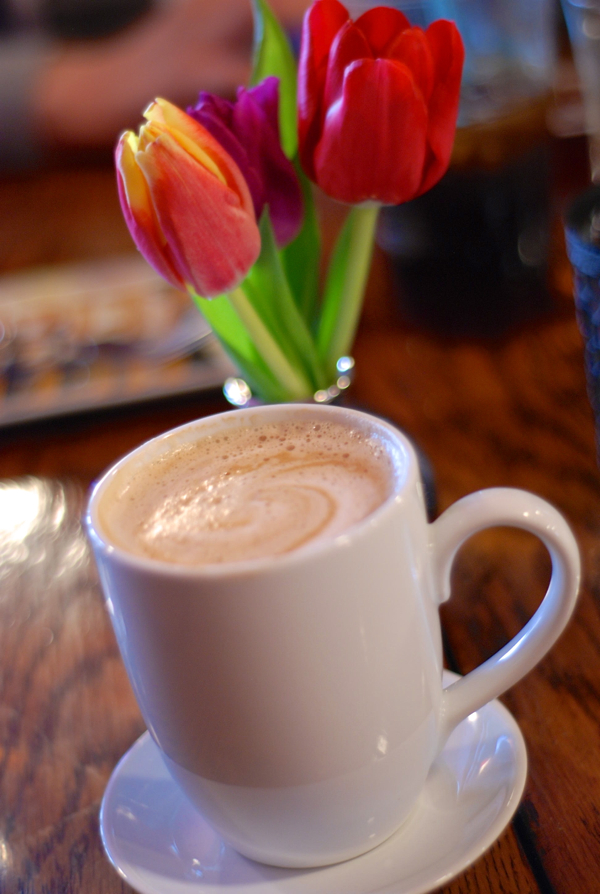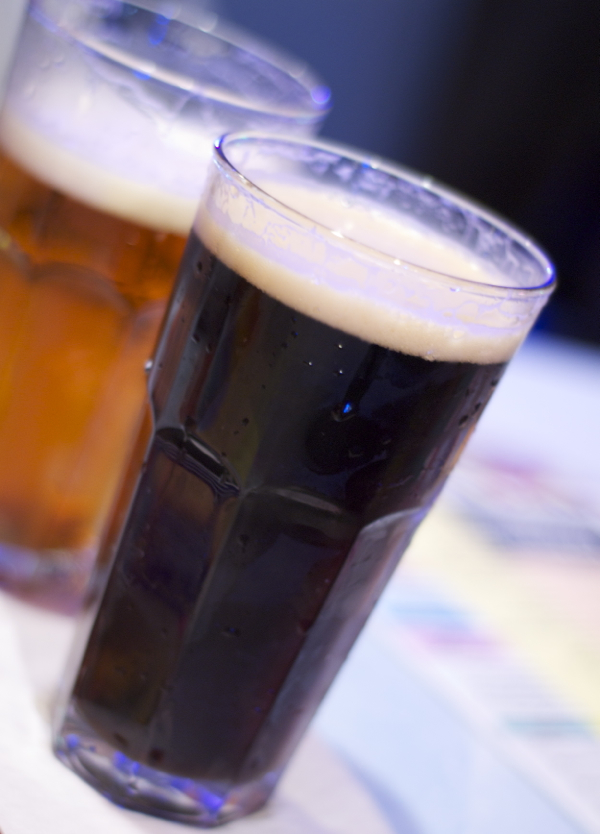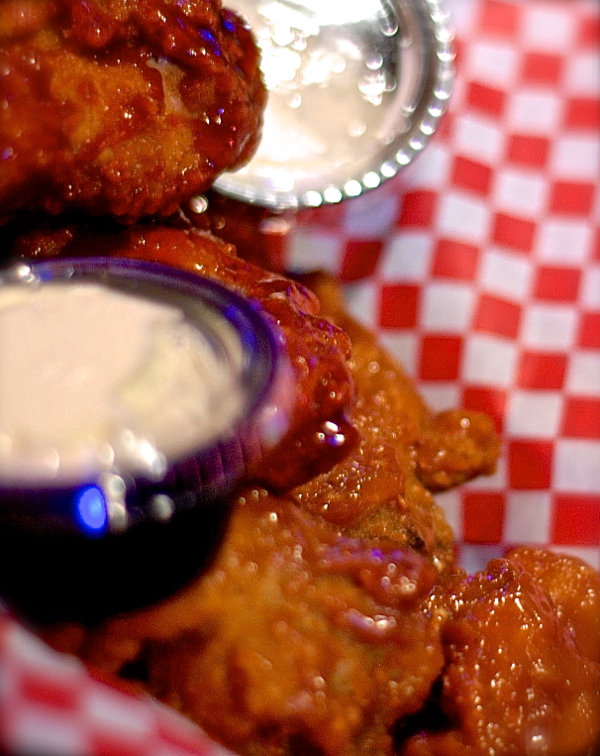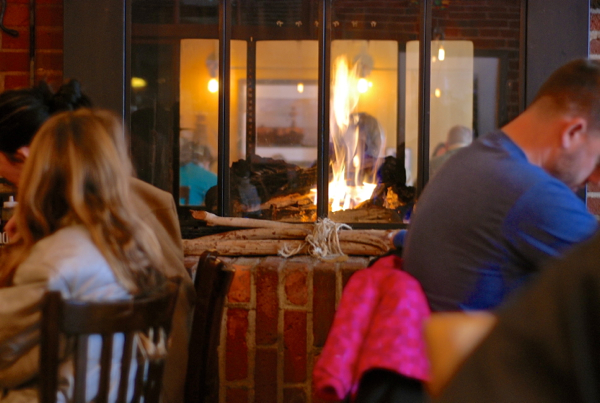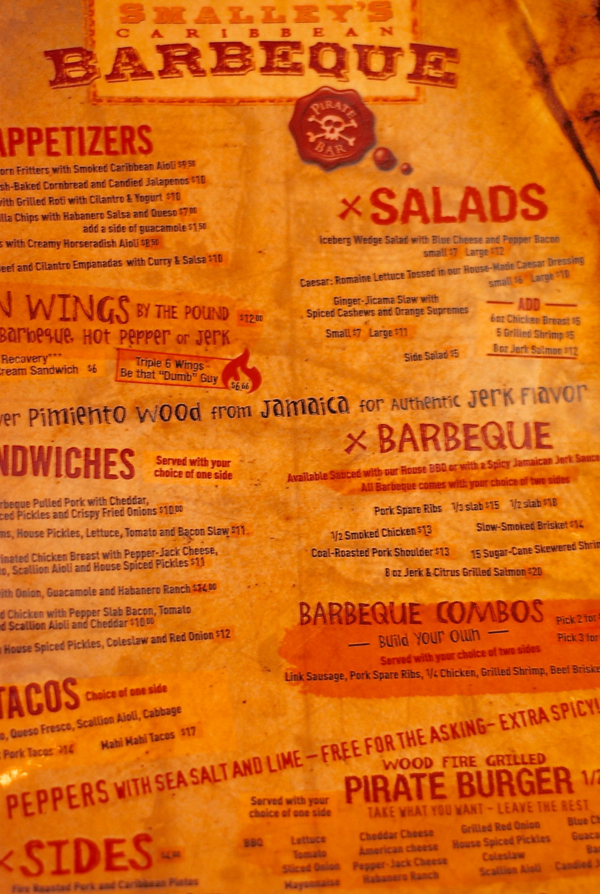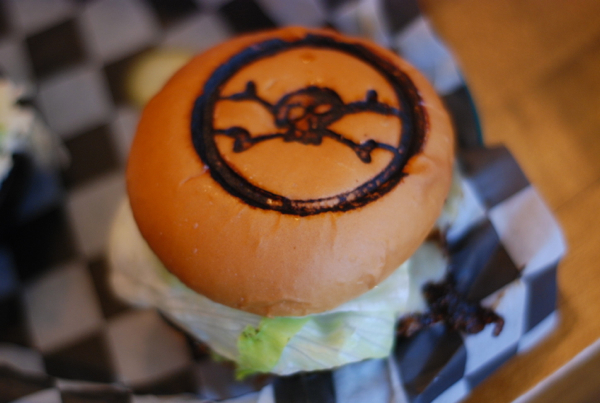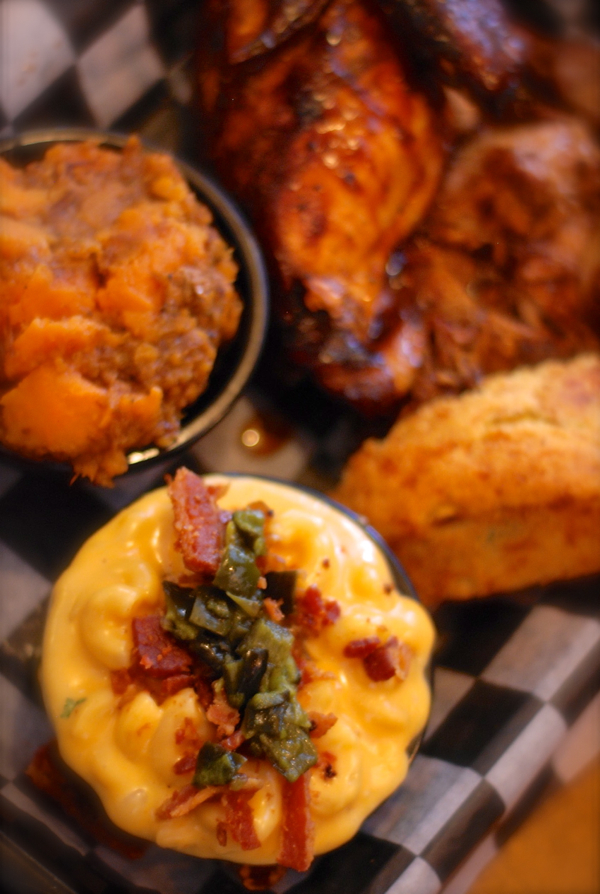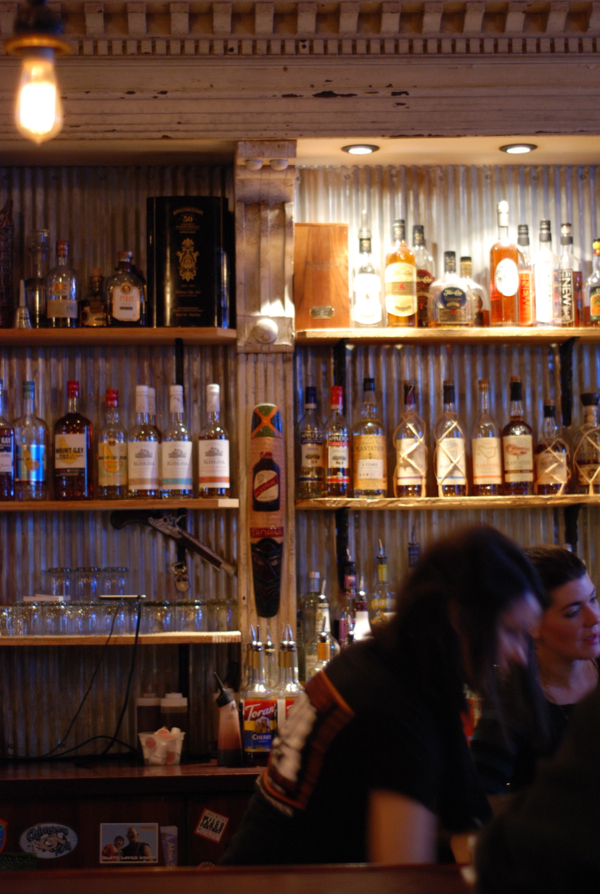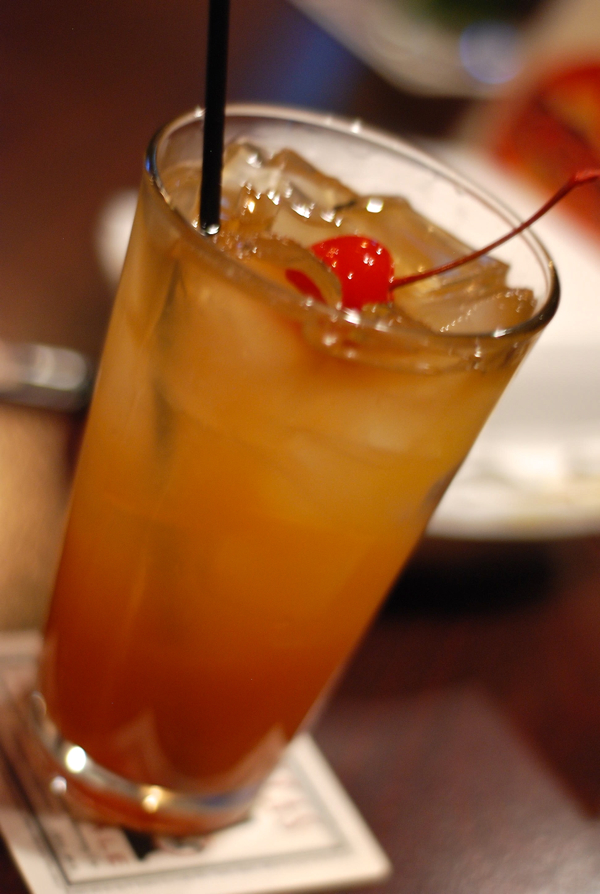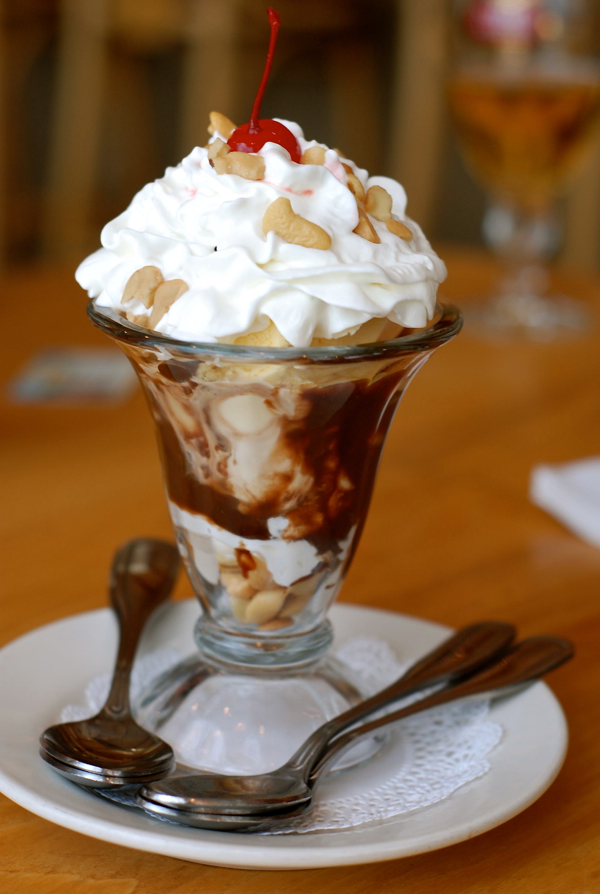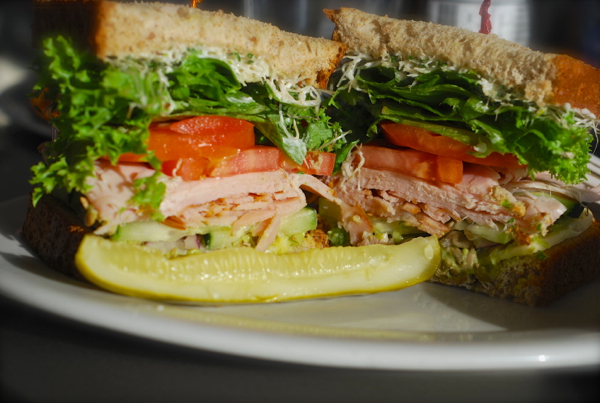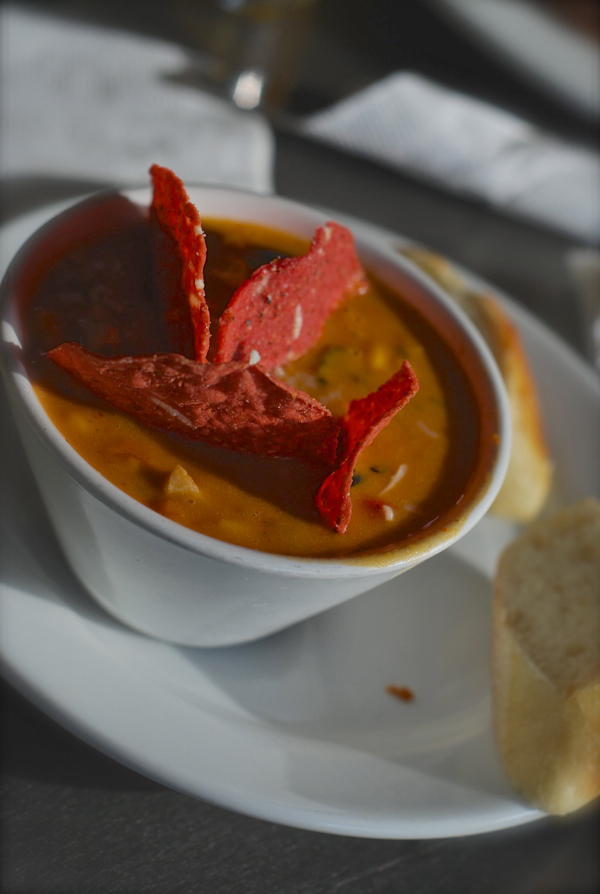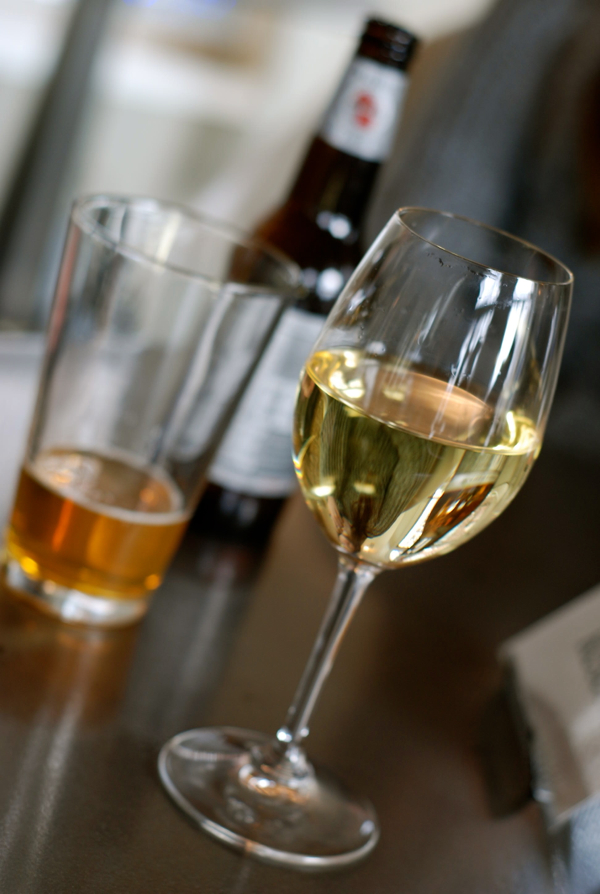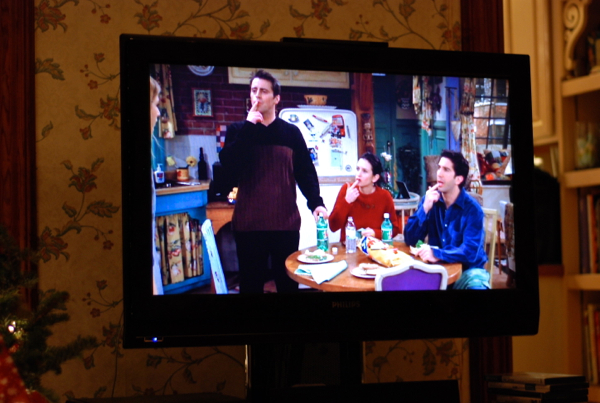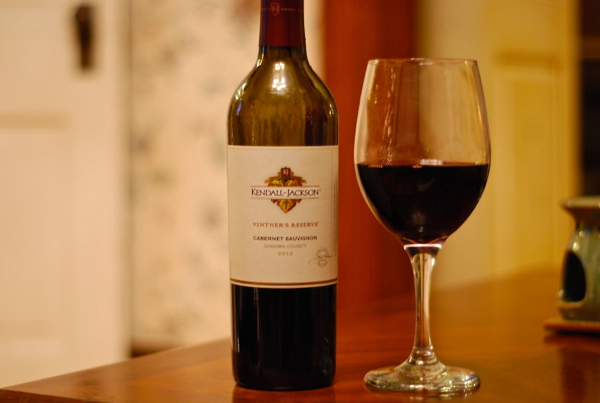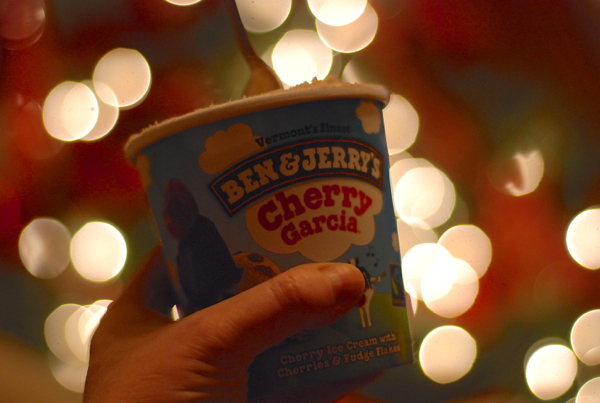 Last weekend we traveled to Winthrop Minnesota to enjoy a belated Christmas dinner with my grandma and aunts. My aunt Bobbie made roasted chicken with 40 cloves of garlic, mashed potatoes, cranberry sauce and crusty baguette. My aunt Paula made a simple, delicious salad, and I brought THIS cake for dessert. We had such a pleasant visit and it was so nice to see everyone and catch up. Grandma played several songs for us on her piano. Including one of my favorites, Pretty Red Wing, which, as it turns out isn't about the town I live in at all. It's a sad love song. I had no idea until she showed me the lyrics. My aunts are avid readers and they gave me tons of book titles that I can't wait to look up on Amazon and download to my Kindle 🙂 I love reading this time of year. Getting lost in a long book, or even a whole series of books, is positively one of my favorite things to do. How about you? What have you been reading? I'm in the middle of the Little House Series, by Laura Ingalls Wilder, which I haven't read since I was 8. So good.
Over our Holiday vacation (we took 2 weeks off) we did a lot of eating out at restaurants and took several mini road trips to favorite, nearby destinations.
I joined my daughter and friend for a fun wine lunch at a local wine bar…
An impromptu date night with Jeff at a local pub… beer, chicken wings, a loud crowd and jukebox music…
A day in Stillwater with Jeff and our girls. We tried THIS awesome restaurant which has been written up in magazines and comes highly recommended by Guy Fieri and other food network shows. AWESOME BBQ with a fun, Caribbean pirate theme! We'll definitely be returning!
After the BBQ lunch at Smalley's we strolled over to The Dock Cafe for a glass of wine. We got to talking to our waitress and told her that the exact booth we were sitting in is where Jeff asked me to marry him 20 years ago. She ended up surprising us with a big hot fudge sundae as an anniversary treat! What a fun surprise.
Lunch at THIS favorite place in Nelson Wisconsin…
Grace suggested we rewatch all 10 seasons of Friends which was recently added to Netflix streaming, so we've had hours of funny television viewing in the evenings. I personally never get sick of that show and the one liners never get old.
Good wine… great ice cream (Cherry Garcia! So naughty and so nice at the same time) …
I hope your winter has been wonderfully cozy and memorable, and I hope you're surrounded by people who you love.
XOXO,
~M
You may enjoy these related posts: