Print Friendly Version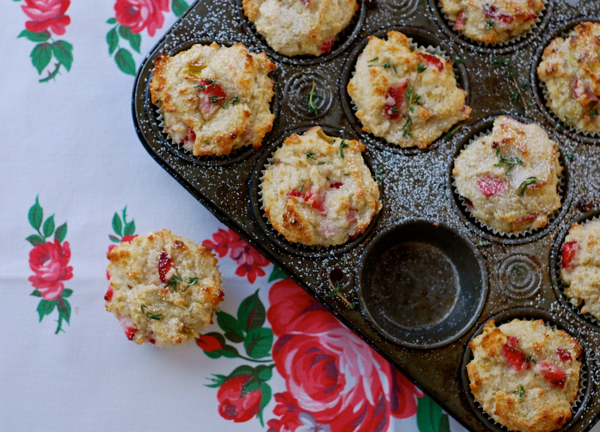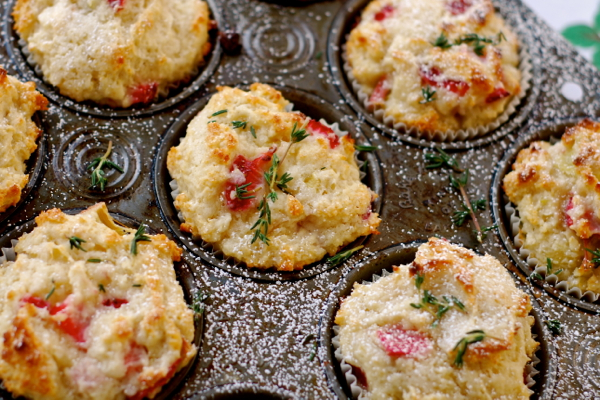 I was talking with a friend of mine on the phone a few days ago and somehow we got on the subject of scones. Food is a common topic of conversation between me and my friends since I am a food blogger and most people like to eat.
Not everyone likes to cook as much as I do, and I totally get that. Some of my best friends work outside the home hate to cook, or simply don't have the time. I try to be sensitive to this when I share recipes here in this space. I really do, and I hope that at least 50% of the time my recipes reflect that. Once in awhile I post elaborate masterpieces that take all day to make, but that's the exception, not the rule.
Anyhoo, we were talking about scones. I've always thought scones are one of the easiest things to make. Like muffins. You mix up the ingredients, there is no rising time or kneading required, you pop them in the oven and voila. Scones.
Apparently this is because I've made 18 kajillion of them. This particular friend is intimidated by them and asked if I'd develop a recipe that is more approachable. Like a muffin.
So, I came up with an easy drop scone method, and then took it a step further. I put those little suckers in a muffin tin. It really doesn't get any easier than this. Unless you go to the bakery and buy the darn things 😉
These are sweet, tender and full of strawberries and rhubarb. Feel free to change the fruit if you like. They'd be awesome with blueberries, peaches, or raspberries too!
Hope ya like em'
~ preheat oven to 425 degrees F. ~
2 cups all purpose flour
1 teaspoon baking powder
1 teaspoon baking soda
1/2 teaspoon salt
1/4 cup unsalted butter, melted
1/4 cup vegetable oil
3/4 cup sugar + more for sprinkling
1 large egg, lightly beaten
1 cup plain Greek yogurt OR sour cream
1 teaspoon pure vanilla extract
3/4 cup chopped, fresh rhubarb
1 cup fresh, chopped strawberries
fresh thyme sprigs and leaves for garnish
Line a 12 cup muffin tin with cupcake liners.
In a large bowl, combine: flour, baking powder, baking soda, and salt.
In a medium mixing bowl, combine: butter, oil, sugar, egg, yogurt, rhubarb and strawberries.
Add wet ingredients to dry ingredients and stir just until combined and evenly moist. Don't overmix or your scones will be tough.
Drop equal amounts of scone mix in each of the prepared muffin tin cups. Sprinkle a little more sugar over the tops of scones. Bake for 16 to 20 minutes or until golden brown on top and completely set. Remove from oven and cool for 3 minutes in pan before transferring to a wire rack to cool completely. Garnish with fresh thyme leaves, if you wish.
Enjoy with coffee, tea or milk!
~Melissa
You may enjoy these related posts: