Print Friendly Version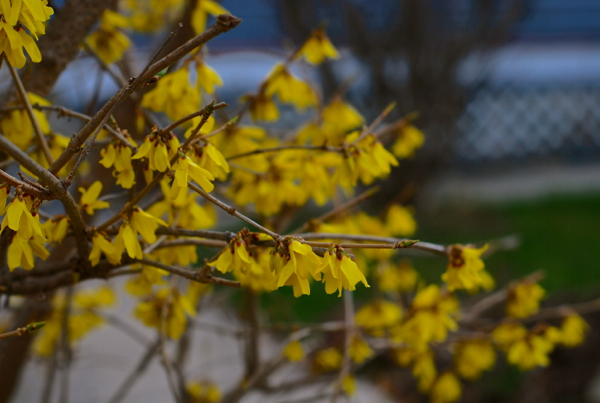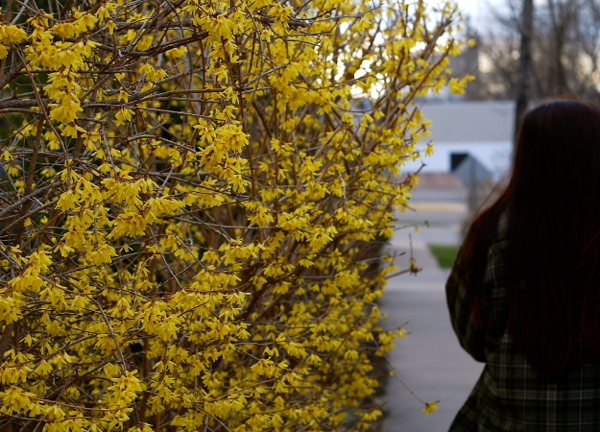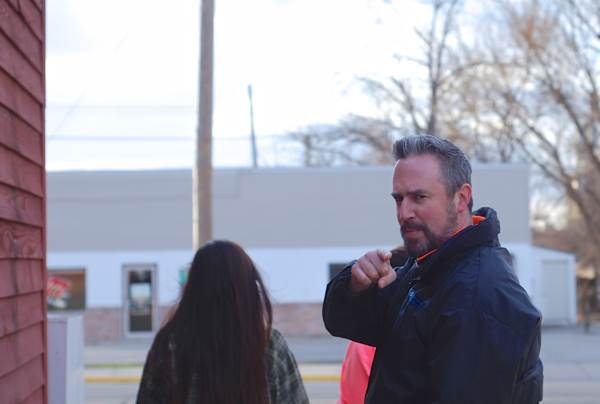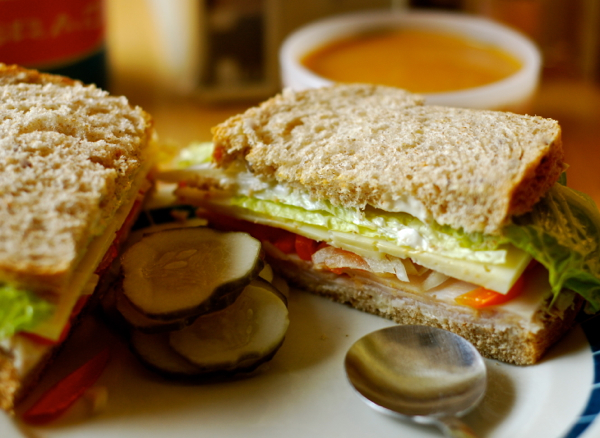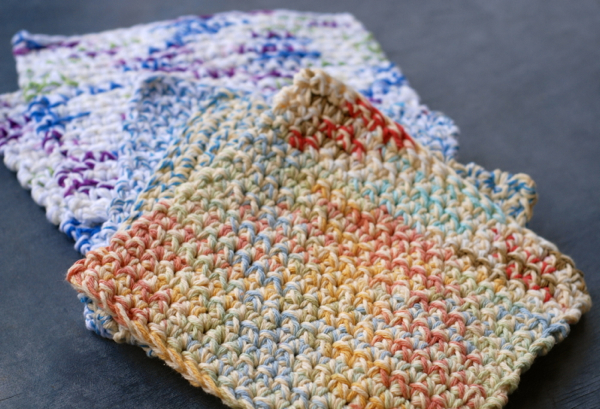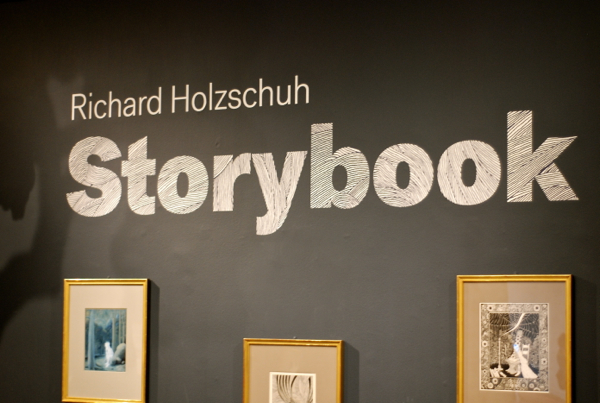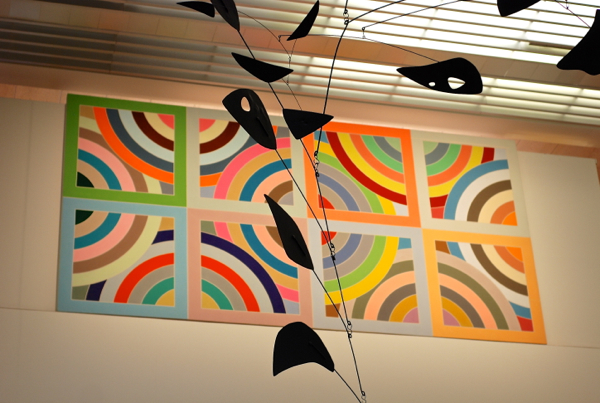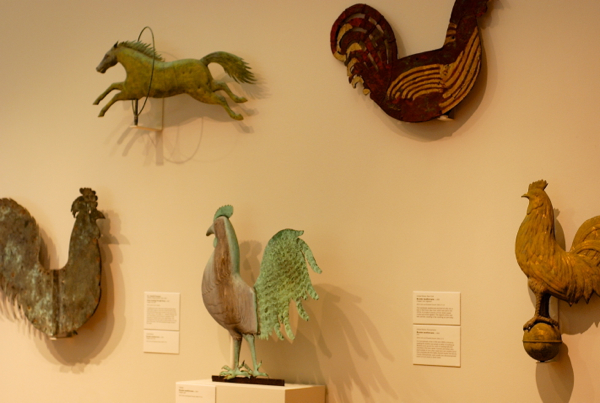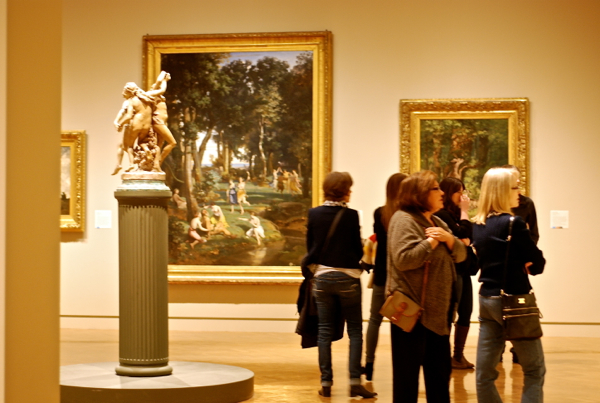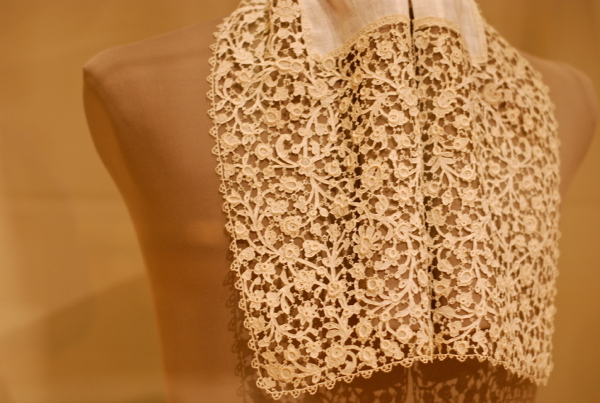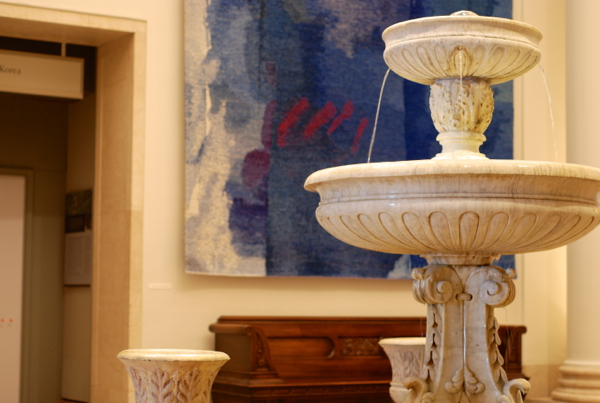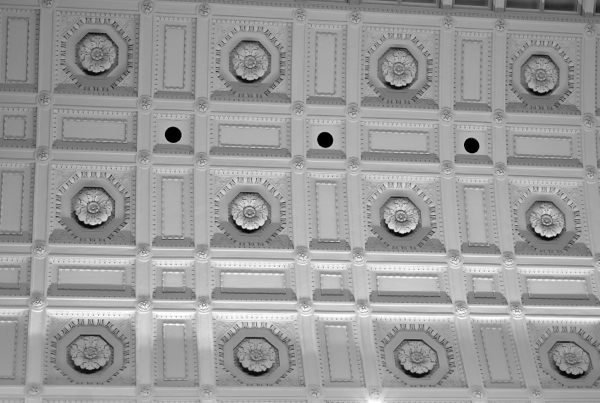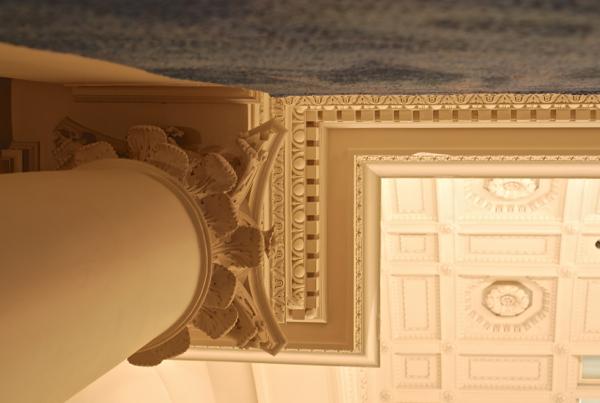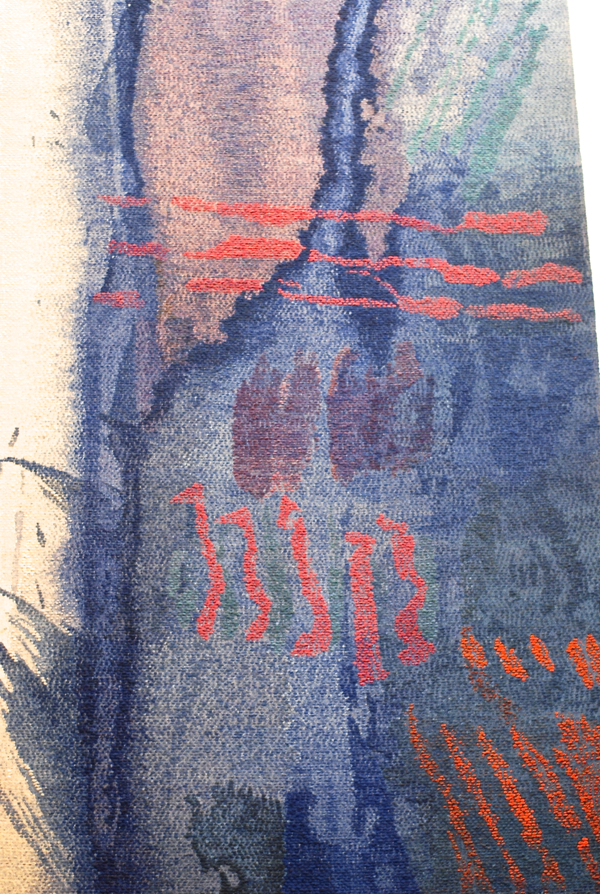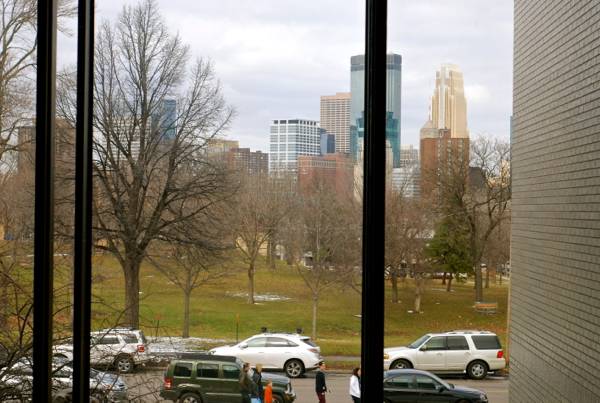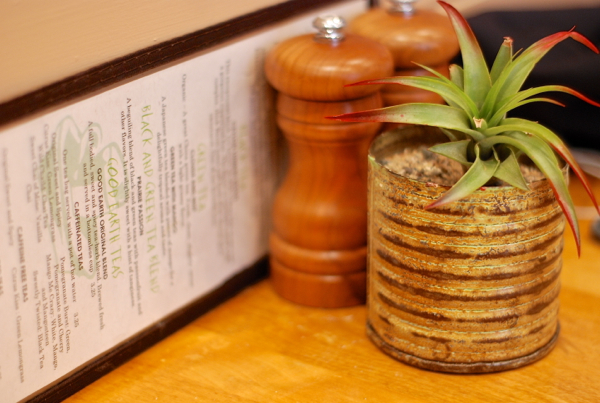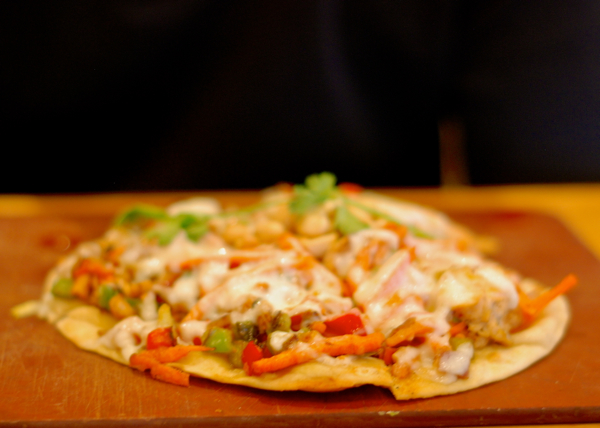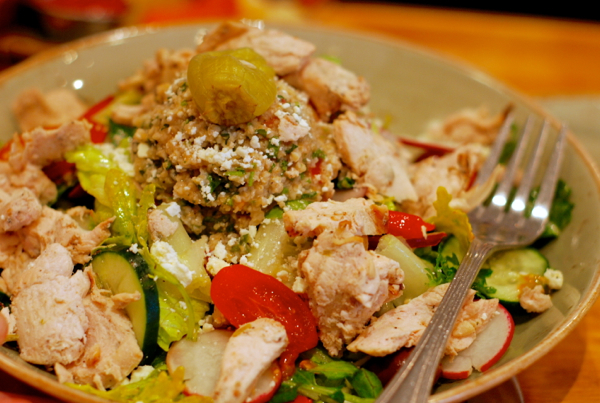 Jeff, the girlies and I took a stroll downtown to have dinner at a local pub on Friday night ~ PB&J chicken wings, chicken & Swiss sandwiches on Asiago bread, sweet potato fries, cheeseburgers, deep fried pickles, and Cape Cods.
I spent the day with a dear friend last week, we opted to get out of Red Wing for the day and take a mini road trip a half hour south to pretty Lake City. We had a yummy lunch at the always charming Wee Three and Me, did some thrifting, window shopping and had fun meandering from shop to shop, just seeing what there was to see. I love days like that.
I crocheted even more pot holders after finding out that acrylic yarn melts when introduced to hot pans. This time I just single crocheted squares using two strands of yarn at a time and I used 100% cotton yarn in all sorts of bright colors. It was so easy, and it was a great way to play with pretty yarn while watching Television in the evening.
We spent a day in the cities this past weekend ~ We saw a new art exhibit at the Minneapolis Institute of Art, and had lunch at Good Earth ~ Grace had the Good Earth Burger and a Strawberry Fields juice, Jeff had the Thai Chicken Flatbread and I had the Greek Market Salad with Chicken and Mango Green iced tea. Such a great restaurant with so many organic, healthy offerings.
I hope your Spring is off to a wonderful start!
PS… I've read a couple books that I really enjoyed. Sweet Salt Air by Barbara Delinsky was a dramatic read that sweeps you away to Quinnipeague Island off the coast of Maine. I would recommend this one for the beach this summer. I love the food blogger references and food descriptions in this picturesque book! Wildflower, by Drew Barrymore, was a beautiful, honest autobiography. One of the best I've read since reading Steve Martin's Born Standing Up and Diane Keaton's Then Again, both of which I adored. Have you read any good books lately? I'm always looking for new titles to add to my ever-growing list.
XOXO,
~Melissa
You may enjoy these related posts: