Print Friendly Version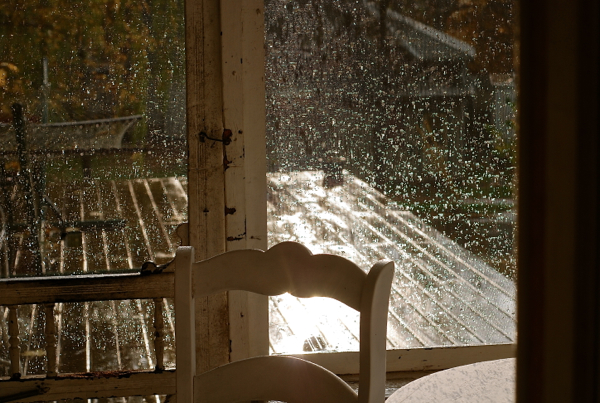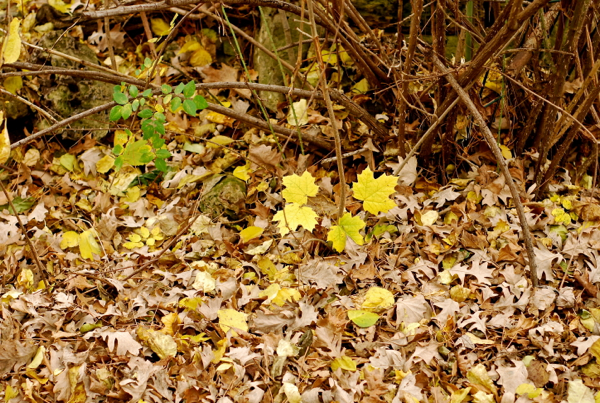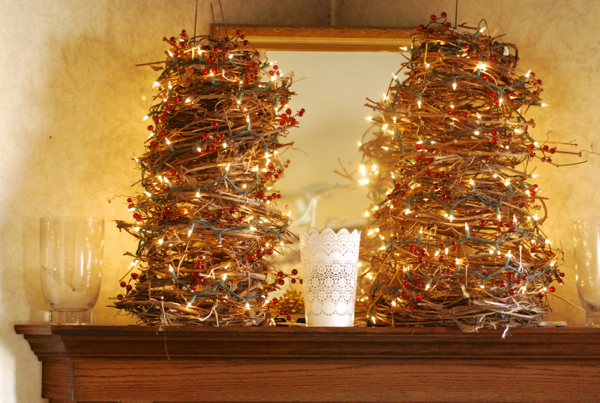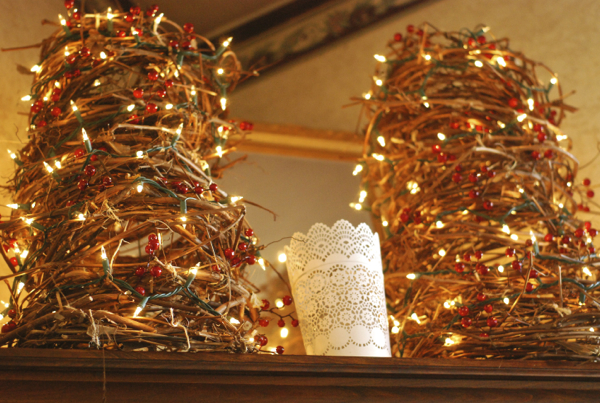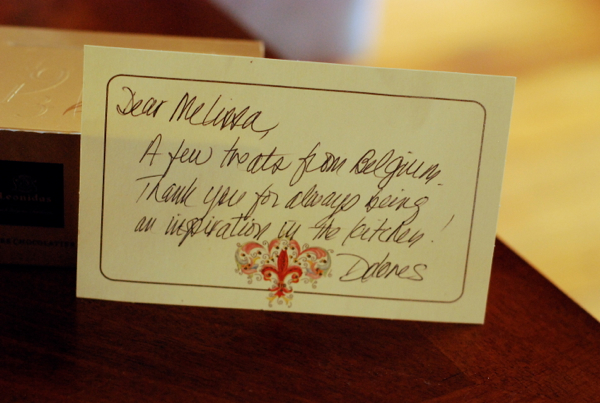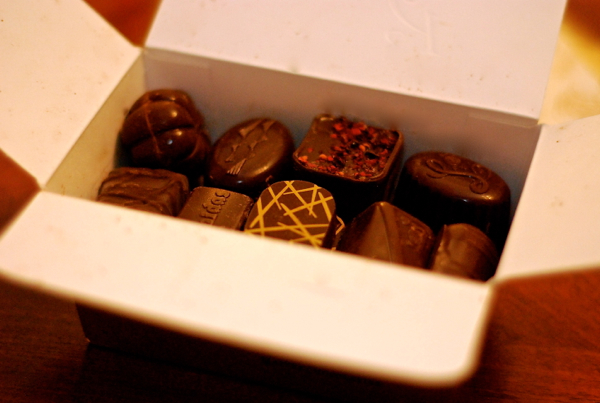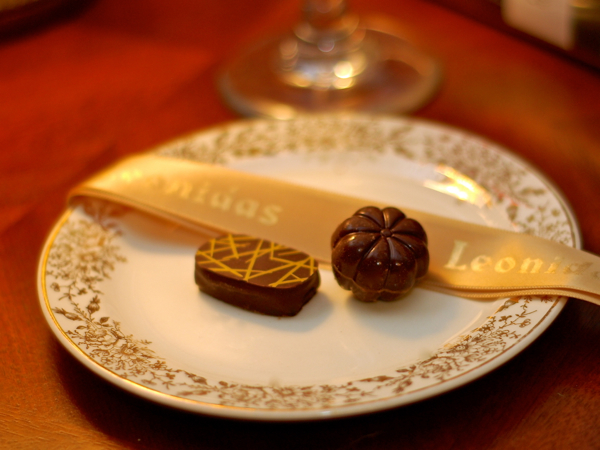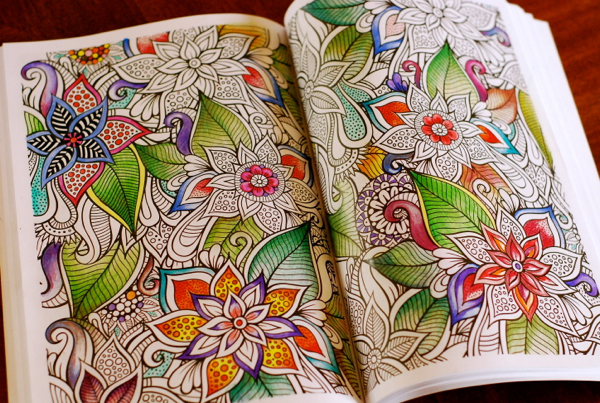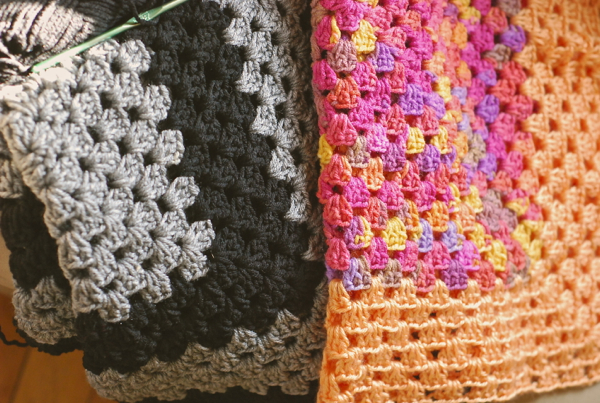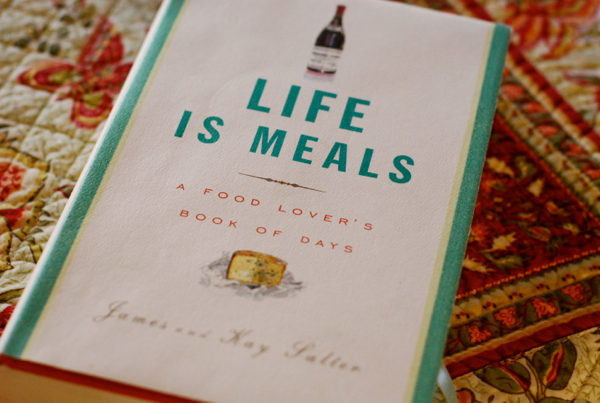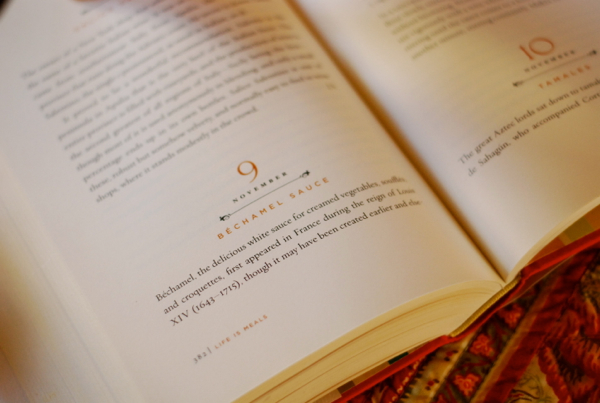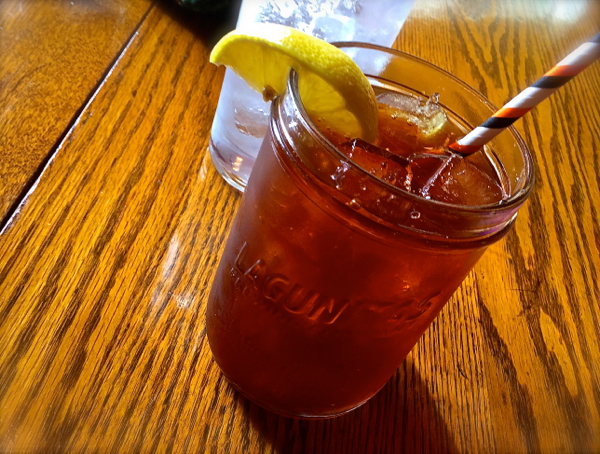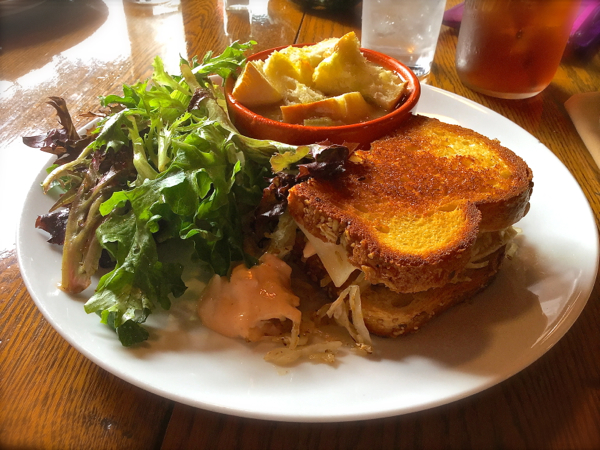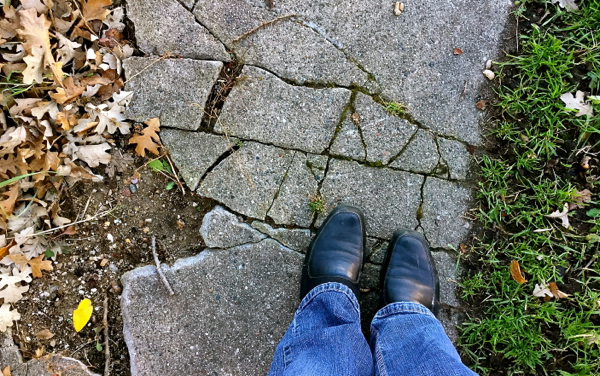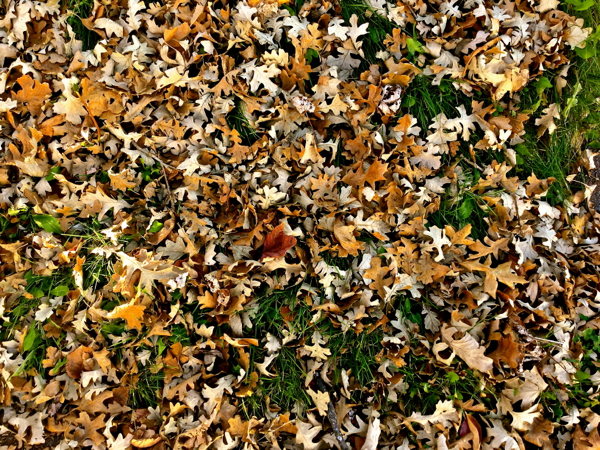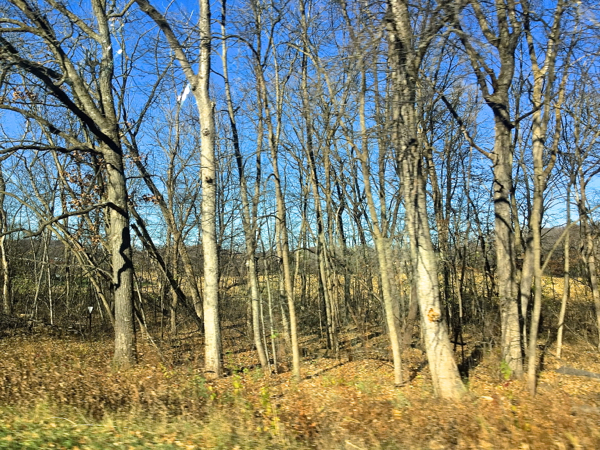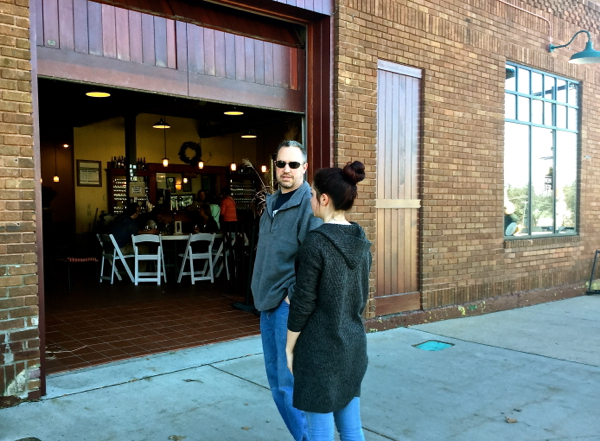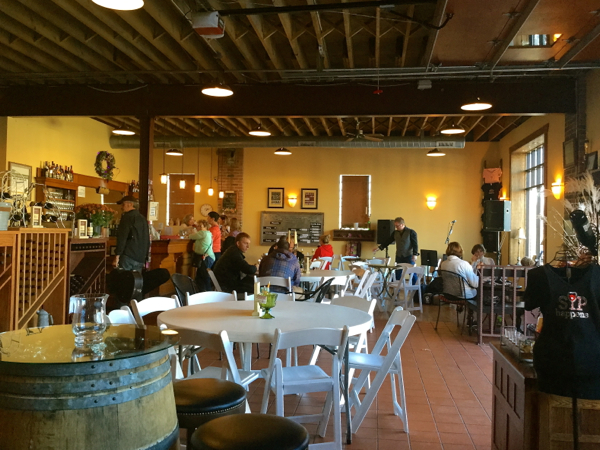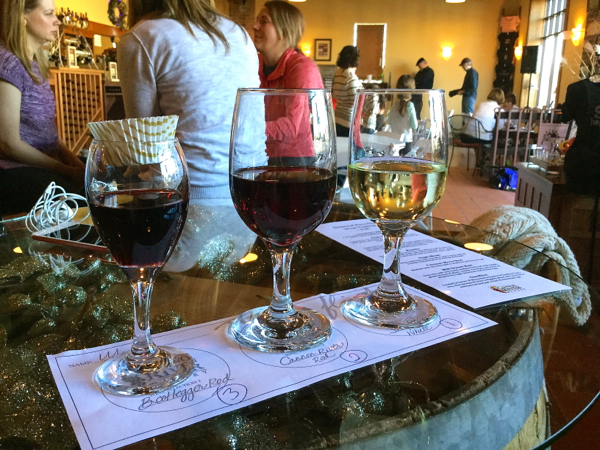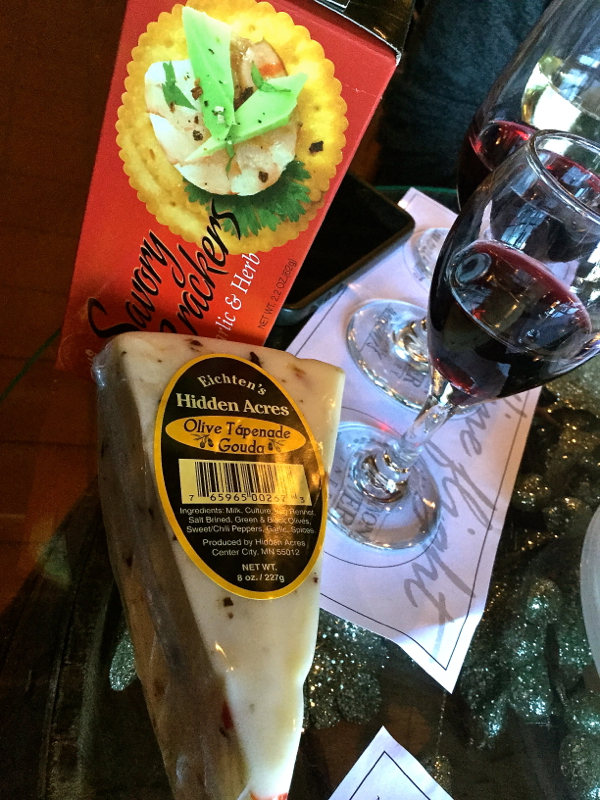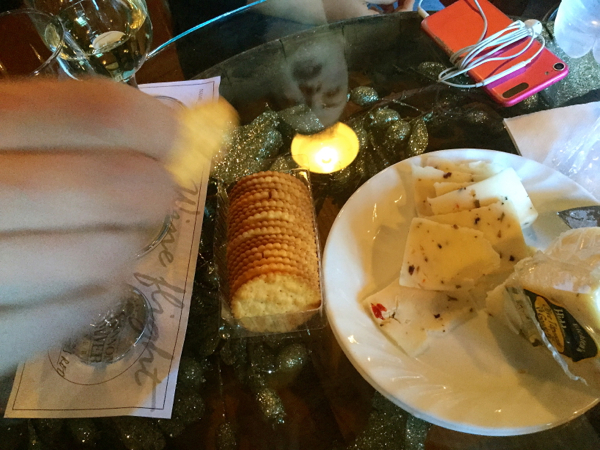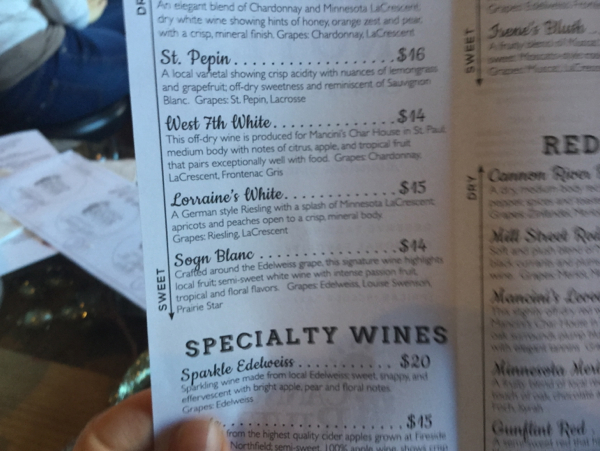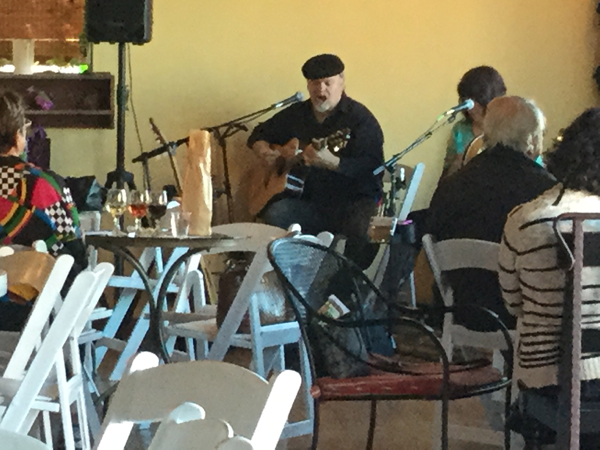 The weather has been unbelievable here in the Midwest. It snowed one day for about a minute and there was no trace of it an hour later. Mostly it's just been warm, and breezy and completely lovely out there. Sunshowers, no coats, tee shirts in November. Love, love, love. We've been "tucking in" the back yard for when winter actually does arrive.
Jeff cleaned up a ton of grapevines that were taking over and threatening other plants and trees that we want to keep. The garage was barely visible. I made two grapevine trees using tomato cages as tree forms. It was harder than I thought it would be because some of those vines were an inch thick, but the end result was worth the effort. I used to make similar trees a long time ago when my first daughter, Andie, was a baby. That was when all of the "country" decorating was in vogue. I embellished them with raffia, and paper ribbon bows, and dried flowers. They sold well at craft fairs. The ones pictured above are a more modern, simplified version. I bought some fake, red berry picks that had tacky looking holly leaves stuck to them. I pulled off the ugly leaves and used just the berry portion of the decorator picks. First I strung each tree with 100 white lights. I may put some other Christmasy stuff on them when the time comes, but right now I like how they look with the minimal decorations. We still have 8 tons of grapevines in the back yard. Andie wants to make wreaths, so we'll probably do that next weekend.
My darling friend Dolores surprised me with a big box of Belgian chocolates and a little love note (again!) She travels to Belgium every year (lucky!) and generously shares with me. The specialty chocolates by Leonidas are second to none. Better than Godiva! No lie! Thanks again, sweet D!
Sooo, have you gotten yourself a grown-up coloring book yet? Gracie and I got some when we were at Barnes & Noble this past summer. They're so fun to color in while watching TV in the evening. The act of coloring (I prefer to use colored pencils) is so meditative and relaxing. Completely addictive too. Get thee a coloring book!
I've been crocheting my favorite (easy peasy) consecutive granny square blankets. My girls and grand girls all expressed an interest and told me what colors they'd like. They'll be a fun, personal addition to Christmas gifts this year.
Still reading "Life is Meals" every day for my daily dose of foodie love. I've been reading a bunch of other stuff too, including: "The Liar" by Nora Roberts, "The Last Time I Saw You" by Elizabeth Berg, "Home Safe" by Elizabeth Berg, "First Frost" by Sara Addison Allen, "Where She Went" by Gayle Forman (which is a sequel to "If I Stay"), "A Discovery of Witches" by Deborah Harkness, "The Paying Guests" by Sarah Waters, "Beneath the Wheel" by Hermann Hesse and a reread of the awesome "Signature of All Things" by Elizabeth Gilbert. I'm planning on reading the entire "Lord of the Rings" Trilogy very soon too. I read "The Hobbit" years ago, and never did finish the series. Looking forward to it! Over all I thoroughly enjoyed all of the aforementioned books. Nora Roberts is always entertaining and I've honestly never picked up one of her books without finishing it. They're all good. Even her early, over-the-top-romantic stuff. Elizabeth Berg is and always will be one of my top favorite authors. If you haven't read "Open House" you really should. So good.
I enjoyed a fun lunch/tea date at a local pub with my friend Bonnie this past week.
Jeff, Gracie and I took a mini road trip to Cannon Falls to visit The Cannon River Winery on Sunday. We took in some live music, munched on cheese and crackers, and sipped their always-awesome wine flights. The port pour comes with chocolate… Yum.
iPhone pics start at the photo of the iced tea (above.) I must say, taking pictures without a fixed lens and my big, clunky digital camera is foreign to me. I like the convenience of just having to carry a little device in my purse, but the learning curve is all new to me. I feel like I'm learning how to take pictures all over again. Please bear with me.
I guess that's all the news that's fit to print for now. What have you been up to? Hope you're all enjoying autumn!
XO,
~M
You may enjoy these related posts: