Print Friendly Version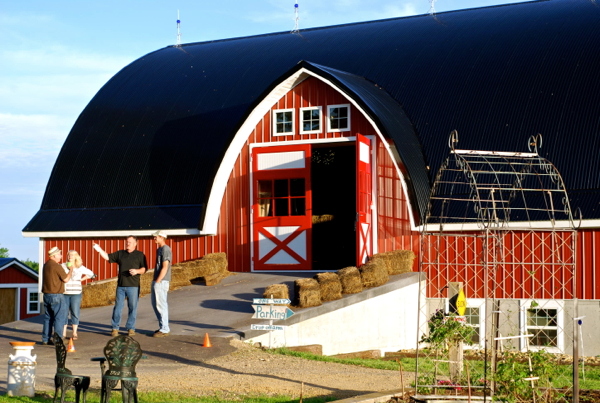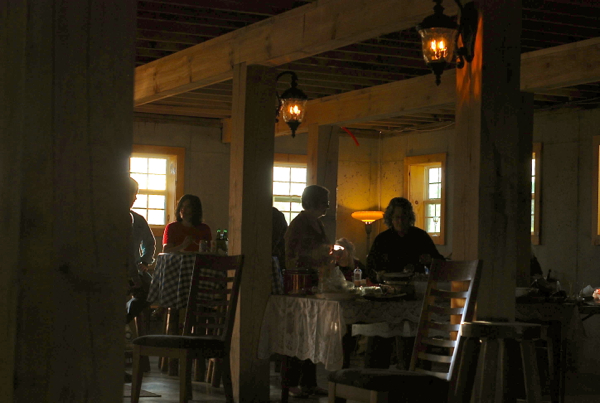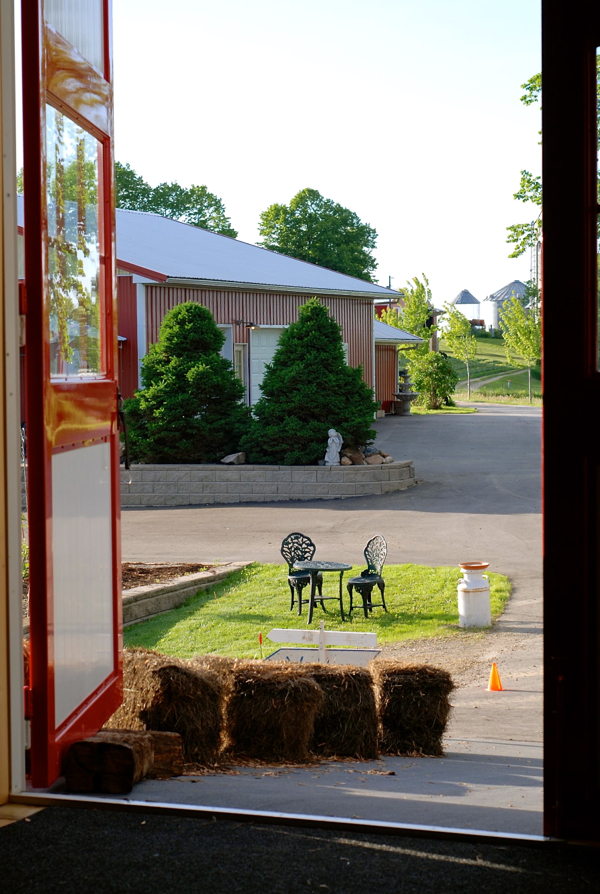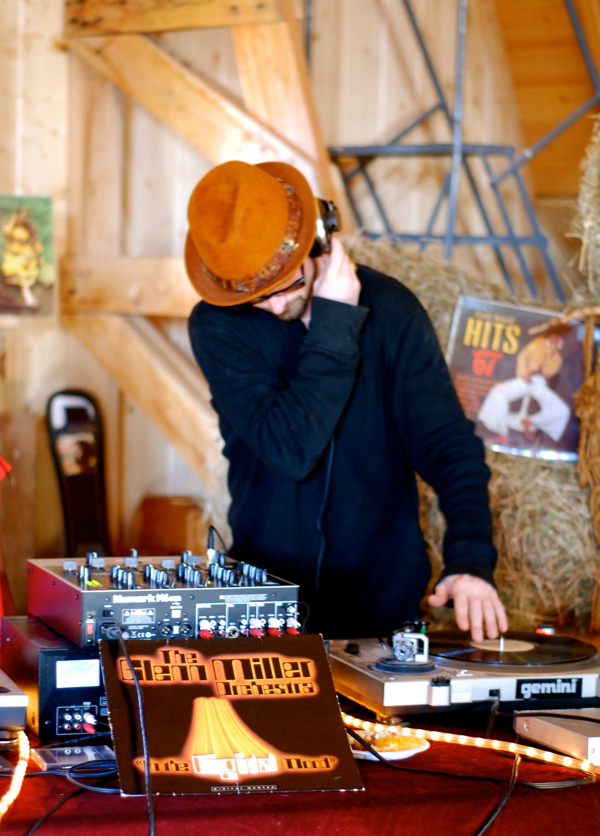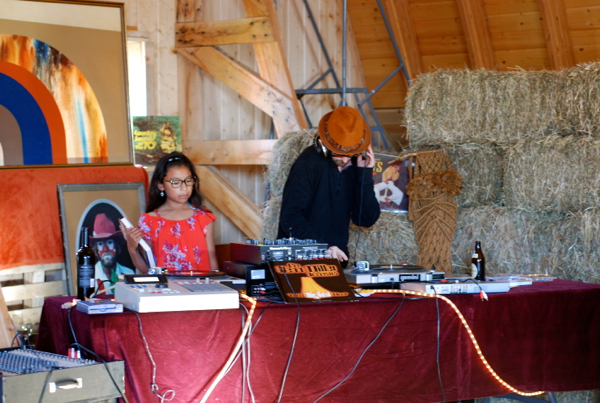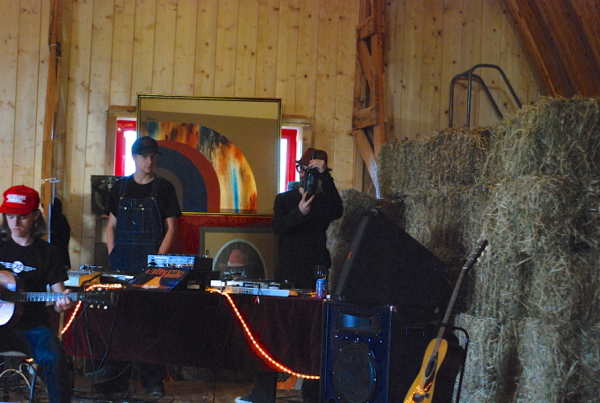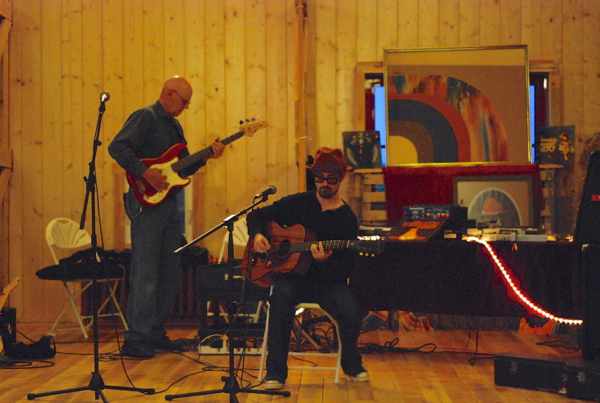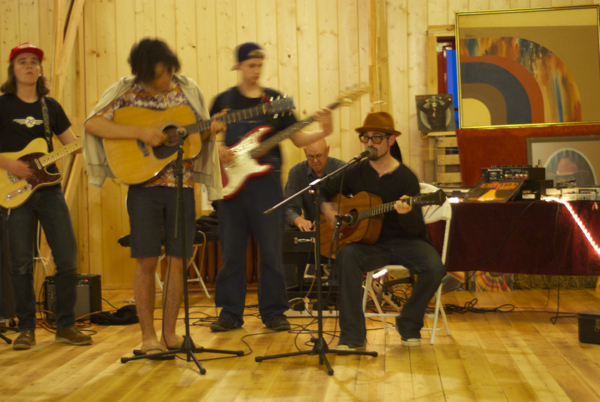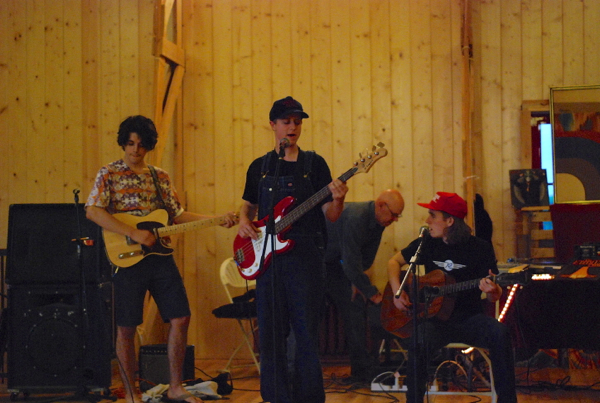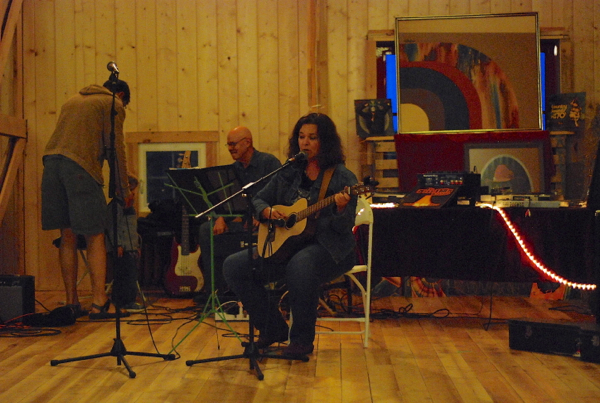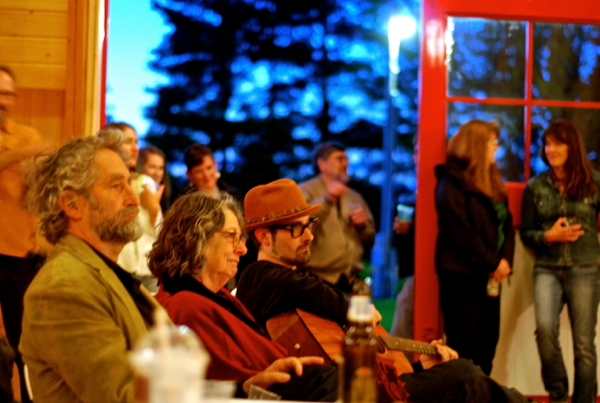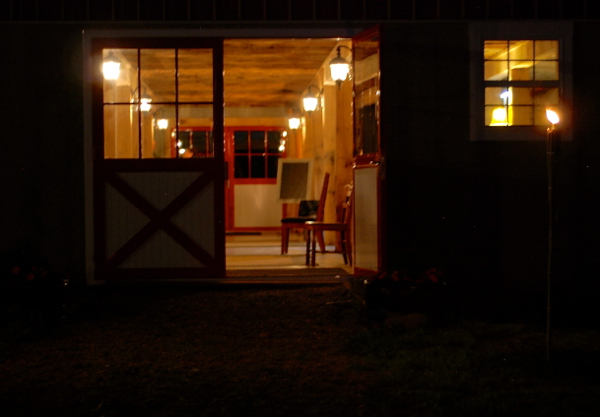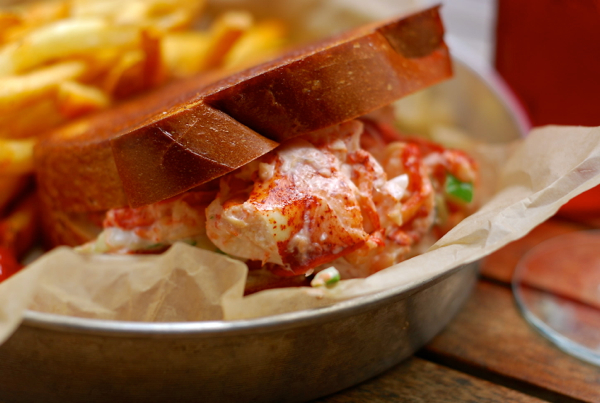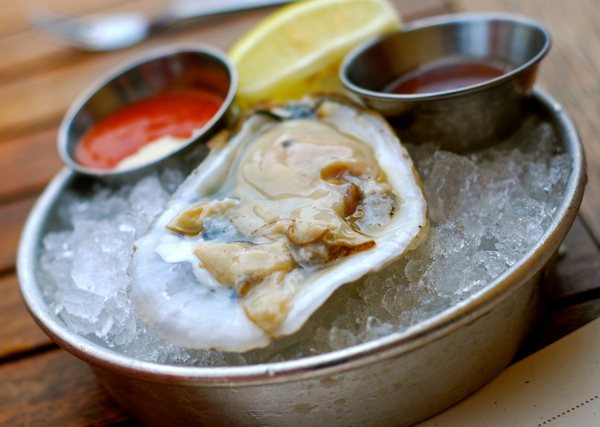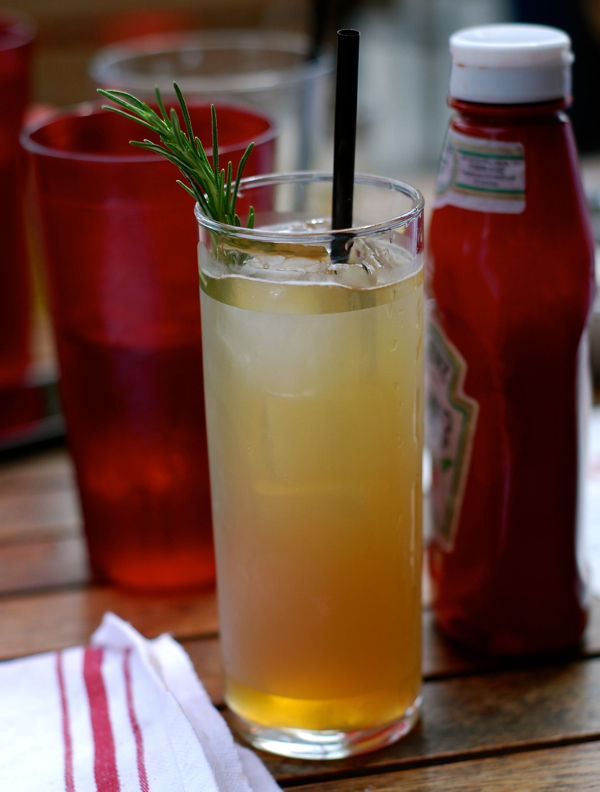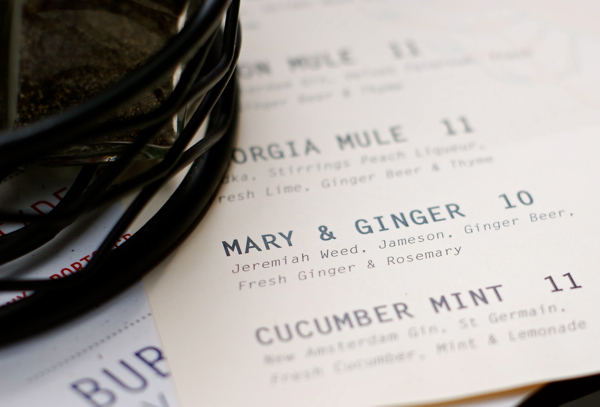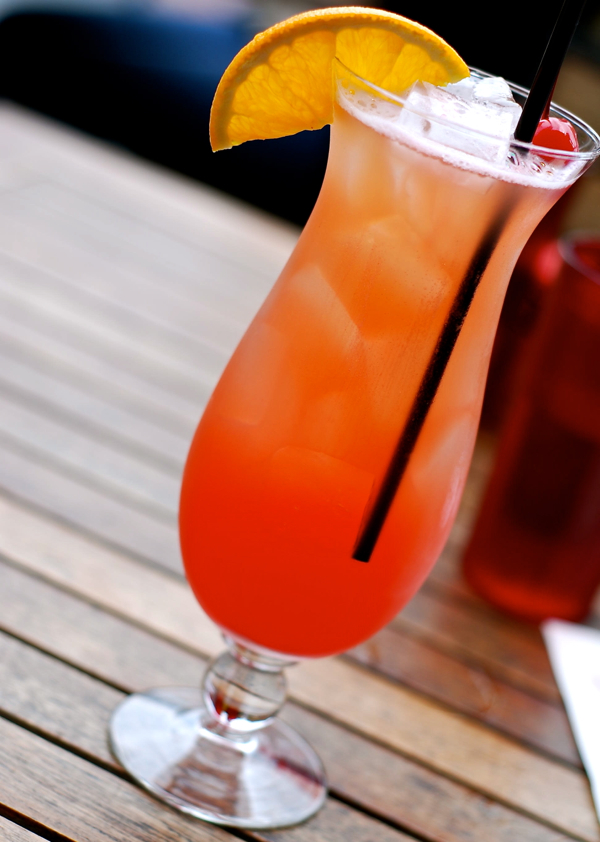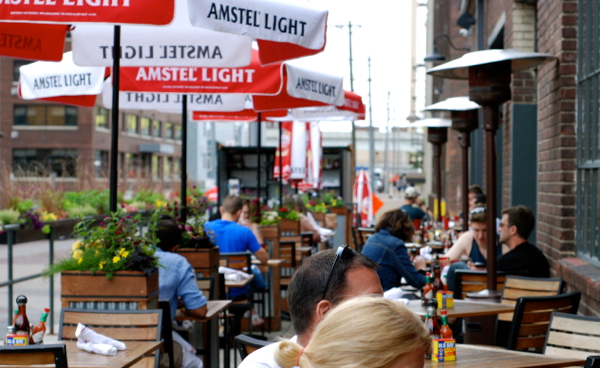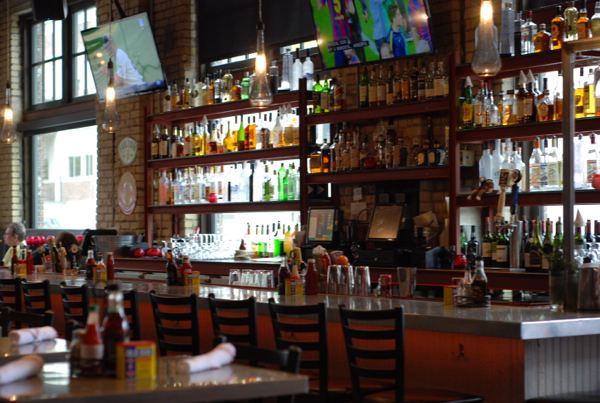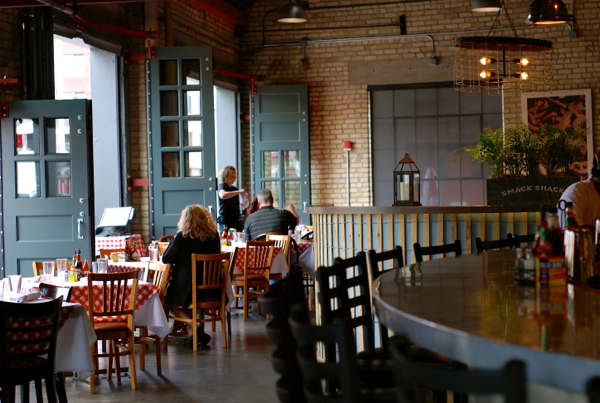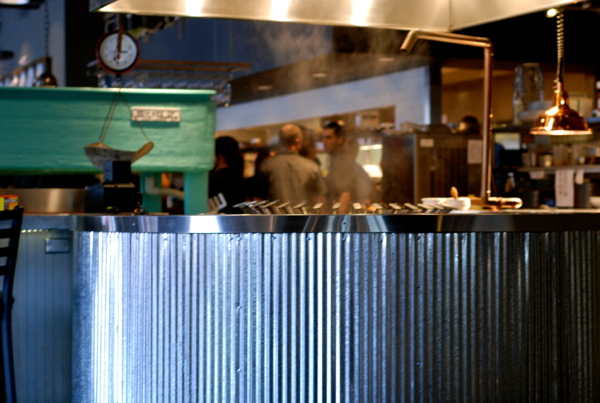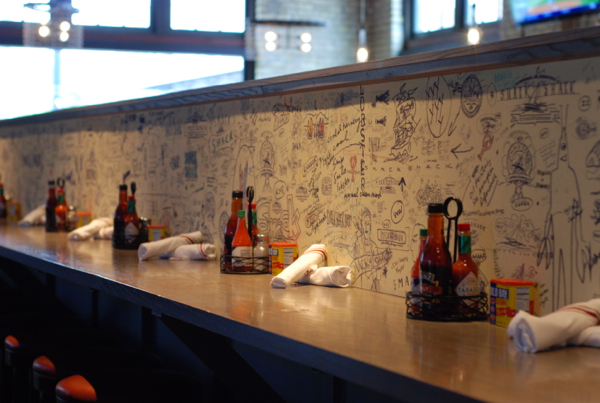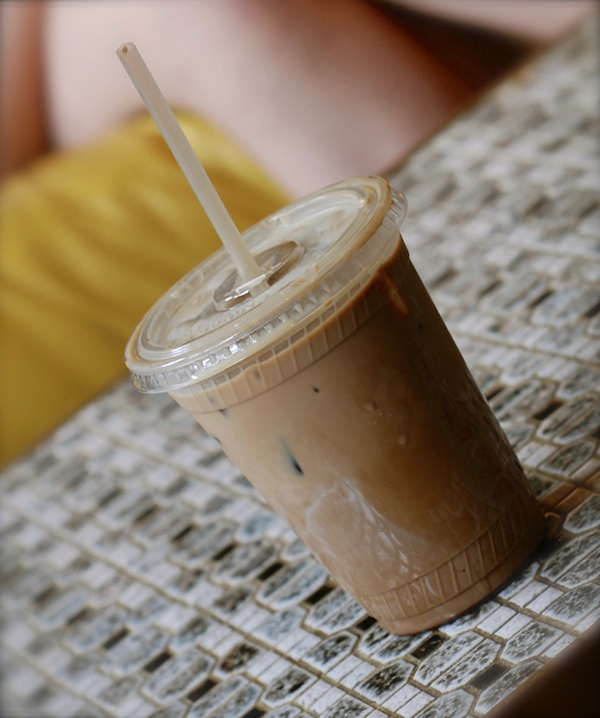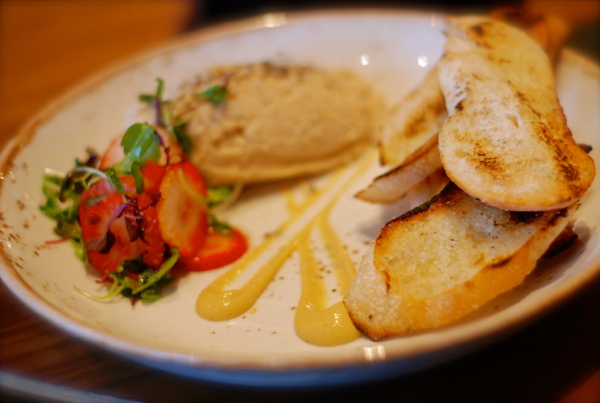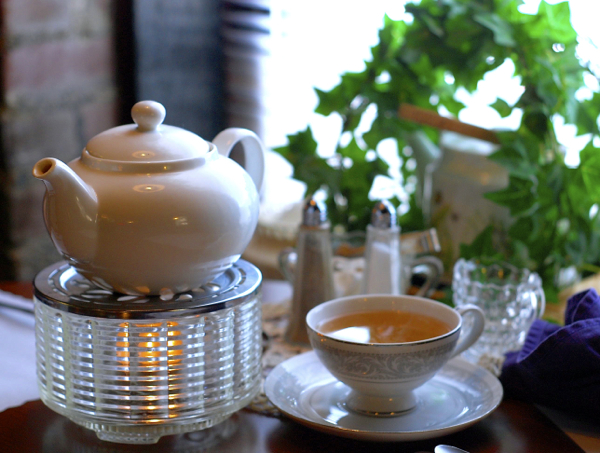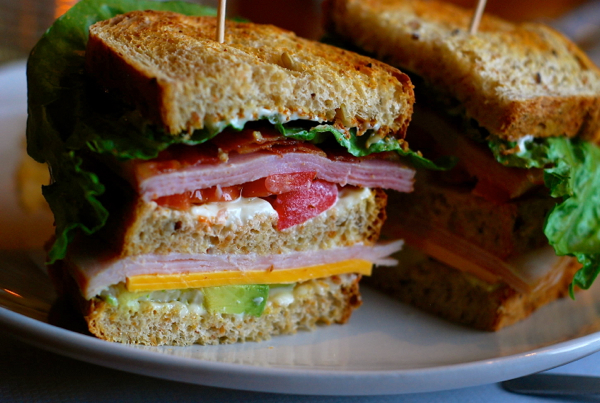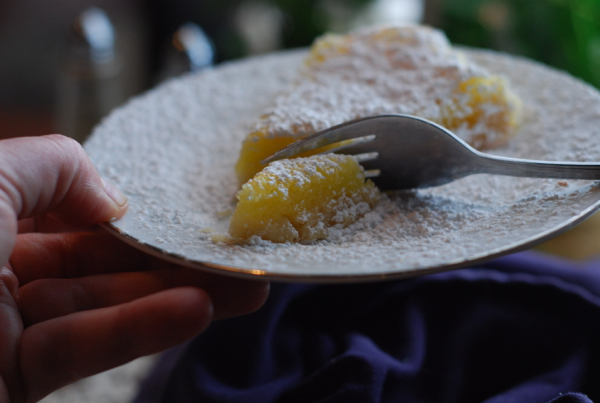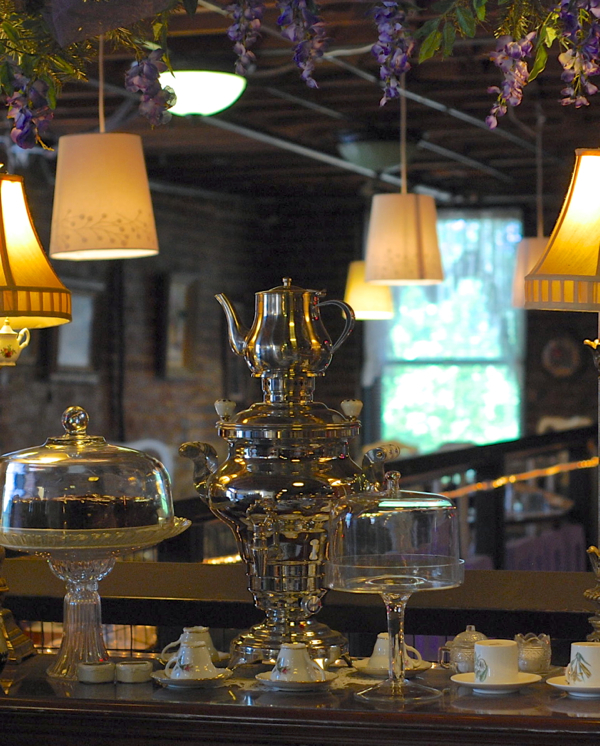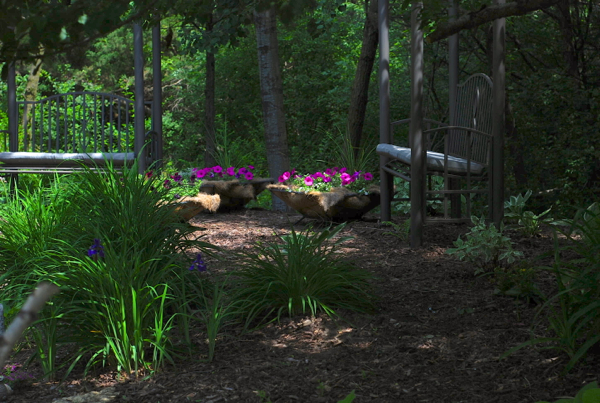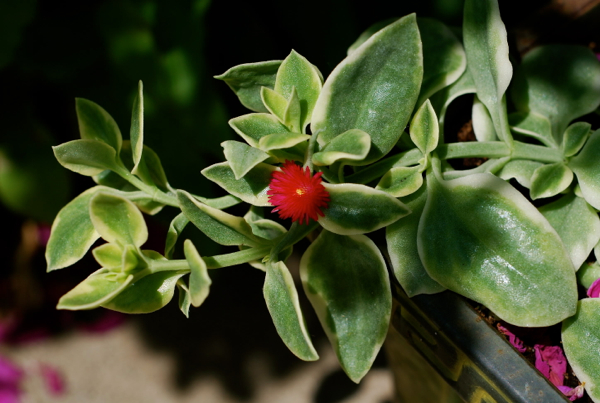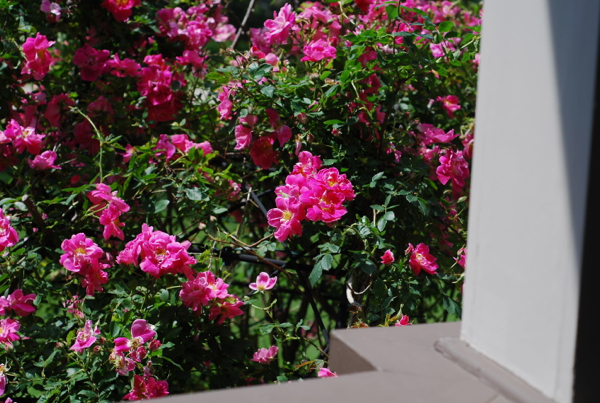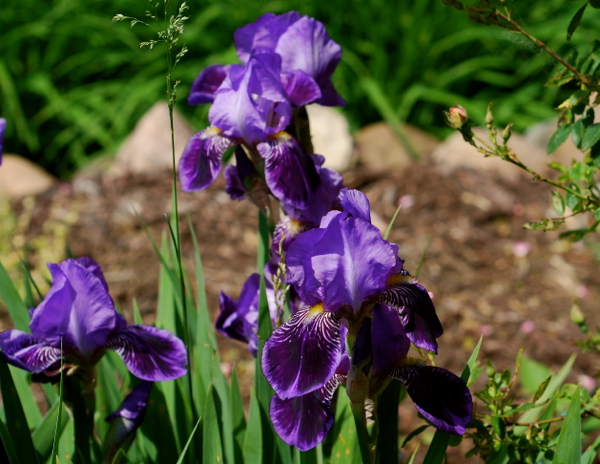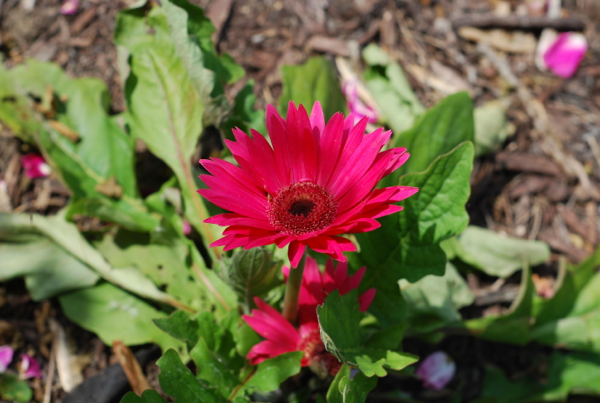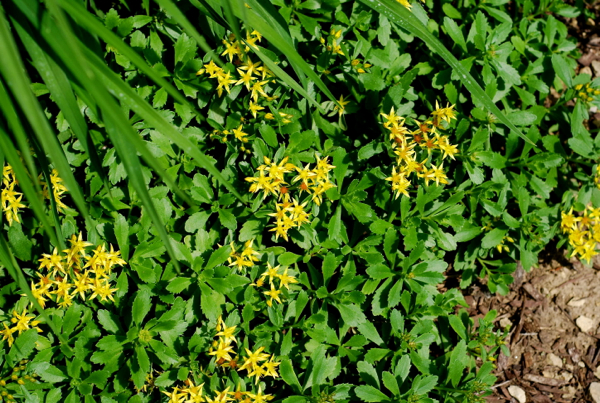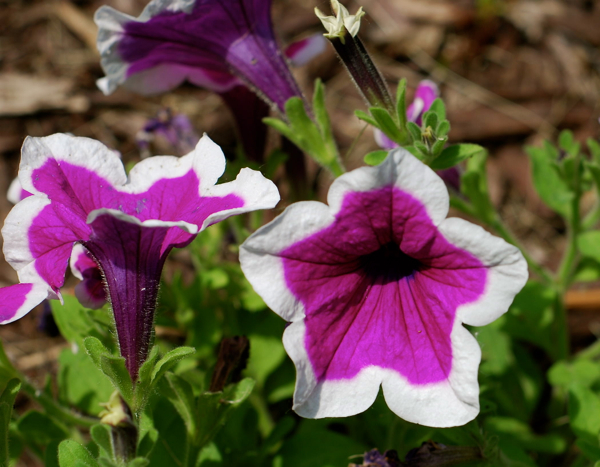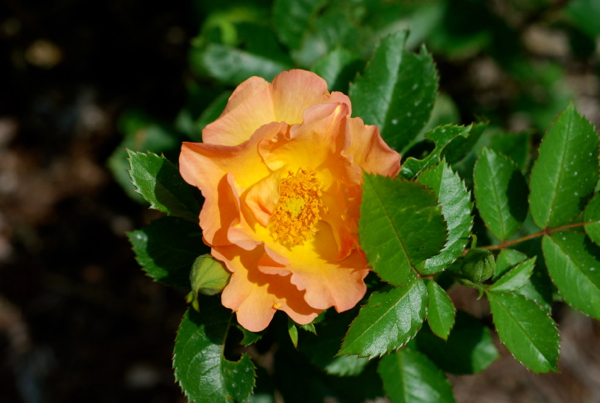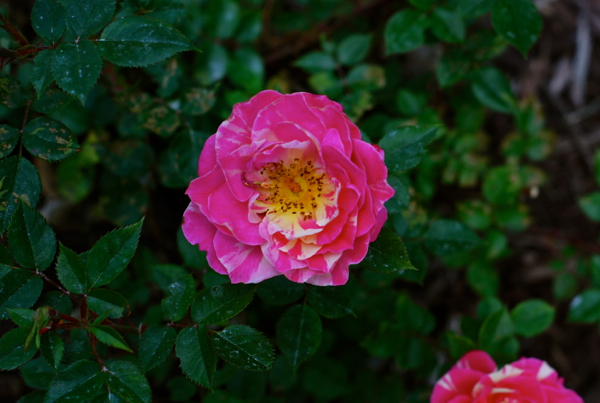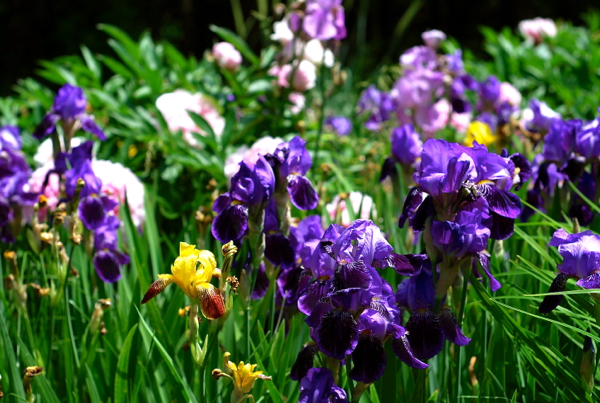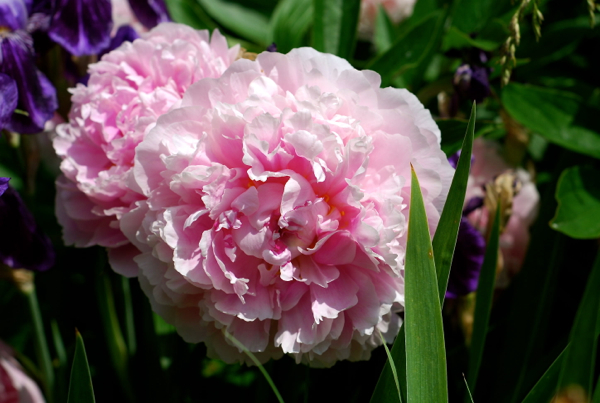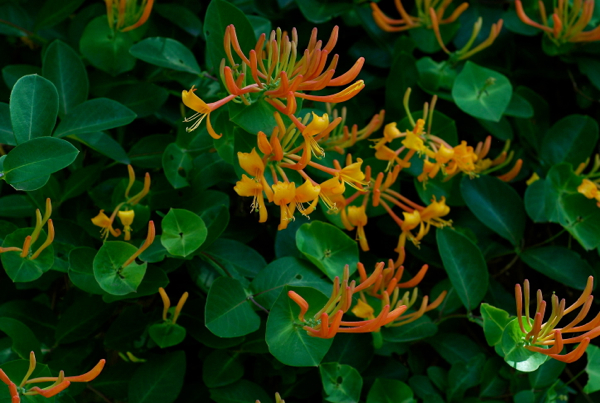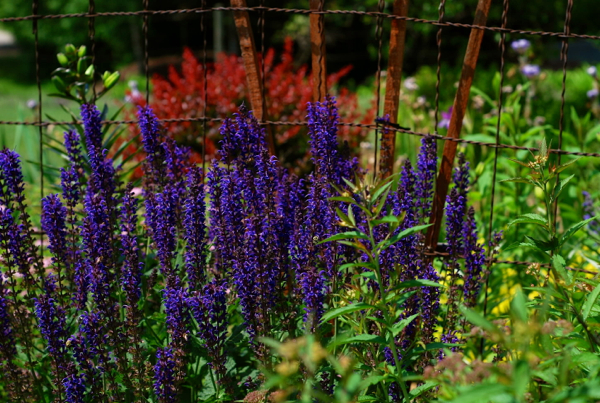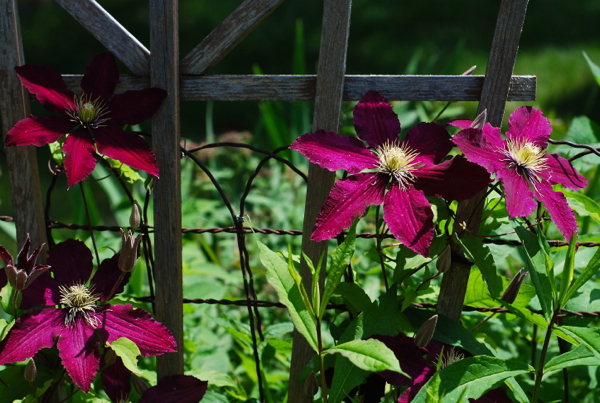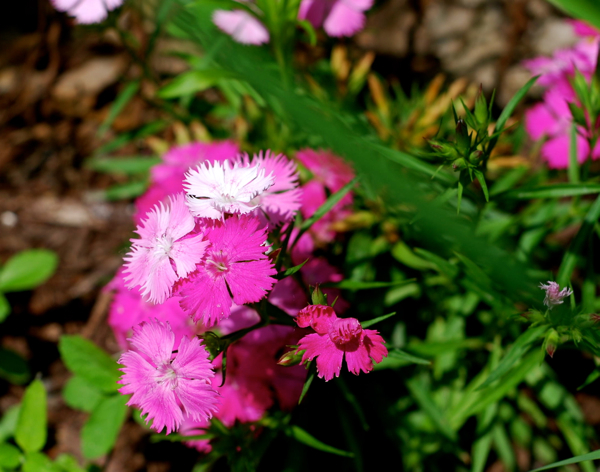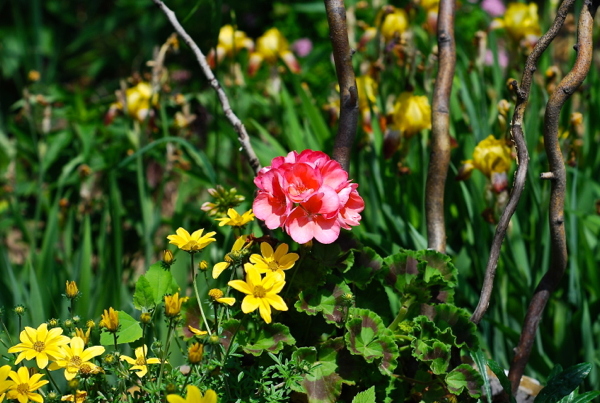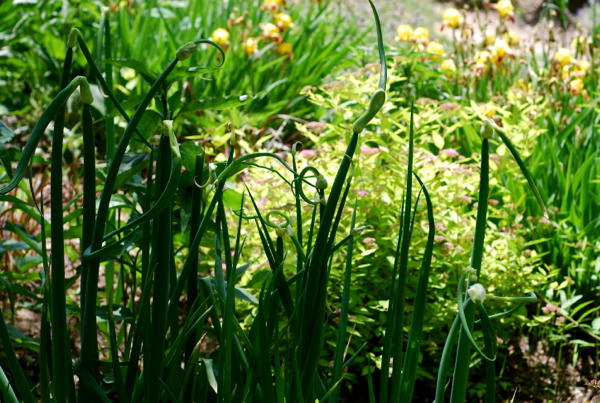 A farewell party for my dear friend, Josh at the gorgeous Jean Acres Farm in Ellsworth Wisconsin. It was such a pretty venue, and the night was perfect for a party in the country. The farewell was bittersweet. Miss him already.
We celebrated my birthday at The Smack Shack Restaurant where I had the giant lobster roll. Yum! The oysters, ceviche and Mary & Ginger cocktail were also fantastic and worth mentioning here. Give this place a try if you're in the Twin Cities and in the mood for seafood.
Dessert mochas at Corner Coffee, just across the street from Smack Shack. Seriously the BEST mocha I've ever had. EVER. And I've had a lot. These mochas are the creamiest, richest, stellar blend of awesomeness. Love, love, love, love, love…
We walked around Uptown for awhile, did a little shopping at Urban Outfitters and ended up getting more birthday drinks at our favorite lounge, Libertine. We shared a chicken rilette and enjoyed a glass of vino. This place has a lovely happy hour and snacks menu. We've yet to enjoy their famous Vinyl Brunch, but it's on the summer bucket list.
I had a spot of tea with Nancy at Wisteria Twig. I was excited to discover that Rita, the proprietress, had added an extensive list of loose leaf teas to her menu with selections such as Creme Brulee and Hazelnut Vanilla. The food is better than ever and the atmosphere, cozy. After tea we watched THIS movie at Nancy's place and took a stroll in the garden.
I'm getting outside and enjoying the fresh air as much as possible. Ahhh, lazy summer days…
I hope your summer has been wonderful so far…
XO,
~M
You may enjoy these related posts: