Print Friendly Version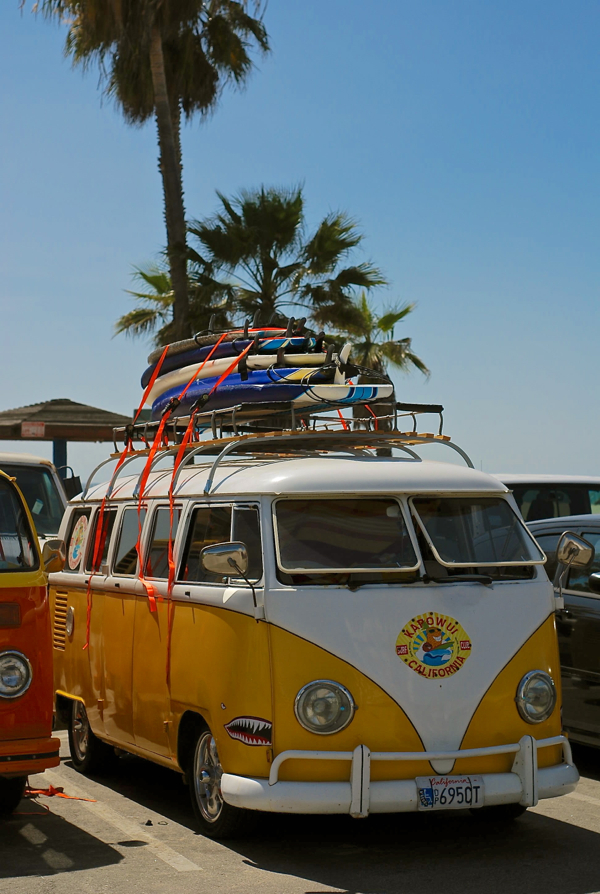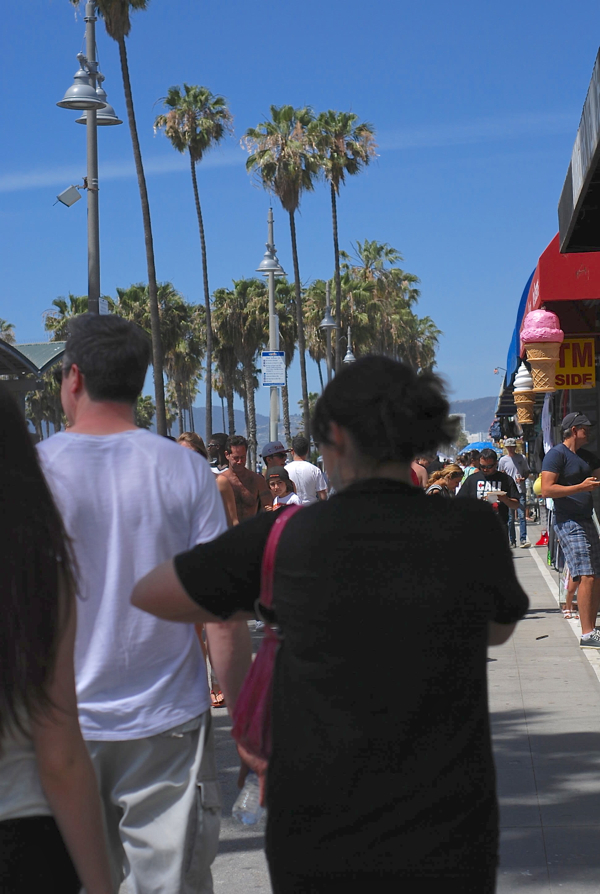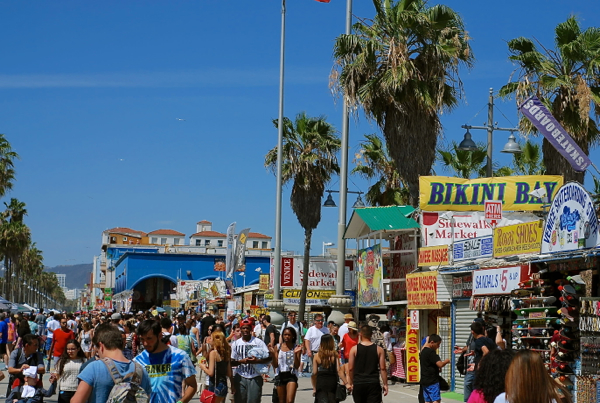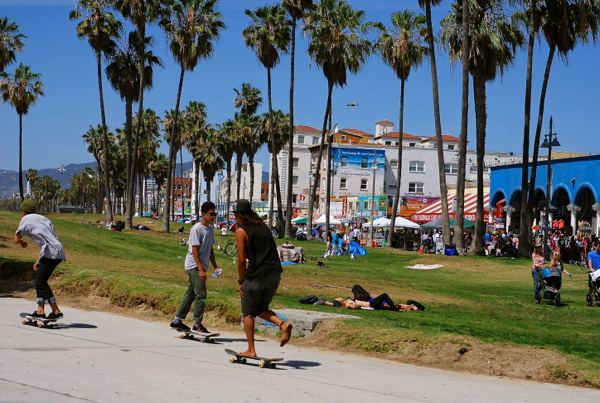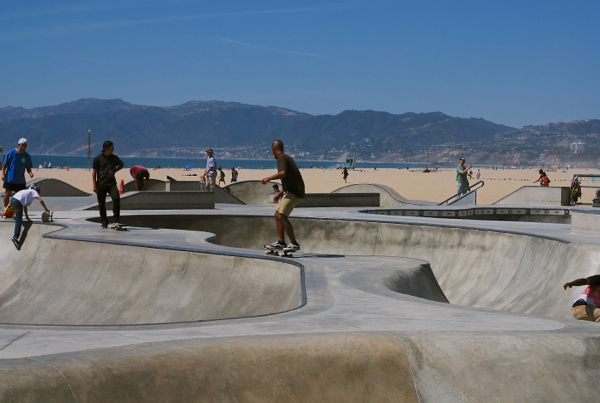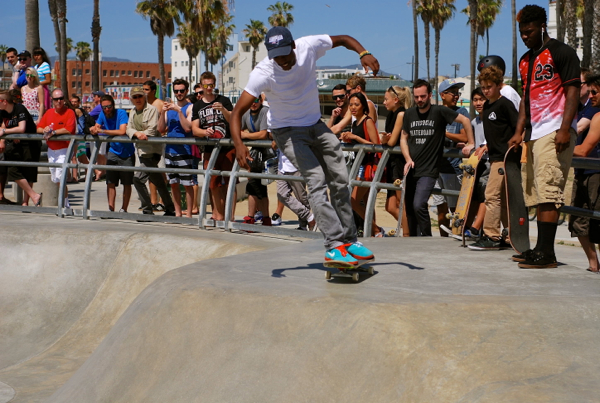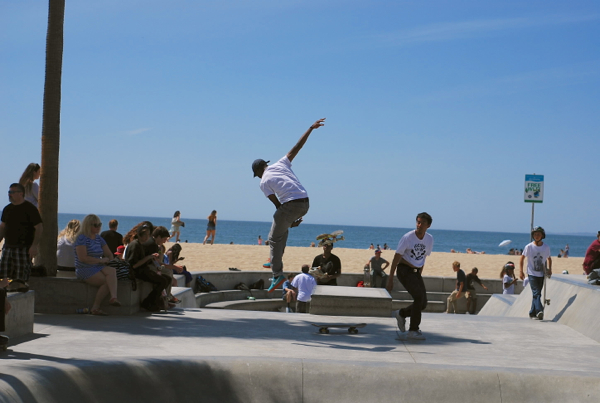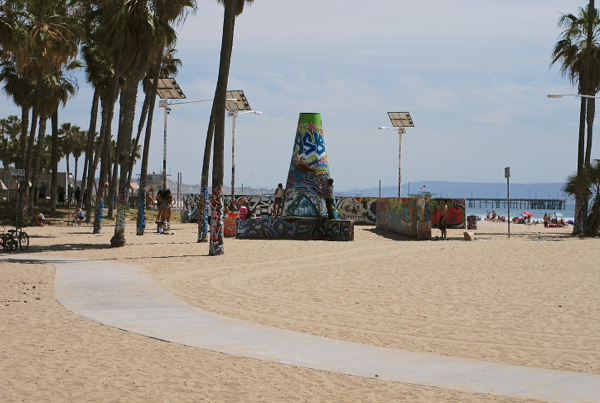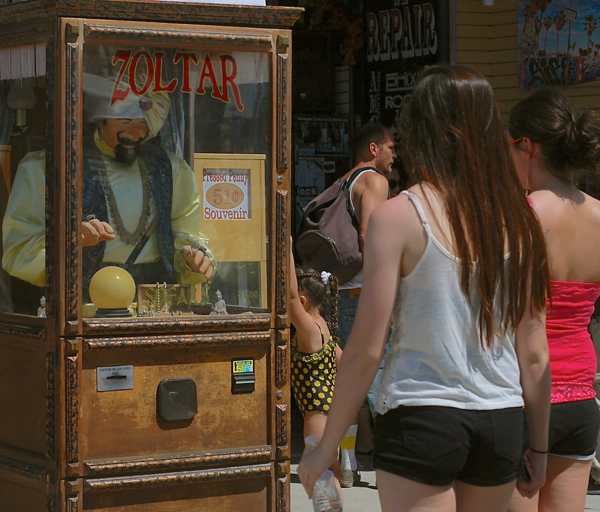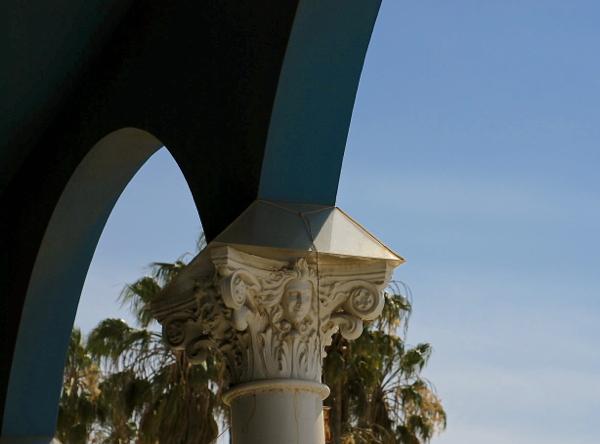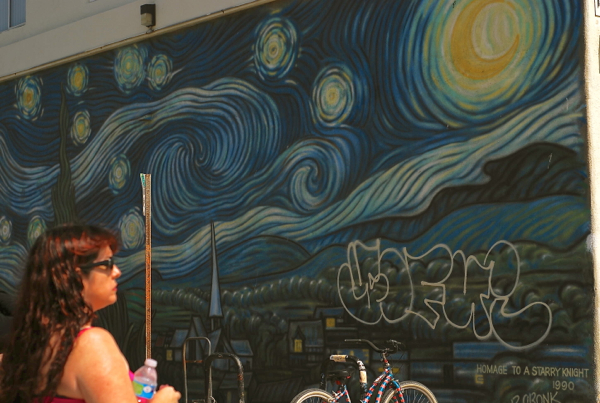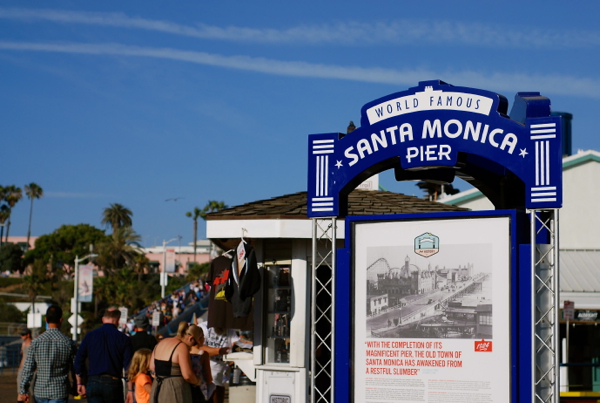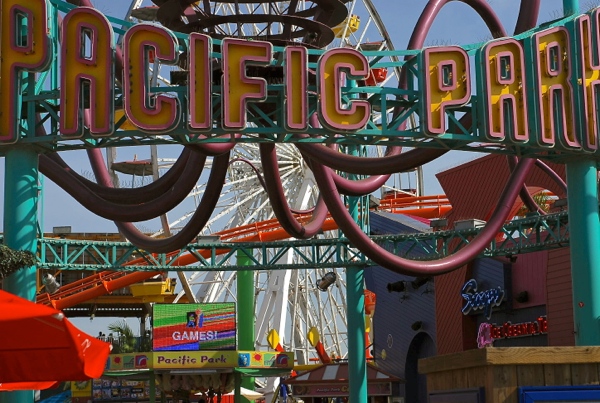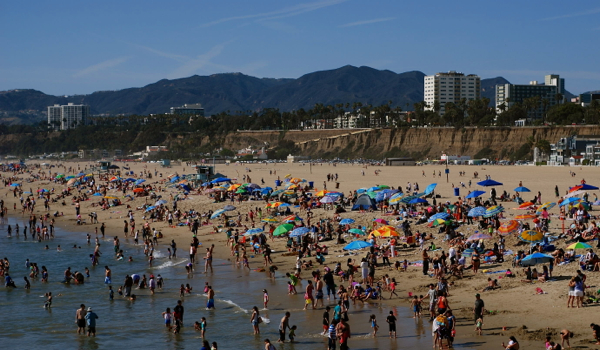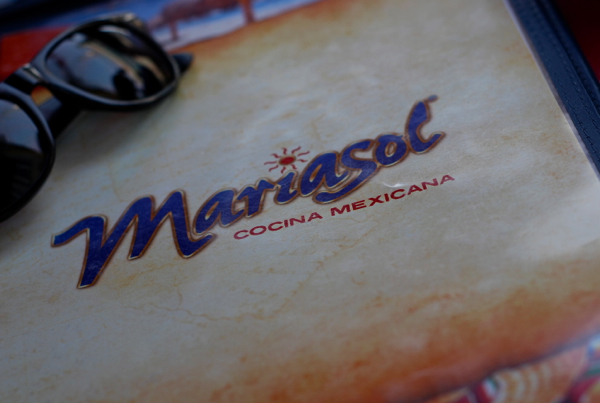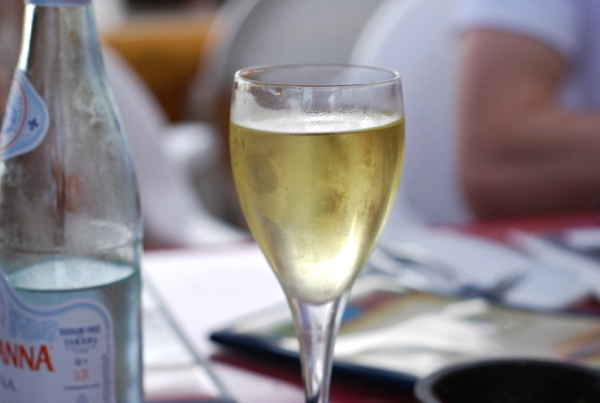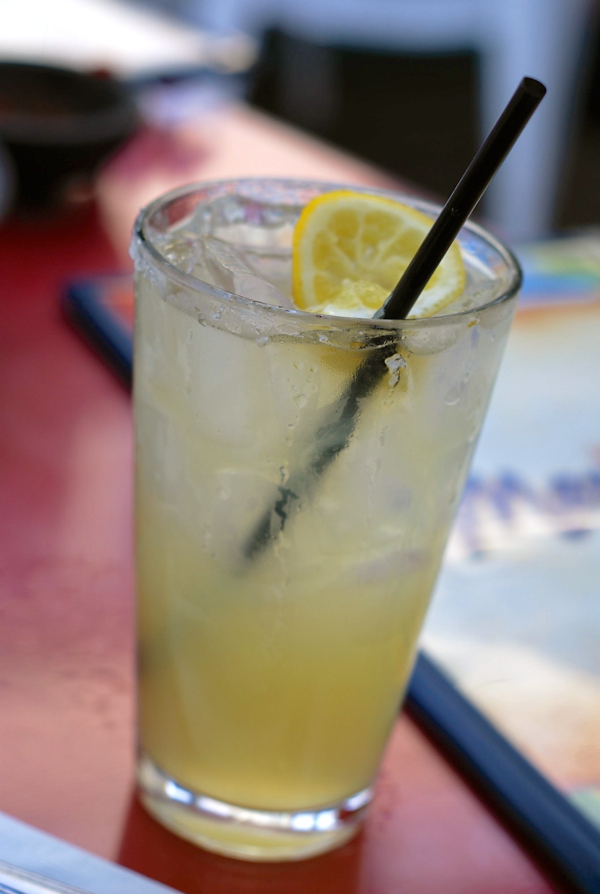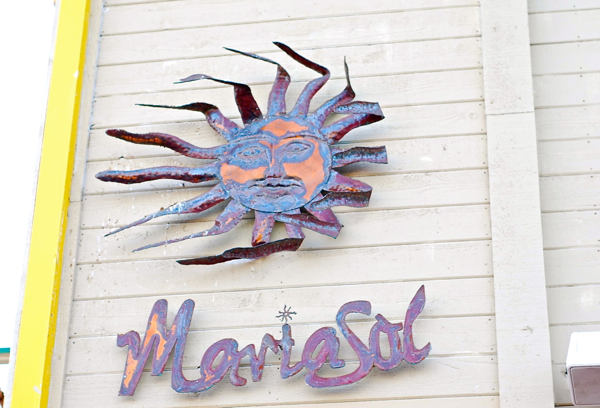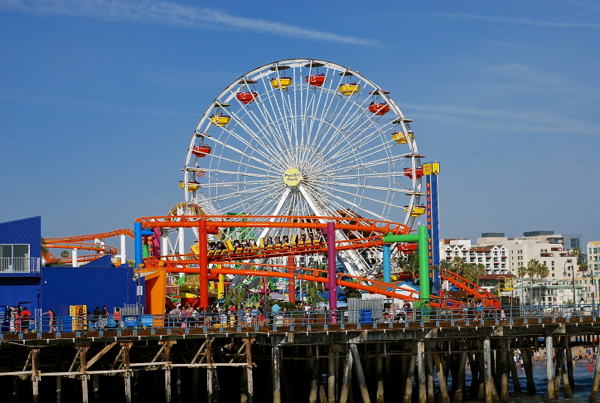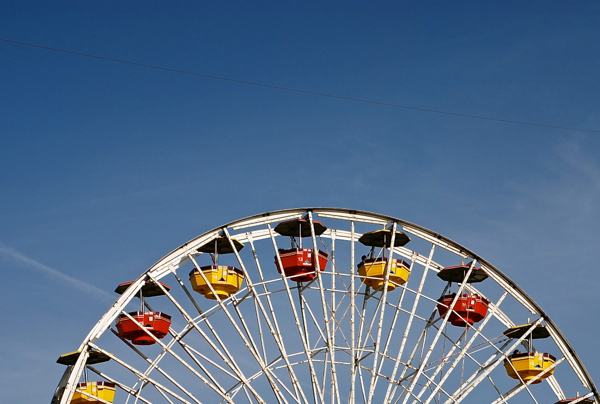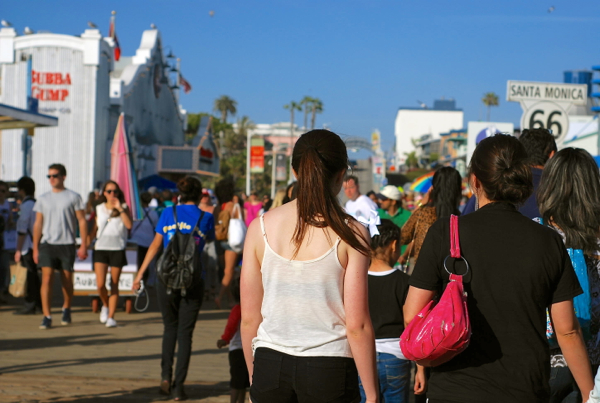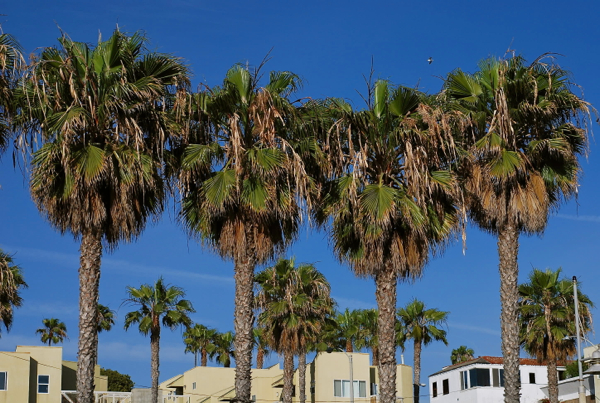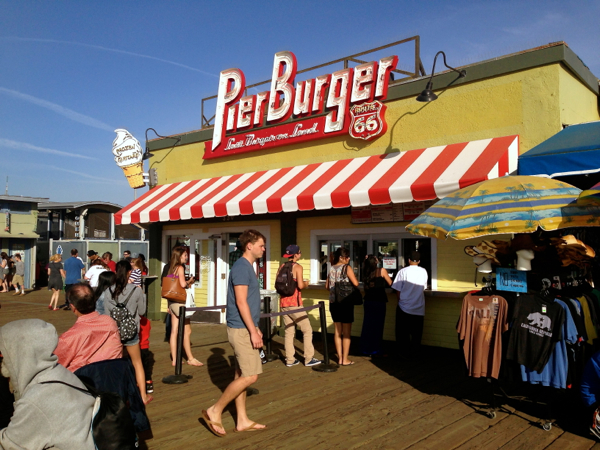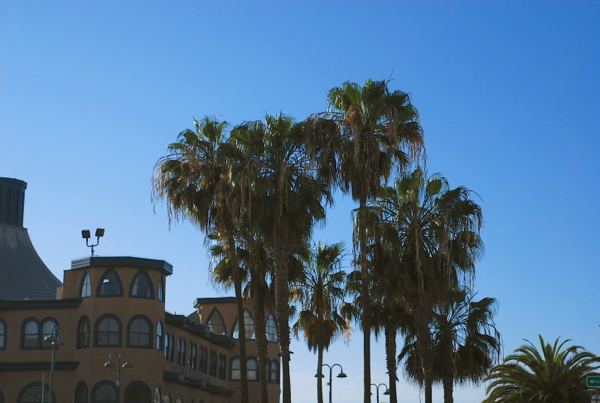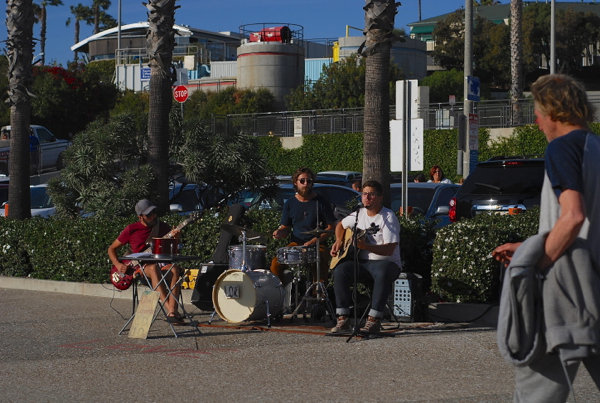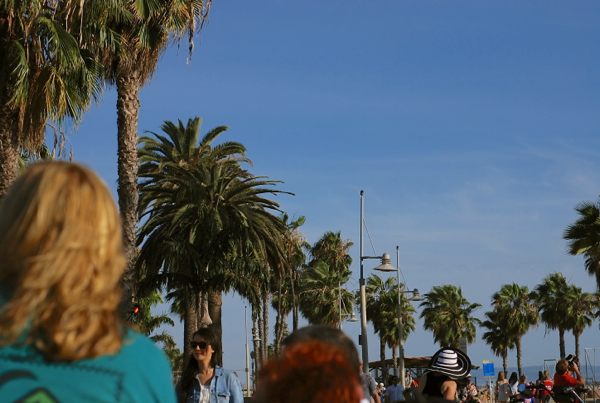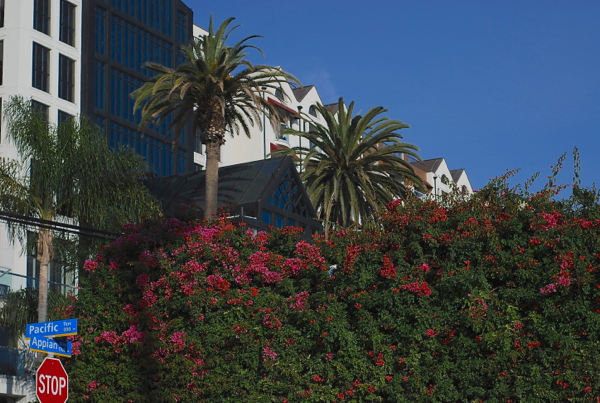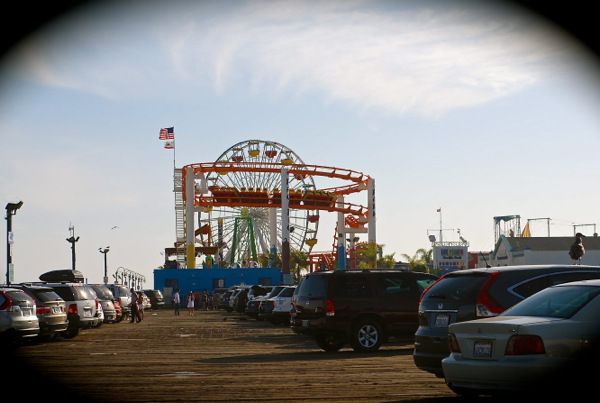 Hello there, Friends! I know it's been a while since my last post. I've been on vacation with my family this past week. We were in sunny California and it was absolutely wonderful. We couldn't have asked for better weather. Mild and breezy and still warm enough to enjoy the beaches and wear sandals.
I was going to try to just do one big travel journal post, but after editing the photos from Venice Beach and Santa Monica pier alone, I realized I'd have to spread it out between 3 posts.
Sooooo…. these are the pics from the Venice Beach boardwalk and skate park. Then, when you see the photo of the Santa Monica Pier sign, everything below that is Santa Monica Pier.
Venice beach was, once again, amazing and fun. It's such a great place to people watch. We loved visiting the skate park this time too.
Santa Monica pier is one of my favorite places on Earth. We strolled to the end of the pier, had dinner and drinks at Mariasol (Grace had the ceviche, Jeff had the chicken mole, Andie had the enchiladas, and I had fajitas… sorry I didn't take food pics. By the time we sat down to eat I attacked the food. hee hee…)
I'll post more vacation photos soon… next up: Manhattan Beach, Hollywood, Redondo, Palos Verdes, and scenes from our beach house 😉
XO,
~M
You may enjoy these related posts: