Print Friendly Version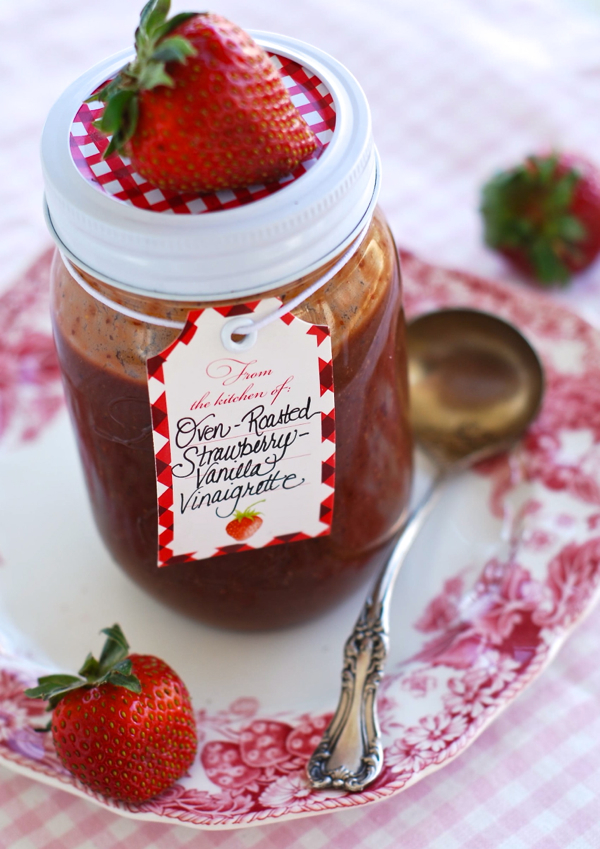 It's been an interesting week in my kitchen to say the very least. After my little outing with my friend Nancy on Tuesday I returned home to find out that our refrigerator wasn't working. Ugh. This same thing happened last year during one of the hot, summer months (right after we went grocery shopping, of course…) We bought a few big coolers and a bunch of ice, cleaned out the fridge completely and within 24 hours it was working again. This time we haven't been so lucky. So, for the last few days we've been using up what we have and keeping perishables in the coolers. Again. We bought a new fridge today and it'll be delivered tomorrow morning which is a HUGE relief. I think it's amazing how much we depend on modern conveniences and how utterly lost we are when one of them is out of order or breaks. I have to say, living without a refrigerator is only slightly better than living without an oven or a washer, both of which I've experienced within the last 5 years or so. Our house came with appliances when we bought it 15 years ago and apparently they all decided to die at the same time. Lucky us 😉
Anyhoo…. here's a fabulous recipe for salad dressing that I invented for big, spring greens dinner salads with grilled chicken, toasted sunflower seeds, goat cheese, green onion, clementine segments, and steamed asparagus tips. SO good! That little addition of vanilla absolutely takes this dressing over the top! I think you're going to love it. This makes #43 in my collection of healthy homemade salad dressings! Whoooo hoooo!
~ preheat oven to 425 degrees F. ~
2 cups whole, perfectly ripe strawberries (cut large berries in half)
1/4 cup balsamic vinegar
1/4 cup extra virgin olive oil + 1 Tablespoon for roasting berries
1 Tablespoon grainy Dijon mustard (I use Trader Joe's)
3 Tablespoons water
2 Tablespoons honey
2 Tablespoons organic strawberry preserves or jam
2 teaspoons lite soy sauce
1/4 teaspoon bourbon vanilla extract (I use Trader Joe's)
1 teaspoon dried basil
1/2 teaspoon garlic powder
1/2 teaspoon onion powder
1/4 teaspoon white pepper
Line a baking sheet with foil or cooking parchment. Remove stems and hulls from strawberries. Cut large berries in half so pieces are generally the same size. Place in a mixing bowl with 1 Tablespoon extra virgin olive oil and toss gently to coat. Transfer to prepared baking sheet. Bake in preheated oven for 20 minutes. Cool a bit. Place berries, along with the rest of the ingredients, in the bowl of a blender and puree until everything is smooth. Pour dressing into a pint size canning jar (you may need another little jar too.) Chill in refrigerator until ready to serve. This dressing will keep in your fridge for 4 days, and is much better the day after you make it.
Enjoy!
~Melissa
You may enjoy these related posts: