Print Friendly Version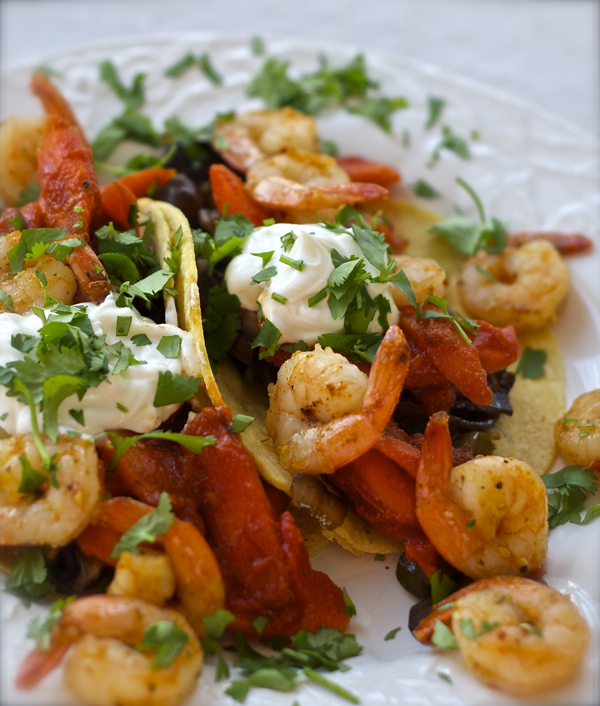 I spent the day shopping in little antique stores, thrift shops and my favorite used book store. It was so nice to venture out on my own, walk around our beautiful downtown, treat myself to a green tea at the bakery coffee shop, and just browse. I bought some pretty pieces of china to add to my stockpile. I have quite the collection, and I can always seem to justify "just one more" bowl, or plate or glass or teacup, or…. well, you get the idea. I use different pieces every day for my food photography, so that's my excuse and I'm stickin' to it 😉 I also got a new-to-me cookbook which is also funny because the half ton of them on my kitchen bookshelves should be enough for me. Oh wellllll…..
After my shopping excursion I got to spend an hour with my darling daughter, Andie. She just got into a pretty little apartment and she's super excited. She has all sorts of plans for decorating her new space and told me about a coffee table she saw on Pinterest that she can't wait to make.
When I returned home I decided to make these delicious fajitas featuring gypsy carrots. They're soooooo good! Once you have them, you'll crave them from time to time. Let me tell ya, the craving you experience is very specific. Nothing else will do. Luckily these are easy to assemble, even though the recipe is a bit long and looks complicated because of all the steps, it's really quite simple.
makes approximately 8 fajitas (will feed 4 people)
8 to 10 small corn tortillas, warmed
1/4 cup extra virgin olive oil, divided
1 large onion, peeled and sliced
1/2 lb. baby bella mushrooms, washed and sliced
1 green bell pepper, seeded and sliced
2 large cloves garlic, minced
a batch of gypsy carrots (go HERE for the recipe)
2 lb. medium, fresh, raw shrimp (peeled, de-veined and tails removed)
1/2 teaspoon chipotle powder
1/2 teaspoon seasoned salt or Mrs. Dash seasoning
sour cream or plain greek yogurt
1 bunch cilantro, chopped
Sriracha hot sauce (or your favorite)
In a large skillet, heat 2 Tablespoons of the olive oil. Once hot, add the onion, green pepper and mushrooms. Saute until the onions are slightly caramelized and everything is tender. Add the garlic and cook one additional minute, or just until fragrant. Remove from heat and cover to keep warm.
Make a batch of gypsy carrots. Cover to keep warm.
In another skillet, heat the remaining 2 Tablespoons of olive oil. Once hot, add the raw shrimp. Season with the chipotle powder and seasoned salt. Saute until pink, opaque and hot. Remove from heat and cover to keep warm.
Warm your tortillas and fill them with some of the onion mixture, followed by some of the gypsy carrots, and then some shrimp. Top fajitas with a dollop of sour cream/yogurt and a generous sprinkle of chopped cilantro. Drizzle your favorite hot sauce over and serve.
Enjoy!
~Melissa
You may enjoy these related posts: