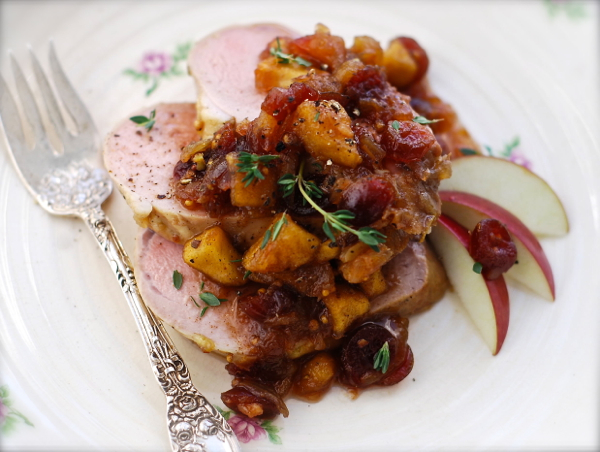 Today I spent the day with my dear friend, Nancy. We hung out at her place, made big salads for lunch and watched the first few episodes of Freaks and Geeks. Can you believe I had never seen it before? Where have I been? And I am such a fan of Seth Rogen, James Franco and Jason Segel. If you've enjoyed their movies and television performances, I highly recommend this show. Unfortunately it only lasted one season, but after a short viewing, I can totally see how it became such a cult classic. This is where they all got started acting! I Can't wait for the next viewing. PS… Have something with internet access nearby while viewing, and have it queued to IMDB. This way you'll be able to look up the 18 bazillion people you will recognize, and you don't drive yourself, and anyone who may be watching the show with you, completely nuts by saying "what have I seen that person in before?!"
Andie and the girls came over for dinner, and we had a fun evening. Madeline played with paper dolls for the first time and she loved changing their outfits. Did you play with paper dolls when you were little? They really are so much fun, and it's a shame that you don't see them around much any more. I just might have to start collecting them.
Anyhoo… if you're looking for healthy comfort food, this lean pork dish is a wonderful cold weather meal. I served ours with a simple, tossed arugula salad and baked maple butternut squash. You'll want to make the chutney in advance.
serves 8
2- 2lb. pork tenderloins
1/2 cup apple cider
1/2 cup dry white wine
1 cup Sir Isaac Newton's Apple Chutney (or your favorite apple chutney)
4 large garlic cloves, minced
2 Tablespoons fresh thyme leaves
2 teaspoons sea salt
1 to 2 teaspoons freshly ground black pepper
1/4 cup extra virgin olive oil
Rinse pork and pat dry with paper towels. Place them in a 9 x 13, glass baking dish. Stir the cider, wine, chutney, garlic and thyme together. Pour over pork. Cover with plastic wrap and allow to marinate for 1 hour at room temperature, or up to 3 hours in the fridge.
Place a rack in the center of your oven, and preheat to 375 degrees F.
Remove pork from marinade (and set marinade aside.) Sprinkle the pork with the salt and pepper. Heat the olive oil in a large, heavy-bottomed skillet or Dutch oven. Once the oil is almost smoking, sear the tenderloins for about 6 minutes, turning so all sides get slightly golden brown.
Place the tenderloins back in the baking pan with the marinade. Transfer to oven, and baste occasionally for 20 to 30 minutes or until a meat thermometer inserted in the thickest part of the tenderloin reads 145 degrees F. Transfer pork to a cutting board, cover with foil, and allow the meat to rest for 5 minutes. Slice the pork and serve with the pan juices and extra chutney. Garnish with fresh thyme sprigs.
Enjoy!
~Melissa
You may enjoy these related posts: