Print Friendly Version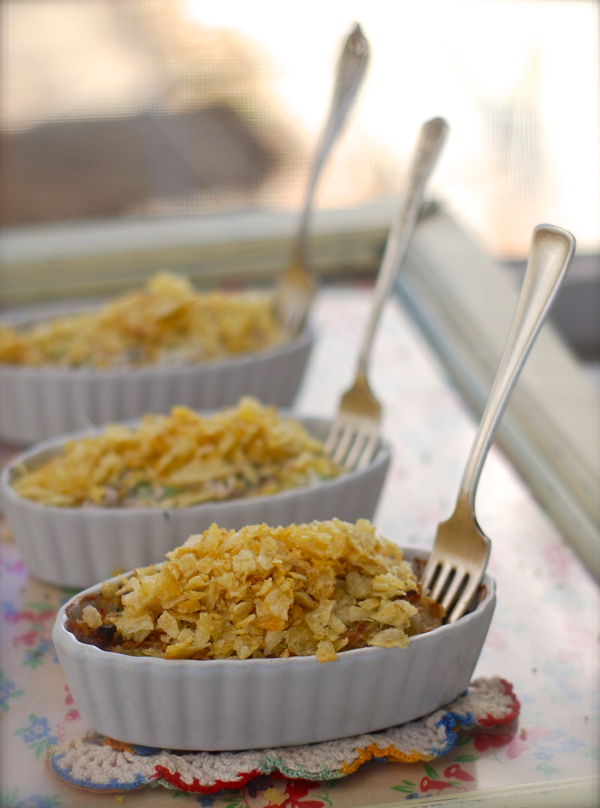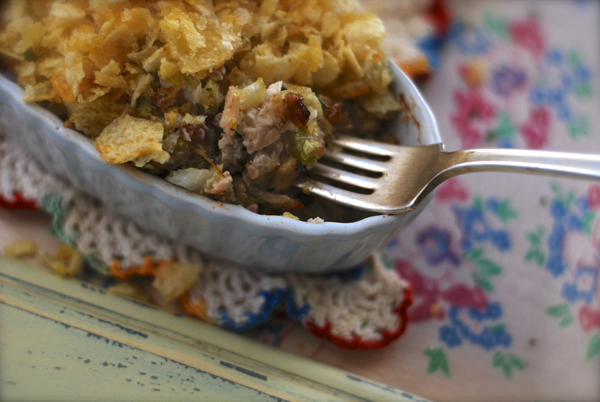 Today I woke up feeling a little bit oogie and didn't really want to get out of bed. Ho hum. I got up anyway, took a couple ibuprofen (maybe I need to buy a new pillow)…made a pot of tea… took a leisurely bath… and used some lavender scented moisturizing oil (that I usually scent with ylang ylang and rose absolute, but this time I used lavender) which worked it's aromatherapy magic. I ate a big piece of peanut butter toast for breakfast. Then our friend Dave knocked on the door and came in to join us for tea. I'm feeling much better now. Tea and friends have a way of turning the whole day around, don't you think?
So here I am, writing to all of you. I have to say, I appreciate you all so much! I love your funny messages and emails. There's always a treat in my mail box, every day, that lifts me up and encourages me and reminds me why it is I am doing all of this. I am so happy and blessed, and you are all a part of what makes that statement so. I love our exchanges in this space and on facebook. We just hit 36K over there a couple days ago, and we're well on our way to 37. What the what? I can hardly believe it!  Thank you, also, for being such amazing ambassadors of my social networking world. Mwah 🙂
I suppose I should stop gabbing and share this recipe. I'm meeting my friend Clare for a hike up Memorial bluff in about a half hour so I better get a move on.
I give you the first recipe in our new series… Woolworth's Lunch Counter Favorites! This is very tasty, but also very rich so you may want to keep those portions small and serve with a yummy tossed salad…
preheat oven to 450 degrees F
serves 6 to 7 people
2 (12.5 oz) cans turkey, drained well and broken up a bit (chicken will work also)
3 cups finely chopped celery
1 cup coarsely chopped walnuts
1 teaspoon salt
a couple dashes of black pepper
1 Tablespoon finely chopped onion
3 Tablespoons fresh lemon juice
1 cup real mayonnaise (or a little more, if needed)
2 cups crushed, plain potato chips
Combine everything, except for the potato chips, in a big mixing bowl.  Place in 6 individual baking dishes (approximately 3/4 cup a piece.)
Bake uncovered in preheated oven for 15 to 20 minutes or until lightly golden and bubbling. Crush potato chips over the top of each serving.
Enjoy!
~Melissa
You may enjoy these related posts: