Print Friendly Version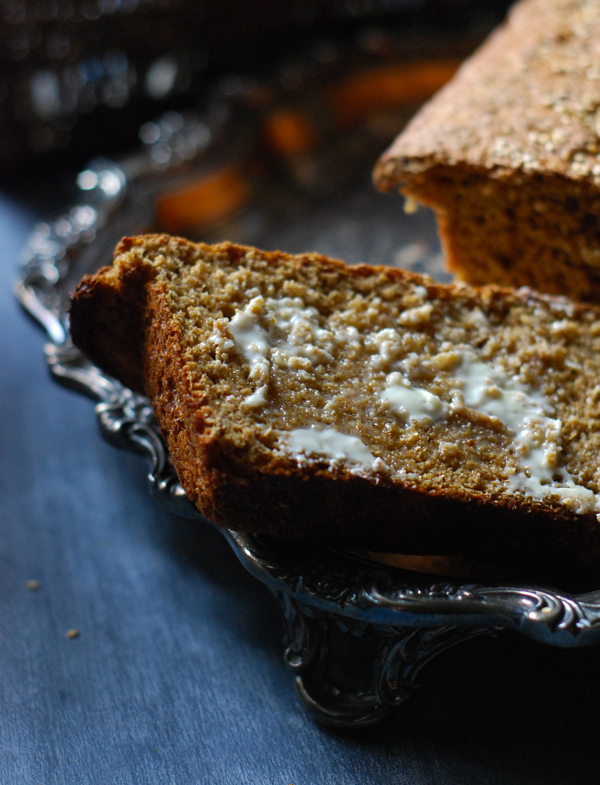 All I really want to do today is sit under a big quilt and read next to the fireplace. It's oh-so-cold outside, I can smell snowflakes making their way to Red Wing. Know the smell? It's cold and clean and reminds me of when I've visited big waterfalls and stood at the foot of them. That watery, fresh scent. I wonder if they've ever talked about that smell in the Farmer's Almanac? Maybe that's how they've been predicting the weather all along? Hmmmmmm….
I've been having fun doing research for another e-book. I'm still working on the big books too, but it's fun to have these little short term projects to keep me feeling inspired by fresh new material. Jeff is working on the layout of the Crock Pot book, and I've been going online and collecting Woolworth Lunch Counter recipes since I posted a photo of one of these extinct luncheonettes on my Facebook page. I paired it with the simple question… "Who remembers the Woolworths Lunch Counter?" and got a HUGE response. It turns out this bygone lunch spot holds fond memories for many! Yay! So, to start, I made the recipe for the hot turkey salad with potato chips crumbled over the top of it. YUM! and very rich. I baked it in these cute ramekins that I found while shopping one day, and they're the perfect portion size. Anyway…I'll be posting that recipe tomorrow with LOTS to follow…and when I have enough, I'll publish another e-book. Voila.
Along with all the writing has been the cooking and the bread baking… Here's an easy, delicious and hearty whole wheat bread that requires no kneading and only one rising. Fabulous, delicious, yummy stuff that makes spectacular toast.
3 and 3/4 cup whole wheat flour
2 packages active dry yeast
2 cups warm water
2 and 1/2 Tablespoons molasses
2 teaspoons salt
sesame seeds
Preheat oven to 450 degrees F. Generously butter a 9 x 5 bread pan.
Place room temperature flour into  a large mixing bowl that's been warmed in the oven or with hot water and dried.
In a small bowl, mix the yeast with 1/2 cup of the warm water and molasses. Allow it to sit and get foamy for 10 minutes. Add an additional 1/2 cup of warm water. Mix the flour, yeast mixture and salt together. Finally, add another cup of water to create a wet, sticky dough.
Place the dough in the prepared bread pan. Cover with plastic wrap, and set on top of the preheated oven to rise for about an hour, or until not quite doubled in size.
Uncover and sprinkle some sesame seeds over the top. Bake at 450 for 45 to 50 minutes or until the crust in browned and the loaf sounds hollow when tapped. Immediately remove from pan and place on a rack to cool almost completely before slicing and serving.
Enjoy!
~Melissa
You may enjoy these related posts: