Print Friendly Version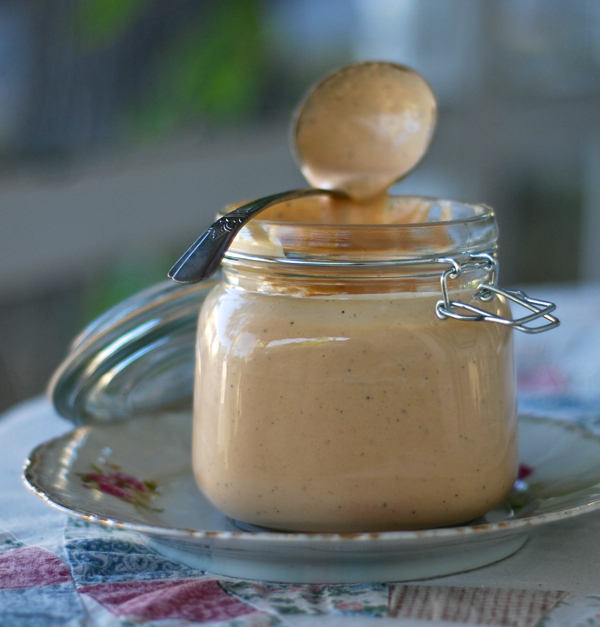 I'm baking a Swedish Apple Pie this weekend. Not just any Swedish Apple Pie THE Swedish Apple Pie. This is quintessential trip-to-the-apple-orchard fare. I'm excited to cook with Macouns and sour cream and that crumbly, buttery topping….OH MY. Well just make one and see. Soon you will see why I call this the best apple pie ever. And did I mention it's easy? Well, it is. Mmmm hmmm. Go get the ingredients! Go on. GO 🙂
This weekend we're headed to Stillwater to meet up with our friend Jon, and to eat at wonderful restaurants, get coffee and sip wine and reminisce. Jeff and I will be celebrating our 18th wedding anniversary very soon and spending a day in that sweet river town is part of the ritual. So nostalgic. It's where Jeff grew up and where we hosted our wedding reception. Ah, memories.
So, I made a reservation at a favorite German restaurant in honor of Oktoberfest… and I'm thinking we might have to stop off at this winery/orchard and maybe this ice cream shoppe too 🙂
I know I've talked about my love for this time of year with you before. Fall just feels like "our" time. I love everything about it. One of the best parts? No doubt about it, it's the cooking.
But before I get too far ahead of myself… I thought I'd share another yummy salad dressing recipe with you. Salad dressing recipes are good all year long, right? We try to eat a big salad every day.
This salad dressing is wonderful tossed with your favorite veggies. We had ours with romaine, broccoli, radishes, pea pods, carrots and homemade croutons.
1 cup greek yogurt
1/2 cup real mayonnaise
2/3 cup buttermilk
1 Tablespoon fresh lemon juice
1/2 cup Parmesan cheese, grated fine
1 large clove garlic, minced
1 teaspoon onion powder
1 Tablespoon Frank's hot sauce
1 teaspoon Worcestershire sauce
3 Tablespoons BBQ sauce
1 Tablespoon sugar
1 teaspoon salt
1 teaspoon pepper
Combine all ingredients in the bowl of a blender and pulse until smooth and all ingredients are completely incorporated.
Enjoy!
~Melissa
You may enjoy these related posts: