Print Friendly Version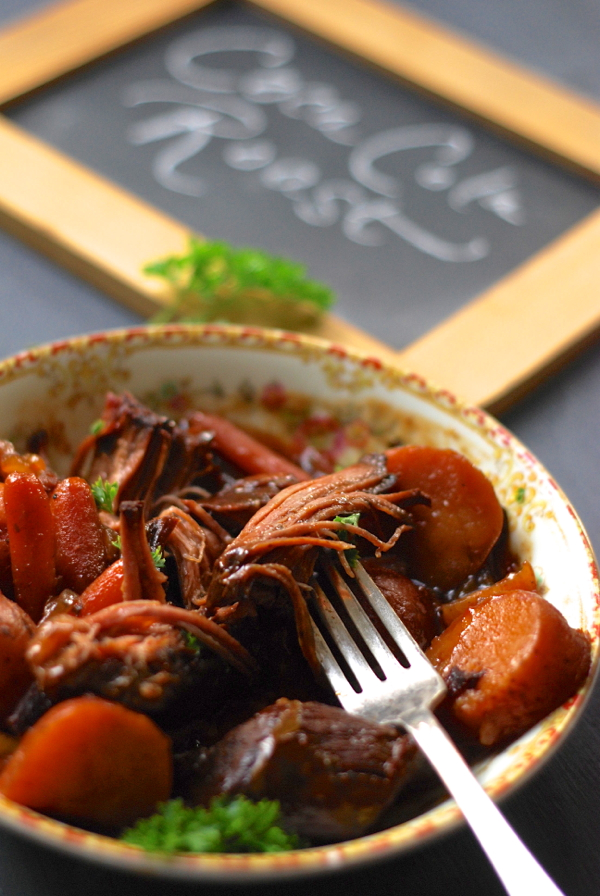 The autumn cleaning is going well. I'm tackling a big area every day, throwing things away in the process, and it really feels good. My goal is to be done with the whole house in two weeks. We'll see. I figure once I'm done with the kitchen then I'm about a third of the way there.
I discovered a couple cooking pieces that my grandma Darling gave to me and I realized that not only have I never used these pieces, I had no idea what they were! Do you have stuff like this? These particular things followed me from my apartment. So, yeah, I've had them for about 15 years and never used them. Crazy, huh? Anyhoo, I looked them up online and after about a half hour I figured it out. One is a pie pan with this weird sort of lip on it that is there to catch pie drippings as the filling bubbles up. This way you don't have to put a cookie sheet or foil under the pan. Kinda' cool, huh? The other thing is a Tiara Cake Pan. You bake 3 and 1/2 cups of batter in the pan, cool it a bit, invert it onto a cake plate and then fill the concave top with your choice of fillings. What, what? I am amazed at A) how darn long it took me to figure this out and B) how much I love these pans! My grandma and grandpa are coming down next week to celebrate Darling's birthday, and I'm going to make her a tiara cake. I'm going to tell her the mystery pan story and I bet she thinks it's hilarious. I'll keep you posted 😉
Okay, how many of you think I'm a dork because I didn't know what a Tiara Pan was? Raise your hands.
In an attempt to compile a list of wonderful, easy Crock Pot recipes into a collection that you can all enjoy this autumn and winter, I am still testing recipes for this purpose. I've been having so much fun and saving SO much time in the kitchen! Which is good, and gives me more time to clean. Win, win.
This pot roast is out-freakin'-standing. The high sugar content sort of candies the carrots and potatoes and creates a non-smoky bbq sauce for the meat. YUMMY! This is wonderful served with a big salad topped with homemade buttermilk ranch dressing.
4-5 lb. chuck arm roast
12. oz. Coca Cola
3/4 cup brown sugar
3/4 cup chili sauce
3/4 cup ketchup
1 packet dry onion soup mix
1 teaspoon Chipotle powder
1 teaspoon garlic powder
1 teaspoon black pepper
1/2 teaspoon ginger
1 teaspoon prepared horseradish
20 baby bliss or baby Dutch potatoes
1/2 large onion, sliced thin and cut into pieces
2 and 1/2 cups baby carrots
2 Tablespoons fresh parsley, chopped (or 1 Tablespoon dry)
In a mixing bowl, combine the cola, brown sugar, chili sauce, ketchup, onion soup mix, chipotle, garlic powder, black pepper, ginger and horseradish. Mix well using a wire whisk. Pour into a 6-7 quart Crock Pot. Place the roast in the sauce, turning it a few times to coat. Add the vegetables, and stir them around to coat. Sprinkle the parsley over the top. Cover and cook on the "low" setting for 8 to 10 hours, or until the roast is very tender and almost falling apart.
Enjoy!
~Melissa
You may enjoy these related posts: