Print Friendly Version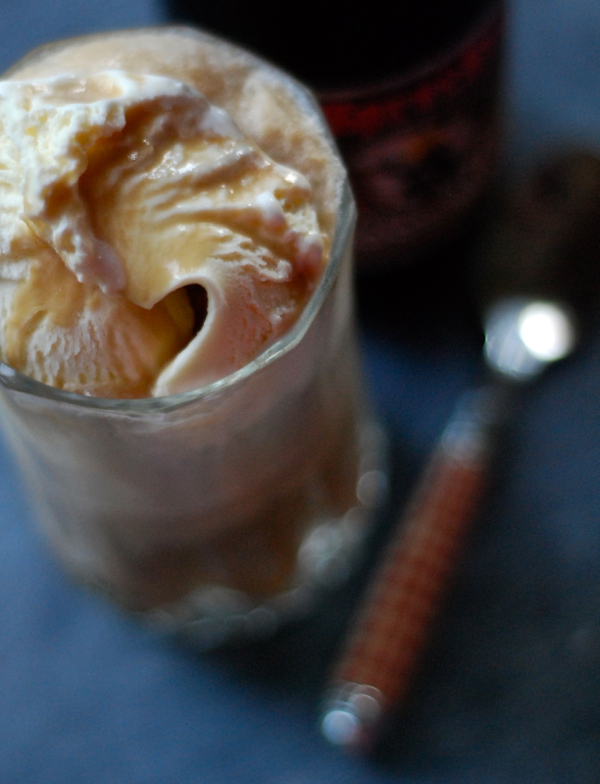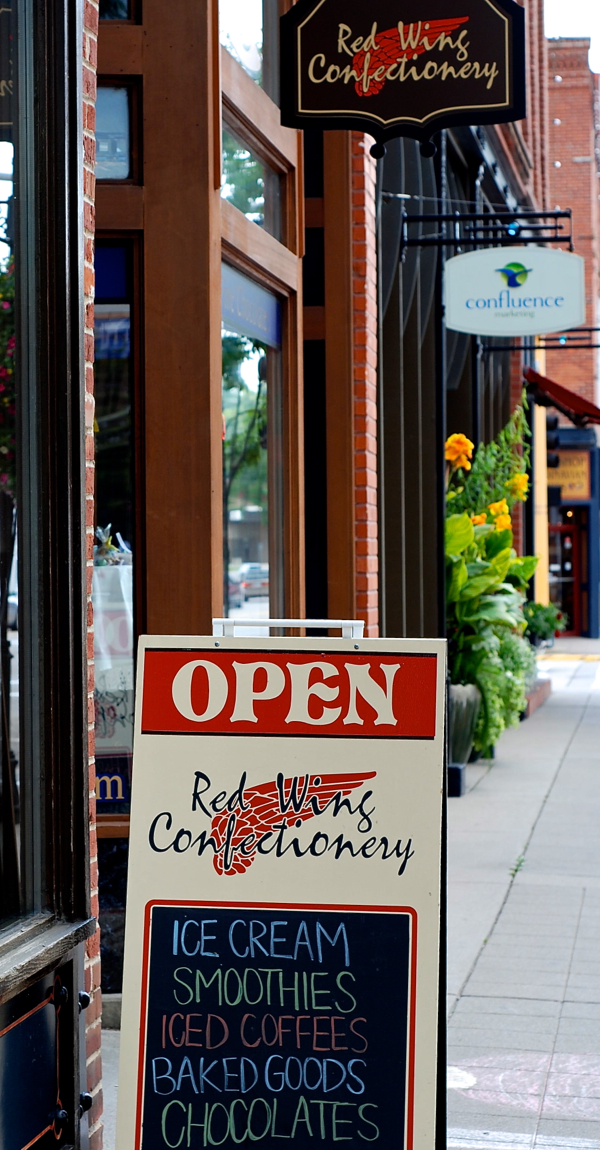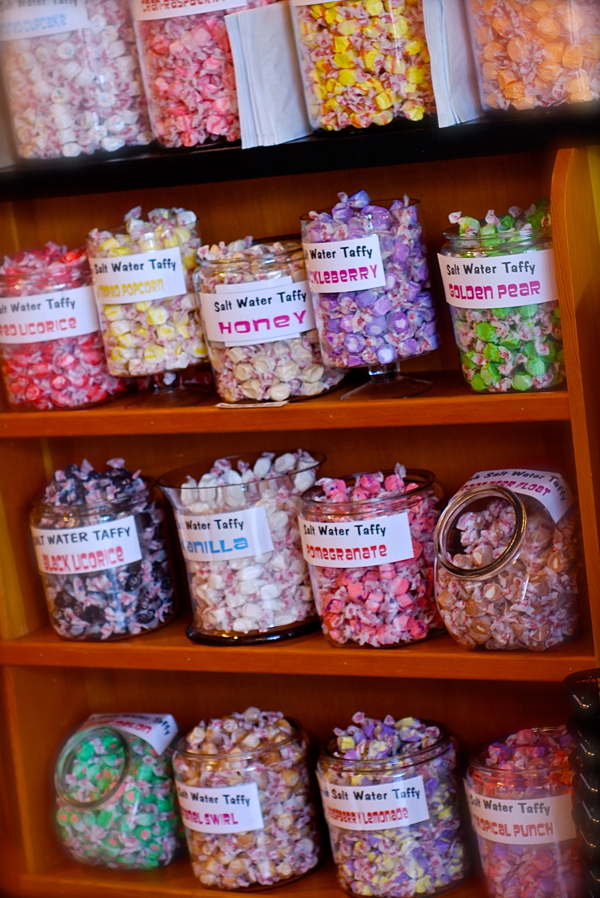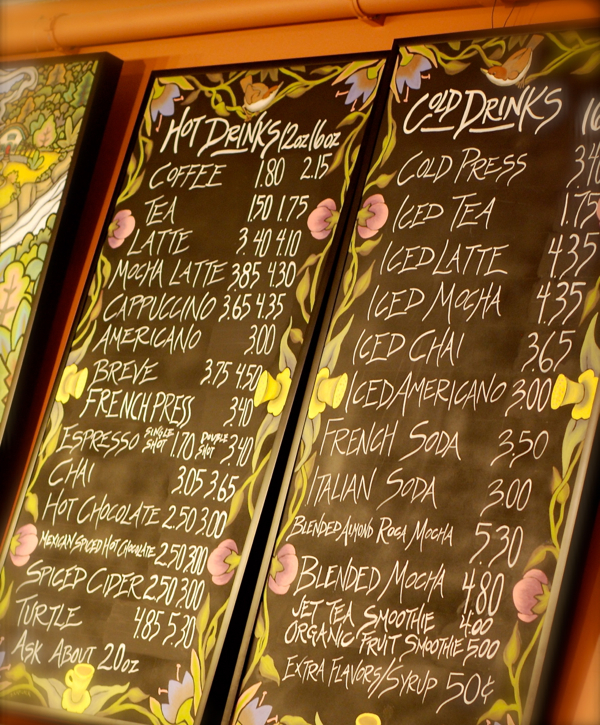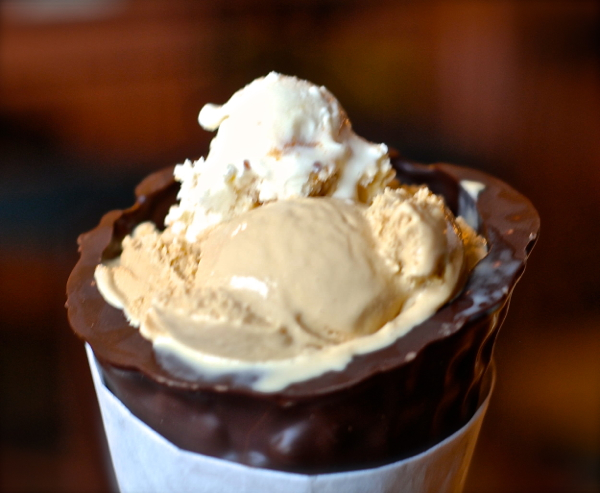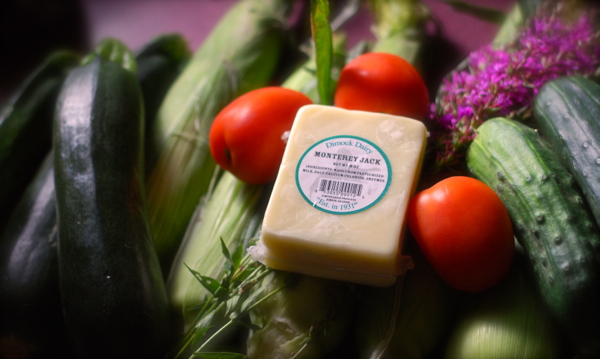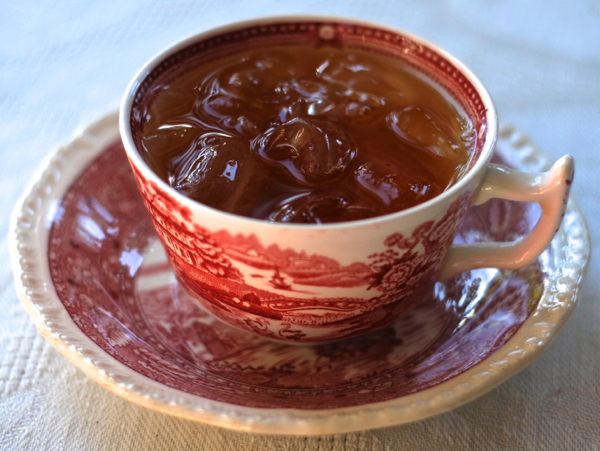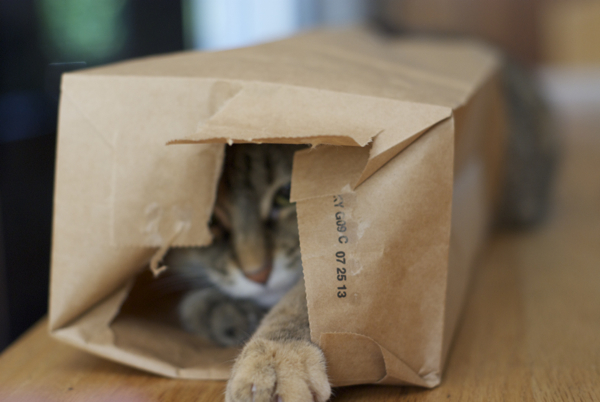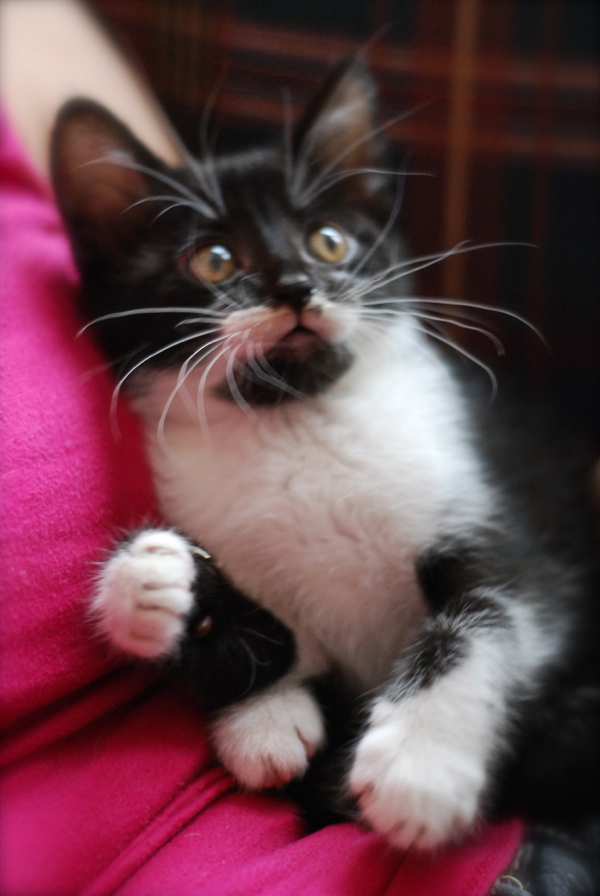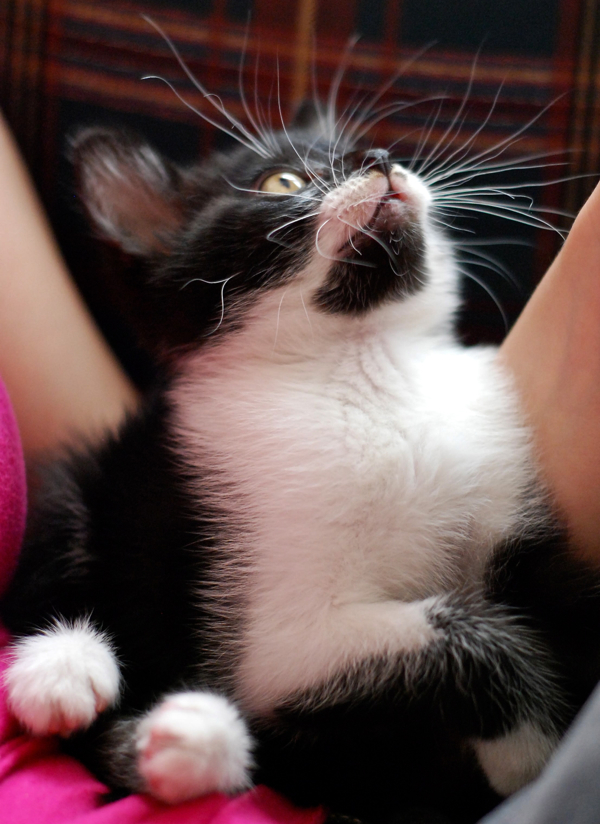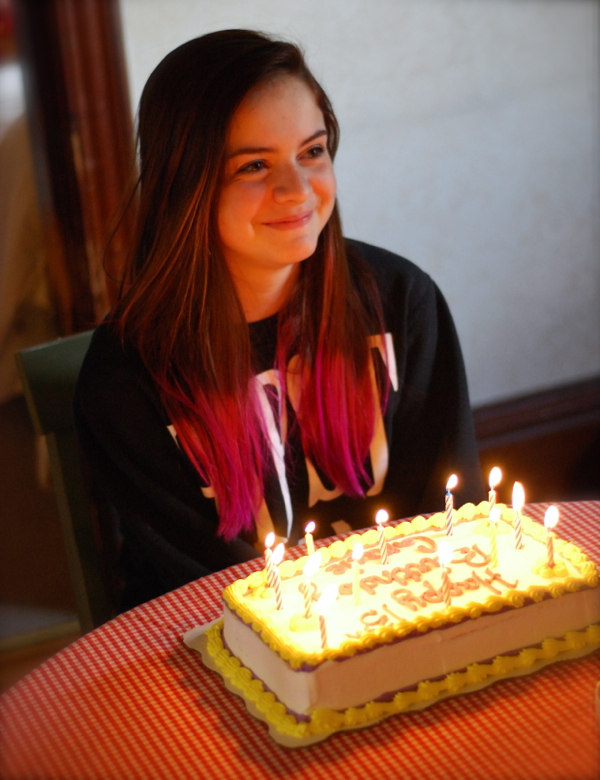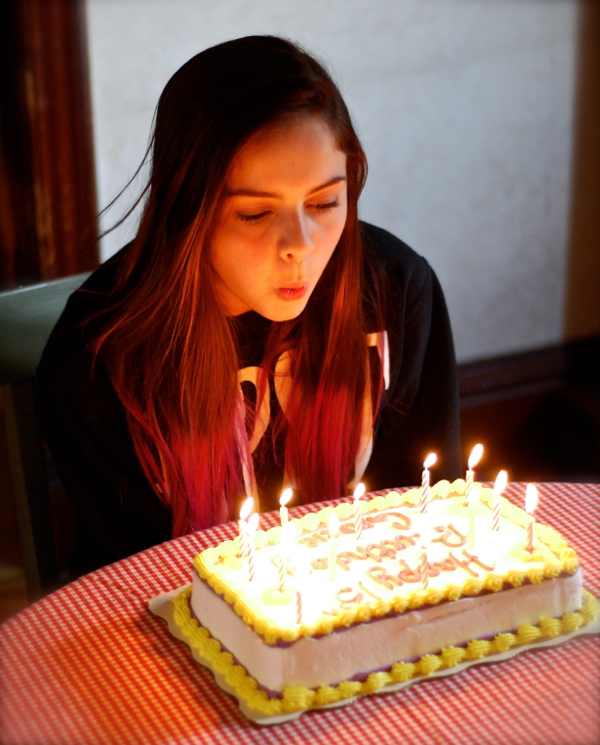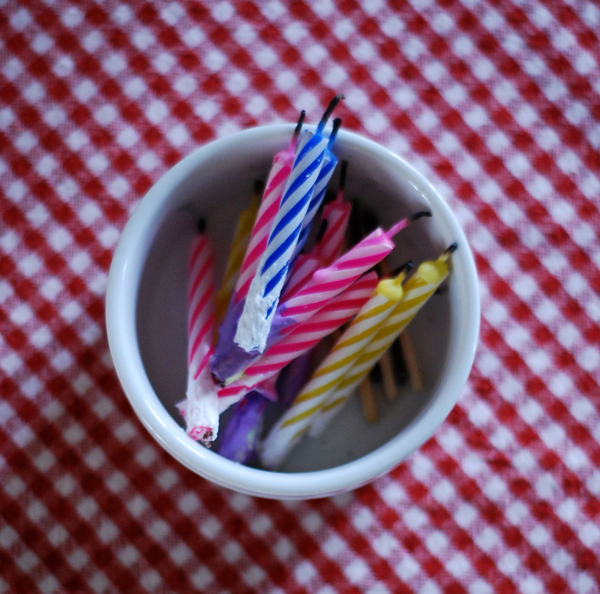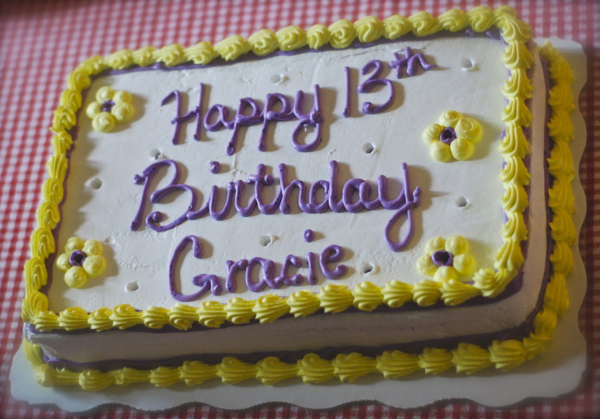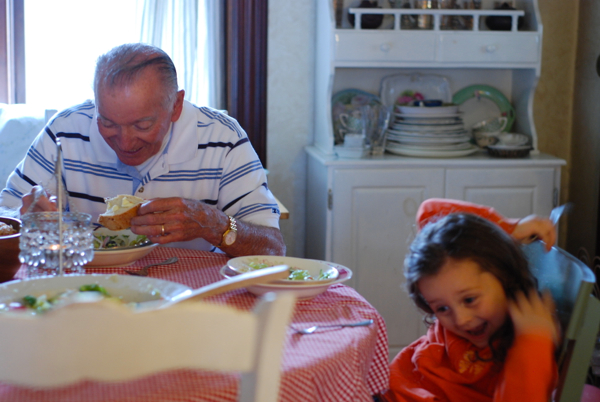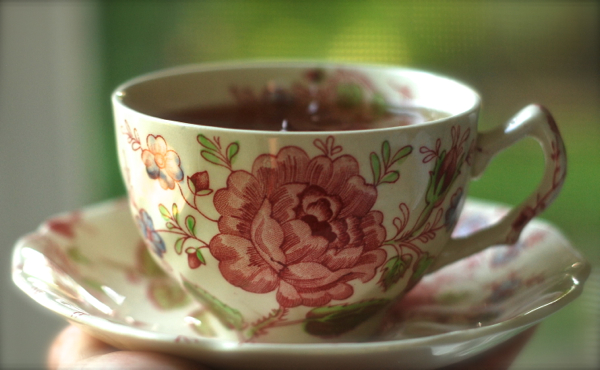 Sprecher root beer floats on the deck while watching the sun set, a walk downtown with Gracie to get some Izzy's salted caramel ice cream in chocolate dipped cones at the Red Wing Confectionery's ice cream parlor, fresh farmer's market fare, iced tea in pretty teacups I found while antiquing in Lake City with my friend Nancy, a kitty cat playing in a paper bag and batting at a plastic spoon (Alice cat), my daughter Andrea's new kitten (Boots,) and a 13th birthday party.
~ Sprecher Root Beer Float ~
1 large scoop homemade vanilla ice cream (or your favorite vanilla ice cream)
Sprecher Root Beer
Place a scoop of vanilla ice cream in a tall glass and top off with Sprecher Root Beer (or other premium root beer.) Enjoy! 🙂
How was your week, Lovelies? Did you do anything fun?
XO,
~Melissa
You may enjoy these related posts: