Print Friendly Version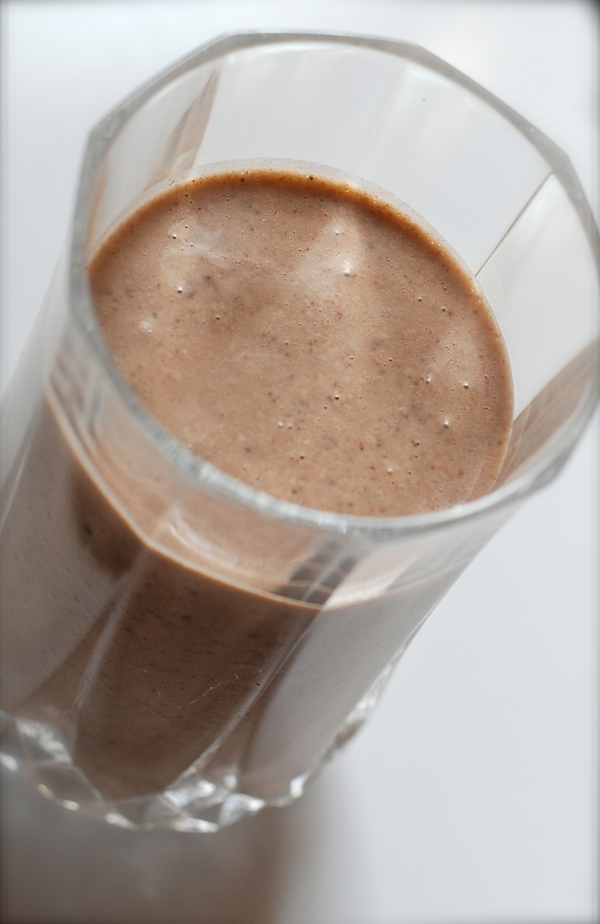 Hello, friends! I hope you're all enjoying Spring break. We've been having a great week, and today we're going to be playing in the kitchen…Trying new recipes and taking lots of photos, of course. Working on the tea book has definitely been an adventure. I'm amazed at how much I've learned over the last year, and at how much fun I'm having on this journey. My photography is evolving, and as a result, so is the book.
"I am always doing that which I cannot do, in order that I may learn how to do it."
~Pablo Picasso
The Picasso quote really does sum up the way I do things. All of my art is a result of the sheer desire to express what I'm seeing in my head and make it a tangible reality…My illustrations, my hand lettering, my writing, my photography…I didn't go to school for any of it. I do work at refining my art every single day though. I can't say that I like everything I come up with…some days are flops, but that's part of the process too.  Some of you have written, asking what my secret is. There you have it. Work and stubbornness. Which reminds me of another Picasso quote…
"Our goals can only be reached through the vehicle of a plan, in which we must fervently believe, and upon which we must vigorously act. There is no other route to success."
Today I'm starting out learning yet another medium to add to the list, and I feel a little intimidated. I recognize this feeling from past experience, and it's how I know I'm on the right path. 🙂 That's another secret…always be doing something that scares you a little.
I hope you all have a beautiful day and week… Here's a yummy recipe for you to get your day started out right….
Inspired by the Elvis Sandwich, this smoothie is full of yummy flavors and protein! It's sure to satisfy your sweet tooth and chocolate craving too. Enjoy for a meal or a snack. I made these yesterday, and Jeff and Gracie loved them. I try to use natural and organic ingredients for this and other smoothie recipes whenever possible…
for 3 large smoothies:
In the bowl of a blender, combine:
1 cup milk
1/2 cup chocolate chips
2 large, ripe bananas
1/2 cup plain greek yogurt
1/2 cup peanut butter
1/4 cup chocolate syrup (or more, to taste)
1 to 2 cups of ice
Zip all in blender until smooth and frothy. Adjust ingredients to your liking. Pour into tall glasses and serve immediately.
Enjoy!
~Melissa
You may enjoy these related posts: