Print Friendly Version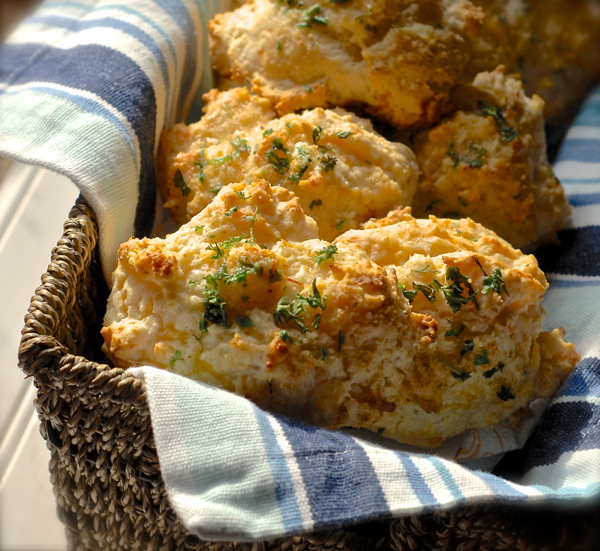 Okay…getting my bearings here. So many awesome things happening that I'm having to run to keep up! How are you? It's funny, I'm always telling you everything about meeee and I very rarely get to hear what YOU are doing. I'd love to hear your news.
I'm headed out for a walk around the neighborhood pretty soon. I've been making lots of comfort food lately (see above) and something's gotta give, so I'm committing to movement every day. Not a cra cra 10 hour work out. I'm not calling it a workout. Just vigorous movement. I like Alexandra Stoddard's philosophy. She says to just put on a pretty apron and ballet slippers, turn on your favorite music and dance around the house while you clean and cook. I love her. My kinda' people. I really do think that making broader goals is better sometimes. Like, instead of saying "I'm going on a low carb, high protein, high fiber diet with no refined sugar, and low salt…" just say, "Is what I'm eating healthy?" If no, "How could I make this more healthy?" or…"What could I replace this with?" It just seems nicer.
Today, instead of taking on the commitment of cleaning the entire house, I committed to three drawers and a cupboard. Another one of my favorite authors, SARK, calls this sort of goal making "micromovements." I might not be moving at the speed of light, but I'm moving. More importantly, I'm moving  forward. These are the types of goals that don't overwhelm. Ones I can wrap my brain around. So, yeah. I'm headed out for a walk.
Now after all that, I'll be sharing this not-so-healthy recipe. But, the redeeming thing about this recipe is that these taste exactly like the biscuits at Red Lobster. So, if you're craving those and nothing else will do, her ya go. Okay, I'll stop babbling now 🙂
preheat oven to 400 degrees F.
for the biscuits:
2 and 1/2 cups Bisquick baking mix
4 Tablespoons cold butter
1 teaspoon garlic powder
1 heaping cup shredded cheddar cheese
3/4 cup milk
for the topping:
3 Tablespoons butter, melted
1/2 teaspoon garlic salt
1 Tablespoon dry parsley
Cut the butter into the Bisquick using a pastry blender or fork just until the crumbs look like little peas. Add the garlic powder and cheddar cheese and mix gently until evenly combined. Mix in milk until just combined and evenly moist. Don't over mix or your biscuits will get tough.
Using an ice cream scoop, scoop out 1/4 measurements of the dough and drop onto a large baking sheet, about two inches apart. Bake 15 minutes or until set and lightly golden. Cool for a couple minutes on baking sheet and then remove to a cooling rack set over a baking sheet.
Combine the topping ingredients. While the biscuits are still warm, brush the topping over them using a pastry brush.
Enjoy with soup, salad or seafood!
~Melissa
You may enjoy these related posts: