Print Friendly Version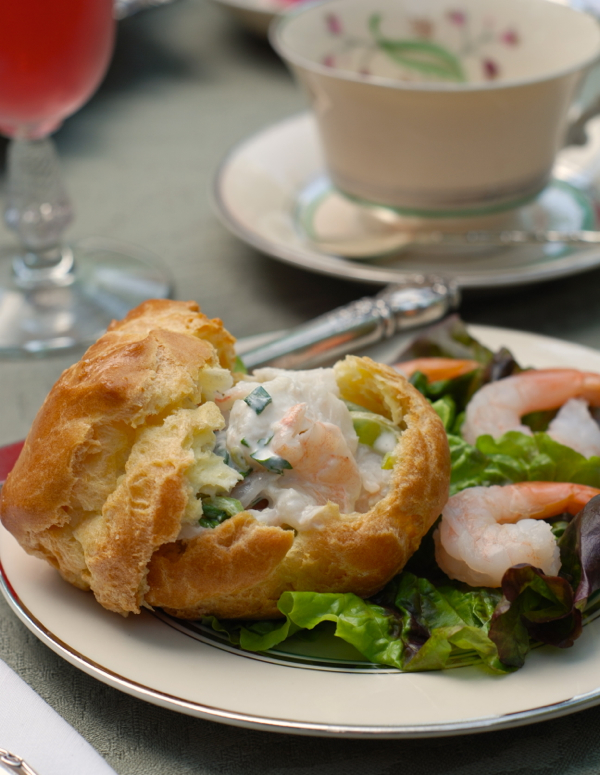 Hello Friends! A few of you have written to me asking about my new blogging schedule, and I really appreciate the interest. I'm so sorry that some of you got worried about me. Nothing's wrong…I just decided that a few solid years of blogging every day has proven to be worth while, but not as necessary as it was when I started. We've accumulated quite a readership, and it's just getting bigger and bigger as the facebook and Pinterest pages grow. Don't get me wrong, I LOVE talking to you all every day and creating something new and interesting for you to cook or read. But, my blog is only one of me creative outlets. We have a few other irons in the fire 🙂
We're excited about launching our new photography business, the publication of my new book, and the national magazine article we shot this past summer! There have been so many happy surprises and good things happening we can barely keep up. Which brings me back to the blog…. I decided to take a day off every week. That's it. Mystery solved. Hee hee. It usually ends up being a weekend day so I can just completely unplug and hang with my friends and family. I've found these last couple weeks to be very good for the blog because I can take those days to "prime the pump of inspiration" and return refreshed and excited to post something new. I'll continue to post a "six senses post" every week…but not necessarily on Saturday.
So. That's the story. Now…on to the recipe.
These little sandwiches are a rendition of a similar sandwich we tried while on location doing a photo shoot for TeaTime Magazine at Maudie MacBride's Tea Cottage in the Woods this past summer. It was one of the delicacies that we took a bazillion photos of, and then got to sample at a beautiful afternoon tea on their veranda. I decided to make this today to share with you! It's become one of our favorite, savory tea treats.
for the profiteroles:
(makes 6)
Preheat oven to 375 degrees F
1/4 cup real, unsalted butter
1/2 cup water
1/2 cup all-purpose flour
2 teaspoons dry dill
2 large eggs, room temperature
Place butter and water in a small saucepan. Bring to boil. Remove from heat. Add flour and dill. Beat thoroughly until the dough forms a ball in the pan. Set aside to cool for five minutes. Add the eggs and beat vigerously until dough becomes smooth and even. Drop 6 equal spoonfuls onto an ungreased baking sheet and bake for about 20 minutes, or until golden browned and puffed. Cool on a wire rack completely before splitting and filling.
for the shrimp salad:
In a medium, glass bowl, combine:
1 lb. raw, fresh or thawed shrimp (peeled, tails removed and de-veined)
2 large garlic cloves, minced
juice and zest of one lemon
1/4 cup vegetable oil
2 Tablespoons sugar
1 Tablespoon onion powder
salt and pepper
Mix everything and cover. Place in refrigerator and allow to marinate for 2 to 8 hours. When done marinating, transfer the shrimp and 3 Tablespoons of the marinade to a skillet. Saute until shrimp becomes pink and firm. Transfer to a clean glass bowl and place in refrigerator until completely chilled. Carefully drain any excess liquid from the shrimp and combine with, 2 sliced green onions, 2 Tablespoons capers and 1/3 cup lemon garlic aioli.
for the lemon garlic aioli:
1/2 cup real mayonnaise
1 teaspoon lemon zest
2 Tablespoons fresh lemon juice
1 teaspoon Dijon mustard
1 clove garlic, minced
salt and pepper to taste
a pinch of cayenne pepper
Combine the shrimp salad with the aioli. Spoon onto split profiteroles, garnish with a little more green onion and some sliced almonds if you like, and serve immediately.
Enjoy!
~Melissa
You may enjoy these related posts: