Print Friendly Version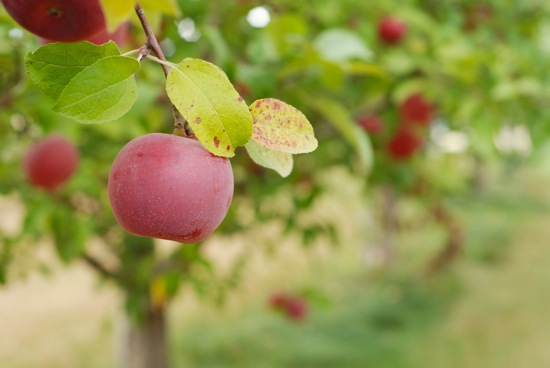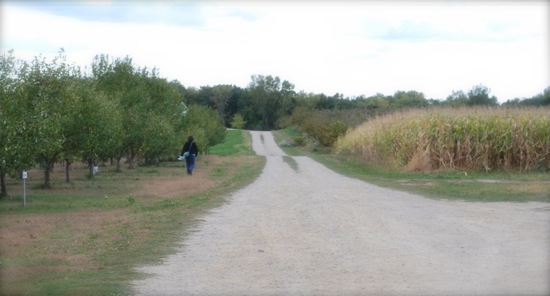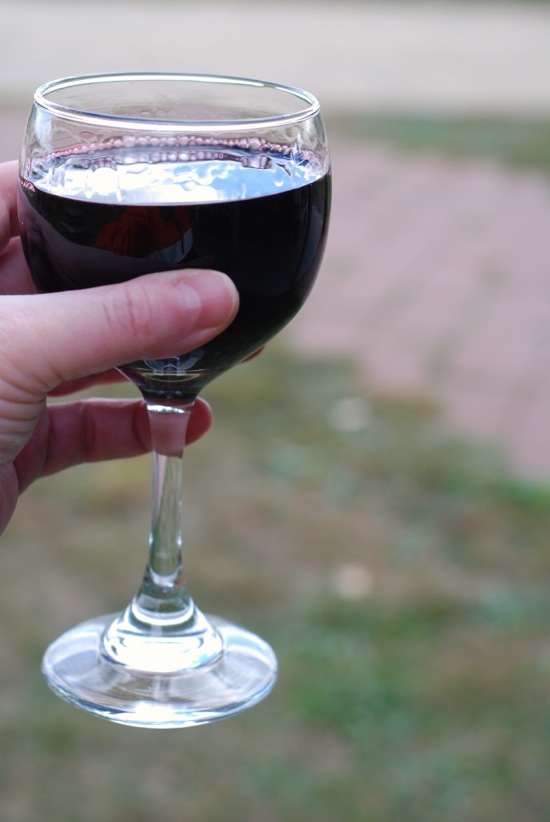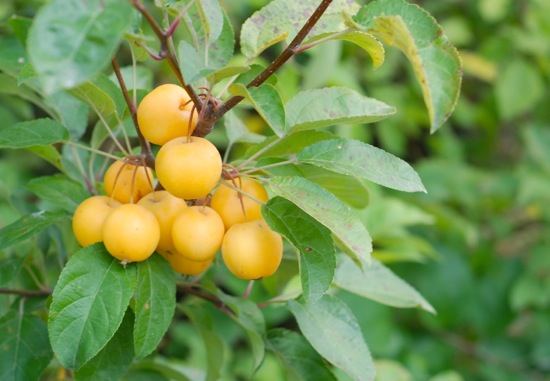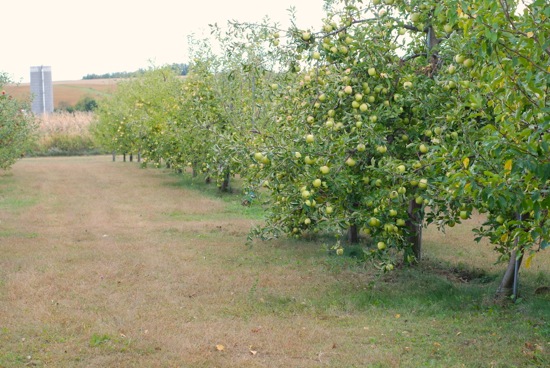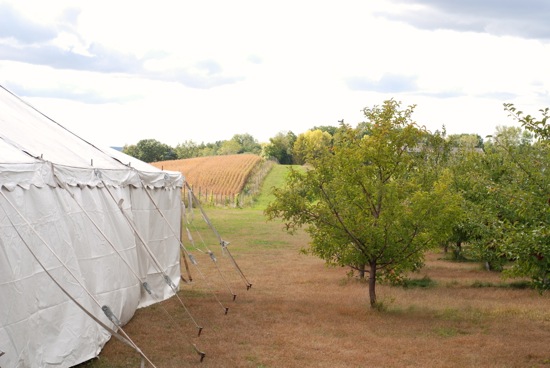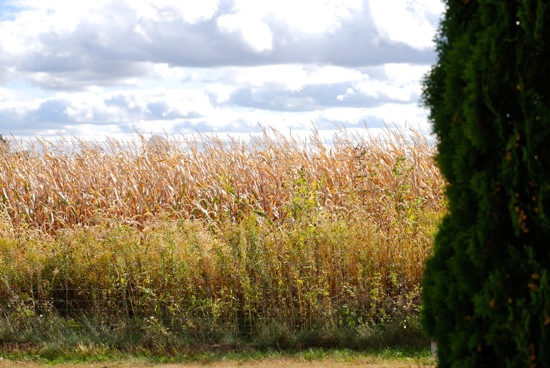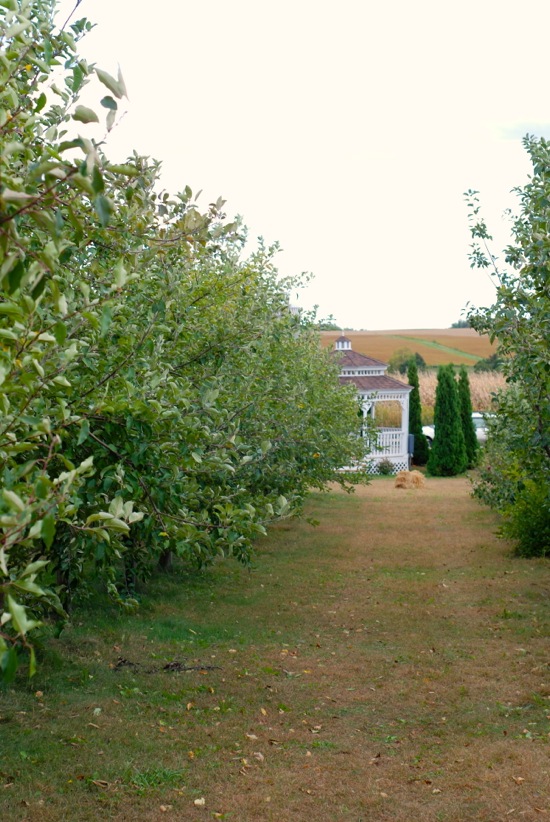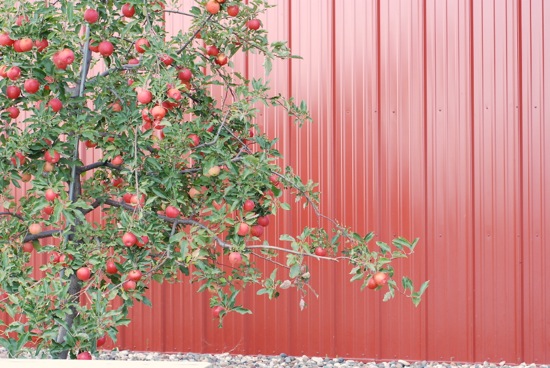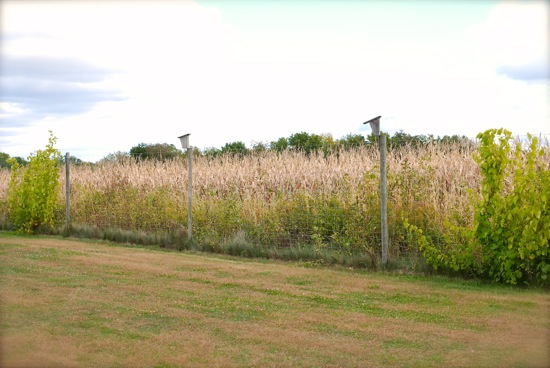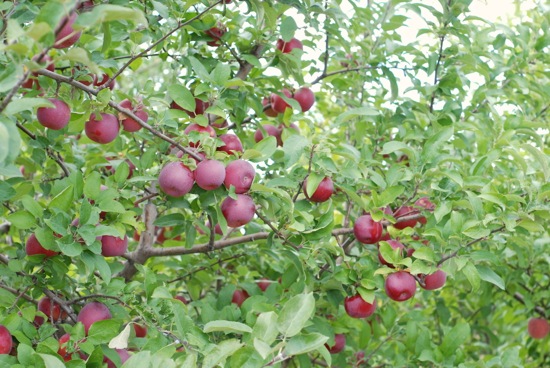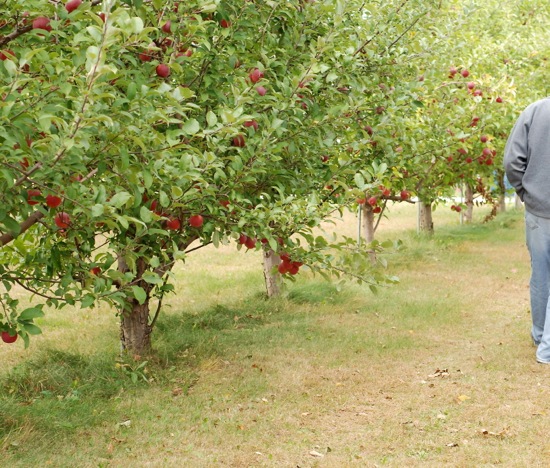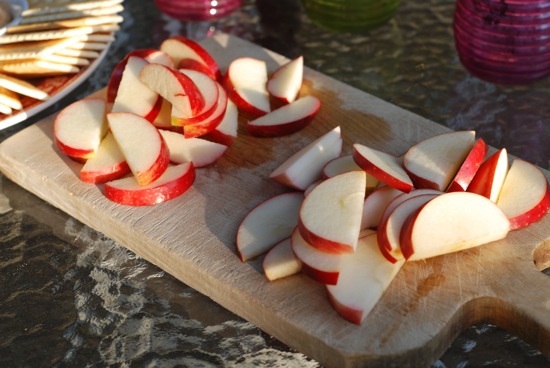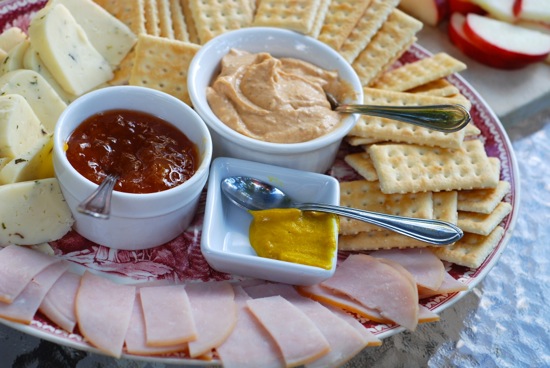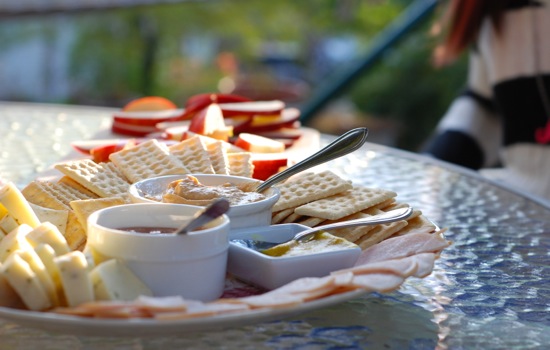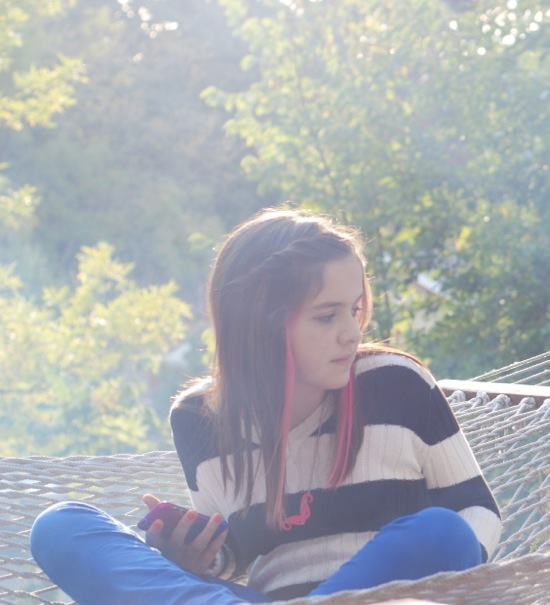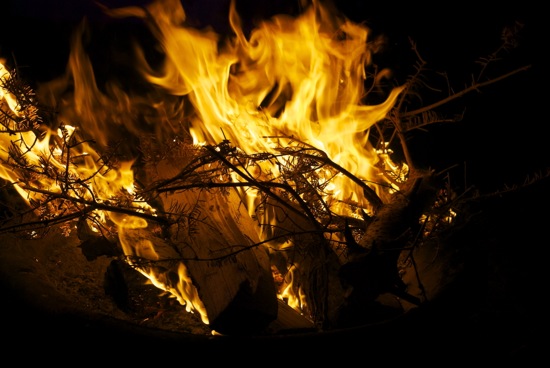 a beautiful Saturday spent at the apple orchard. we were there for their annual food and wine event, so we got to sip vino, and listen to live music while sitting in a gazebo next to a golden corn field. just the kind of day we've been looking forward to all summer…one that's sunny, but still requires sweaters over tee shirts…socks and shoes in place of flip flops.
we returned home with zestars, honeycrisps, and wolf creeks, a wheel of morel mushroom & leek gouda, buttery crackers, and paired them all with colemans, apricot-pineapple preserves, pumpkin spice cream cheese, turkey and pinot grigio… for a lovely picnic on our deck while a little campfire burned in our fire pit.
all of these things make me so happy this time of year. what's making you happy?
~Melissa
You may enjoy these related posts: