Print Friendly Version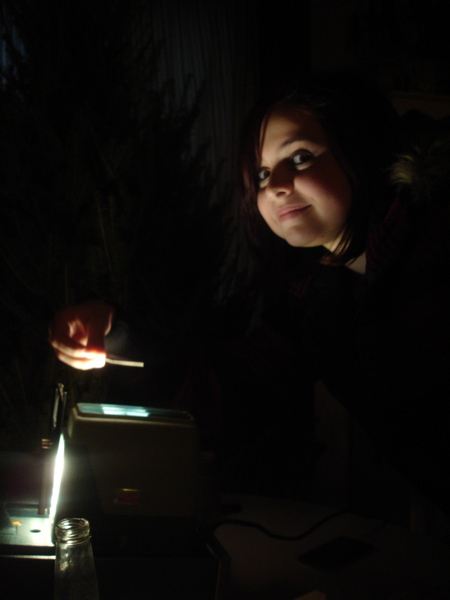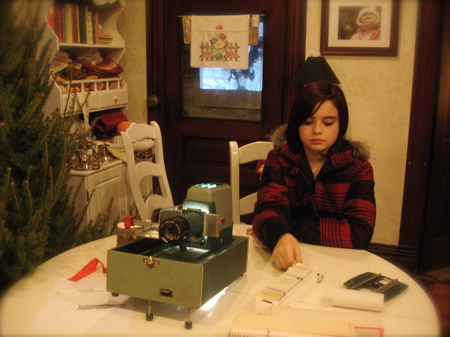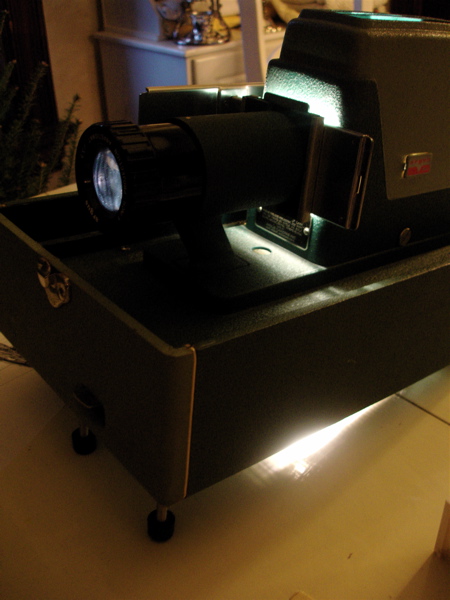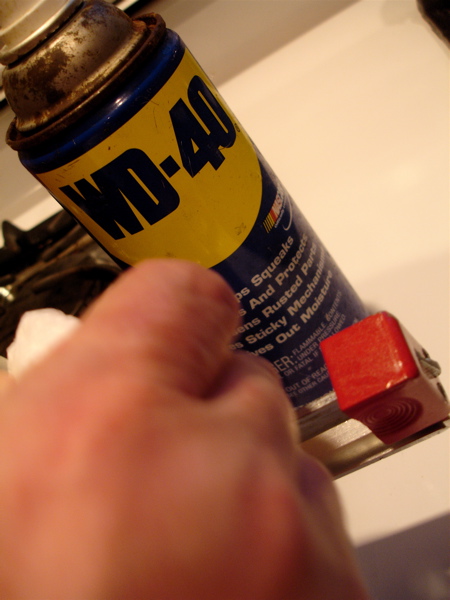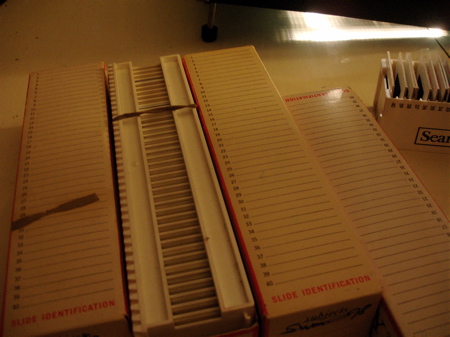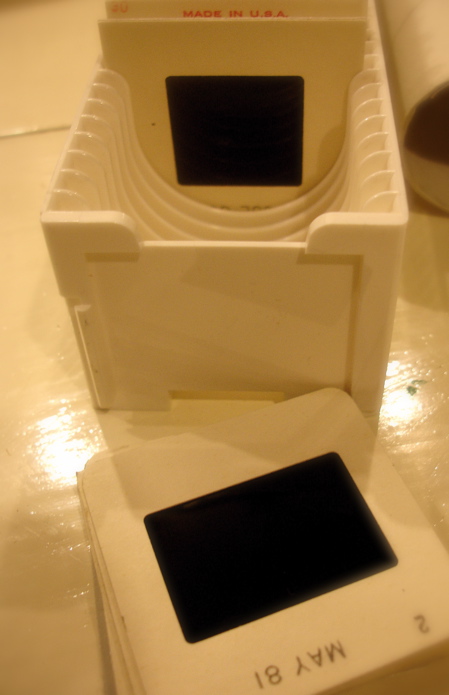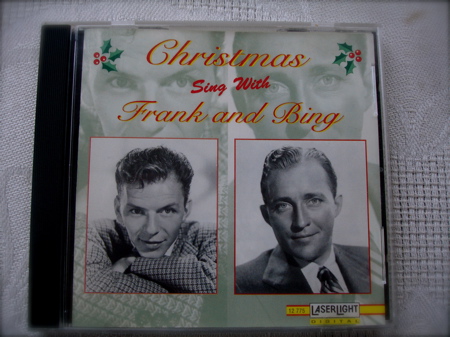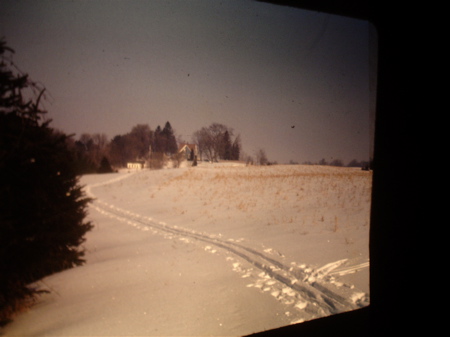 Where Jeff lived in High School (Scandia House)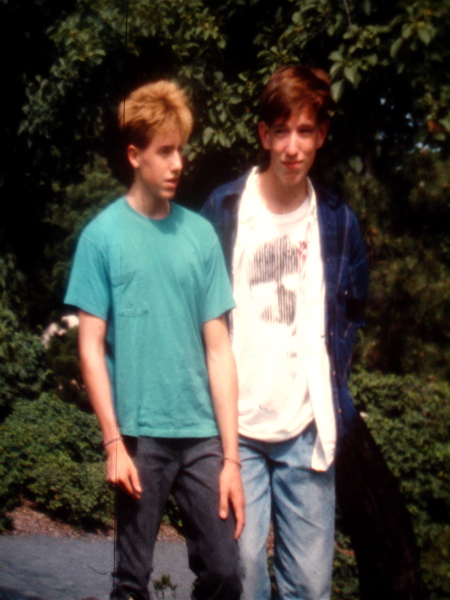 Jeff and his friend, Kyle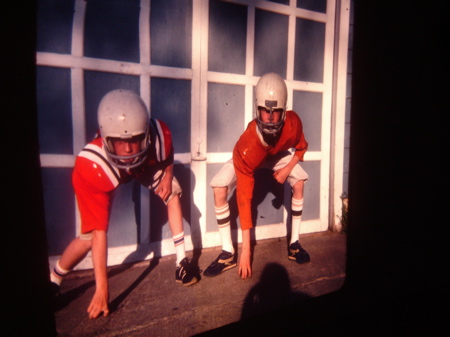 Jeff and his brother, Mike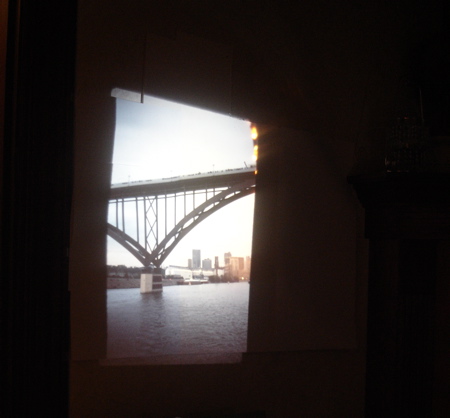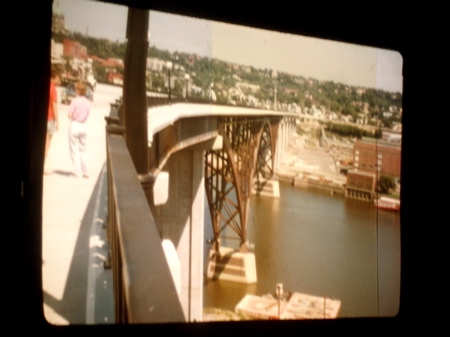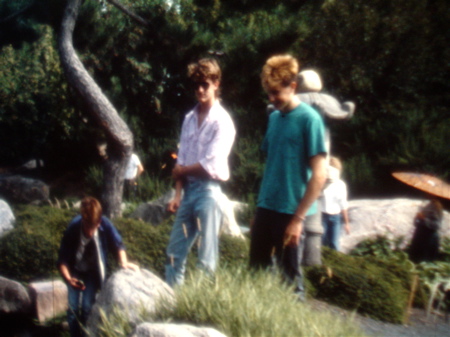 Mike and Jeff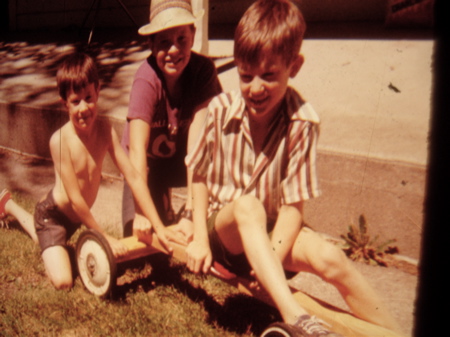 for intermission…
Gracie does a few shadow animals for us.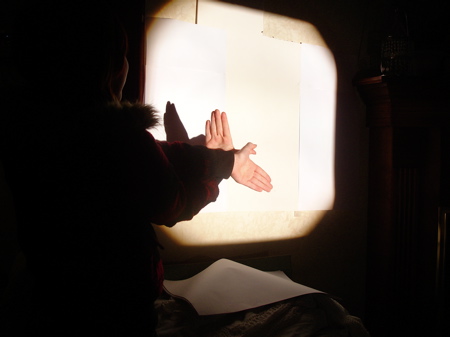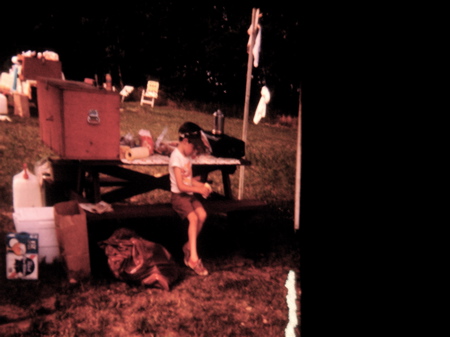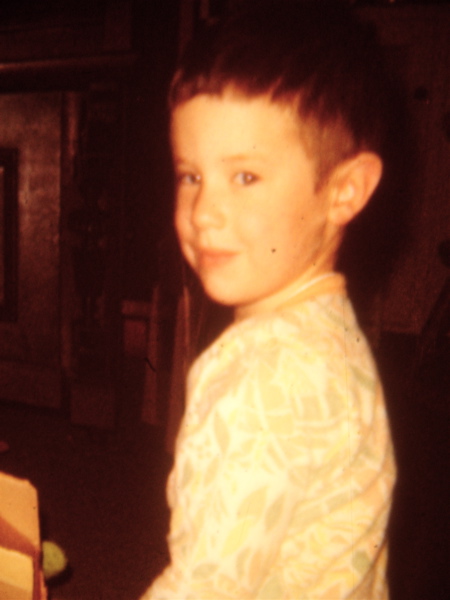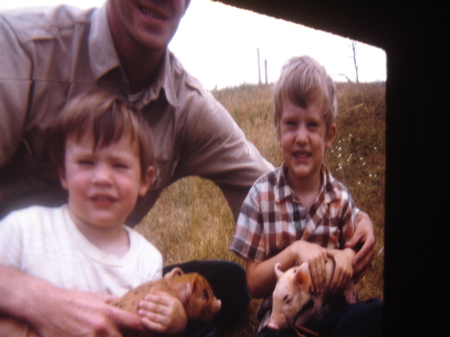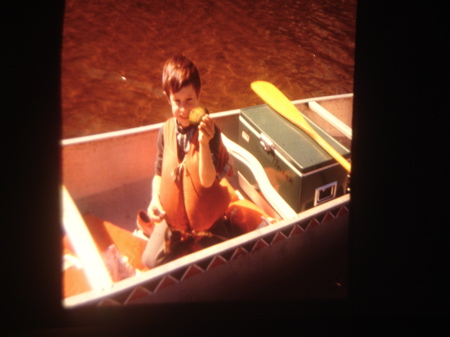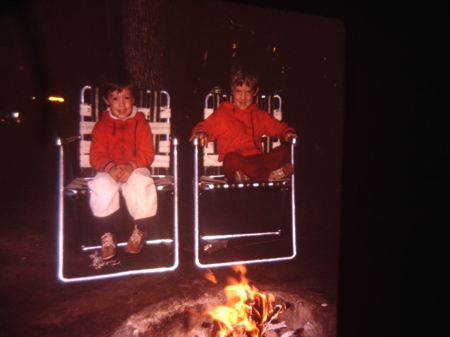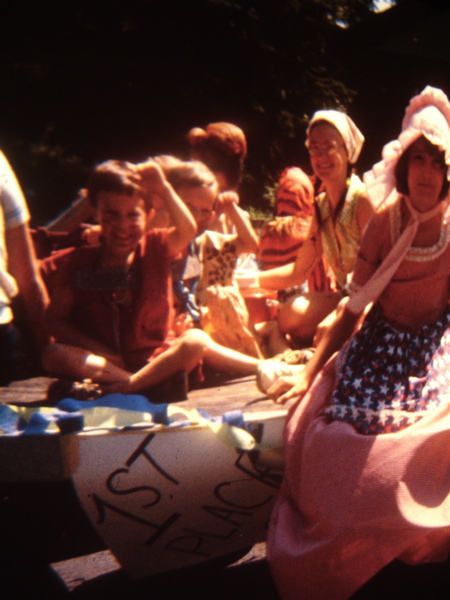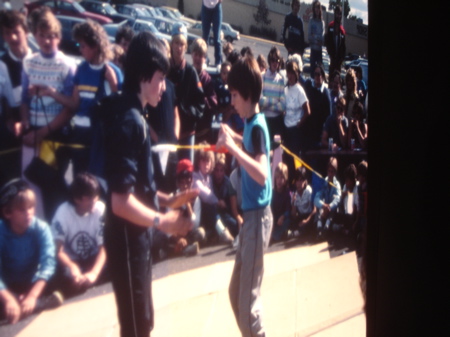 This week for date night, Gracie put on a little slide show for us. We were so excited when we came across a slide projector at an estate sale recently and thought a slide show would be a fun addition to Christmas Eve. But we couldn't wait, so we decided to have a sneak preview. After a few touch ups with the WD40, the projector was ready for action. Jeff has been taught by his father that almost anything can be fixed with a little WD40…phones, wood floors, almost anything electrical and even sore knees. This reminds me of the dad in My Big Fat Greek Wedding who believes that anything can be cured with Windex 😉
While Gracie showed us the slides we drank a little vino, ate Thanksgiving leftovers for dinner and listened to Frank Sinatra and Bing Crosby sing Christmas songs. Most of the slides shown above are of Jeff and his brother Mike, or Jeff and his friend Kyle. We'll post more soon!
Do you have slides, polaroids or old movies from your childhood?
~Melissa
You may enjoy these related posts: