Print Friendly Version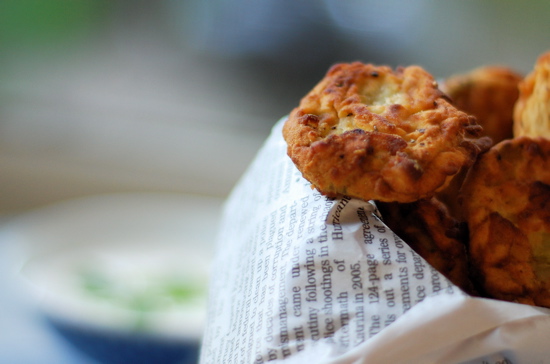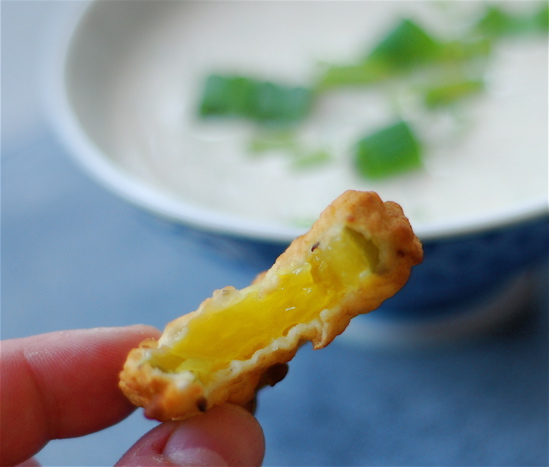 Hello Lovelies! I am done with my second magazine article and I've been finding little ways to celebrate all day. A bubble bath…a stroll downtown to a couple thrift shops and antique stores…up to the coffee shop to get a giant iced tea…past the farmer's market to purchase some pretty flowers for the table…I actually did a little reading for pleasure…(started a gorgeous novel by Pearl S. Buck called Mandala… have you read it?) and this evening I made a big jar of my homemade buttermilk icebox dressing and made deep fried pickles. We just went to the state fair last week, and I could have gotten the fried pickles there, but I've tried them and they're really not that good. I don't like the breading they use. So I decided to wait a bit and just make my own, and today was the day. They're crispy-crunchy on the outside and still have a yummy, tender pickle "bite" that I love. Make them using your favorite dill pickle chips or… make them with Vlasic Zesty Bread & Butter Chips. Either way, I think you're gonna LOVE 'em 😉
24 oz. jar pickle chips, drained and each chip patted dry
1 cup buttermilk
2 eggs
1 Tablespoon Worcestershire sauce
1 Tablespoon Louisiana Hot Sauce or Tabasco
2 cups AP flour
salt and pepper
coarse sea salt
ranch dressing for dipping
Mix buttermilk, eggs, Worcestershire sauce, hot sauce and 1 Tablespoon flour in a bowl. In another bowl, combine the 2 cups of flour with a sprinkling of salt and fresh ground pepper.
Heat an inch of oil in a deep, heavy skillet until hot. Dip blotted pickle chips in the egg wash, then flour, then egg, then flour again. Gently drop into hot oil and fry until golden. Regulate heat so the pickles get a chance to cook through without burning (medium-high.) Remove with a heat proof slotted spoon or spatula.
Transfer to paper towel-lined plates. Sprinkle with a little coarse sea salt and dip in your favorite, creamy ranch dressing.
Enjoy!
~Melissa
You may enjoy these related posts: