Print Friendly Version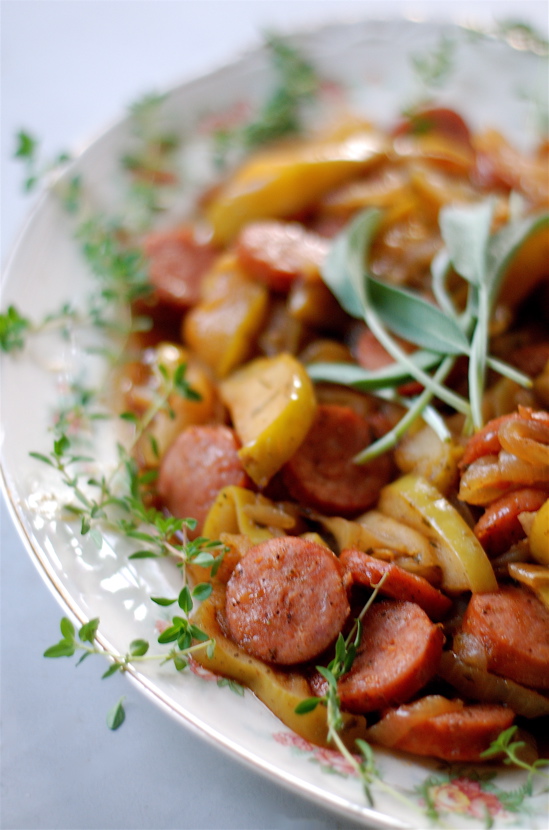 I've been making a summer list and checking it twice, trying to get everything in before the first day of school. We have a little vacation planned, a trip to the Minneapolis Institute of Art to see the Rembrandt exhibit, reservations at a restaurant in the "big city" on the same evening, an entire day at the Minnesota State Fair, beach and bluff-top picnics, bonfires, tickets to see a few old movies at the Sheldon theater, kite flying dates, canoing and fishing trips…I wonder how we'll fit it all in? Hopefully summer runs way into September.
Making a summer list started a couple days ago when I started craving what I consider to be autumn fare on a 90 degree day. I saw the edges of the sumac on the side of the highway edged in brilliant red. So red they looked like they were burning from within. And, of course, when you start hearing ads for the fair and Renaissance festival on the radio…you know it won't be long and you'll be shoveling snow from your front walkway and planning your Thanksgiving menu.
Anyhoo, here's a great dish to make for high tea. It works for breakfast, lunch or dinner. Absolutely wonderful in the morning with Scotch eggs and coffee…or later in the day with sauerkraut, german potato salad and a salad made of bitter greens topped with a simple balsamic vinaigrette.
serves 4-6
14 oz. polska kielbasa sausage
2 large onions, sliced thick
2 granny smith apples, cut into thick slices
2 Tablespoons butter
1/3 cup brown sugar
1 teaspoon cinnamon
1 teaspoon paprika
1 Tablespoon finely chopped fresh parsley
salt and pepper to taste
fresh sage and thyme
Heat butter in a large skillet. When hot, add the onions and apples and cook on low for 5-10 minutes until slightly caramelized. Add the rest of the ingredients, except for the thyme and sage, stirring to evenly combine. Cover and continue to cook on low for about 15 minutes, or until everything is heated through and the brown sugar has formed a syrupy glaze. Plate and garnish with the fresh herbs.
Enjoy!
~Melissa
You may enjoy these related posts: