Print Friendly Version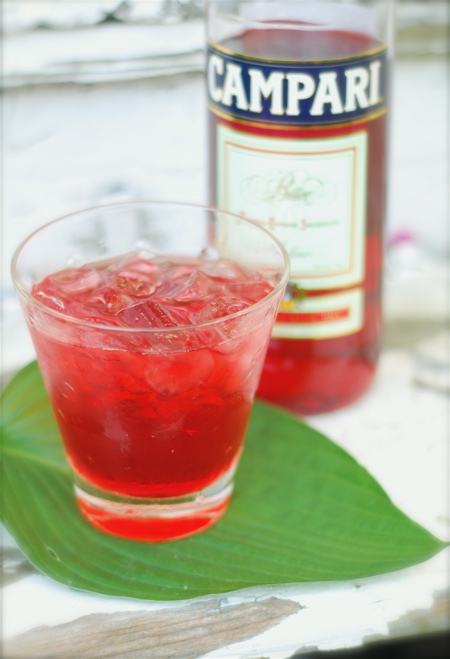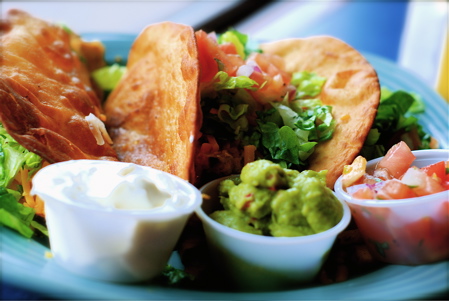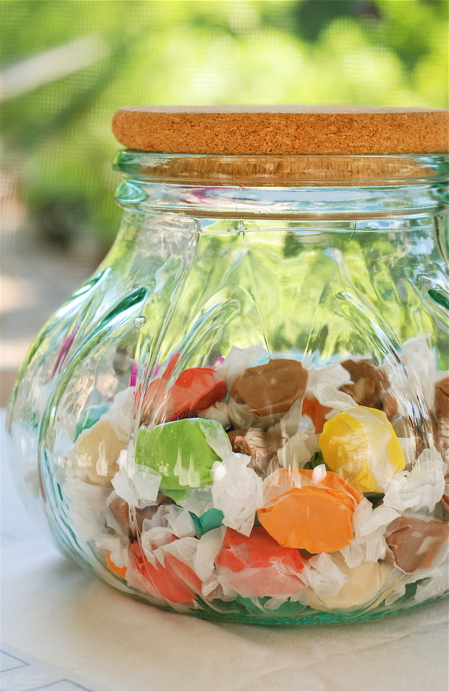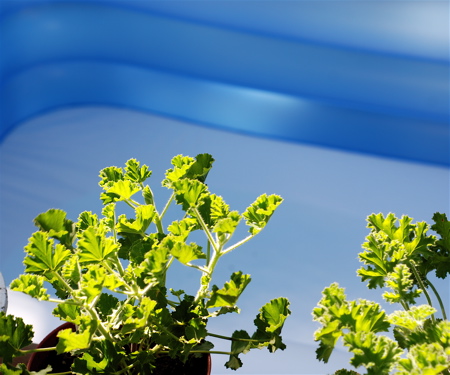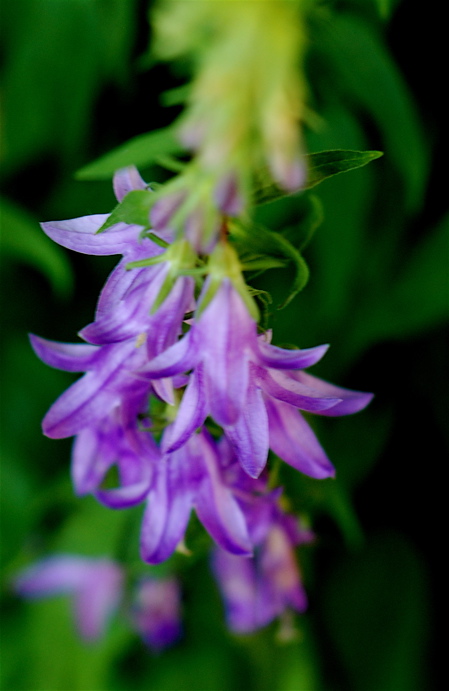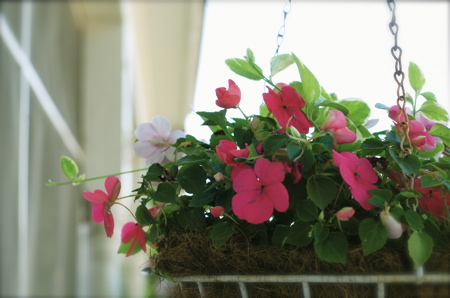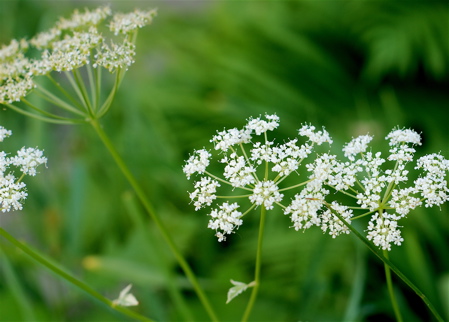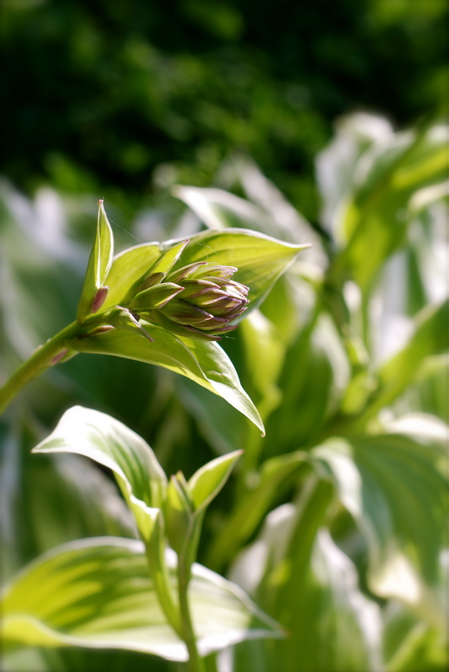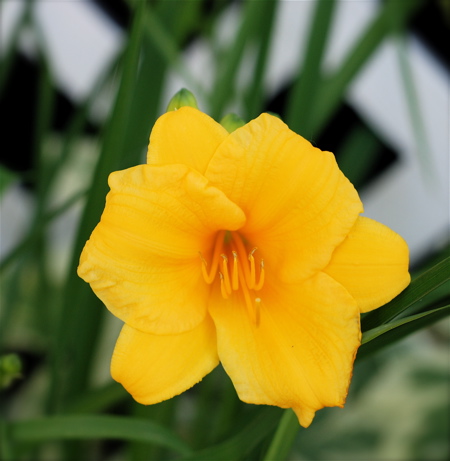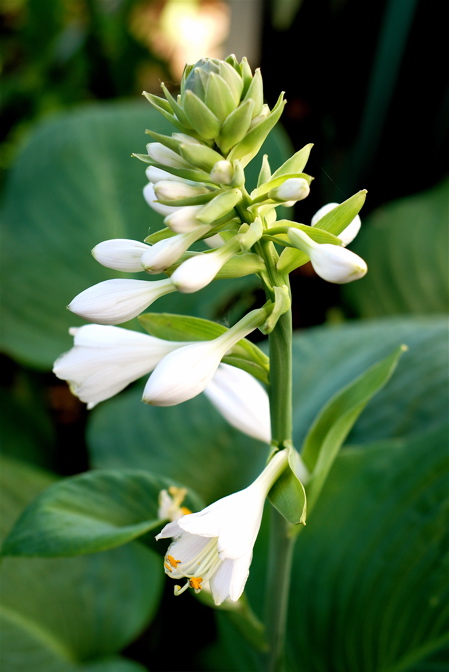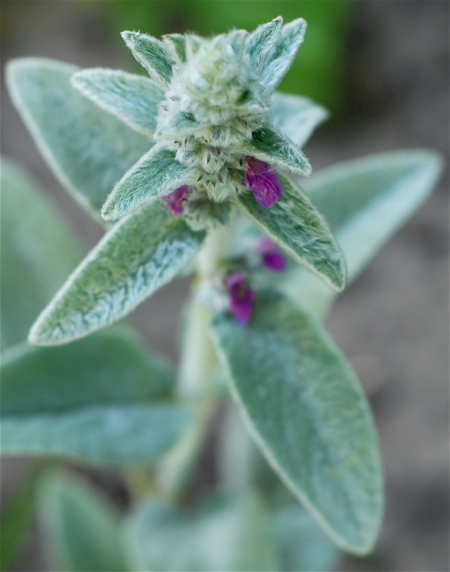 tasting :: campari and tonic on ice…one of our favorite summer libations that always reminds us of our vacation to Riviera Maya, puffy crispy amazing hard shell chicken tacos at Red Wing's Brick House Pub and Grill…soooo yummy with pico, guac, sour cream and (of course) just enough Sriracha to make me cry a little….and…salt water taffy!
~ entertaining tip ~
Use hosta leaves as coasters for a garden tea or summer cocktail party!
feeling :: excited and inspired with some new ideas for tomorrow's tearoom photoshoot/interview. It's going to be SO pretty…we're shooting on location in an AMAZING garden setting…can't wait to share all of these photos with you via the magazine. It will be worth the wait.
hearing :: some of my favorite summer music…including Vampire Weekend, Best Coast, Surfer Blood and Koop
seeing :: our little back yard "spa" pool…complete with live bird song, oak tree cover and the intoxicating scent of roses and fresh herbs….and seeing…lots of new flowers blooming in our wild and wind-swept English garden
smelling :: this yummy summer scent by "Love & Toast" called Honey Coconut!
knowing :: "A man's own good breeding is the best security against other people's ill manners." ~Lord Chesterfield
What have you been up to this gorgeous summer day? Please share your six senses here!
xoxo,
~M
You may enjoy these related posts: