Print Friendly Version
Remember how my blog was out of commission all last summer? I know, it seems so long ago now. But all last summer I had to resort to tiny little facebook "mini blog"entries. Then, when the site was finally back up and running, I realized I had lost at least ten posts. My Mexico travel journal was one of them. I'd like to share all of our travel adventures with you, so I'm going back in our computer "archives" and unearthing old vacation photos. I know I have a ton more Mexico pictures, and I'll post them when I find them. We'll start with these for now. Enjoy.
Riviera Maya Mexico ~ 2008
lobby lounge at NOW Sapphire Riviera Cancun Resort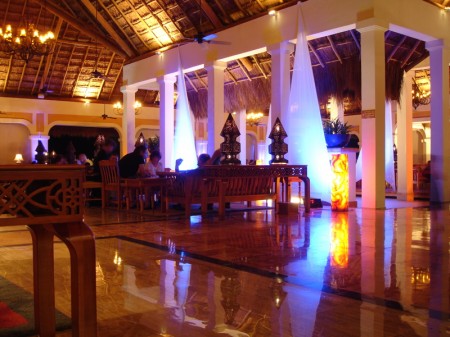 resort pool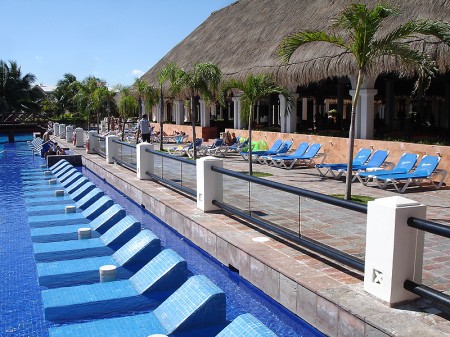 ceviche…I ate this for at least two meals a day…
resort beach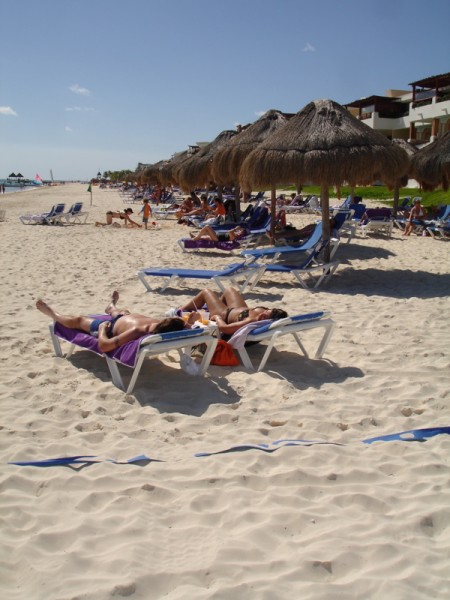 Gracie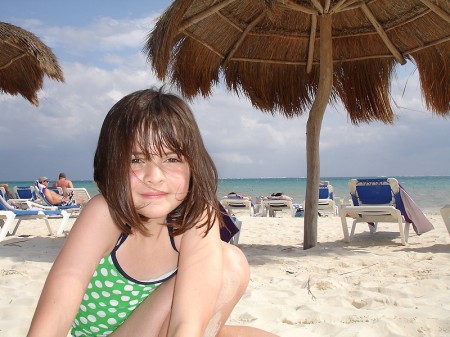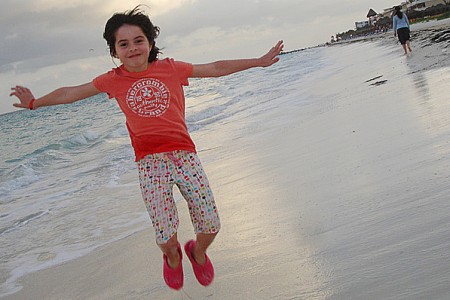 me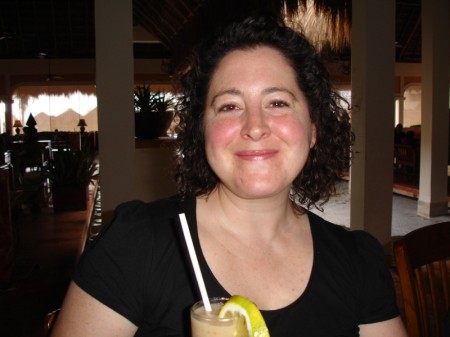 What are some of your favorite vacation memories?
~Melissa
You may enjoy these related posts: