Print Friendly Version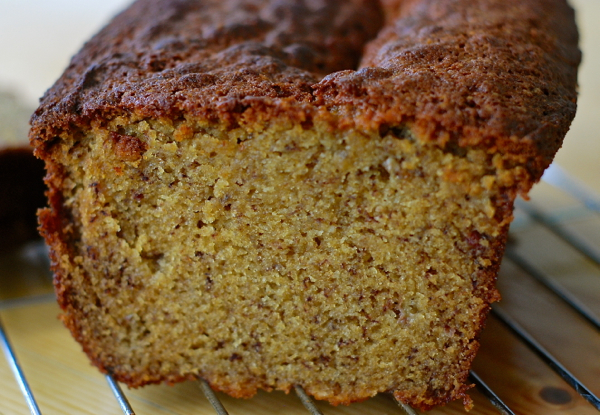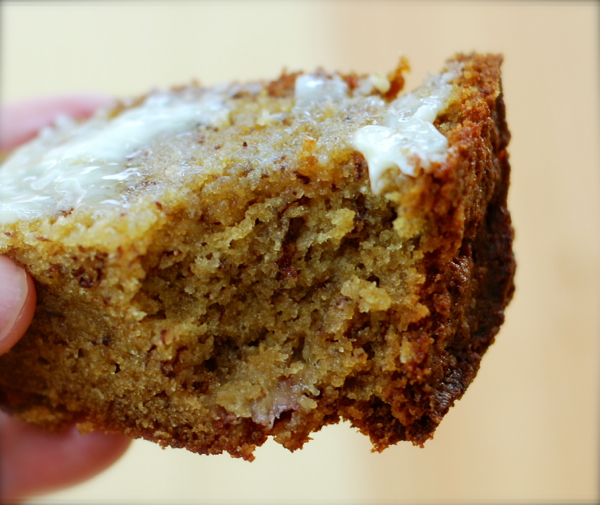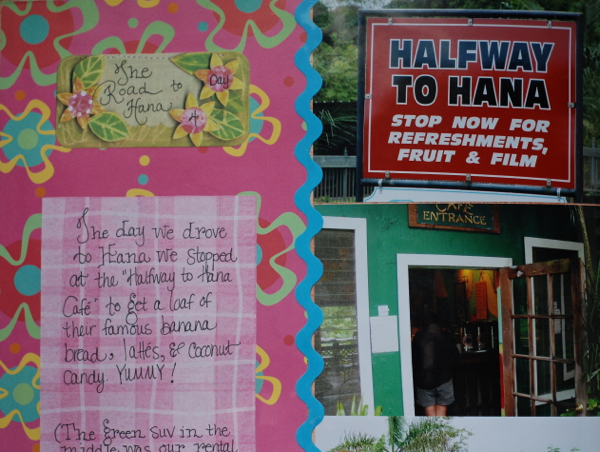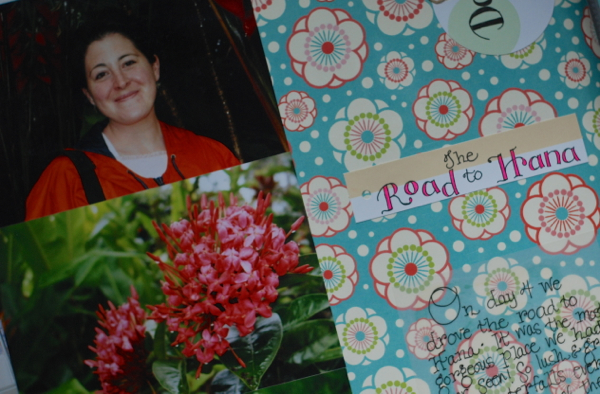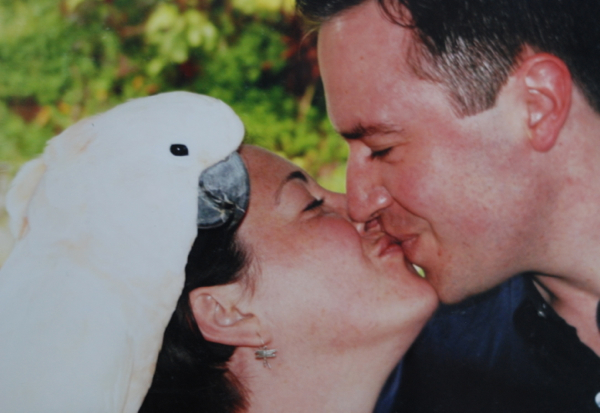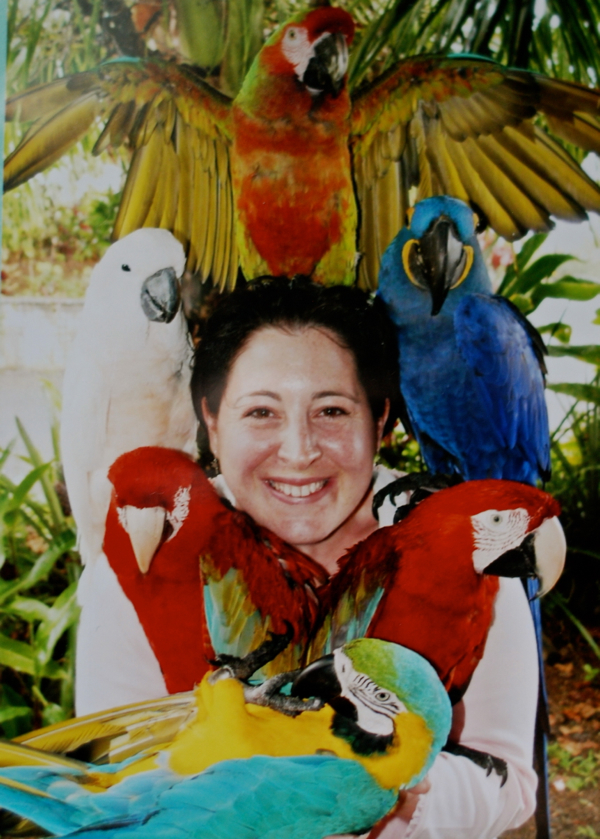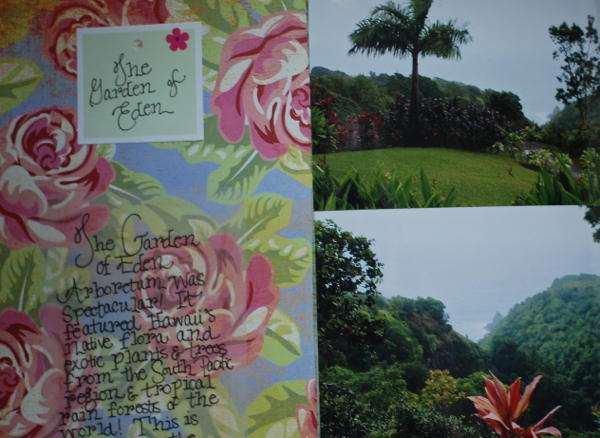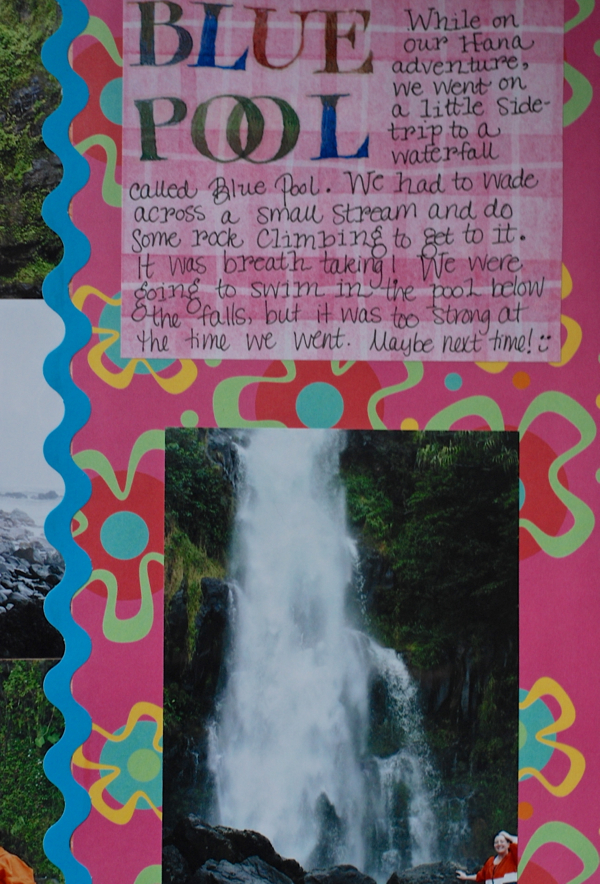 There's this awesome little rest stop/gift shop/cafe on the Road to Hana, Maui. We happened to be  traveling that road on a gorgeous day in 2003 when we visited that amazing island. By the time we were halfway to Hana, we had already seen more waterfalls than we ever had in our lifetimes, visited the Garden of Eden arboretum (where they filmed the opening scene of Jurassic Park,) and hung out with some pretty cool tropical birds. We needed some sustenance before our next stop. The Blue Pool waterfall. It was quite a feat to get there! Lots of rock climbing, and Jeff almost lost his camera while crossing a stream, but we made it.
Anyhoo… about that gift shop. The Halfway to Hana gift shop was where we stopped to enjoy lattes, coconut candy, and banana bread. Oh my, that banana bread is so good! It's the simple, no frills, moist, dark brown stuff that dreams are made of. Maybe it was the addition of waterfalls in the background and the scent of wild ginger and plumeria in the air, but banana bread has never tasted as good as it did on that adventure on the Road to Hana.
Here's my attempt at a recipe for Maui Banana Bread like the bread we had that day. It's pretty darn close, and it definitely satisfies the Hawaiian banana bread craving.
~ preheat oven to 350 degrees F. ~
1 and 3/4 cup white whole wheat flour (I use King Arthur brand)
1 and 1/2 teaspoons baking soda
1 teaspoon salt
3 large eggs, lightly beaten
1 and 1/2 cups sugar
2 large, very ripe bananas, mashed
3/4 cup vegetable oil
Lightly butter a 9x5x3 loaf pan.
In a large mixing bowl, combine: flour, baking soda, and salt. Set bowl aside.
In another mixing bowl, combine: eggs, sugar, mashed bananas, and oil.
Add wet ingredients to dry ingredients and mix until just combined and all ingredients are evenly incorporated. Don't over mix. Pour batter into prepared loaf pan.
Bake for 60 to 70 minutes, or until a toothpick inserted into the center of the loaf comes out with only a couple moist crumbs on it. (60 minutes was long enough for my bread.)
Cool in pan for 15 minutes prior to removing it from pan. Allow to cool on a wire rack completely before cutting and serving. This bread will keep at room temperature, in an airtight container, for 3 days.
Aloha!
~Melissa
You may enjoy these related posts: