Print Friendly Version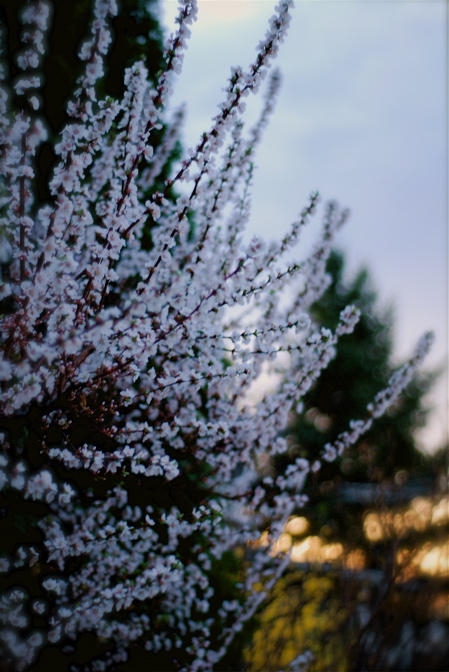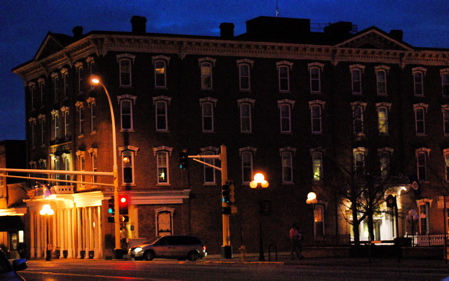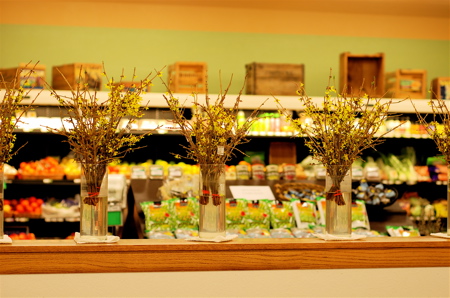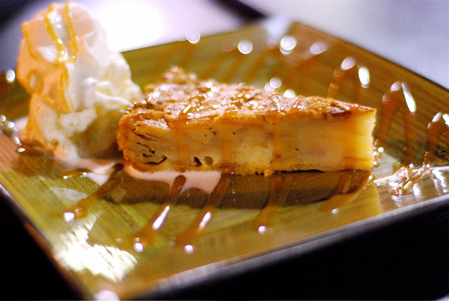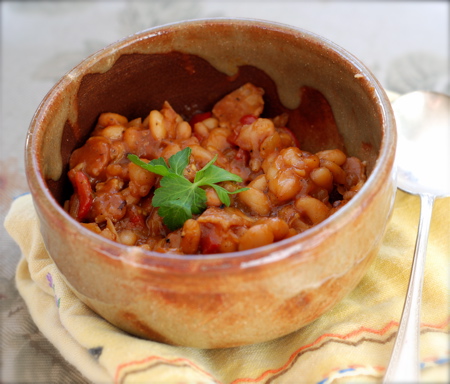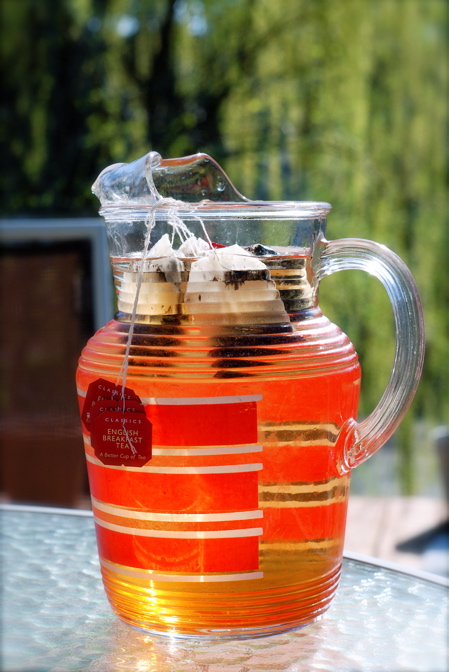 smelling :: the sweet scent of flowering trees and shrubs on McSorley Street as we walked downtown for dessert and cocktails for our date night last evening.
seeing :: the warm glow of the Red Wing street lights, the historic St. James Hotel, and a quick peek at the new Red Wing River Bend Coop, complete with a grocery section, and a coffee, tea, soup and smoothie cafe! I'm in heaven!
tasting :: a slice of homemade pear torte for two that we shared while sitting on the outdoor patio of this little restaurant…and tonight homemade "grillin' beans" (see recipe below) with grilled bratwurst and English Breakfast iced tea
hearing :: this gorgeous music by Francis Leftwich…heard it first over at the always lovely Today's Letters. Emily has the best taste in music :)…also hearing the trill of church bells, cars rushing by on Plum Street, and birds chirping little love songs to eachother.
feeling :: renewed by the beauty of this season, and invigorated after a wonderful afternoon bike ride with the hubs and Gracie
knowing :: that this is very good advice… "Don't follow your dreams; chase them." ~Richard Dumb
Recipe for Homemade Grillin' Beans: 2 cans great northern beans (drained and rinsed,) 1/4 pound bacon browned along with 1/4 cup bell pepper and 1/2 onion chopped fine, 1/4 cup ketchup, 1/4 cup bbq sauce, 1/2 cup brown sugar, 1 Tablepsoon apple cider vinegar, 1 teaspoon garlic powder, 1 teaspoon celery seed, 1/4 teaspoon cumin, 1/8 teaspoon cinnamon, salt and pepper to taste. Combine all in a saucepan, simmer on low for 15 minutes. Enjoy!
What are you up to today?
~Melissa
You may enjoy these related posts: